January 23 2021
6 Steps To Staging A Gorgeous Bookcase
6 Steps To Staging A Gorgeous Bookcase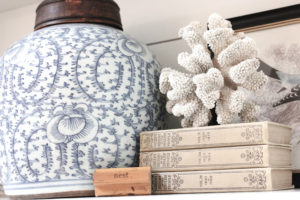 No home is complete without a bookcase.  Without a bookcase, where would you put all those lovely books that must be read one day?  At Showhome Furniture, we are believers of reading but we must admit, bookcases can get messy awfully fast, especially when you have kids.  We also know that bookcases can hold oh so much more than just books!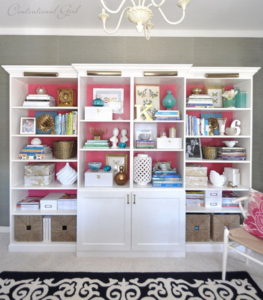 Here are some of our top tips to being able to create a beautiful bookcase that invites you to read, but is easy to keep looking attractive.
For your best look remember the rule of thirds.  One third books, one third space, and one third carefully chosen home accessories.
Next figure out what is going to be your anchor piece of home decor for each shelf.  They should not be too small or your bookcase will look cluttered.  Stagger your anchor pieces on the shelves.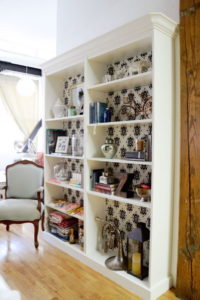 Once your anchor pieces are in,  fill your bookcase up with your books!!  Be creative with your books.  They can stack horizontal or vertical.  As you are filling your bookcase, take this time to get rid of any old, boring, or ripped books.  A bookcase looks best when it is not filled to overflowing.  A fun idea is to turn your books backwards so only the white pages show.  This makes is hard to find a book fast, but really looks great.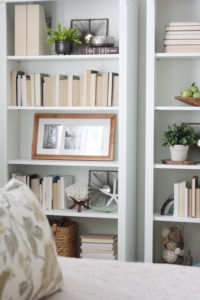 Fourth, add some smaller tasteful accessories in between the books.  Make sure the collectibles are varied and unique.  Create loose symmetry by placing them in groups.  Accessories of similar sizes and shapes are perfect for grouping.  Make sure you add interest by stacking accessories.
Fifth layer smaller accessories in front of some of the books and larger accessories.  Framed pictures and quotes are great for enticing visitors to come closer and look longer.
Lastly, stand back and admire your work. Too often I think we work hard and forget to just take a moment to step back and appreciate all that we have created. I have learned that taking a moment to pause and appreciate what I am doing can make all the difference. After all, why go through all this work to make a great looking bookcase if we don't take time to look? Ideas like this is why Showhome Furniture is Calgarys favourite furniture store because we have hundreds of bookcases that you can choose from. We also offer free design consult for Calgarians.