If you are looking for a new lounge chair for your home, you should consider buying a nest chair in Calgary. This piece of furniture is the perfect place for cuddling and strengthening relationships. You can find these lounge chairs at Limitless-Calgary. Bernhardt furniture is one company that manufactures them. The Loop Nest Chair is another option to consider. It is available in a Calgary furniture store.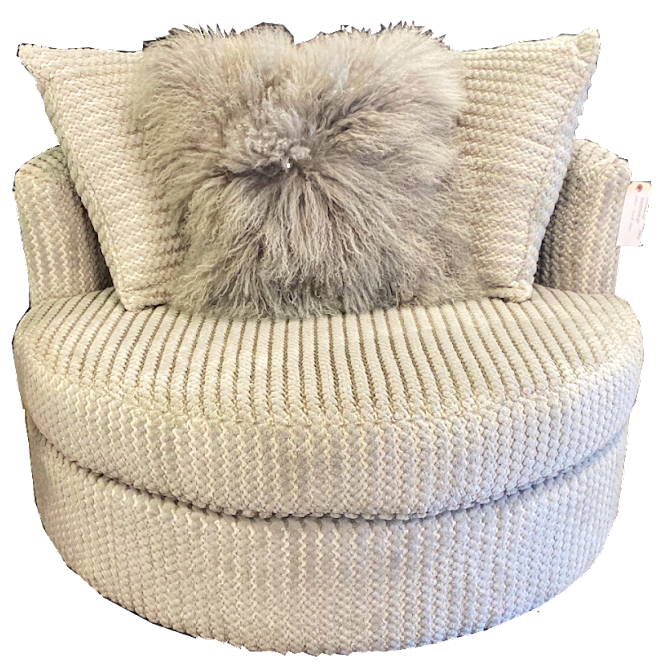 The Loop Nest Chair is an oversized cuddle chair
A popular option for cuddling up with your pet or just relaxing alone, the Loop Nest Chair is 59" round and available in different fabric patterns and styles. You can even get one with a stationary base or swivel base, depending on your needs.
It is the ideal place for snuggling and strengthening relationships
The curvy contours and ample seating capacity of a nest chair in Calgary make it the perfect spot for snuggling and strengthening relationships. It can be used by kids and adults for reading and cuddling together, and it can be used by couples for a date night or just some alone time.
It is available at Limitless-Calgary
Limitless-Calgary is a locally owned furniture and homeware store. Its mission is to offer customers quality, choice, and custom-made production. Its showroom boasts high-quality designs, ranging from high-tech, sleek, and streamlined to classically styled.
It is made by Showhome Furniture
Bernhardt furniture has been designing and producing fine furniture for over a century. The company is based out of North Carolina, one of the oldest family-owned furniture companies in the country. Its products feature fine materials and impeccable designs. Their products are available in a wide variety of styles, from classic to modern.
The Custom Nest Chair in Calgary is made of a durable foam cover covered with hundreds of tiny bubbles and has sturdy legs. It has become the Canadian market's #1 Custom Nest Chair. It is available in several designs, including a swivel version. It is also backed by a 5-year warranty against accidents. Showhome - the best furniture store in Calgary.