---
Showhome's main missions is to give to those in need.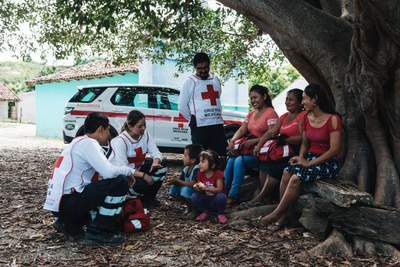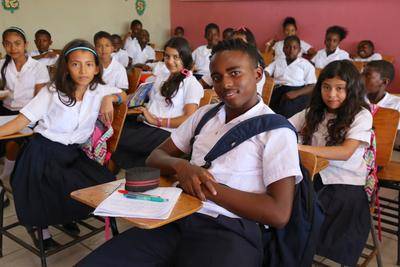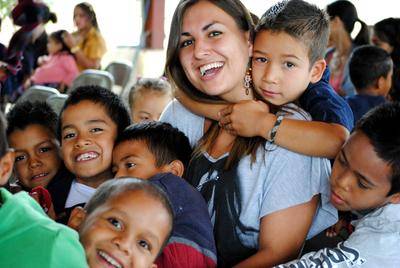 Showhome Furniture has consistently donated money to various causes and people in need not only in Calgary but around the globe we are currently working on several big projects this winter please check out Dominican starfish foundation if you'd like to learn more.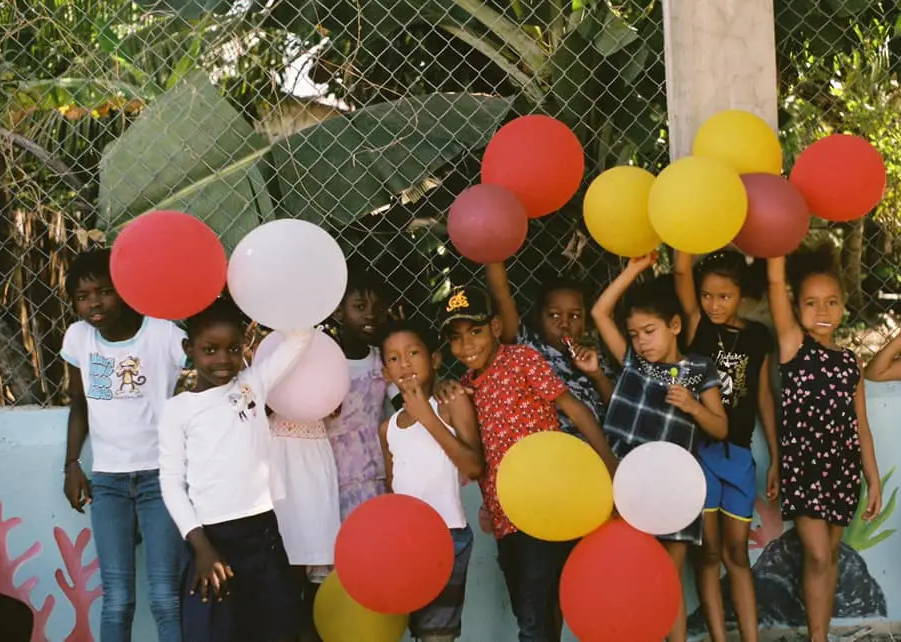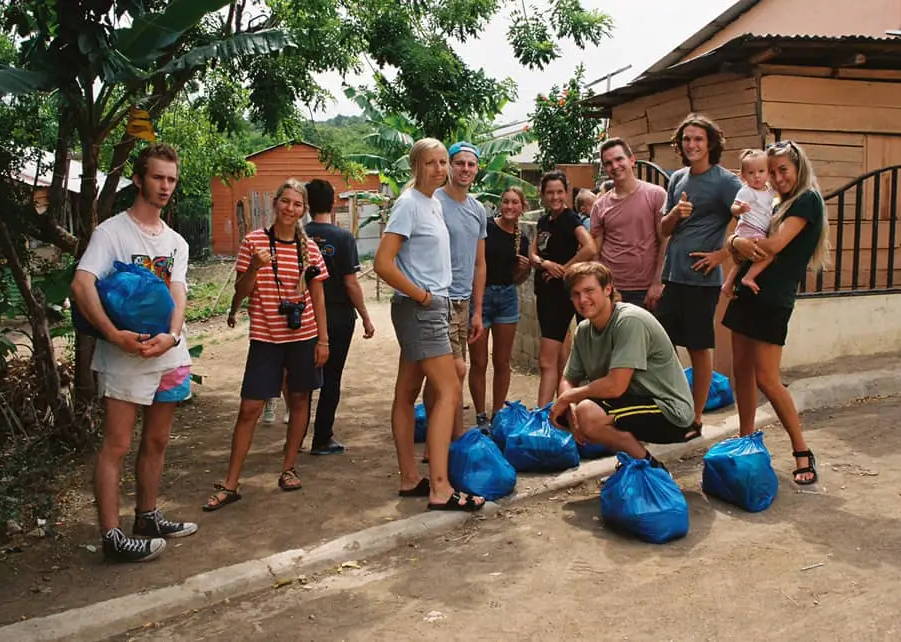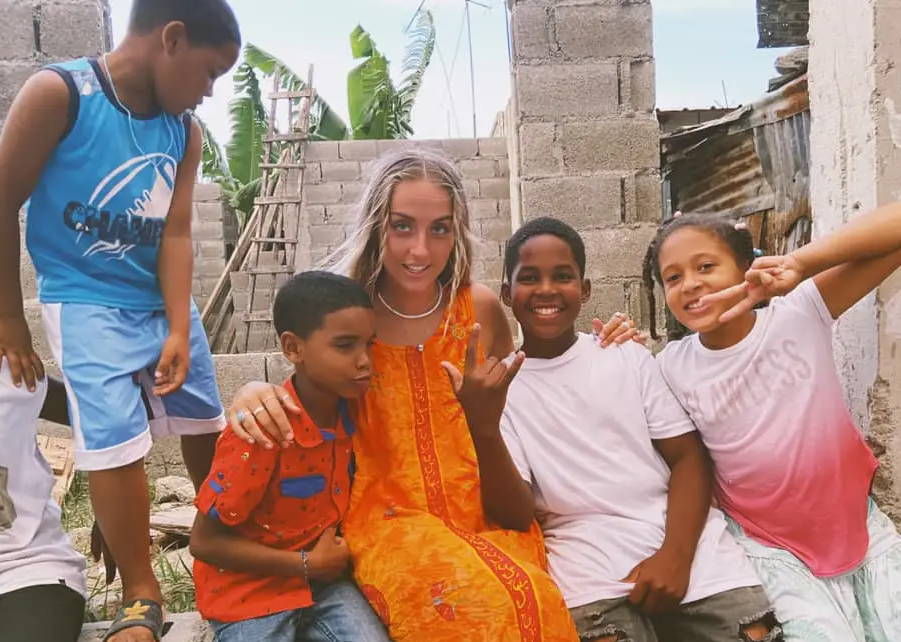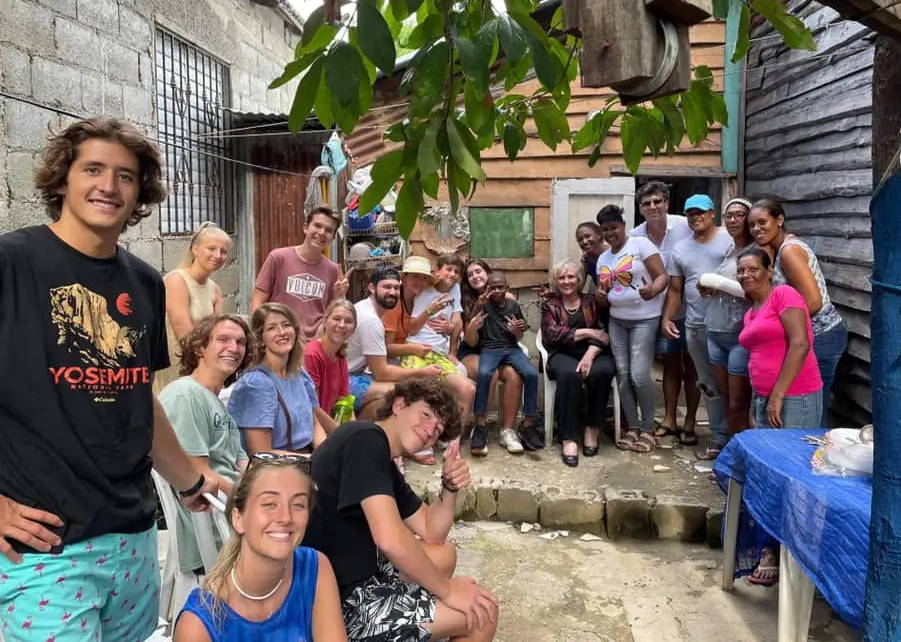 Every time you shop at Showhome Furniture a portion of your purchase goes towards helping those in need. These are the current local charities we donate to among many other small Calgary fundraisers.






---