Our Story
TURN YOUR HOME INTO A SHOWHOME FOR LESS
SHOWHOME delivers unique hand-crafted furniture to your HOME. Because we have very little overhead and shop direct we are able to pass the savings on to you. Allowing you to create the HOME you deserve.
OUR BEGINNINGS
We are a true CANADIAN family business. We started over 15 years ago with a daring model. We gathered up all our savings and bought beautiful furniture straight from the manufacturer. We sold it by putting on little pop-up shows every weekend. During the week days we would jump in our station wagon and deliver it. We were quite the sight with toddlers in tow.
WHAT MAKES SHOWHOME DIFFERENT - OUR CORE VALUES:
We WOW our clients thru excellent service
We give back to our community and help those who are suffering on this earth.
We believe in being honest and strive to sell well-made products for less
4. We support CANADIAN custom furniture manufacturers
WHY DOES SHOWHOME GIVE-BACK?
It's simple. Because of your support we have a business. We appreciate you. We choose furniture winners weekly from our social media followers. Please follow us on FB and IG to enter. We also feel strongly about helping those in need. SHOWHOME supports local charities in Calgary as well as abroad. We also do FREE home make-over regularly. You can see our videos on our YOUTUBE channel under: Showhome Furniture
WHY WE SUPPORT CANADIAN MANUFACTURER'S?
We believe that CANADA's economical strength lies in business owners selling CANADIAN made products. Over 1/3 of our products are hand-made in CANADA by AWESOME CANADIANS. We offer CUSTOM furniture at very competitive prices.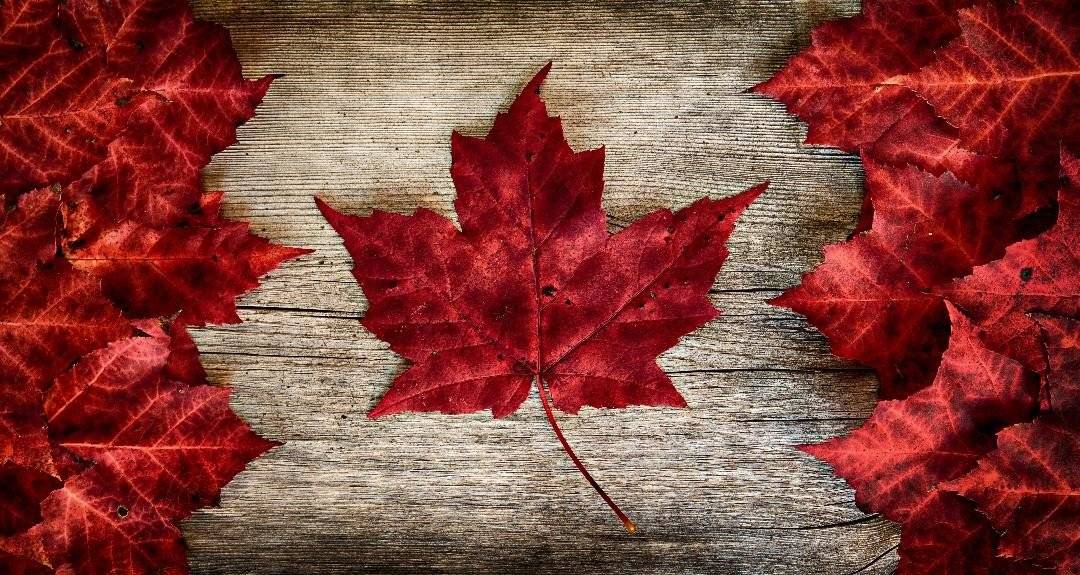 WE BUY DIRECT
The SHOWHOME family travels the earth to build personal relationships with the factory owners and to verify the quality of the furniture and the conditions of each factory. The vast majority of our products are factory direct. In this way we are able to receive the best pricing and pass on the savings to our clients. Here we are in INDIA meeting with factory owners :)
WE ARE GRATEFUL TO YOU
Thank you so much for taking the time to learn about SHOWHOME. We appreciate your business and support. We hope to be able to help you turn your HOME into a SHOWHOME for less.