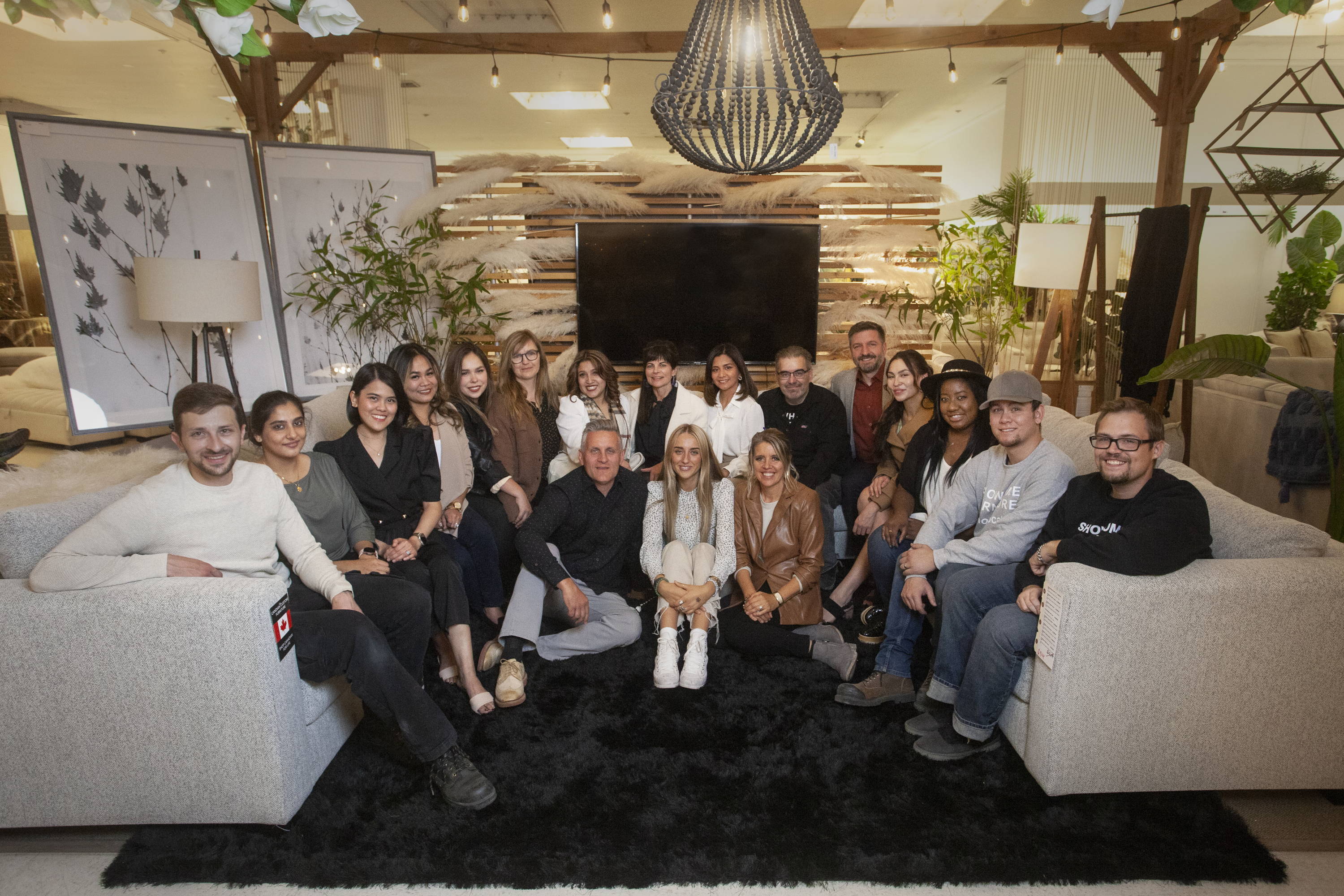 THANKS FOR SHOPPING LOCAL
COME VISIT US TODAY AT NORTH HILL CENTER.
Calgary's largest family-owned furniture store specializing in affordable Canadian products.
Showhome Furniture North Hill Centre (former SEARS building)
1616 14th Ave NW Calgary, Alberta T2N 1M6, Canada
Mon-Wed, Sat: 10am - 6pm
Thu & Fri: 10am - 8pm
Closed every SUNDAY.
Showroom is open all Stat holidays (11am-5pm).
Warehouse is closed every stat holidays.
BUSINESS INQUIRIES
For free design consult and appointments, click here.
For claims, warranty concerns, sales, product inquiries, suppliers and companies who wish to communicate with SHOWHOME. Please send an email to showhomehelp@gmail.com and attach your pictures. Send three pictures of the issue plus your invoice number.
For customer service issues, clients with concerns or returns, please send an email to service@showhome-furniture.com.
Did you purchase our "protection plan" and need help submitting an accidental claim with Guardsman? Please allow us to help you, email us at: eileen.showhomefurniture@gmail.com
Are you a supplier and would like to send us catalogs? Email us at: showhomefurniture.purchasing@gmail.com
EXTENDED WARRANTY CLAIMS
Guardsman: 1-800-253-3957
WAREHOUSE HOURS
Mon - Saturday: 10:30 AM to 5:30 PM
Closed every SUNDAY.
1616 14th Ave NW
Calgary, Alberta
T2N 1M6
Canada