---
---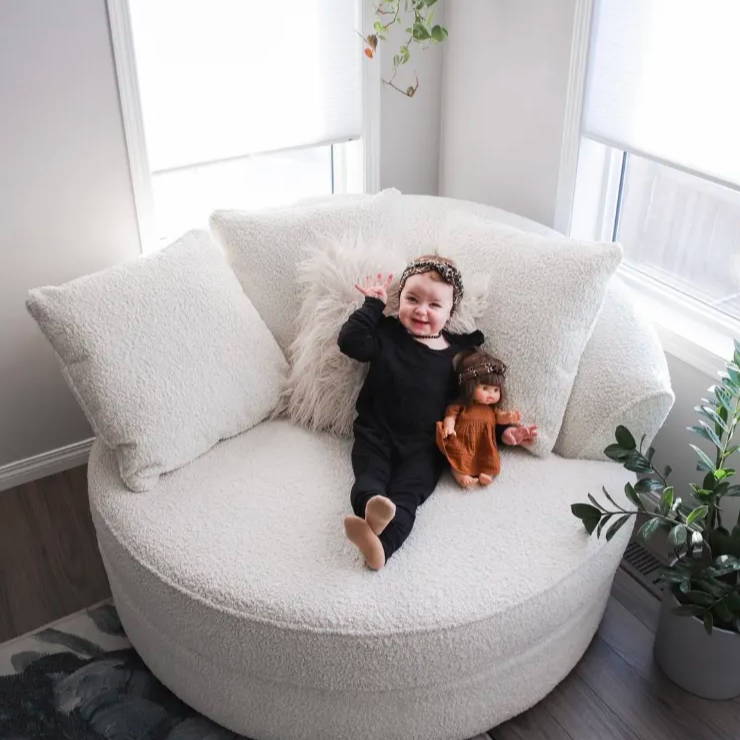 THE PERFECT CUDDLE CHAIR! READY IN 8-10 WEEKS.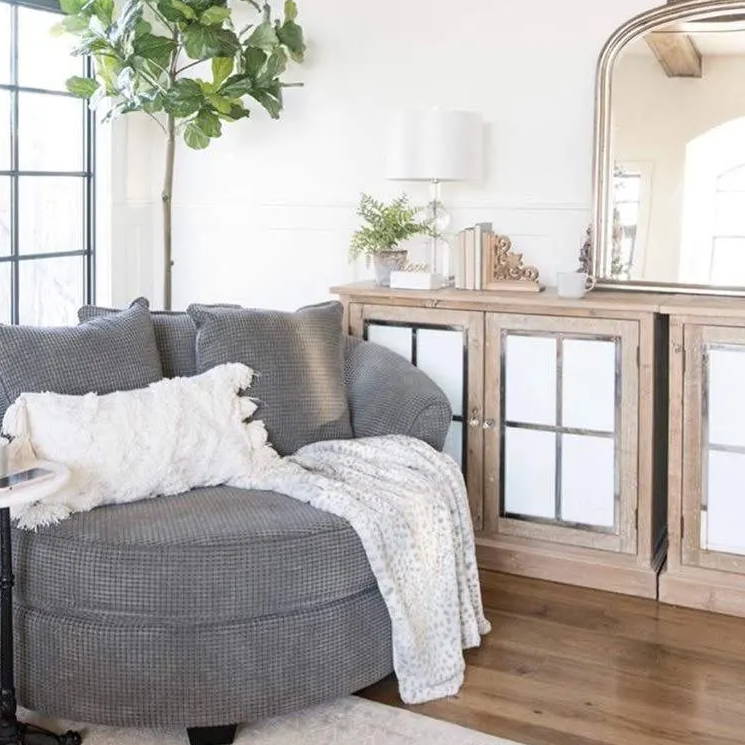 AVAILABLE IN SWIVEL OR NON-SWIVEL.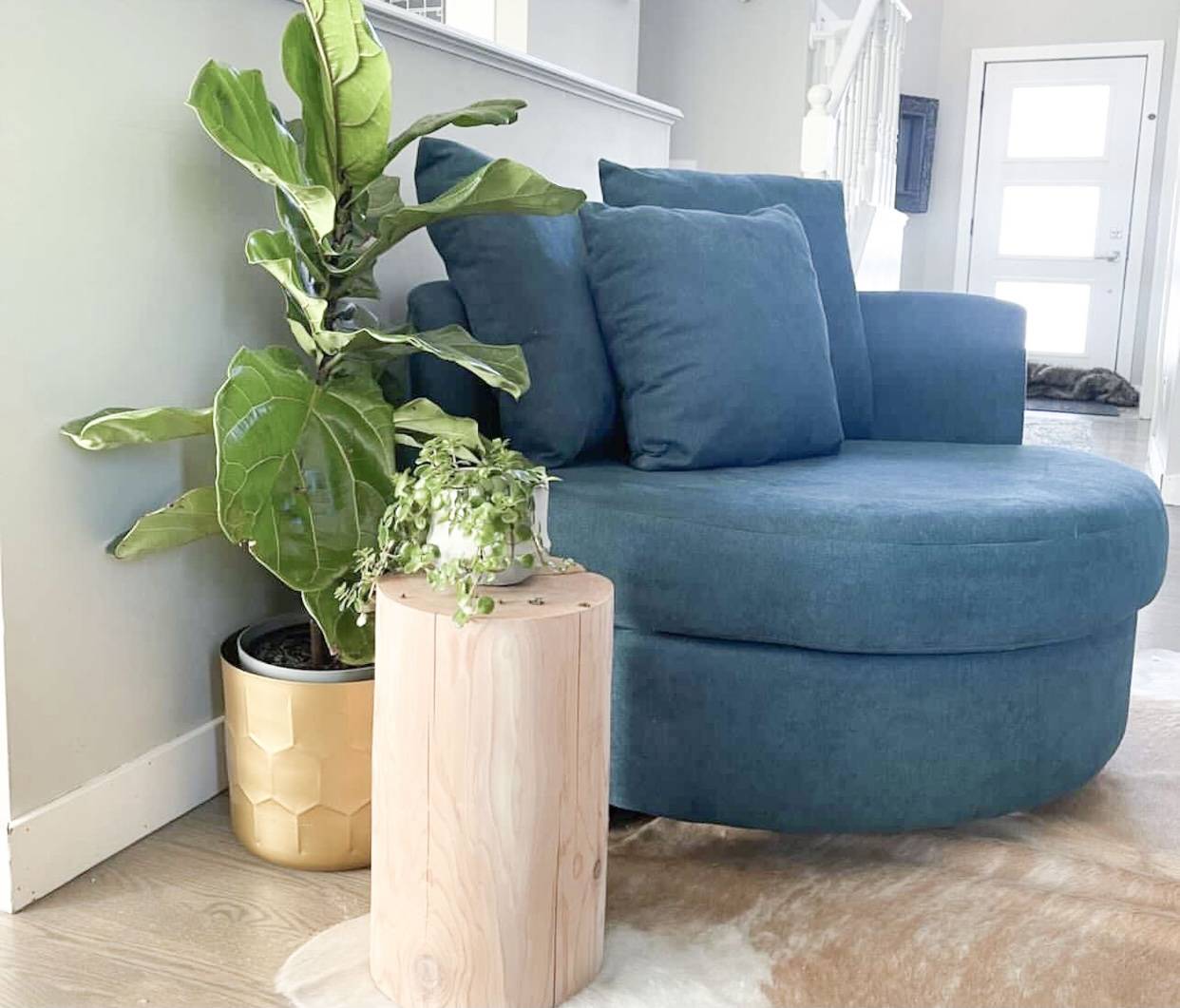 PICK FROM 200 FABRIC SAMPLES.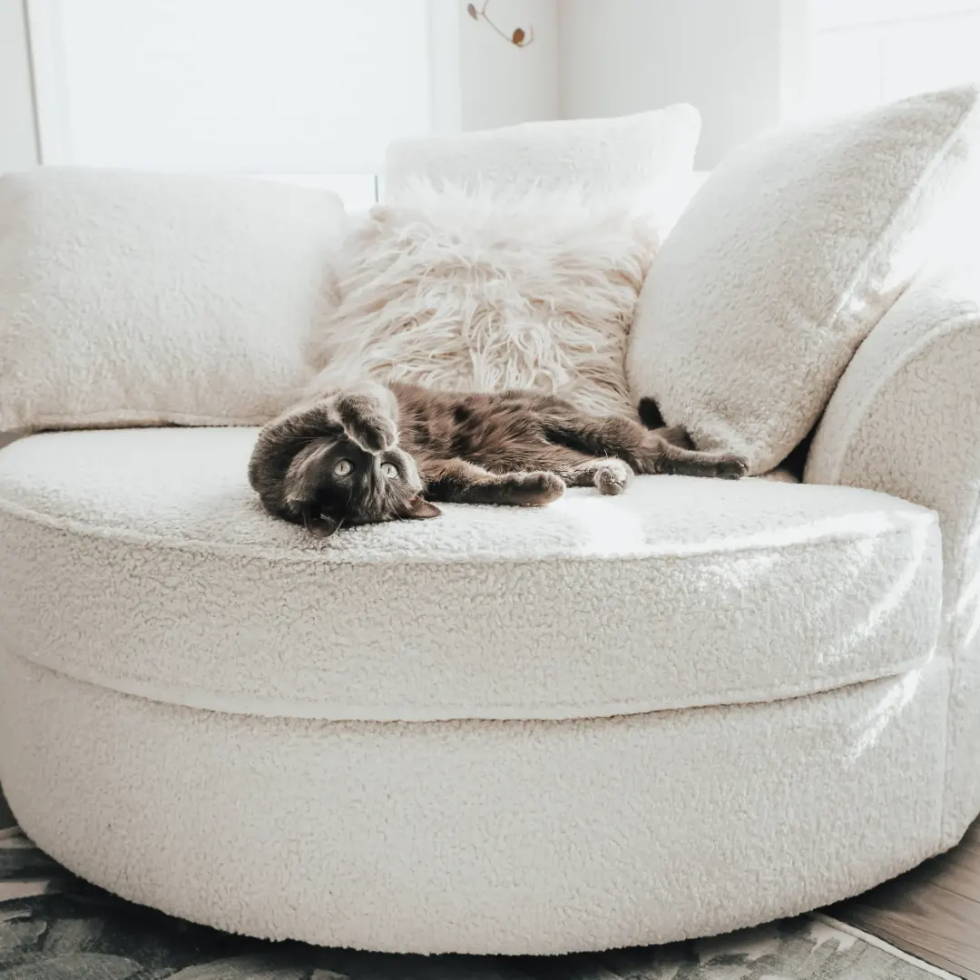 GET OUR EXTENDED 5-YEAR WARRANTY PACKAGE THAT PROTECTS YOUR FURNITURE FROM ALMOST ALL ACCIDENTS.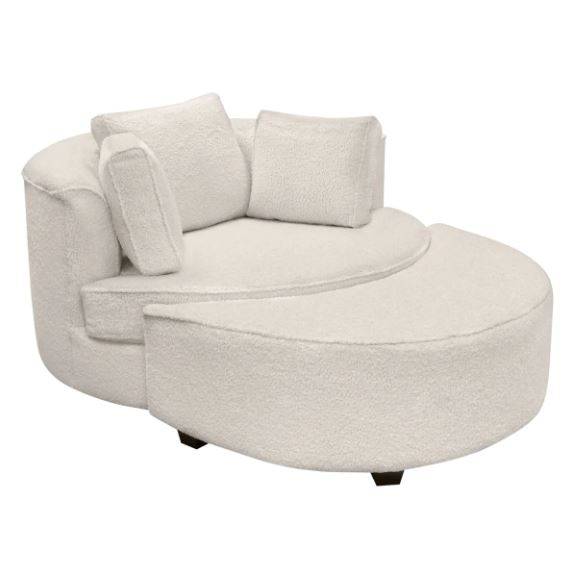 BUY AN OTTOMAN TO MATCH YOUR CHAIR AND SAVE $99 OFF
USE THE CODE: $99OFFOTTOMAN

ARE YOU READY TO TAKE A SPIN IN OUR 5-STAR RATED CANADIAN CHAIR?