If you are looking for a new sofa in Calgary, there are several furniture stores in Calgary to choose from. If you're looking for something a little more unique for your sofa, you may want to consider Showhome Furniture. This Calgary-based company features national design collaborations, and the furnishings are made from Canadian solid wood and granite. It also has a relaxing atmosphere with high quality.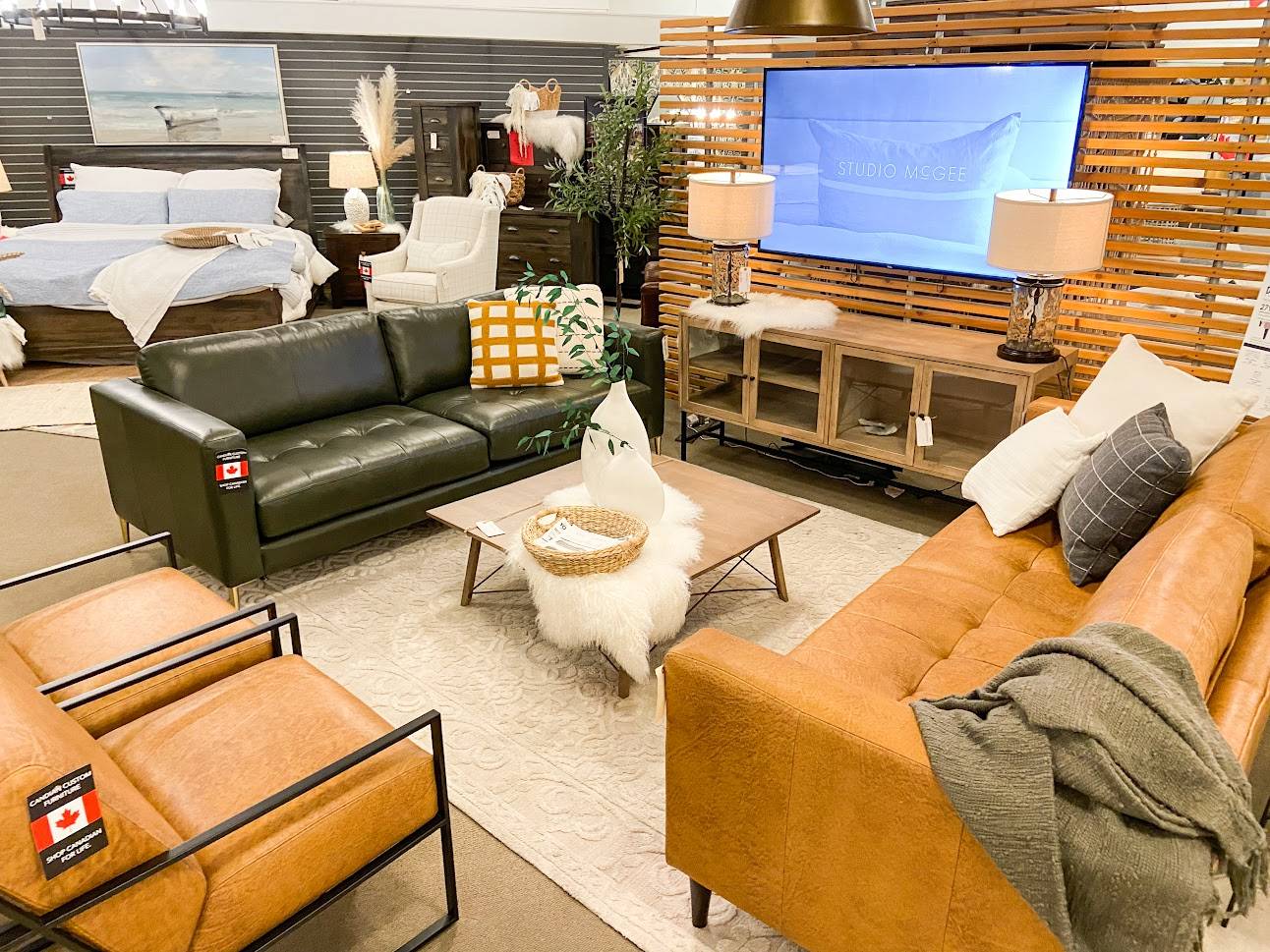 Showhome Furniture
Showhome Calgary's largest family-run furniture store. They will serve you and save you money at the same time. Rated the top furniture store in Calgary. Showhome Furniture is known for providing premium, high-end furniture, and home decor. The company employs top designers and branding experts to create a one-stop-shop for furniture and decor. Their products include everything from sofas and recliners to coffee tables and media storage.
Showhome travel the world to bring you exceptional furniture and accessories at reasonable costs. Showhome furniture is committed to bringing you the greatest, most durable, and world-class newest styles in the world of Calgary side tables, furniture, and accessories. Showhome Furniture aims to supply you with the greatest items at the most affordable rates by curating a range of high quality international designers.
The best furniture in Calgary - Showhome Furniture provides one-of-a-kind handcrafted furniture to your Calgary home. Because they have low overhead and shop directly, they can pass the savings on to you. Allowing you to design the home of your dreams.
T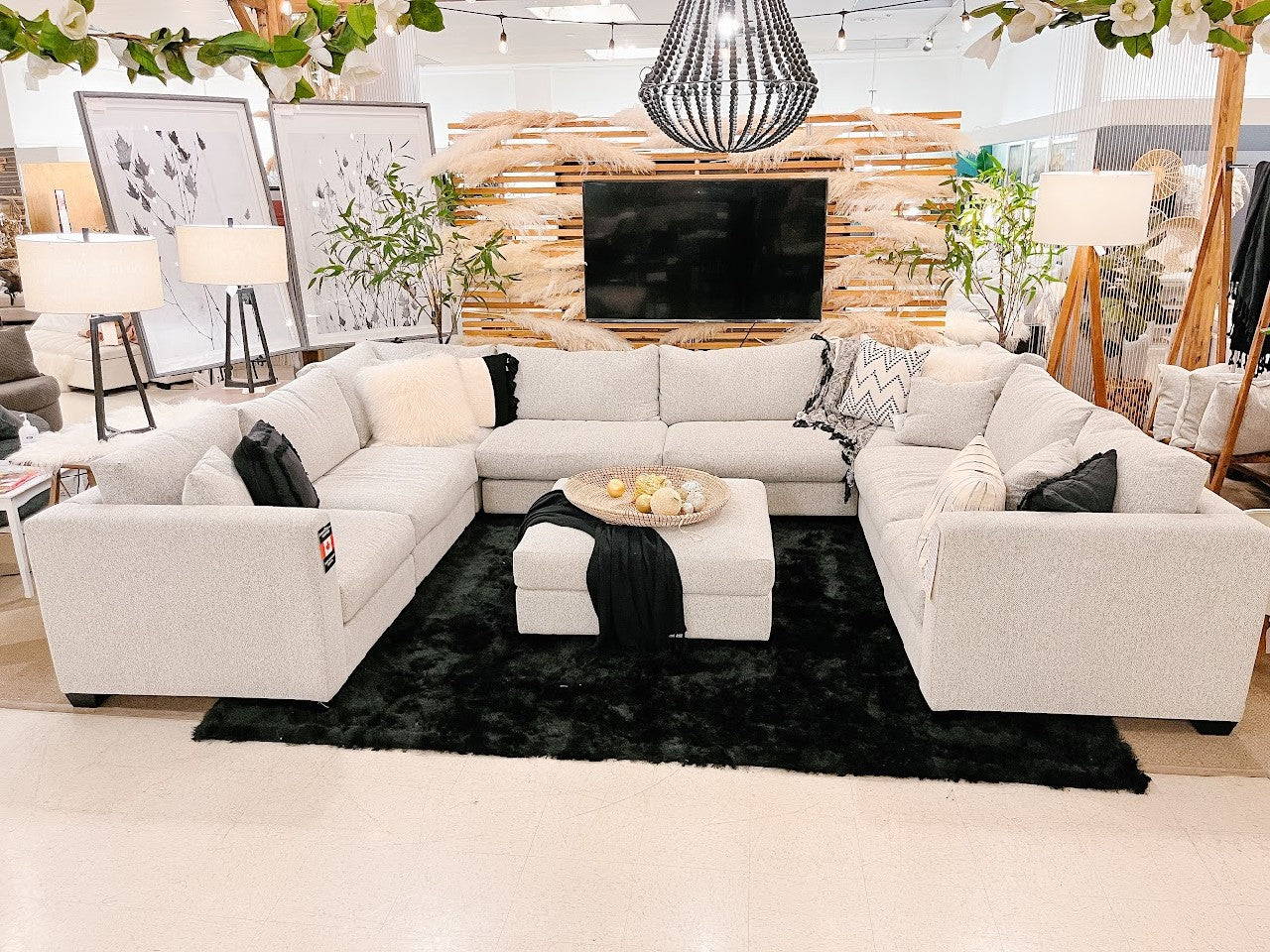 hey specialize in creating bespoke couches and sectionals in Calgary to fit any house. They can help you create the right aesthetic, whether you want a quiet lounge place to relax in or a beautiful centerpiece for your living room.
The skilled staff will help with you to determine the best design, fabric, and configuration for your needs. They take pride in their attention to detail and ability to design furniture that is both beautiful and comfy. You have the option of selecting the fabric color, foam density, and sectional layout.
They have sold thousands of custom Sectionals and Sofas in Calgary and would love to make your dream sectional a reality. Calgary furniture store- Showhome furniture  is located at North Hill Center. Visit Showhome Furniture website today and see how they can help you create the perfect look for your home. You can also book for free interior design consultation to help you get an idea on what you want as an interior design theme.
Bondars
Bondars is a family-owned store that has been providing Calgary with high-quality furniture for more than 60 years. It features a wide variety of traditional and contemporary styles and top-notch customer service. Whether you are looking to furnish your living room or bedroom, you will find the perfect sofa here.
If you are looking for a contemporary sofa in Calgary, Bondars is a great choice. Their staff is incredibly knowledgeable and helpful. They carry everything from traditional classics to modern showpieces. Whether you're looking for an elegant contemporary sofa or something a little more adventurous, you'll find it here.
In addition to sofas, they also carry a variety of other furniture. The store is locally owned and operated, and features more than 25 designers and manufacturers. The products here are durable and will make any home a focal point. The staff is friendly and knowledgeable, and they can help you find the right sofa for your home. The store also sells mattresses and home decor items, making it a one-stop-shop for home furnishing.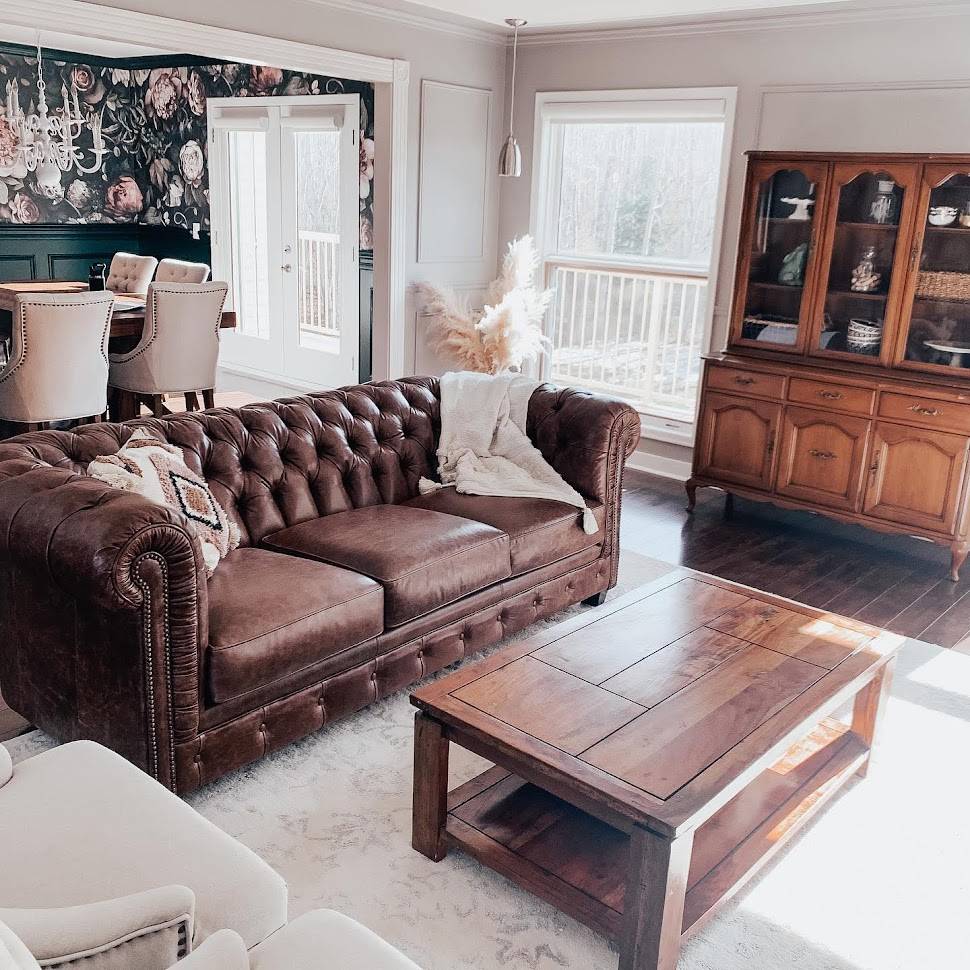 Another good option for sofas in Calgary is XLNC Furniture. They offer a large selection of furniture that is customizable, so you can find the perfect set for your room. This store has been in business for 15 years and has received numerous awards for its high quality and affordable prices.
Another good option is Red Door Home Living. This locally owned store specializes in Canadian custom furniture and has one of the largest showrooms in Calgary. The owners have extensive experience in interior design and are committed to giving back to the community. The company also offers free interior design consultations. Located in the heart of the city, this store provides a warm, welcoming environment that is a joy to be in.
XLNC
EQ3 is a locally owned, Canadian company with branches in New York and Canada. The company specializes in unique, modern furniture for the home and offers custom upholstery. Custom upholstery allows you to create the perfect sofa or loveseat that fits your taste. The company is also known for its knowledgeable staff.
The company offers modern and contemporary furniture at affordable prices. It also offers layaway plans and no hidden fees. This store also has a large selection of well-known brands. This makes it a good option for any budget. The company also offers free delivery in Calgary. If you are looking for new furniture, you can visit the store in Calgary and see for yourself the selection of contemporary furniture.
XLNC furniture stores in Calgary can help you find the perfect sofa. The company offers a variety of modern and classic furniture in a wide range of prices. It also offers artwork that can help you enhance the look of your home. In addition to their great selection of furniture, the company also sells accessories to help you accessorize.
The company also offers free consultations and furniture care tips. The designers will help you choose the perfect furniture for your home, and will provide tips for cleaning and caring for it. The prices are affordable, and their services include free delivery. The company also works with Kid Gloves Courier for fast and hassle-free furniture delivery.
Showhome is another store that offers affordable furniture. They have a wide variety of living and dining room furniture, as well as bedroom furniture and office furniture. Showhome also offers beautiful Scandinavian-style home decor. It is a great place to find a sofa, loveseat, or sectional.
Metro Element
If you're in the market for a new sofa or love seat, consider visiting a Metro Element store in Calgary. These stores are full of quality, stylish furniture at affordable prices. They carry a wide variety of products from multiple manufacturers, making it easy to find the right fit for your home. Their website features a satellite view and a map of their stores, as well as contact details and customer reviews. Customers can also browse through a directory to find similar stores in their local area.
The original Metro Element store opened in 2005 and offers home decor, furnishings, and full-service designer floral departments. The location is an ideal one with high visibility and easy access. The store is located in a new community with a mix of homes. The company's selection of furniture is extensive, and they offer customization options.
Another excellent option for Calgary-area furniture is Showhome Furniture. This store specializes in custom-designed furniture, and it supports local manufacturers. Showhome Furniture also offers free design consultations, free delivery, and no hidden costs. If you're looking for a new sofa in Calgary, consider a customized piece from this store. It offers a variety of fabrics and styles and zero-VOC finishes.
Another option for sofas is Bondar's Furniture, a locally owned company with over 60 years of experience. Their selection includes both contemporary and traditional styles. The service here is outstanding, and you're sure to find the perfect sofa for your home. Whether you're looking for a new living room sofa or a sofa to complete your bedroom set, Bondar's can help.
Home Evolution has many unique designs to choose from, and the friendly associates at this store can help you find the perfect style. All of the items sold here are handmade by experienced artisans, so they're sure to last for years. They also offer a comprehensive furniture protection plan. This means you won't have to worry about the quality of their new sofa.