When it comes to choosing the best sofa beds in Calgary, you need to consider a few factors. First, you should consider how easy it is to pull out the bed. You do not want to struggle with a complicated mechanism. You can watch videos online to determine the ease of use of a particular bed. After that, you can decide if it meets your needs.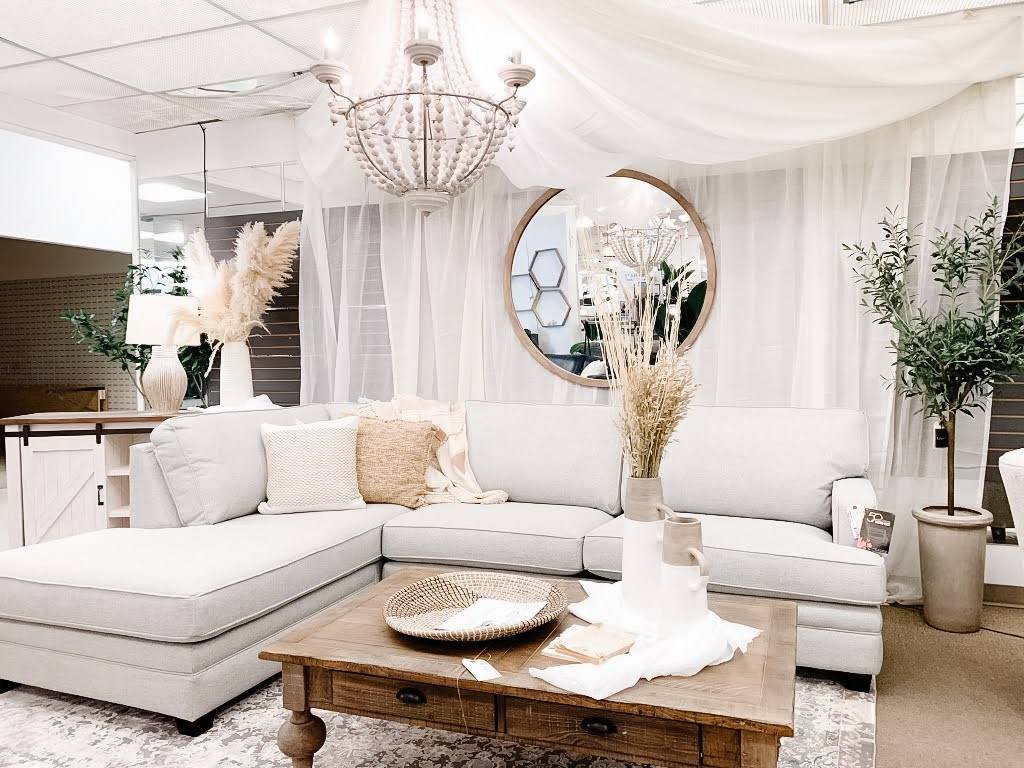 Memories Sectional Sleeper Sofa Bed
The Memories Sectional Sleeper sofa bed is an excellent choice for anyone who doesn't have much space or requires a sofa that doubles up as a bed. This sectional is custom sectional in Calgary and is available in 200 different fabrics and faux leather options. It comes with a lifetime warranty on its wood frame and one year on its fabric and foam. It is also built using stain-resistant threads for maximum comfort and durability.
The stylish design of the sofa beds in Calgary will enhance any living space. The generously sized cushion is removable and can also be used as a pillow. The sofa bed's mechanism is simple and easy to use.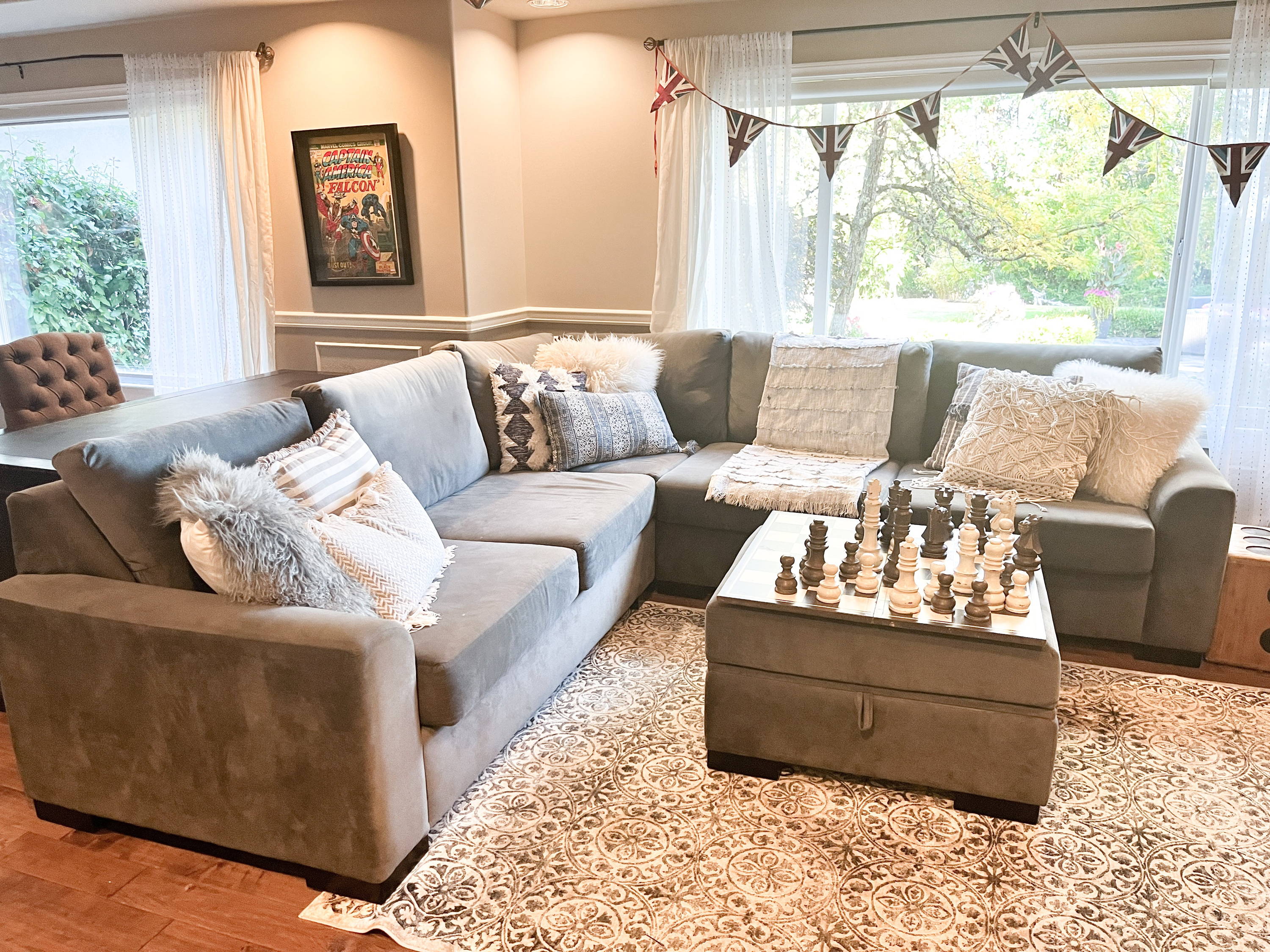 When looking for a Calgary sofa bed, look for a comfortable mattress that is firm yet supportive. You can choose from pocket spring mattresses or memory foam, depending on the density and firmness of the mattress. If you want to add extra comfort to your sofa bed, consider investing in a mattress topper and high-quality bedding. You can also choose the colour of the cover, which will help to create a coordinated look.
Size is also a key factor in choosing the right sofa bed. If you have a large living room, you might want to consider a three-seater sofa bed, while those who have limited space may choose a two-seater or smaller corner sofa bed. The latter is often less expensive but only ideal for occasional use.
Showhome Furniture Arsenio Sofabed
Arsenio sofa beds in Calgary is a simple and modern looks with big comfort. It features a solid wood frame and is proudly made in Canada with over 300 fabric options! It has an available cup holder option and comes with a warranty on the memory foam mattress, which you can remove from under the cover. A sofa bed can be a great way to add extra sleeping space to your home. These stylish, comfortable, and well-made pieces can be found at a variety of prices. If you are considering buying one for your living room, you should look no further than Showhome Furniture - best furniture store in Calgary.
This Calgary furniture store has a reputation for being competitively priced. At Showhome, we believe that everyone should be able to have beautiful furniture in their home. That's why we offer unique, hand-crafted pieces at an affordable price. Because we have very little overhead and shop direct, we're able to pass the savings on to you. This allows you to create the HOME you deserve - with furniture that is both stylish and affordable.
Crate and Barrel Bedford sofa sleeper
American Leather's Bedford sofa sleeper is a stylish and versatile way to add a new element to your home. Its roll-arm style suggests bench seating, but is easy to blend with a variety of decors. Its right-arm chaise converts to a trundle bed, while the left-arm sleeper sofa converts to a queen-size bed.
This sofa sleeper has two separate sleeping compartments: an adjustable backrest bolster and a large seat cushion. When you're not using the sleeper section of the sofa, simply separate the two cushion sections and use them as separate beds. The mattresses are firm, but supportive, and will accommodate two people for a total weight of 600 pounds.
Whether you want a stylish sofa for your living room or a bedroom for guests, you'll find a variety of sofas from Crate and Barrel. Their sofas are not cheap, but they're worth the price. Prices include a base cost and other options, such as leather or different fabrics.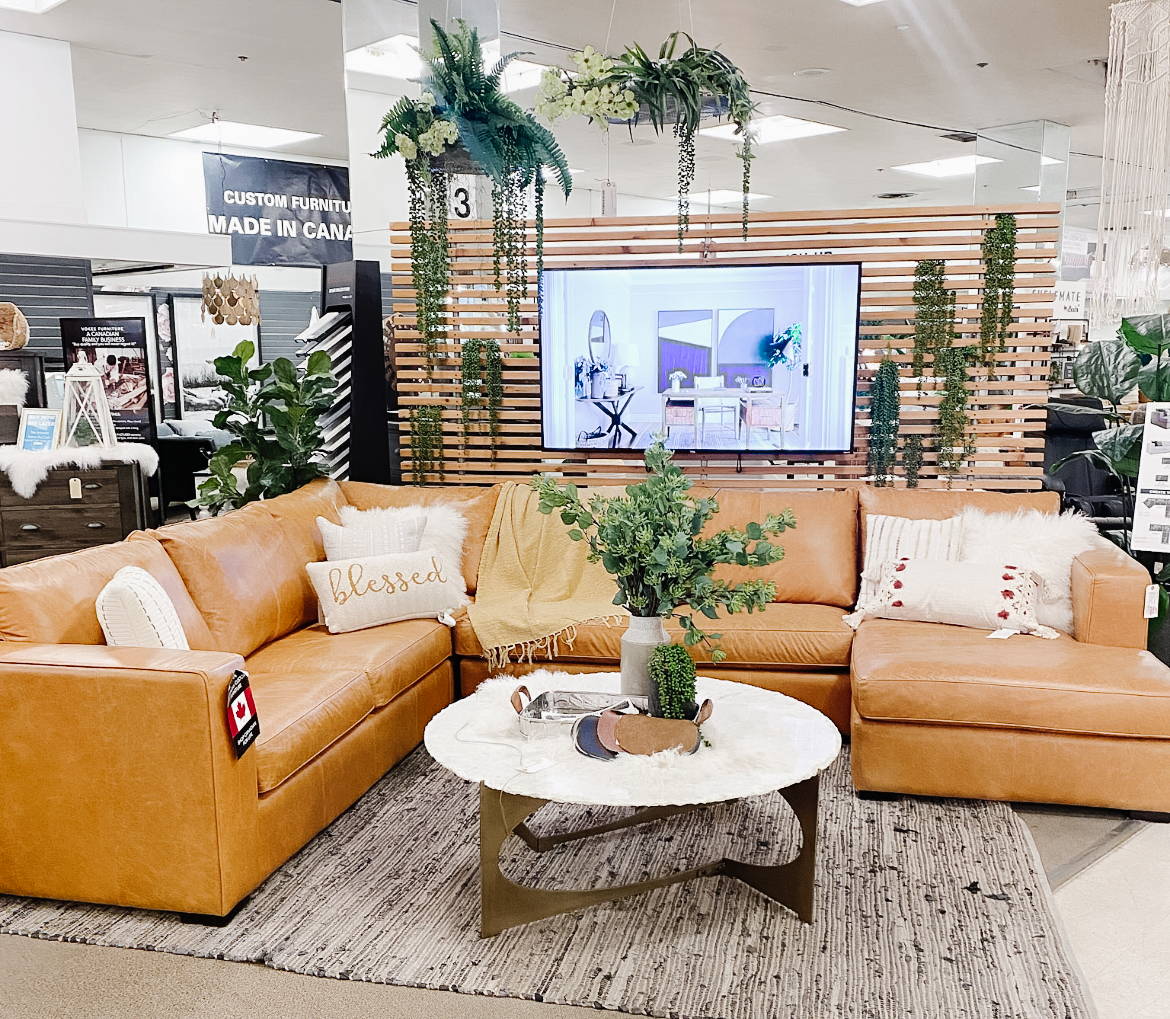 American Leather's Bedford sofa sleeper is a comfortable choice for a cozy den. Its bench seats with cushion back pillows suggest a roll arm, but the design is versatile enough to complement a variety of decors. The sectional includes a right-arm chaise and a left-arm sleeper sofa that converts into a queen-size bed.
Burrow Bedford sofa sleeper
Burrow House is a furniture company with innovative designs. Their showrooms are a great place to see their latest collections. The showrooms are low-pressure environments without commission sales. This allows for one-on-one consultations. You'll be able to see all the different options and get an idea of the style you're looking for.
The Burrow Bedford sofa sleeper looks elegant and clean, and is a great option for those who love simple style. Its low-profile design makes it easy to slip in a trundle mattress and convert it into a queen-sized bed. The mattress is made of high-density foam that is safe for a queen-size bed. The trundle portion is detachable, so you can move it through narrow doorways and tight spaces.
This sofa sleeper is available in a variety of fabrics. It has a sturdy polystyrene frame and can sleep two people comfortably. The mattress is six inches thick and supports up to 500 pounds. If you're looking for a sofa sleeper for a guest room, this one is an excellent choice. It is also lightweight, weighing less than 40 pounds.
The Burrow Bedford sofa sleeper is also available with a pull-out bed for easy access. The company offers a variety of fabric options and offers free swatches before you make an order. You can also customize the sofa by choosing the length of the chaise, leg material, and seat cushion type and fill.
Crate and Barrel Bedford sofa with a sleep kit
A Crate and Barrel Bedford sofa with sleep kit is a modern, comfortable sleeper sofa. It has an easy configuration, a trundle that pops out, and high-density foam cushions. The sofa is available in several color options and multiple fabric types. It has received high marks for comfort and design.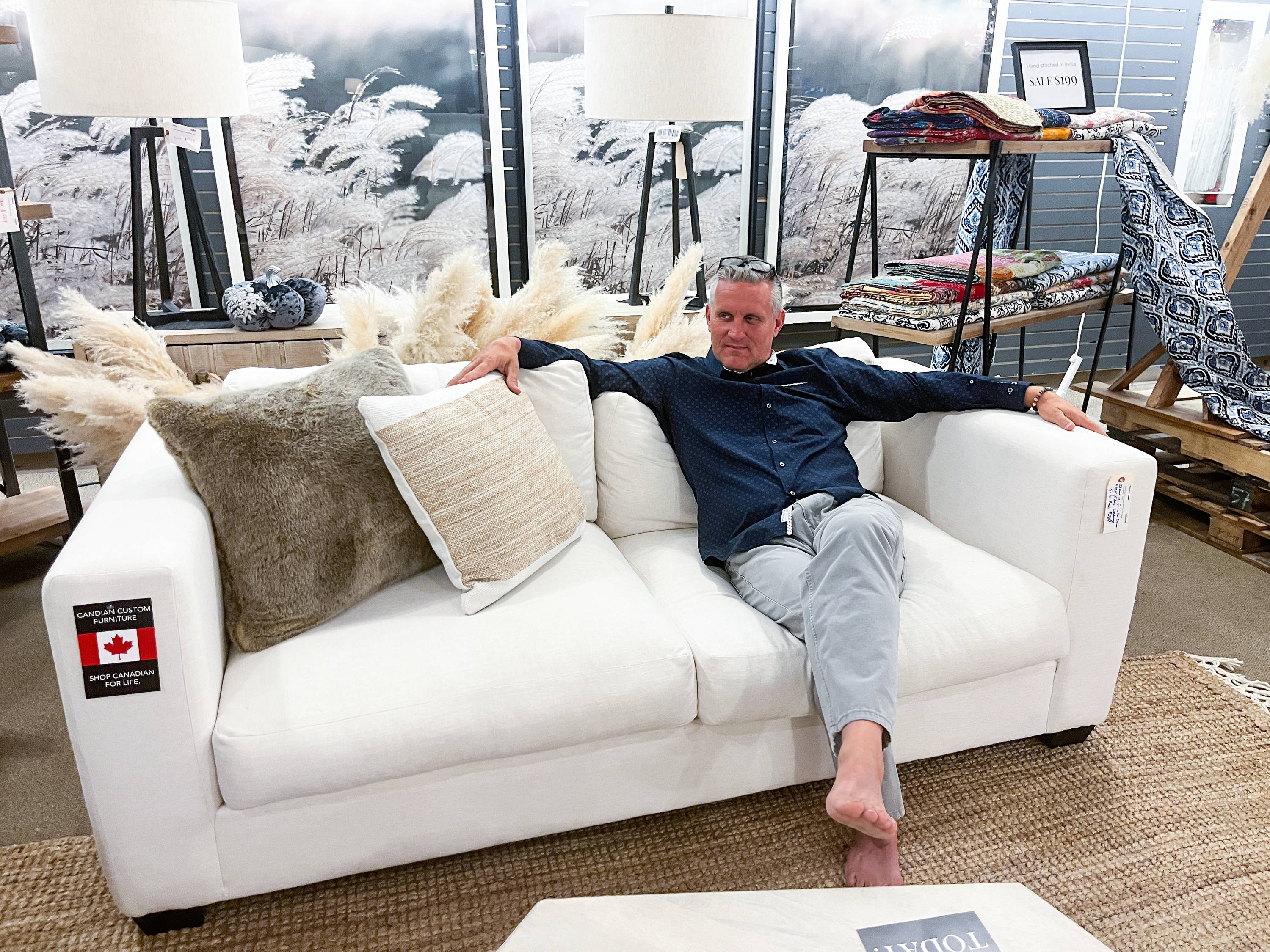 This sleeper sofa offers optimal support in any sleeping position. It comes with a queen-size innerspring mattress that is 5.5 inches thick. It is available in nearly 60 fabric options and has removable cushion covers. The sofa's 100-day return policy means that it won't break the bank if you don't like it.
The Crate and Barrel Bedford sofa beds in Calgary comes with an adjustable mattress to adjust from a trundle to a queen-sized bed. The high-density foam mattress is also gel-infused, helping to regulate body temperature. The sofa also comes with a drink and coaster tray and a bed-side lamp.
A Crate and Barrel sofa with sleep kit is a great choice for families with children. If you don't have children, you can use a sleeper sofa without the additional cost of a sleeper bed. Besides offering a comfortable place to sleep, this sofa also comes with a nice, stylish design and quality craftsmanship. While many people don't want to spend a lot of money on a sleeper sofa, Crate and Barrel can save you a considerable amount of money.
The Crate and Barrel Bedford sofa with sleep kit comes in a variety of price ranges and fabrics. A tufted fabric on the back and a memory foam topper provide comfort for both you and your guests. It also comes with a locking tilt-up headrest.