Choosing the most comfortable sofa beds in Calgary can be a difficult task, but it can also be rewarding. Here are some tips to help you make the right choice.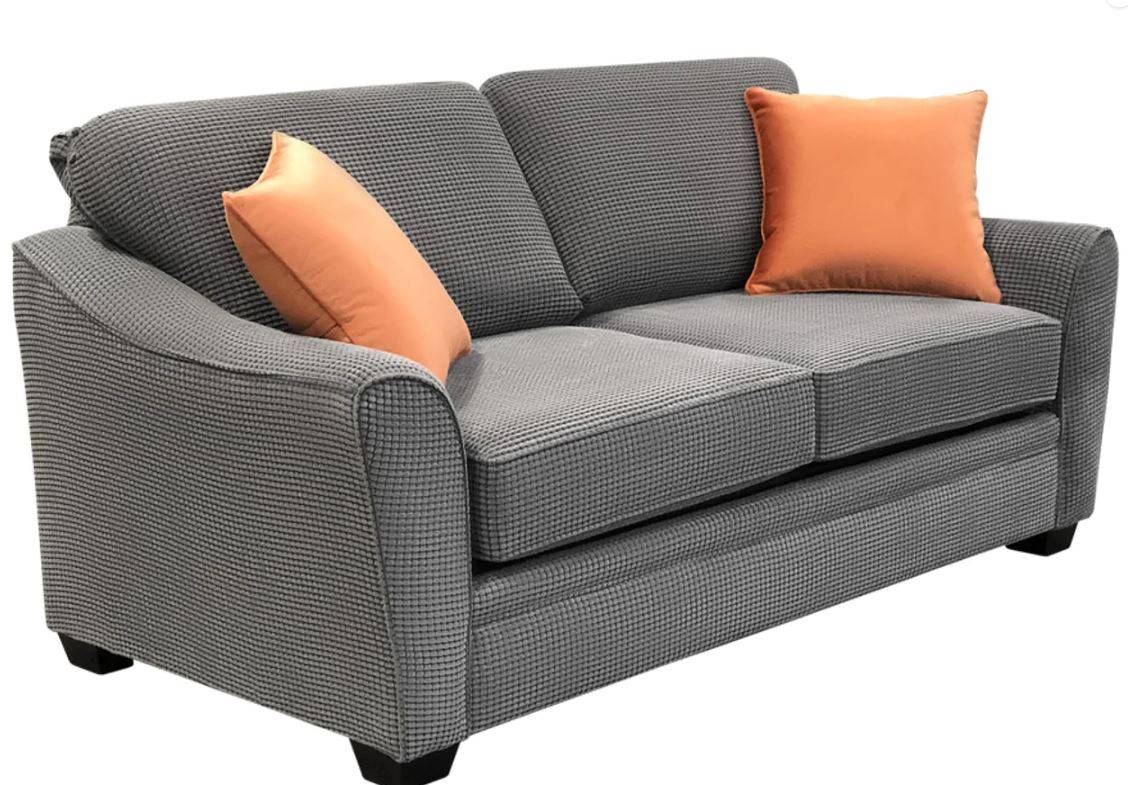 Showhome
Showhome furniture is the perfect place for anyone looking for a sofa bed. One of the best in Calgary furniture store-Showhome Furniture have a wide selection of different styles and options to choose from, making it easy to find the perfect piece of furniture for your home. With their fast delivery and affordable prices, you can be sure that you're getting the best value for your money.
The best furniture in Calgary-Showhome Furniture specializes in creating custom sofas that are appropriate for any house. They can help you create the ideal aesthetic, whether you want a quiet lounge place to relax in or a beautiful centerpiece for your living room. You imagine it, and they'll build it.
The Arsenio sofa bed in Calgary, and it is incredible. It has a basic and modern appearance that would complement any home design, but it is also quite comfy. It has a robust wood frame and a cup holder, so you may enjoy your favorite drinks while resting on this sofa. This is the ideal piece of furniture for any house, and you will adore it.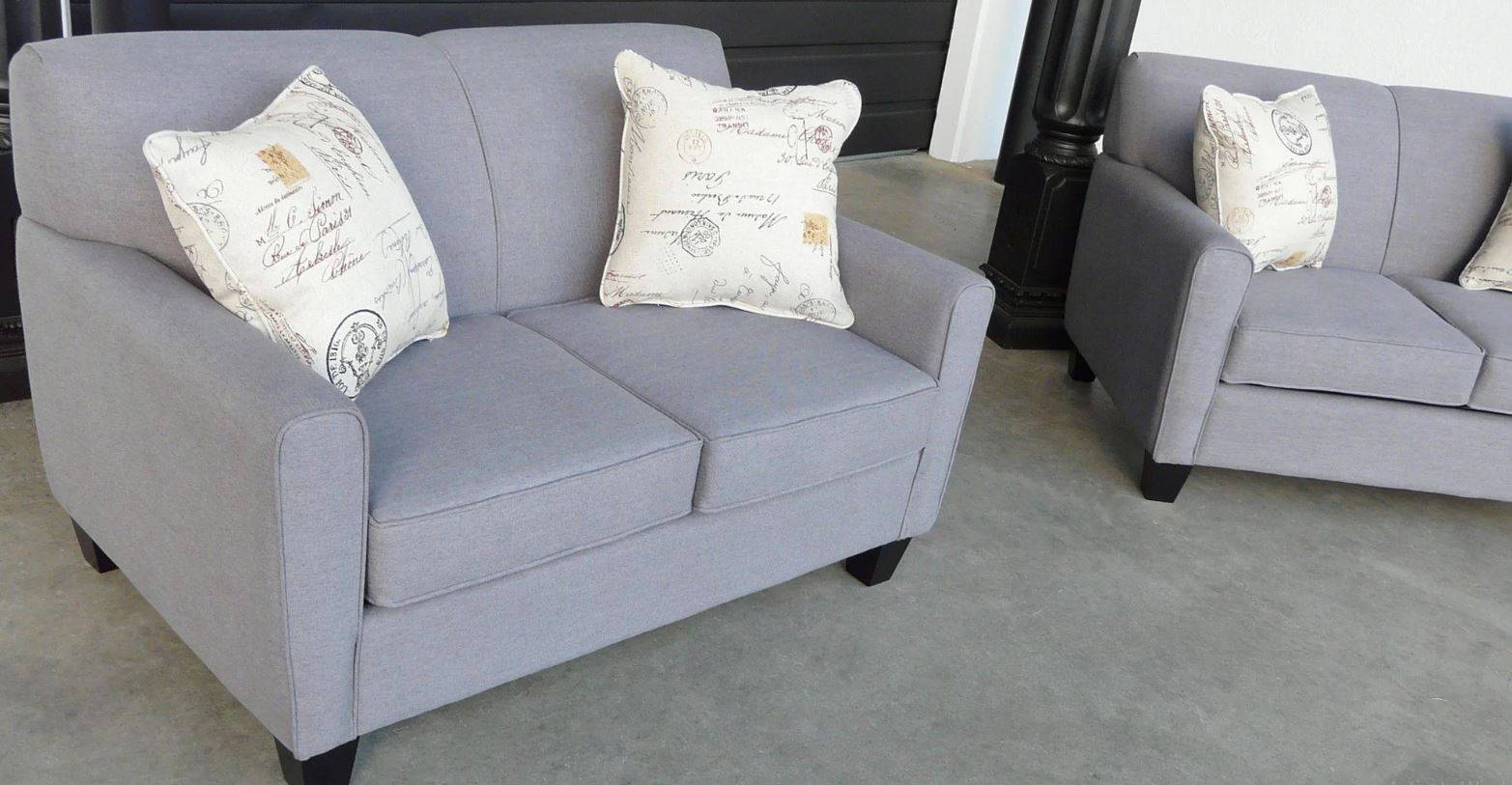 Their experienced team will work with you to determine the best design, fabric, and configuration for your needs. They take pleasure in their attention to detail and ability to produce furniture that is both fashionable and comfortable. You have the option of selecting the fabric color, foam density, and sectional layout.
At Showhome furniture, they know that one size doesn't fit all when it comes to furniture. That's why it offers a wide range of sofa beds that can be customized to fit your unique needs and style. With over 15 years of experience in the furniture industry, Showhome is proud to offer our customers the best selection of sofa beds available online. The mission is to provide high-quality furniture at an affordable price, and the vision is to become the leading online retailer for sofa beds.
Swyft
Stylish and practical Swyft sofa beds offer an innovative way to convert your sofa into a bed. It's not only stylish but also comfortable if you use the right cushions.
Originally created by British startup Swyft, its sofas are made from sturdy wooden frames and come in a range of sizes. Swyft-look, its innovative fastening system is designed to hold the sofa together, so you won't have to use tools to assemble it.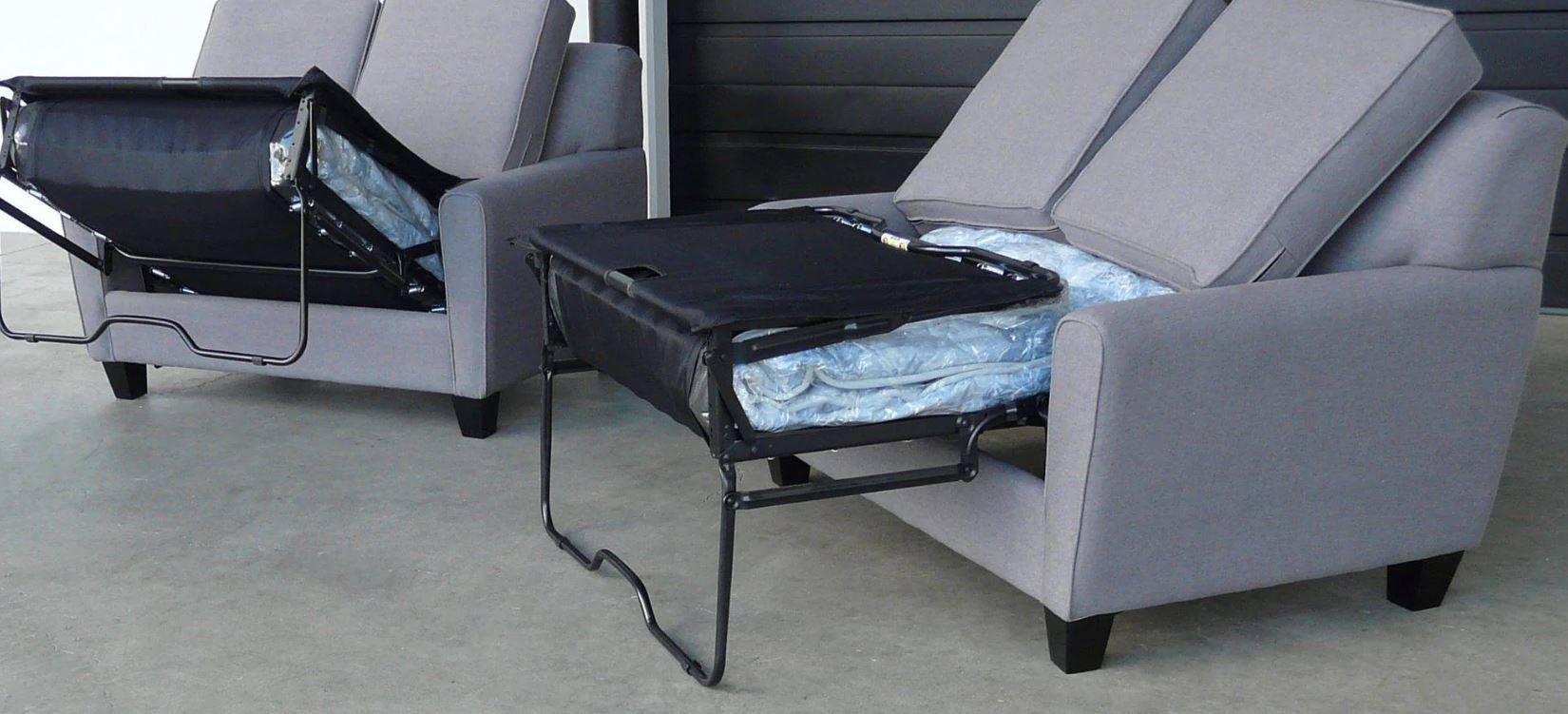 The new Swyft sofa is perfect for first-time buyers and time-served homeowners. It features a solid wooden frame, plush scatter cushions, and flush-to-floor upholstery. It's available in a variety of colorways and styles and comes in a two-seater starter sofa as well as a two-seater sofa.
It can be converted to a UK-sized double bed. The sofa bed also has an integrated storage compartment that's perfect for storing folded clothing and spare towels. It's also suitable for people with a limited budget.
The sofa is also made from durable fabrics, which can be cleaned easily. Swyft's fabrics are also stain-resistant. The company also promises to use environmentally-friendly service.
Swyft's sofas can be delivered up stairs or through narrow halls, and can even take old sofas if you want. The company also promises a 24 hour delivery time, so you'll be able to get your sofa in no time at all.
Nathan Velvet
Adding a Nathan Velvet sofa bed to your home is a great way to add comfort and style. This contemporary-style sofa bed holds a full-sized mattress and provides round-the-clock comfort.
The sofa bed uses a solid wood frame that is strong and durable. It also has a load-bearing capacity of 1600 pounds. It also comes with a gas-lift lid. This makes it easy to open and close. It also features built-in storage underneath.
The sofa bed's cushion is made from a high-density rebound sponge that offers superior resilience and durability. It also offers perspiration-permeable properties. This sponge does not get tired easily and can help you sleep comfortably without having to toss and turn.
The Nathan Velvet sofa bed features a solid wood frame and a contemporary design. It also features subtle buttoning along the backrest. This makes the piece a perfect choice for a mid-century modern home.
The sofa bed is also available in a variety of colors. This sleeper is available in a deep teal velvet and midnight blue velvet. It also comes with two matching pillows. The mattress is a firm foam mattress. It comes with a warranty of ten years.
Alia
Fortunately for you, there are many to choose from. This is particularly true when it comes to sofa beds. With a little shopping around and a bit of sleuthing you should be well on your way to the most comfortable sofa in the neighborhood.
Of course, the most important element of a sofa bed is the mattress. There are many varieties, but the most popular are foam, leather and polyurethane. For the real deal, you'll want to check out a store before buying. You'll also want to make sure you're not buying from a fly-by-night company. Most newer sofa beds have plush memory foam mattresses. The best ones are made from the finest materials. Some even come with optional upgrades like gel or foam padding. The best ones are made with a little love, and are built to last. Choosing the best isn't always easy, though. The most important thing is to choose wisely.
For the most part, a quality sofa bed will last you many years. As with any major furniture purchase, it's best to ask questions, test it out for yourself and get the most comfortable sleep of your life. The best sofas for your money come in a variety of colors and styles to fit any decor.
Madeline
Whether you have a spare bedroom or a spare room, a sofa bed is a smart choice. It can be used as a footrest, additional seating, and of course, a bed. You can find many of them on the web, ranging from budget to luxury brands. A sofa bed comes in a wide variety of colors, fabrics, and styles, and you can even find one with a price tag under $100. If you're looking to upgrade your living room furniture, you might be considering a Madeline sofa bed.
The best thing about a Madeline sofa is its versatility. You can fit a queen size mattress on it, which is a big deal in this day and age. The cushions are made of hardwood and engineered wood, making it a durable option. Besides, it comes with a 100 day money back guarantee. If you're in the market for a sofa bed, you might as well get one that will last for years to come. A Madeline sofa is a smart purchase. You can find one of these snazzy beds at HomeWorld Furniture. These sofas are made of the highest quality materials, and they are sure to be a hit with your guests.
Convertible chair
Whether you are looking for a sofa bed or chair bed, there are plenty of options to choose from. These products offer multifunctional seating that can be used in the bedroom, the living room, and even the home office.
The GIA Tri-Fold Sofa Bed with Pillow is a stylish, modern futon chair that can be converted to a bed. The reclining sofa bed is constructed with a sturdy metal frame and filled with high-density foam. It also comes with a pillow that can be positioned in five different positions.
The Saemoza Sleeper Chair is an affordable, stylish option. It offers a 30-day money back guarantee, and comes with a soft fabric that provides comfort. It can be converted into four different forms: a chair, a bed, an armchair, and a recliner. It is a versatile piece of furniture that can be used in any room.
The HomCom convertible sleeper is a great option for the home office. It features five adjustable backrest levels that allow the chair to be used as a chair or as a bed. The chair is comfortable and well made, and is priced under $200.
The Stanton Drew convertible chair is a comfortable option, especially if you are looking for something that is environmentally friendly. It is made of sustainable materials, and is also affordable. It is also available in four different velvet upholstery colors.
Divano Roma
Using a sofa bed is a great way to fit guests into your home. They're comfortable and easy to set up. They're also very versatile. You can use them in your home office, guest room, or even in your living room.
The best sofa beds are those that offer a comfy mattress. They are also stylish and can complement your living room decor.
For instance, the Divano Roma Splitback Sleeper Futon is a popular sofa for the living room. It features a soft linen upholstery. It also has an adjustable head rest, so you can set it to your ideal position.
It is constructed of a sturdy pine wood frame, which provides strength and stability. The sofa bed also has a foam-lined top layer that makes it comfortable. It also has a stylish track arm that gives the bed a classy look.
The mattress is made from polyurethane memory foam, which provides optimal comfort. Its top layer also features a thick sponge to prevent the bed from sinking. The mattress also has steel springs for a comfortable and bouncy feel.
You'll need to assemble the sofa bed. You can also find sofa beds that have a mattress that is integrated into the sofa frame.
Brunel
Whether you're looking for a stylish sofa bed for your guest room, or a comfy spot to relax, there's a model from Brunel that's sure to suit your needs. Their range of multi-functional furniture is made from top quality materials and is incredibly versatile.
A number of their sofas offer a 100-day trial period, so you can see for yourself if you're happy with your purchase. Some models feature an integrated storage compartment so you can keep your duvet and pillows safe. The range also includes a selection of fabrics.
There are also a number of styles available in the collection, including a three-seater sofa, a two-and-a-half seater, and a loveseat. If you're looking for a more compact option, try the Brunel Hanging Rail, which can be attached to the wall in your hallway. It's a great way to replace bulky furniture.
The range's mattresses are also very comfortable. A pocket-sprung mattress offers extra bounce, while feather-wrapped foam cushions add a touch of luxury. The cushions are available in a range of colours, so you can choose something that suits your room.
The Brunel Left Facing Velvet Sofa is a luxurious option for a contemporary home. It features deep buttoning, chrome feet, and stylish velvet upholstery. The fabric comes in three sizes, so you can choose a colour to suit your room.