When it comes to choosing custom sofas, there are many factors to consider. These factors include cost, time, and the type of style you want. You'll also have a large number of fabric and style options to choose from. Choosing the right style and fabric for your home is an important decision that will make it more comfortable for you and your family.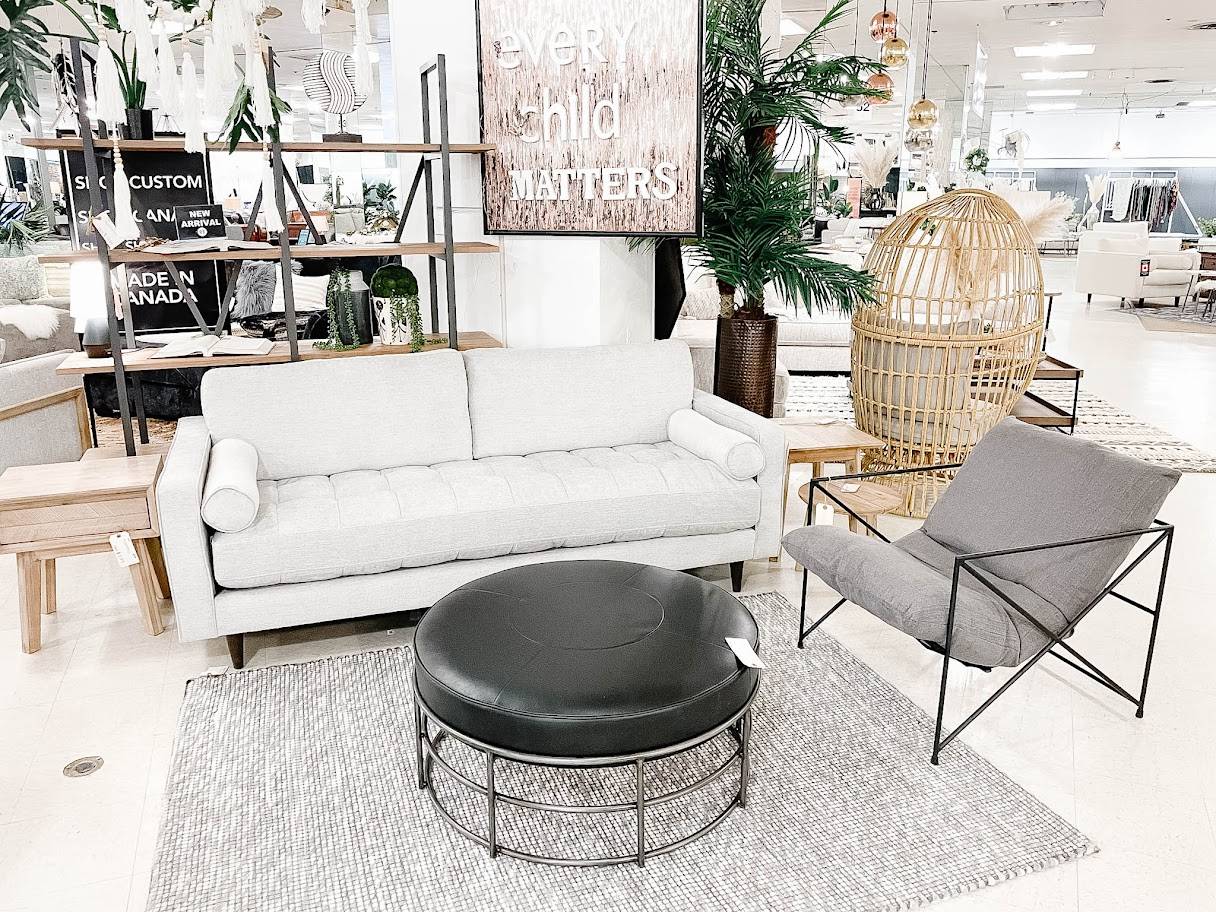 Cost
If you want a unique sofa for your home, you may want to invest in custom sofas. However, this type of furniture is more expensive than your standard sofa. That's because custom furniture requires skilled craftsmanship and takes more time to create. You'll also need to factor in the cost of materials and shipping.
One way to avoid the high price tag of custom sofas is to order one from a store. You can visit Showhome, Calgary furniture store showroom in person or order them online. Generally, the time it takes to get custom furniture is eight to ten weeks. You can choose the material that you prefer, but keep in mind that the time you need to wait for it is going to be longer than the actual sofa.
The final cost of custom sofas will depend on several factors, including the material used, design, and size. High-end custom sofas can cost upwards of $1500. Those with more complex designs can even cost more. Depending on your personal preferences, custom sofas can be constructed with a variety of materials, from solid wood frames to five-inch foam.
In addition to the materials used, custom sofas come with various options for pillows and trims. Some of these can be made using designer fabrics and feather/down mix cushioning. Custom-made sofas are highly durable and last for years. Some can even be passed down through generations. If you're looking for a more eco-friendly sofa, you may want to consider sofas made of recycled materials in the best furniture store in Calgary.
Time-consuming process
Customizing a sofa means having your furniture designer create a design and pitch it to a manufacturer. The manufacturer then produces the piece based on your specifications. It is a new product for the manufacturer. For example, Jill Designer is designing a remodel for a client and finds a picture of a sofa she likes. She sketches out her design and presents it to Annie Furniture Manufacturing. Annie accepts her design, and the "Haley" sofa is born.
Custom sofas can be expensive, though. The price of custom-made furniture can vary from $599 to $6,000. They require more customization than a typical showroom-quality sofa, and they will cost more than a ready-made couch. However, custom-made furniture tends to be more durable and lasts a lot longer than showroom-quality models. The frame of a custom sofa is an important component of the design, and most custom-made furniture manufacturers use wood or fiberboard for their frames.
A custom sofa requires a lot of time. The sofa will not be delivered until it has been completed. Moreover, the customer cannot see it until it is delivered, so they must trust the Showroom experts' opinion. Custom-made furniture may be more expensive than a ready-made sofa, so customers must weigh the benefits and drawbacks before making the final decision.
In addition to cost, quality is important. The best-quality sofas will be durable and easy to clean. Also, look for materials that are child-friendly and pet-friendly. Keeping these things in mind will narrow down your search. For example, if you have kids, look for pieces that are made from easy-care leather.
Style options
There are many options when it comes to custom sofas, including modern and traditional styles. Modern styles often have clean, minimalist lines, while traditional styles feature ornate patterns and rich, balanced tones. Traditional styles are more formal and lend an air of timeless decorum to any room. Custom sofas are completely customizable, with a wide variety of materials and custom sizing options.
The legs and trim of a custom sofa can make a huge difference in the look of the sofa. They can make the difference between a modern design and a traditional Victorian design. Before ordering your custom sofa, you should consider the different leg options available, such as tufted or nailhead designs. Choose the leg options that best complement your overall design.
Before choosing a custom sofa, you should first identify your budget and design. After all, this is a large purchase, and you want to make sure that it matches your vision. In addition to the material and color selection, you should also consider the style and layout options. A custom sofa can be built to fit specific spaces or accommodate a large family.
Custom sofas can be created with many different options for arms, cushions, and wood trim. Some are even customizable and can be upholstered with the fabric or leather you choose. For those who have very limited space, there are options for smaller sofas, like loveseats. They are smaller versions of traditional sofas, ranging between 50 and 72 inches in length.
Modern styles include the Modern Arm Sofa and the Chesterfield style. Modern styles have minimal lines and can pair well with mid-century woods and soothing neutrals. Other styles are classic styles, including the Cabriole, which has a long, curving frame and bowed legs. The English Roll-Arm sofa was popular in country manors in the early 20th century. Cabriole sofas are perfect for rooms with clean lines and look great by the window.
Fabric options
There are many fabrics available for custom sofas, and choosing the right one is essential. Many factors must be taken into consideration, including the way the furniture will be used, natural light, and stains. If the fabric will be exposed to sunlight or pets, it's a good idea to choose stain-resistant fabrics. A good fabric store will offer over 100 choices, including popular names like Ralph Lauren and Sunbrella.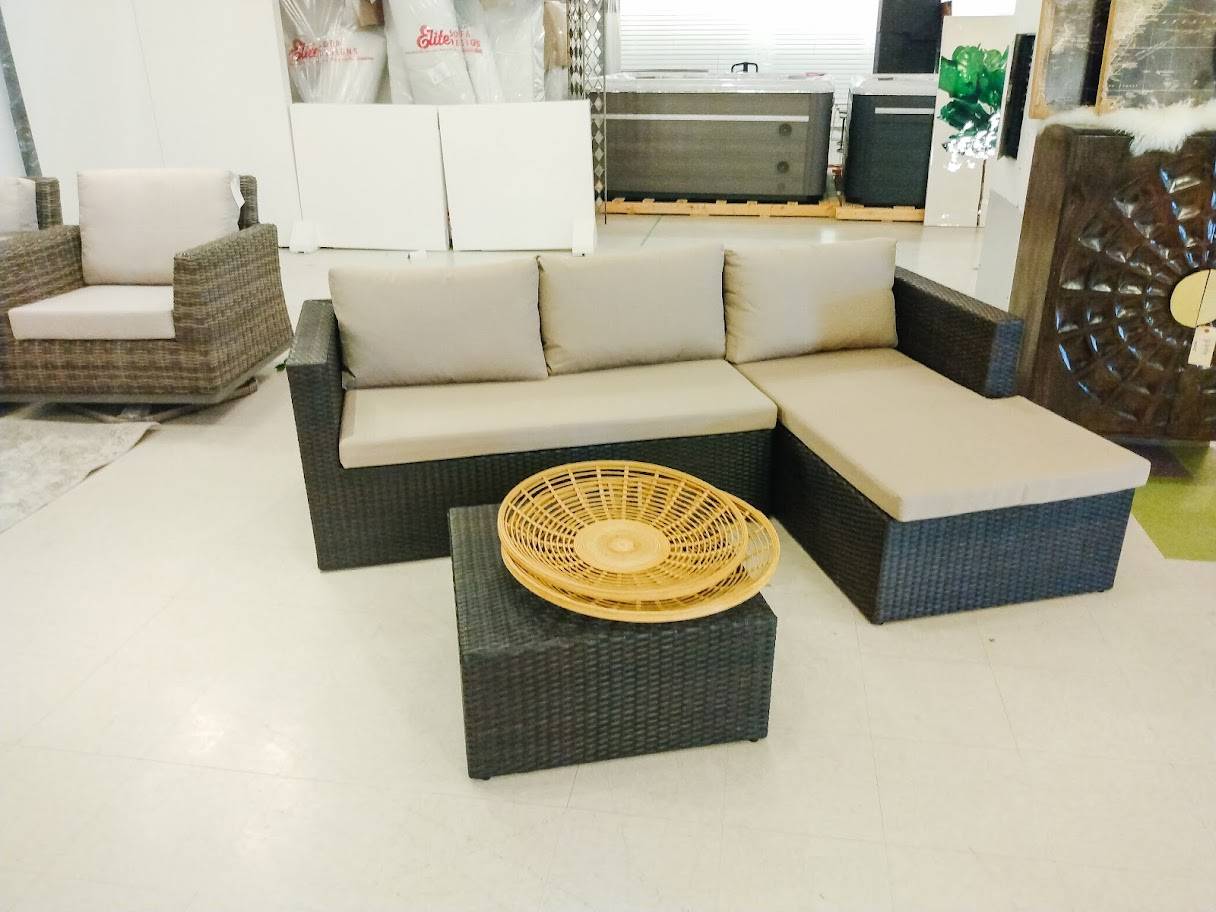 If you're looking for a fabric with a luxurious appearance, linen is a good choice. Linen has a woven texture that's looser than cotton. While it's softer, it also wrinkles easily and is easily stained. It's a good choice for domestic-style sofas, but if you'll be using your custom sofa for family gatherings, you might want to choose a fabric with higher Martindale ratings.
Custom-furniture manufacturers will usually offer a variety of fabrics and leathers. Some even offer more than 800 fabrics. Depending on the style of your room, you may want to go with a more colorful fabric. Contrasting patterned fabrics can make the room look more colorful and add some personality to the room. Similarly, classy leather can complete a rustic-themed living room.
When selecting fabric for a custom sofa, consider your budget. Cotton, for example, is cheap and comes in hundreds of colors. However, if you want the sofa to look expensive, consider choosing leather or other expensive materials. These materials can be passed down from generation to generation. You should also consider the style of the sofa before choosing the fabric for it. For example, if you want a traditional-style sofa, you should go with floral prints.
Another option for custom fabric sofas is wool. These are less expensive than leather and look stylish. However, they can be more difficult to keep clean. Depending on how much use your custom sofa will get, you might want to choose a wool-based fabric.
Arm styles
One of the most important decisions you will need to make when purchasing a new custom sofa is the arm style. The arm shape and height of your new sofa will have a direct impact on its overall style and comfort. Arm height is especially important if you are one of those people who like to lean on your sofa. Choosing taller arms is generally a better choice since they provide more support and comfort.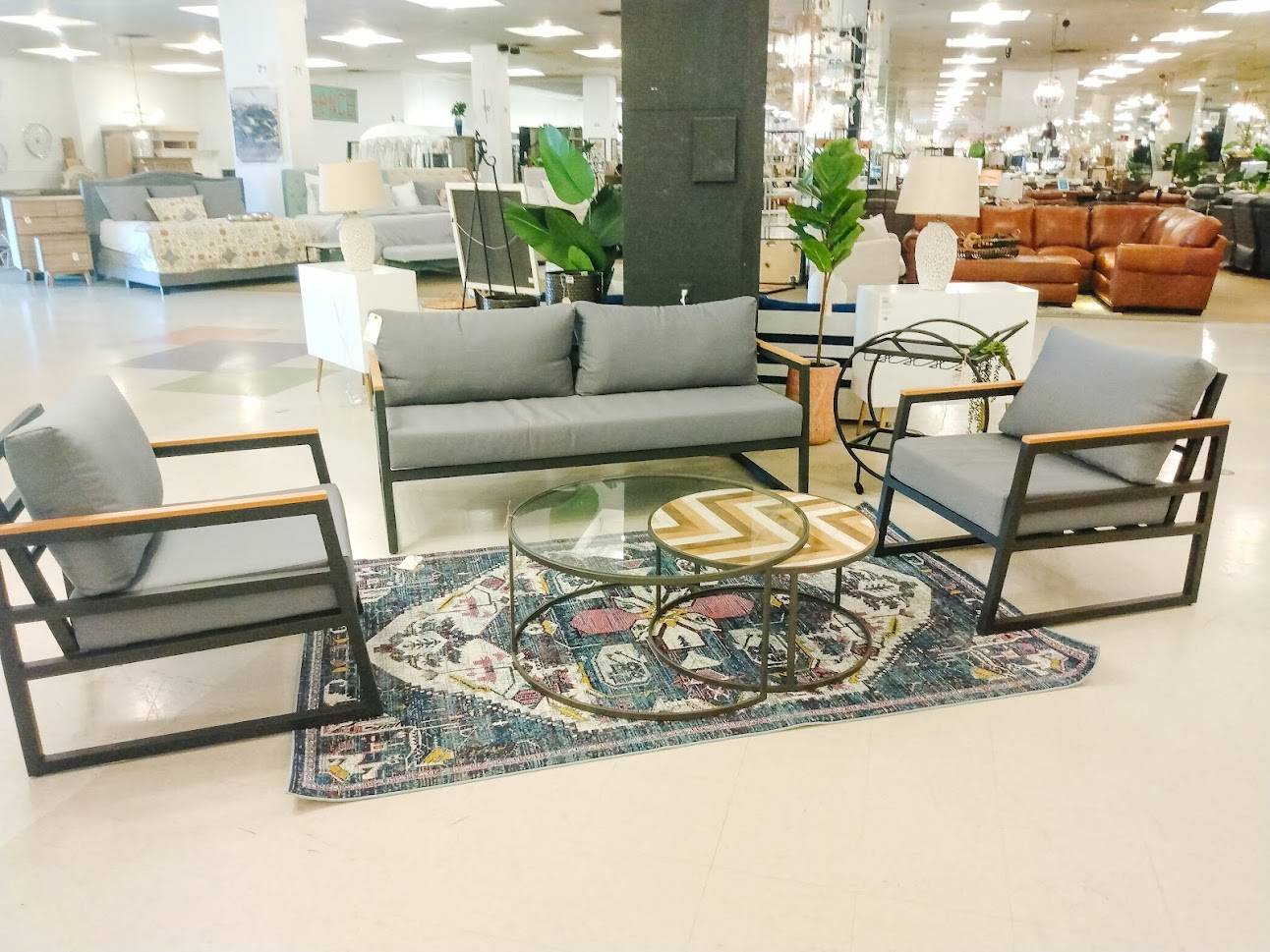 One of the most common arm styles for custom sofas is the English rolled arm. These sofas tend to be more traditional and comfortable, and they make rooms appear cozier and more comfortable. The arms can be dressed up with fabric or a decorative metal nail head trim. The drawbacks of these arm styles are that they are not as comfortable for reclining.
The most common arm styles for custom sofas include the sock and English rolled arm styles. These styles are typically found in traditional and transitional homes. The sock-arm style can be embellished with pleats, ruches, or panels, or it can be left simple and unadorned.
Another type of custom sofa that is comfortable and aesthetically pleasing is the Charles of London Arm sofa. This modern-looking sofa is ideal for urban lofts and hip suburb homes. This style features a low profile and curved lines. It can be narrow or wide, and it can also be upholstered in a beautiful performance fabric that will withstand wear and tear.
English rolled arms lend a formal touch to a sofa but can work just as well in a beach house or cottage. They are not the most supportive style, but they are very versatile and can work in a transitional space.