When it comes to custom couches in Calgary, there are a few different options you can explore. If you want a couch that is one of a kind, you can visit a custom furniture store or hire a design expert to create something unique. For example, if you are looking for a couch with a modern feel, you can opt for Showhome Furniture, Lotus Deep Low Grande Sofa, or Hem's Kumo modular sofa.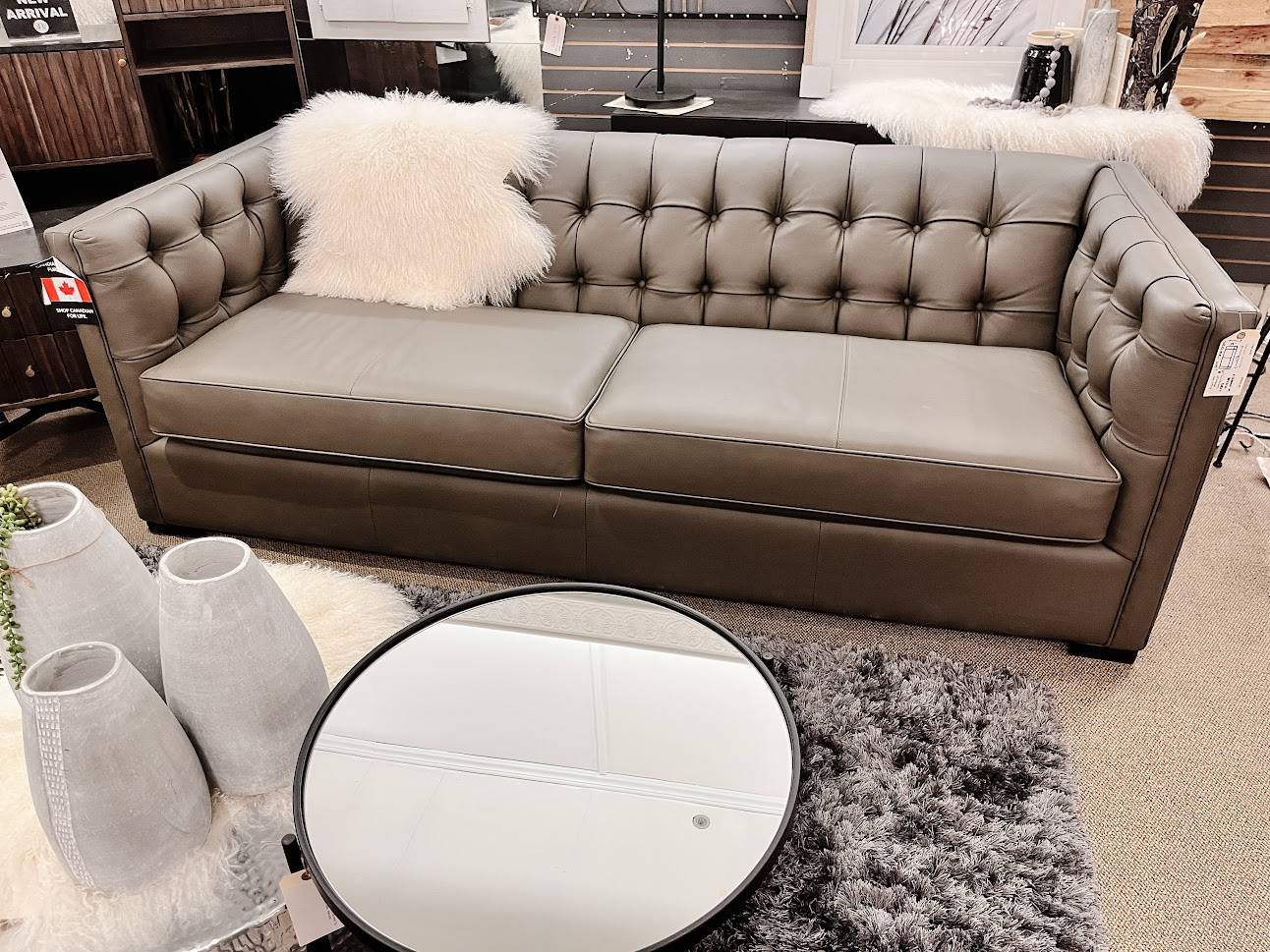 Showhome Furniture Custom Couches
Calgary furniture store - Showhome furniture is the leading expert in custom couches. They make it easy for you to design your perfect couch, with a wide range of fabrics, colors, and styles to choose from. The mission is to help you create the home you've always wanted and the vision is to become the one-stop shop for all your home furnishing needs. With Showhome, you can finally have the couch of your dreams - made just for you.
Don't accept mass-produced furniture that doesn't match your specific space. You may also schedule a free interior design consultation to assist you decide on an interior design theme. Or visit the best furniture store in Calgary - Showhome Furniture to learn how they can assist you in creating the ideal appearance for your home.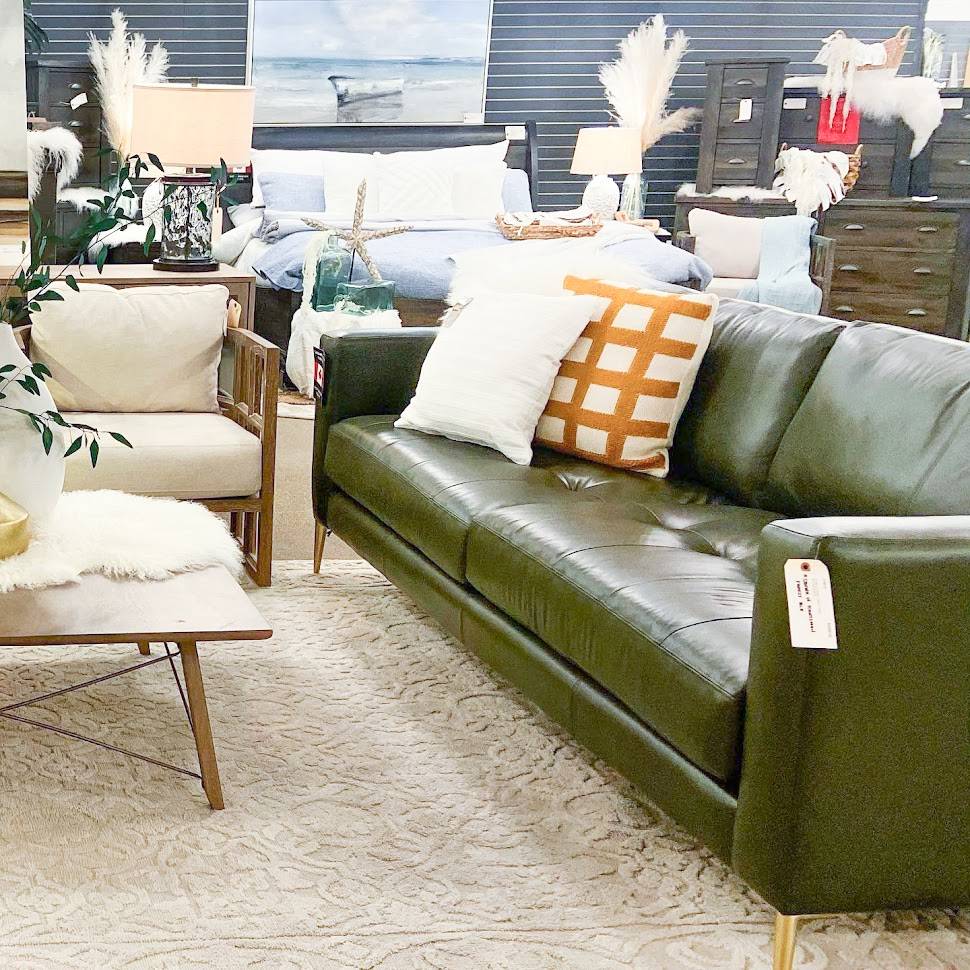 You can make an appointment with a skilled designer to discuss your design for your dream couch. Your designer will show you all of the options you needed and will discuss color options, styles, and design with you. They will go through every aspect with you to ensure that your design is precisely what you desire! We'll take care of everything, from order placement to complimentary samples. They can also even arrange for installation.
They have sold thousands of bespoke couches and sectionals in Calgary that would be delighted to turn your vision into a reality. They are Calgary's largest family-run furniture business that is located at North Hill Center and also the best furniture store in Calgary - Showhome furniture.
Restoration Hardware Cloud Pit Couch
If you are looking for a couch, you may want to check out the Restoration Hardware Cloud Pit Couch. This model offers custom options, allowing you to purchase individual sections if needed. It's an ideal piece for lounging and you can even purchase additional back cushions. It's also available in two different sizes and is available in 150 different fabrics.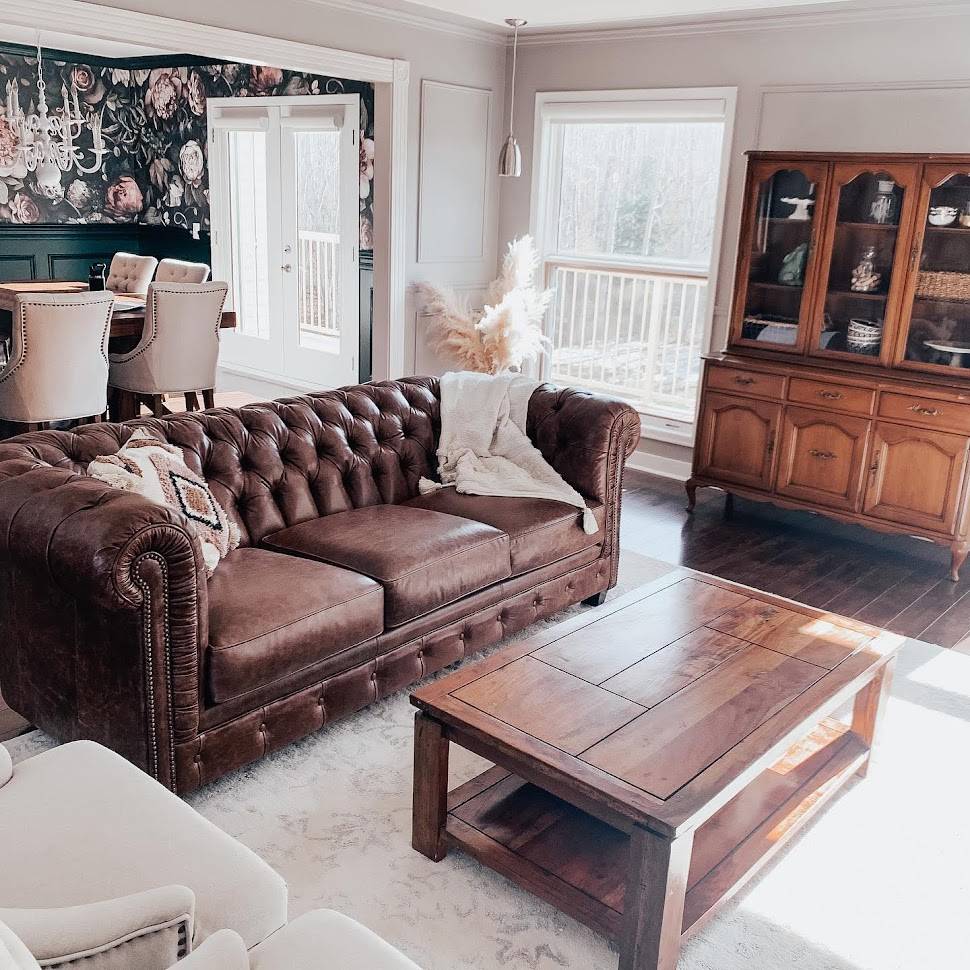 The Restoration Hardware Cloud Couch has goose feather fill and an oversized, low-back silhouette that makes it feel like floating on the clouds. The sofa is also known for its luxurious upholstered seat tops and wide straight arms. Several celebrities have even been seen with this couch, including Nina Dobrev and Kendal Jenner.
The Restoration Hardware Cloud Couch is a highly coveted piece of furniture, costing more than $10,000. However, the price is not within most interior design budgets and so dupes for this couch have been popular on social media websites. The #cloudcouchdupe hashtag has more than 11 million views on TikTok alone.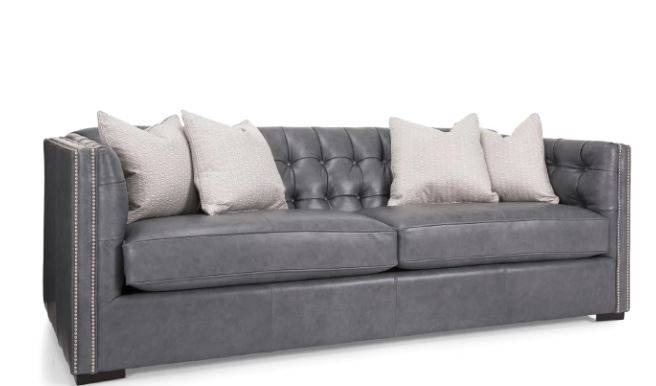 This is the world's most comfortable pit sectional couch. Inspired by mid-century modernism, the Cloud pit couch features a low 24" back, wide arms, and a relaxed silhouette. Its three modular cubes are slipcovered and the configuration options are virtually endless. It's the ultimate marriage of flexibility, perfect proportions, and massive comfort.
If you'd like to save a few bucks, another great dupe is the Meridian Cloud Modular Sectional. It features a similar style but at a lower price. It's also available in more colors than the Restoration Hardware Cloud Pit Couch. You can also opt for an IKEA HARLANDA sectional, which is equally beautiful and affordable.
Restoration Hardware Lotus Deep Low Grande Sofa
If you love the clean, modern style of the Restoration Hardware Lotus Deep Low Grande Sofa, but can't justify the price, there are plenty of alternatives. You can get one that is a close dupe of the famous furniture company's sofa for under $2500. It has a modular design, three-piece seat cushions, and feather blend pillows. These pillows are soft and cozy, but still offer just the right amount of inner support. They can also be fluffed and rotated.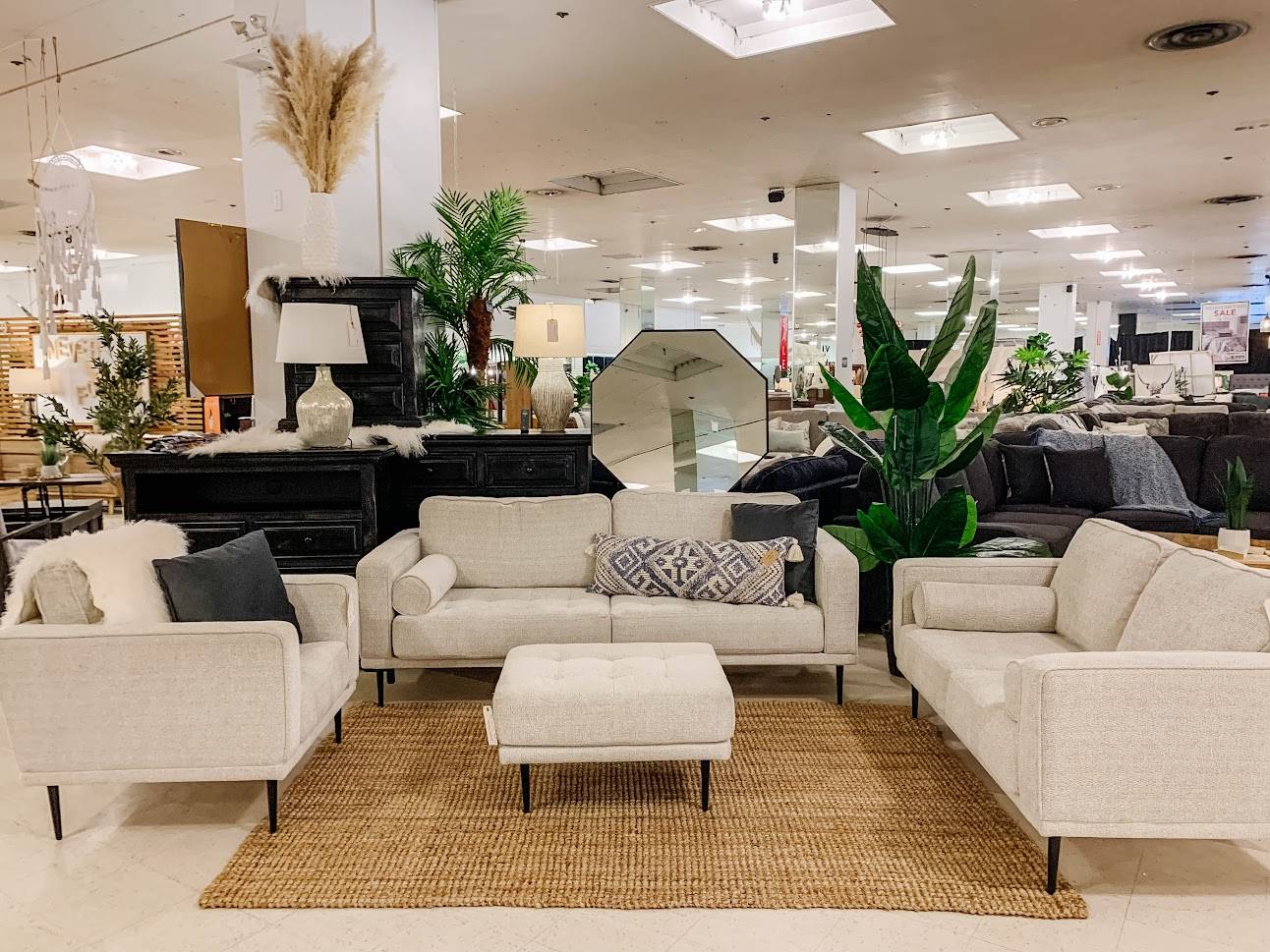 Known for its soft and downy comfort, this sofa is a great alternative to a traditional sofa. Its low shelter frame and plush pillows give it a modern edge. It's available in two depths and eight sizes, there are also 150 fabrics that are available to choose from. It's easy to assemble and can be moved from room to room.
Another great alternative to the traditional sofa is the Restoration Hardware Cloud Sofa. The Restoration Hardware Cloud Sofa is so popular that it's been featured on Instagram and TikTok. It's a comfortable, plush couch that feels just as comfortable as a cloud. This sofa is also modular, so you can mix and match its two versions.
Hem's Kumo modular sofa
Swedish furniture brand Hem has expanded its Kumo modular sofa line with four new corner configurations and an ottoman. The Kumo Sofa features a unique cushion and frame construction that allows you to rearrange components in an infinite number of ways. It's also available in four new colorways and four different sizes.
Initially designed as a tent, the Kumo sofa was later modified to a modular sofa system. It's an easy to assemble framework that can be easily stacked. Customers simply slot cushions into the frame, which is easy to store and transport. In addition to its modular construction, Kumo is also compact and easy to assemble.