If you want a makeover for your home, you'll find a free interior design in Calgary which is very useful. The services offered by these companies vary, but the quality of their work is excellent. Some of them are Showhome, Loop Interior Design, and Dovecote Design.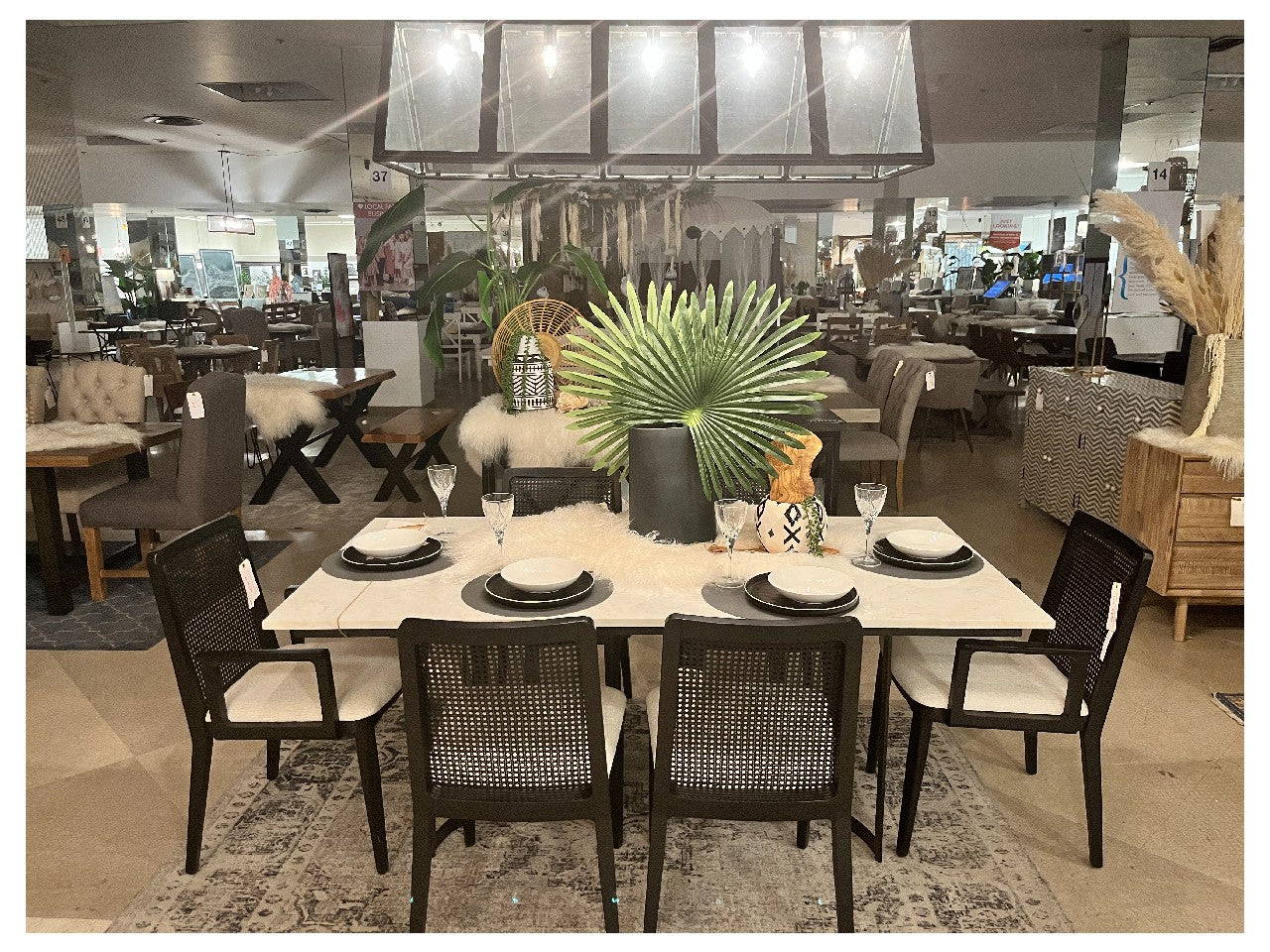 Showhome
If you're in the market for an interior designer in Calgary, you're in luck! has several different packages available, and their services are affordable, as well. All packages include a storyboard and a room layout, as well as a shopping list. You can also request revisions if you're not completely happy with the design.
Showhome is a furniture company that offers interior design services. We believe that everyone should be able to enjoy beautiful, functional furniture in their home, regardless of budget. That's why we offer affordable furniture and interior design services that will help you achieve the look you want without breaking the bank. Our mission is to help people create beautiful homes they love living in. Whether you're looking for a new sofa, or bedroom set, or just some advice on how to style your space, Showhome can help. Visit our website today to learn more!
The best furniture store in Calgary has a design service that provides free design consultations. The service is spearheaded by a certified decorator who works with clients to transform their visions into reality. One of the great features of this service is that it does not encourage the clients to discard their existing furniture. They work with the existing furniture and use it to create a stunning room. Clients who have worked with their services have praised her work.
One of the best in Calgary furniture stores is all about making beautiful, functional furniture for your home. They work with you to design pieces that fit your specific needs and style, and our team of skilled craftsmen brings those designs to life. Their goal is to help you create a space that's uniquely yours, and we believe that good design should be accessible to everyone. Whether you're looking for a new sofa, coffee table, or bed frame, Showhome has the perfect piece for your home.
Dovecote Design
Dovecote Design is a Calgary-based interior design company that helps business owners and homeowners elevate their spaces through design. They offer full service design as well as easy-to-follow plans for DIY interior design. Their work has won industry awards since 2008, including the SAM Award for Best Bathroom/Ensuite Renovation and the CHBA Calgary Region Award for Best Kitchen Renovation under $89999.
Revolving Rooms Interior Design
If you are looking for a Calgary interior design firm to renovate your home, look no further. Revolving Rooms Interior Design offers comprehensive interior design services, from the ground up. From painting to furniture, to interior furnishings, the team at this company is able to transform any space.
Their designers are skilled in creating unique, stylish spaces. They also specialize in space planning, color selection, window treatments, custom furniture, wall coverings, flooring, and more. Their designers are certified in many areas and are able to create a customized designs for your home. This ensures you will get the most out of your investment while giving you the peace of mind that comes with professional help.
Amanda Hamilton has been featured on the Western Living Designer of the Year Awards as "One to Watch." Amanda's interiors are rich in culture, and she weaves these influences into her design story. She has also received multiple awards and accolades for her work, including a Horizon Award from Mount Royal University.
Loop Interior Design
When you're looking for an interior design company in Calgary, you'll want to do your homework. It is important to find the right design company that understands your style and your budget. Once you've done this, you can choose a decorator who fits your aesthetic. You can also view the portfolios of different Calgary interior design firms to get an idea of their style. While it may be tempting to choose the first design you see, you may not want to live with it.
When choosing an interior design company in Calgary, be sure to choose one that values collaboration and listening to its clients. They are committed to delivering innovative designs that fit the needs and personalities of each client. Their goal is to help clients create meaningful spaces that reflect their personalities and image. Whether you want a stylish, comfortable, or functional space, a Loop designer will work with you to create a space that works for your lifestyle and your budget.
Susanne Desbrow Interior Design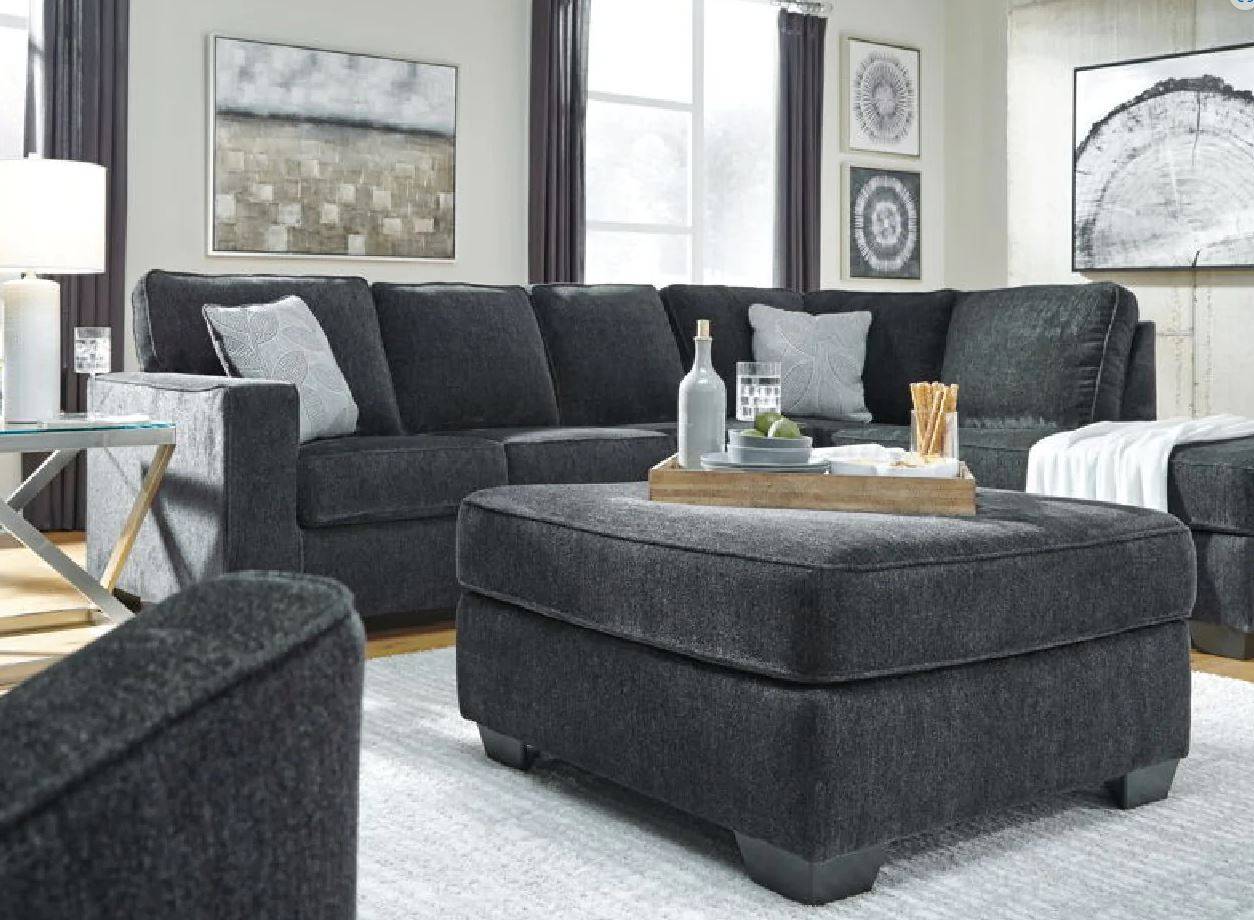 Susanne Desbrow Interior Design is a business that provides interior design services. If you'd like to learn more about the firm, you can read the reviews written by others. Reviews can be an excellent way to influence consumer decisions, strengthen the credibility of the company, and build customer trust. They can also encourage people to interact with the business.
Susanne Desbrow Interior Design provides services for residential and commercial interior design. She also provides project management services. She has years of experience and is able to work well with a range of contractors, suppliers, and builders, as well as independent homeowners. You can contact Susanne Desbrow Interior Design online to discuss your project needs.
Susanne Desbrow Interior Design focuses on the human experience and sustainability. Her team of designers strives to design homes that are both modern and timeless. Her design process is based on listening to clients, respecting their ideas and using sustainable building practices. The team will work closely with you to create a custom space that meets your needs and preferences.
Nyla Free Designs
With more than two decades of experience, Nyla Free Interior Design in Calgary is well-known for its innovative, warm and comfortable aesthetic. The company's team is made up of creative and professional individuals, who provide timely and cost-effective interior design services. Read on to learn more about the company and the services they provide.
Her client's home had a central open riser staircase, but the outdated design ruined the effect. To fix this, Free stripped down the house and replaced the dark wood railings with lighter wood. She also installed new hardwood floors and inserted spindles directly into the wooden frames. The end result is a bright, stylish home with a mix of modern and nostalgic furnishings.
As part of the interior design project, Free concentrated on the main bedroom. Her goal was to create a relaxing, serene space. She used brighter colours and modern updates, including removing the carpets and installing a gorgeous hardwood floor from Divine Flooring. She also added a stylish medallion ceiling light. And finally, she remade the window treatments.
Another Calgary interior design firm is Room4Refinement. Founded by Cat Hackman, Room4Refinement focuses on bringing a client's vision to life. The interior design firm is innovative and specializes in residential interior design. Its principal designer, Katie Rioux, is a visual storyteller who loves to create experiences by carefully designing a space. Her team is a collaborative group of six creative professionals who work together to provide clients with the look and feel they want.