Home Furnishings in Calgary
If you're looking for home furnishings in Calgary, there are many different options for you to choose from. Some options include Kincaid Home Furnishings, Showhome Furniture, and Country Living Furnishings & Design. If you have a smaller space, you may want to consider space-saving furniture, but be sure to find furniture that still has the same style and quality at the best furniture store in Calgary.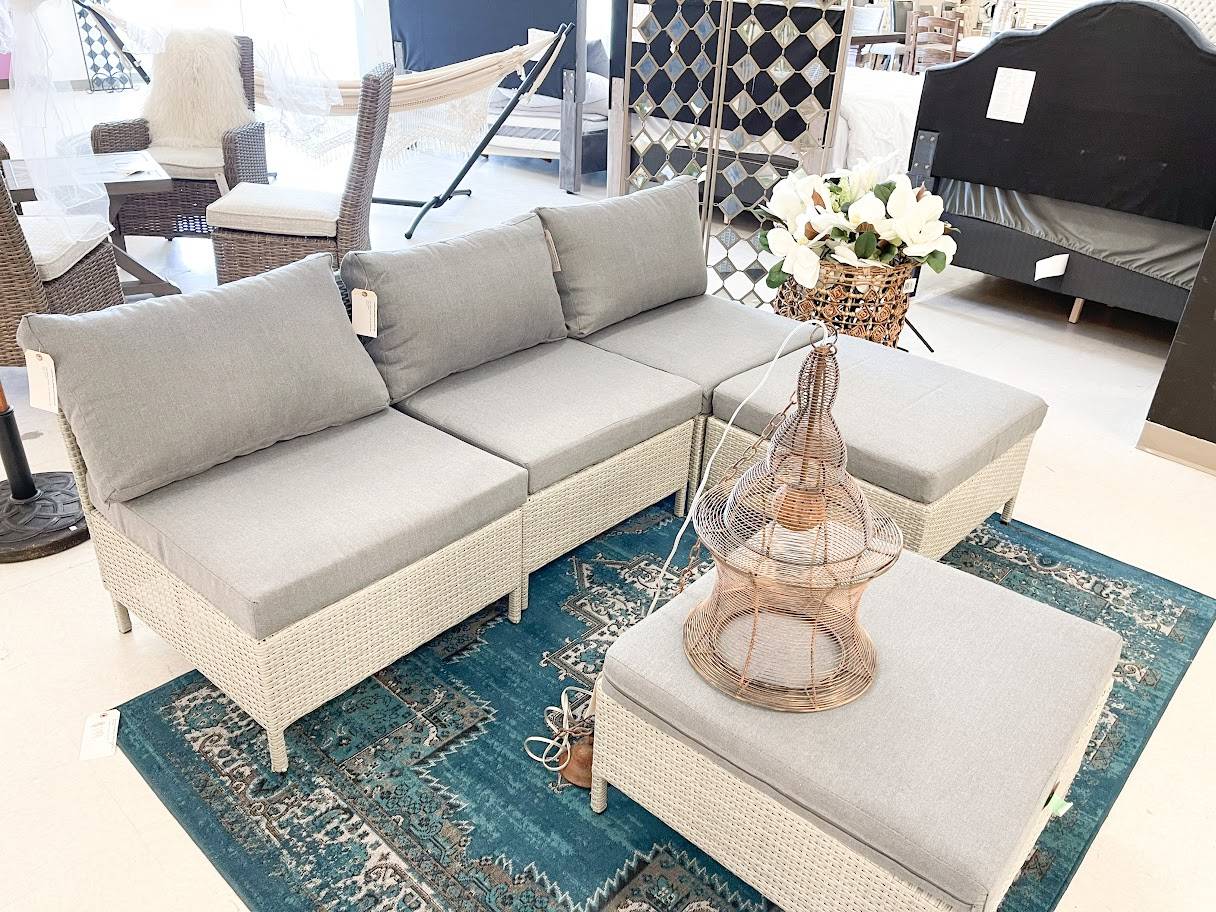 Kincaid Home Furnishings
Kincaid Home Furnishings in Calgary is one of the most popular furniture stores. Its location is at the Northland Village Mall, 5111 Northland Drive NW. This store offers a wide selection of furniture. The staff at Kincaid Home Furnishings is knowledgeable and friendly and will answer your questions.
The furniture at Kincaid Home Furnishings focuses on quality and natural beauty. Their furniture is crafted in the US with solid wood and is made with the highest standards possible. Drawers, for instance, are constructed with hardwood-on-hardwood guides and dovetailed joints. Likewise, their furniture has adjustable leveling feet. This is a great option for people who want to customize their furniture.
Kincaid offers a wide selection of high-quality furniture that will last for generations. The company offers a wide range of styles and finishes, so you can create a space that you love. Their furniture can be used in a variety of rooms, including bedrooms and living rooms, and they are built with durable materials that are built to last.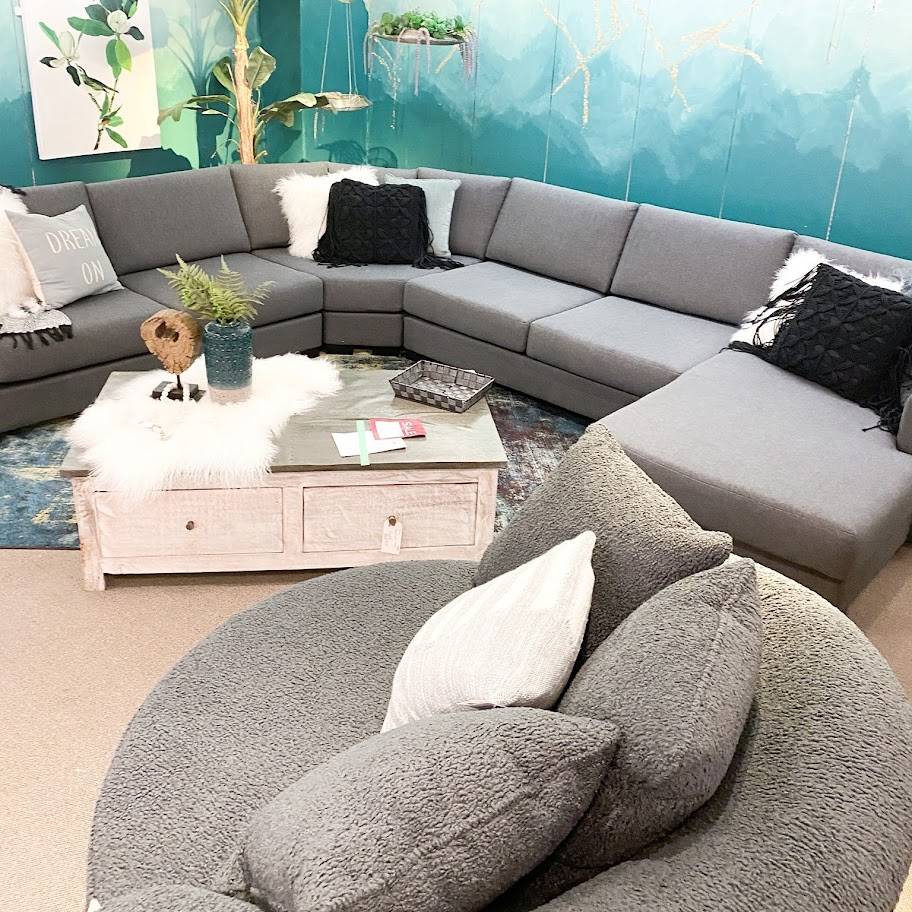 The company has several different collections of furniture, including dining sets, living room sets, bedroom furniture, accent pieces, and more. There's something for every room in your home, from accent pieces to complete suites. You'll find everything you need to furnish your home from floor to ceiling in a Kincaid Home Furnishings showroom.
Showhome Furniture
Showhome Furniture is a locally owned Calgary furniture store that features the largest showroom in the city. They specialize in custom Canadian products, including reclaimed furniture, traditional furniture, and modern furniture. They are a great place to buy leather and fabric sofas, as well as a variety of other items for your home. You'll also be pleased to find that they have some of the most competitive prices in town.
Showhome Furniture Calgary specializes in custom-made Canadian furniture, including sofas and recliners. The store also has a large selection of chairs, tables, and a variety of other items. The company's tables are made of durable materials, with the right dimensions and stability for everyday use. The store also has a large selection of dressers, nightstands, and office furniture, all at affordable prices.
You can get to Showhome Furniture Calgary from SB Lions Park Strain Station, Lions Park Lit Station, Nb 14 St NW, 14 Av NW, and 16 Av NW. If you don't have time to wait in line at the train station, you can use Moovit, which offers turn-by-turn directions to the store.
The Calgary location has a large showroom with all of the most popular brands of furniture. The store also offers full customization with professional guidance. You can choose from the best-selling living room furniture, and dining room furniture, as well as office furniture and outdoor furniture. The store is open seven days a week for convenient shopping.
The store is located in a highly accessible area, just minutes from downtown. Their huge inventory ensures a great price, but the best part is that they're flexible enough to customize your furniture to fit your needs. You can choose the style, color, and even the cushions, so your new furniture is truly unique.
XLNC Furniture
If you're looking for contemporary and modern furniture in Calgary, look no further than XLNC Furniture. This family-owned and operated store offers 0% interest payment plans and layaway options. Plus, there are no hidden fees. Customers can choose from a wide variety of well-known brands to fill their homes with beauty and style.
Whether you're in the market for a brand-new sofa, or you're simply interested in new dining furniture, Calgary's XLNC Furniture is a great place to start. From classic to modern, they offer a wide selection of materials and prices. It's easy to see why XLNC is one of Calgary's premier furniture stores.
Another option for Calgary residents is EQ3. This family-owned store features furniture for every room of the house, from living rooms to bedrooms. Many of their modular seating designs can be custom-made to match your personal style and taste. If you want more flexibility, you can also consult their knowledgeable sales staff to find a unique design that suits your space and budget.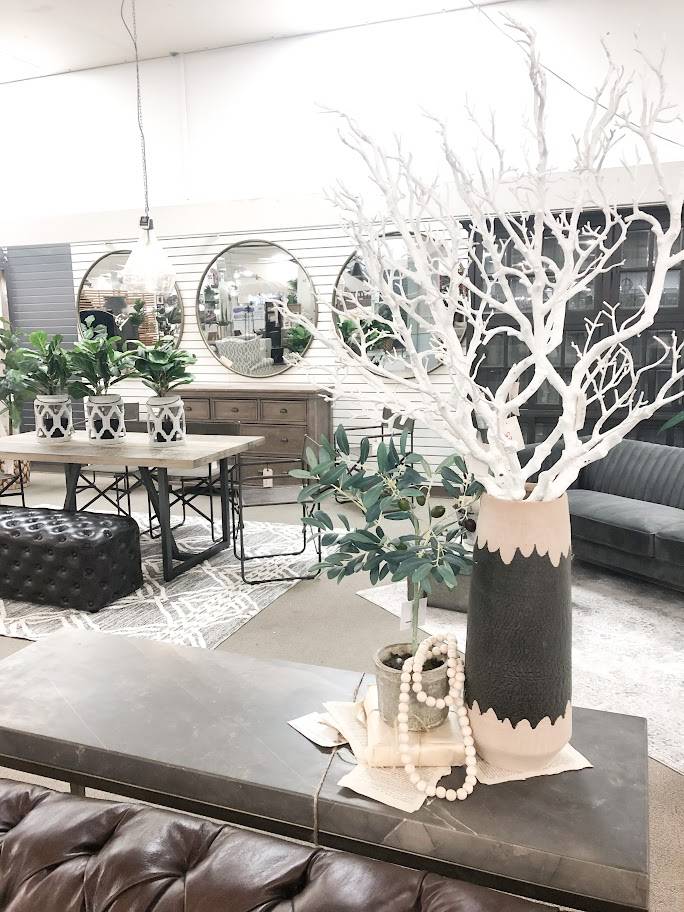 When you're shopping in any Calgary furniture store, it's essential to determine how much you're willing to spend. By setting a budget before you start looking, you can visit dozens of stores in Calgary to find the perfect furniture for your home. Make sure to browse around and read testimonials from past customers.
XLNC Furniture Calgary has the best selection of contemporary furniture. Their showroom offers a large collection of sofas, sectionals, and home office furniture. The store also features an impressive collection of tables and chairs. The furniture is made from quality materials and offers great comfort. The company also offers home office furniture and a variety of accessories for every space.
Country Living Furnishings & Design
Country Living Furnishings &Design is a locally-owned, interior design firm based in Southwest Calgary. The firm, founded by Rhonda Fairhurst in 2000, is committed to quality and Canadian craftsmanship. Its focus is on elevating spaces and helping clients see the potential of their space.
Country Living Furnishings & design offers an extensive selection of high-quality home furnishings and decor pieces. They also offer interior design services and delivery. They can help you find the perfect furniture for your home. Country Living is a great choice if you are looking for a country-themed decor. In addition to their large inventory of country-themed products, they also offer custom upholstered and leather furniture.
Lane Furniture, an industry leader, collaborated with Country Living to create a lifestyle collection. This collection was inspired by early American homes. It features quality craftsmanship and a distinctive antique look. The collection is set to hit stores early next year. Lane will sell the collection through Lane furniture dealers across the country.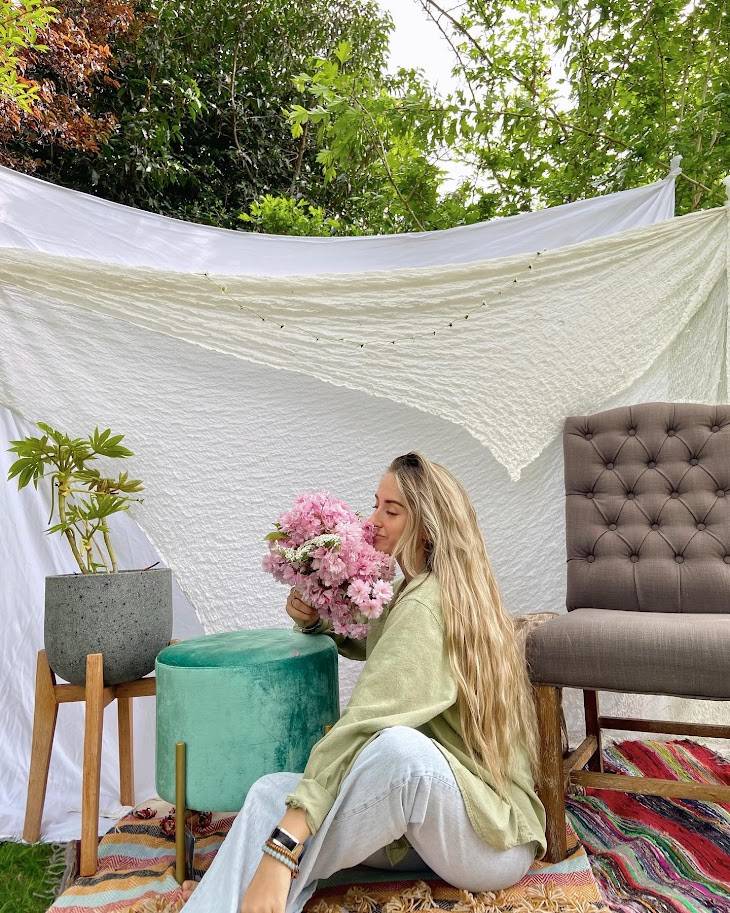 Country Living Furnishings &Design is open from Tuesday to Sunday. They specialize in custom furniture and have on-staff designers. They also feature Canadian-made products. Their showrooms are spacious and airy. Many of the products are handmade and designed locally. Located in Shawnessy, it is a great place to shop for unique pieces.
Ashley Home
Ashley Home is a retail chain that offers a wide variety of home decor, furnishings, and accessories. It is a popular choice among consumers looking for affordable, stylish pieces. You can find everything from furniture and accents to wall art and wall decor accessories at HomeGoods. These stores have more than 100 locations nationwide.
The website also offers shipping and returns services, which can make your shopping experience even easier. You can search for your nearest outlet by entering your city or state. In addition, you can typically take advantage of free shipping for small home decor items. However, larger orders may require a delivery fee. The stores also offer full-service delivery, which includes unpacking and removing packaging from your home.
Ashley Home offers great deals on new furniture, including furniture that is up to 50% off. There are many sales throughout the year, and closeout models are available at even greater discounts. With great financing options, you can find affordable home furnishings at Ashley HomeStores in Calgary. You can even get an Ashley Furniture credit card with no annual fee, which means you can begin shopping immediately and pay off your purchases over a period of time.
Ashley Home is another home furnishings in Calgary that offers high-quality furniture at great prices. This store also carries a large inventory of furniture, and you can even order custom-styled pieces. The store is also known for offering excellent customer service and free delivery. Showhome also offers many different types of furniture, including bedroom furniture, dining furniture, and office furniture.
Whether you need a new bedroom set or a whole new living room, Ashley is a great place to shop for home furnishings in Calgary. Their selection of quality furnishings and accessories will make your home look stunning and comfortable. In addition to furniture, they also offer accessories and a bookstore. They also offer a great selection of mattresses.