When looking for furniture in Calgary, it's worth checking out local stores. Showhome furniture, for instance, is a locally-owned business that features one of the largest showrooms in the city. It specialises in CANADIAN-made products like reclaimed wood and leather furniture. It also carries a variety of modern and traditional styles, including custom leather and fabric sofas. This store also offers some of the best prices in town.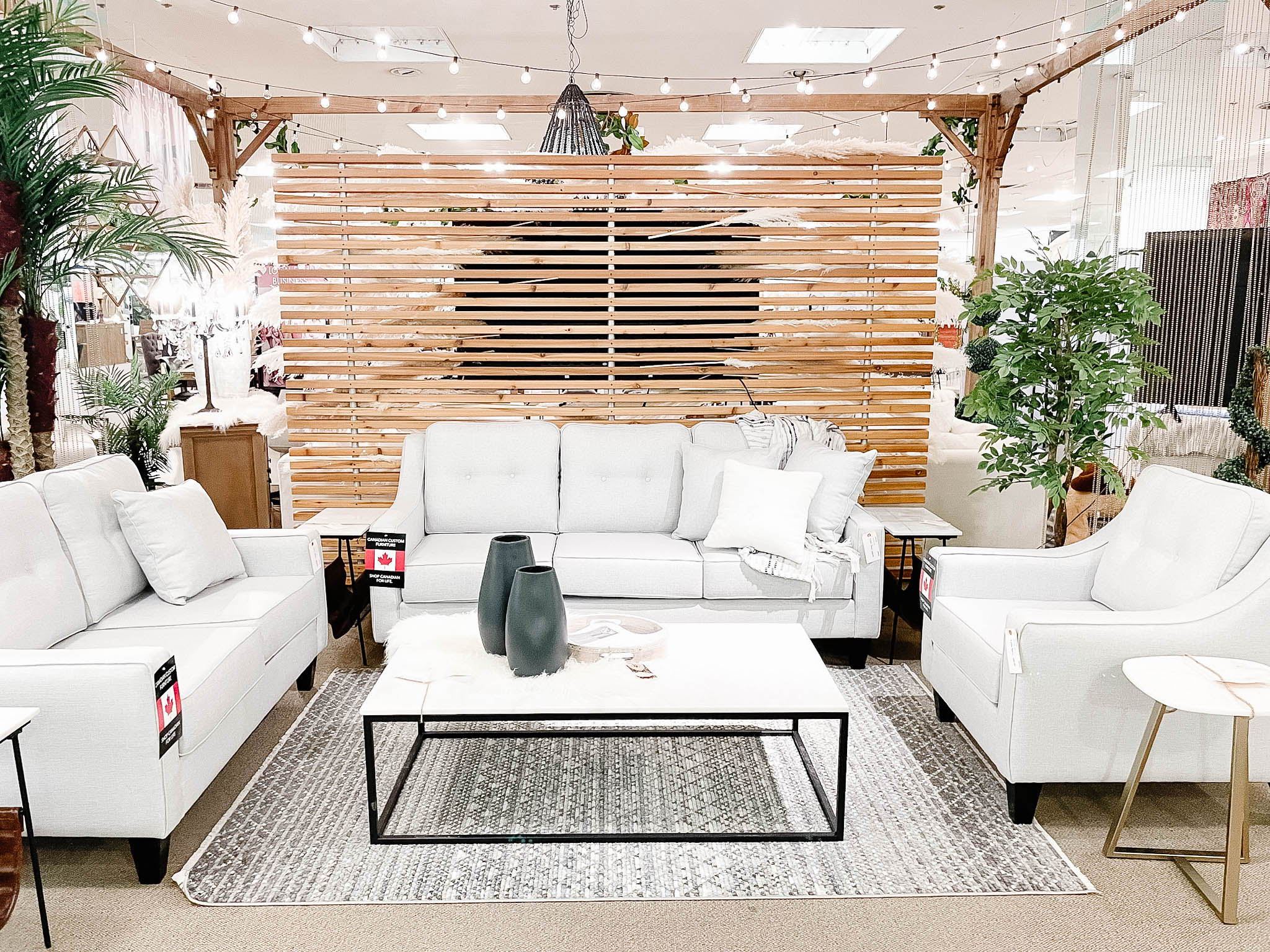 Showhome Furniture
Showhome Furniture is a locally owned furniture store in Calgary with the largest showroom in the city. They specialise in Canadian custom made furniture and offer a wide variety of modern and traditional furnishings. Whether you're looking for custom made leather or fabric sofas, Showhome has it all and the prices are the best in town!
Showhome furniture is designed to give the home a luxurious, high-end look while being affordable for most people. They are ideal for show homes, exclusive rental homes, high-end holiday homes, and property developments. Designers hand-pick each piece to make sure that they will meet the high-end standards of the property and clients. Many of these pieces have never even been used before, so the quality is very high. The furniture is also durable and comes in a variety of finishes and colours.
Showhome Furniture is a locally owned furniture store in Calgary, AB that specialises in solid wood, reclaimed furniture, and custom made furniture. They offer more than 70,000 square feet of showroom space and support local Canadian custom furniture manufacturers. They also offer interest-free financing, free interior design consultations, and delivery and assembly services.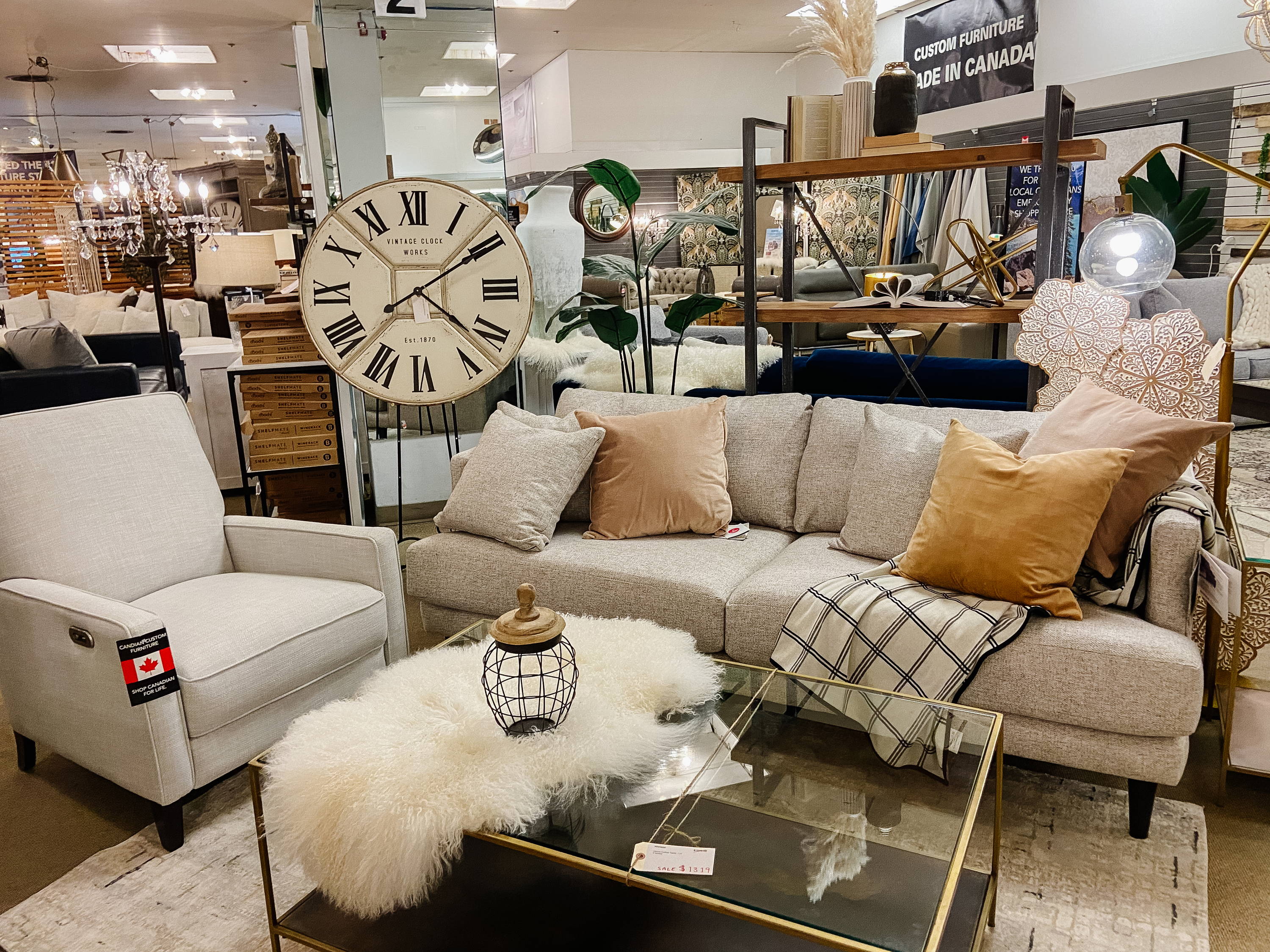 Showhome Furniture has been selling quality furniture for over 20 years. Their prices are competitive and their delivery is fast and efficient. They work with Kid Gloves Courier to ensure prompt delivery. They also provide assembly services and packaging disposal. They will also remove any unwanted furniture. All of this makes Showhome Furniture an excellent choice for furniture in Calgary. They are the leading furniture store in Calgary. Check out their selection and price before you buy!
Showhome Furniture is a great place to buy custom furniture. The selection is vast, and the staff are helpful and friendly. Their designers can help you with any decorating issues you may have. If you have any questions or concerns, you can reach them by phone or email. You can also ask them for advice on what would be the best fit for your home.
The entryway is the first thing people notice when they enter your home. It should reflect the type of experience you want your guests to have. Showhome Furniture can help you create the most amazing entryway possible. The furniture you choose for this space is a good choice for both modern and traditional homes. You can add mirrors to the entryway to enhance its beauty.
Fair Deal Furniture
The furniture and mattress store has been serving Calgary for over 30 years. They partner with major suppliers to offer quality products at affordable prices. A family run business, they offer personal service and competitive prices. They are also open seven days a week. For more information on their products and services, visit their website.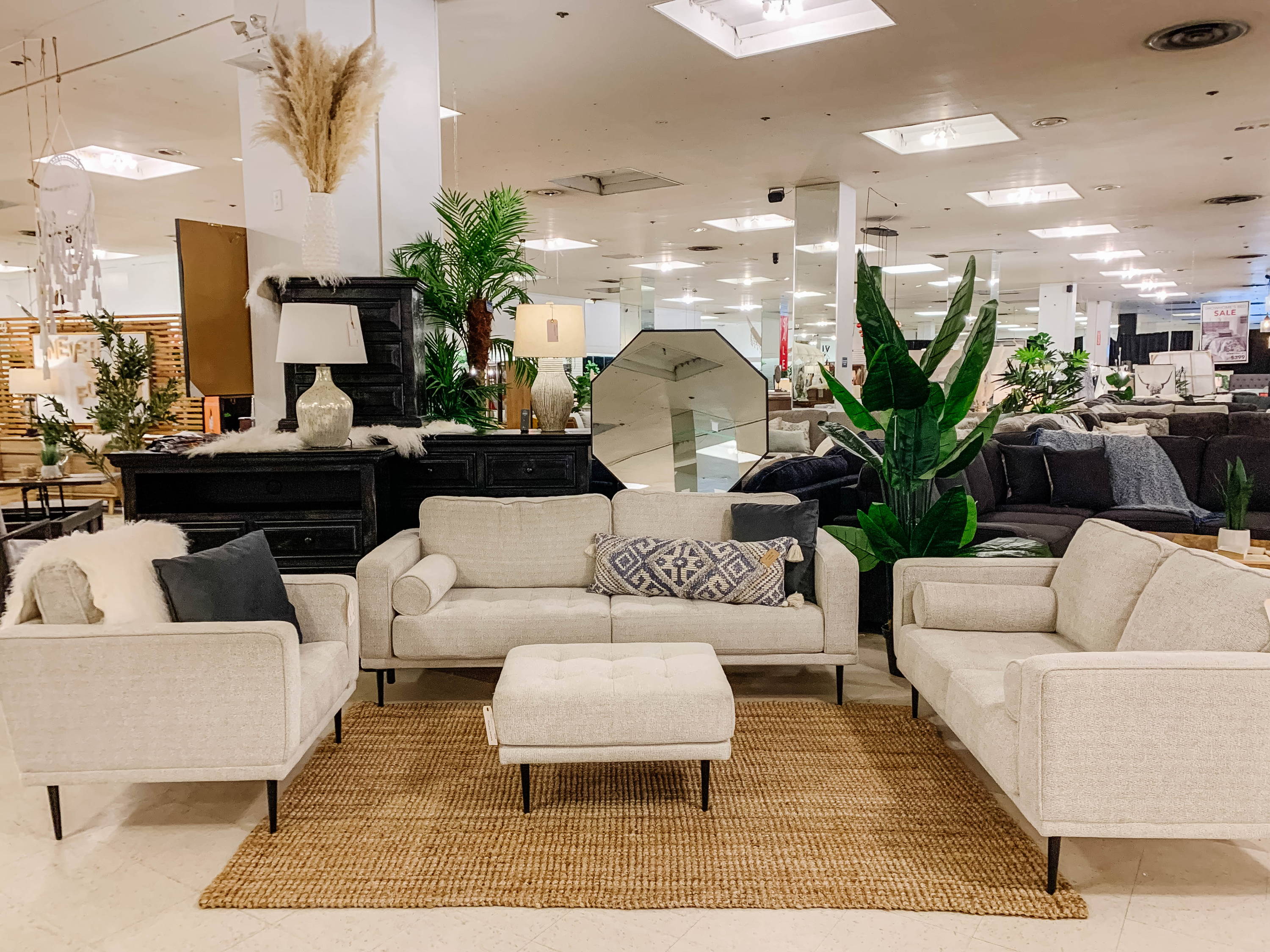 If you are looking for a way to get to Fair Deal Furniture Ltd, you can use Moovit, a free transit app with over 930 million users. Moovit can help you navigate the city's bus and train stations, as well as give you a fair idea of how much it will cost to get to Fair Deal Furniture Ltd.
The furniture store is a family owned and operated business that has been serving Calgary for 30 years. It is located at 2023 34th St. N.E., and has been serving second generation customers. The store features a wide variety of furniture, including quality brand names. It also features home accents to add an extra touch to any space.
The Fair Deal Furniture store is a Calgary local business that specialises in quality furniture and mattresses. It has been in business for over 30 years and works with large suppliers to bring their products to Calgary at affordable prices. The company is family owned and operated, so you can be sure that you'll receive quality products at great prices.
XLNC Furniture
If you're in the market for contemporary or modern furniture in Calgary, XLNC is the place to go. Not only do they offer high-quality furniture, but they also carry a wide selection of mattresses. Their selection is curated by interior designers, so you can rest assured that you'll find a style that suits your needs. Moreover, XLNC's prices are very competitive.
Metro Element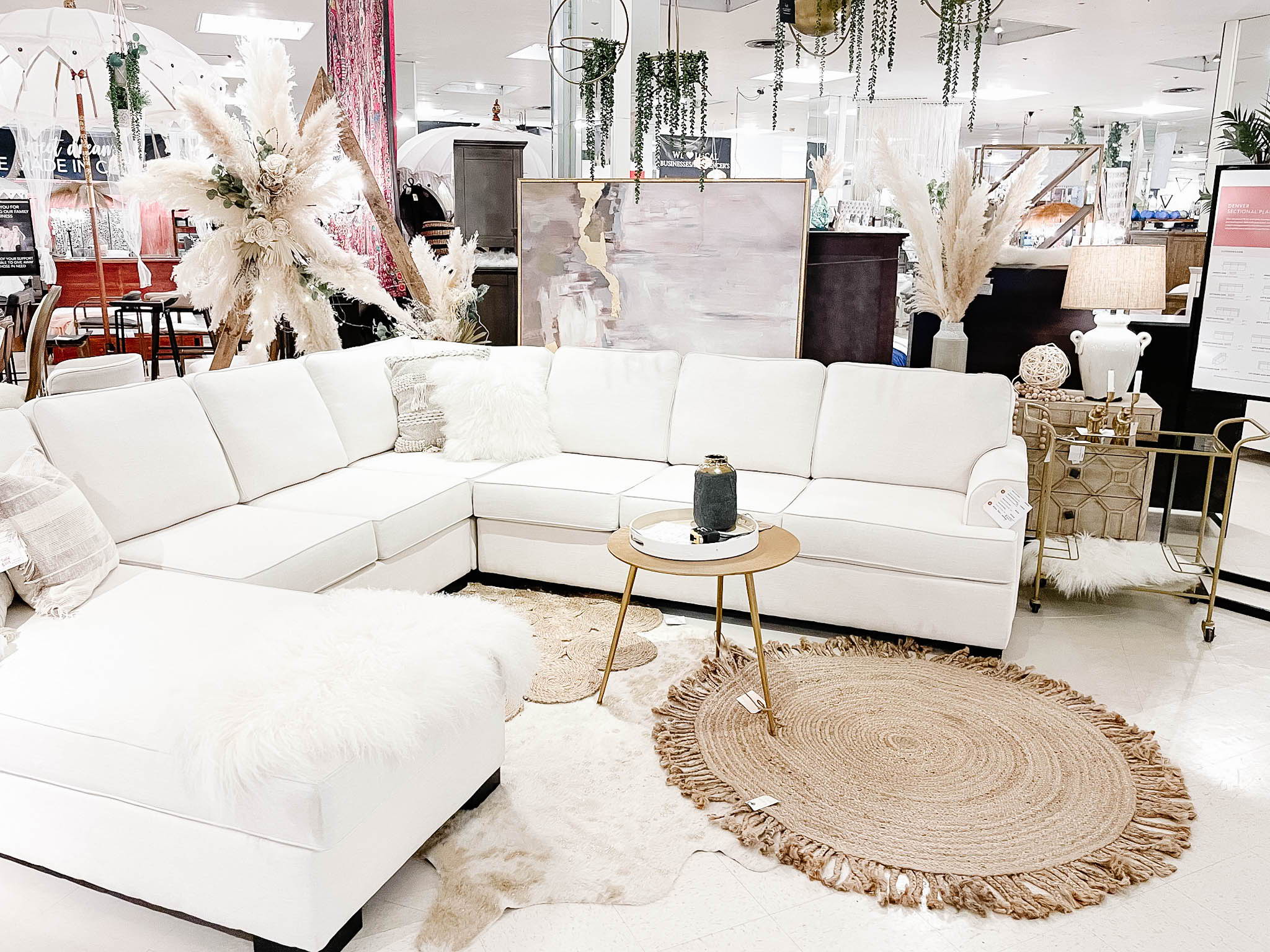 If you are looking for quality furniture at affordable prices, there are some great places to buy furniture in Calgary. EQ3 Calgary is one of those places. This store features a collection of Canadian-designed furniture. They have a wide range of products and employ well-trained designers. Their furniture is durable and built to last for a long time. In addition, the store supports popular furniture brands.
Showhome Furniture is another furniture store in Calgary. They specialise in home office and storage furniture. The furniture that they sell is of exceptional quality and will become the centre of attention in any room. They also have a wide variety of chairs and tables to choose from. Whether you need a nightstand, dresser, or office furniture, they will be sure to have what you need at an affordable price.
La-Z-Boy
If you're looking for a great recliner or Calgary sofas, you can't go wrong at La-Z-Boy furniture store Calgary. This furniture chain also offers design services. You can come and choose the style and colour of your sofa that matches your tastes and décor.
La-Z-Boy furniture stores are well known for their comfort and durability. Their furniture includes a large selection of sleepers, sectionals, sofas, accent chairs Calgary, ottomans, and even accessories. Their furniture can be used for all rooms, from small to large.
If you want a unique and custom look, you can also consult with an interior designer at La-Z-Boy furniture store Calgary. These professionals specialise in residential design and will visit your house to assess your preferences and help you bring your ideas to life. The consultation is complimentary, so you can see how you can customise the look of your home.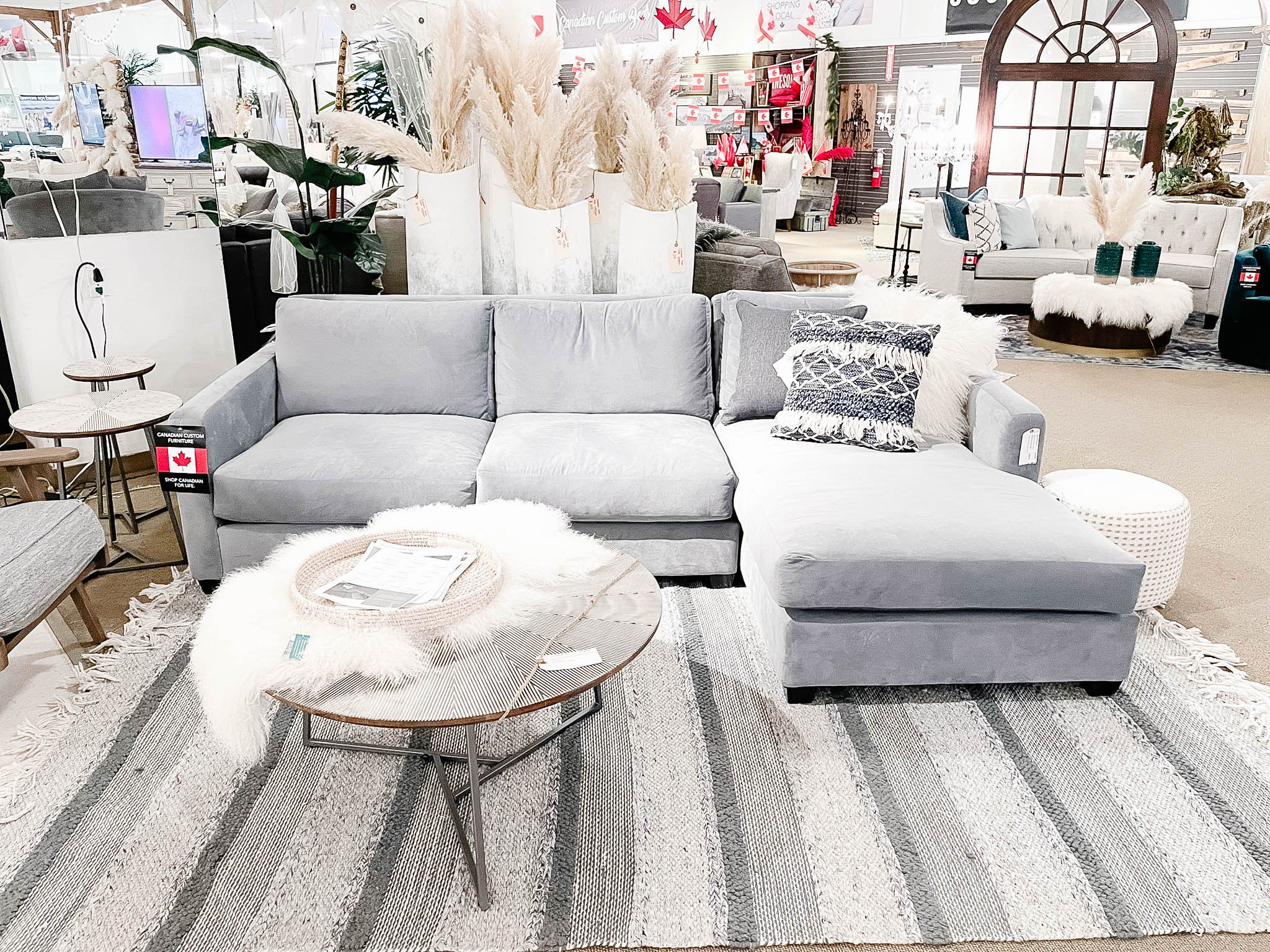 The customer service excellence award is given to the store that provides superior customer service. It recognizes a store's commitment to the La-Z-Boy brand, retail network, and customers. A Las Vegas store, for example, has received this award because of its exceptional customer service. Its staff worked together to provide the highest level of customer satisfaction.
If you are looking for quality upholstered furniture, La-Z-Boy furniture stores can offer you the best prices in the country. Their showroom has everything you need for your home, including a professional design centre. Whether you need a custom made sofa, you can find a stylish new set at La-Z-Boy furniture store in Calgary.
Show Now at Showhome Furniture
Calgary's top location for Calgary sofas. Showhome Furniture is the place to go for Calgary furniture stores. We have the most comprehensive selection of Calgary sofas and other furniture in the city. We have a large selection of Calgary sofas. We offer reasonable prices on all of our furniture. Our knowledgeable and friendly staff can assist you in finding the ideal piece of furniture for your home.4. All of our furniture is available for delivery and installation.5. All of our products come with a 100% satisfaction guarantee.