If you're looking for new furniture in Calgary, you've come to the right place. You can browse through the various styles and brands of furniture available in the city. You can also find deals on a variety of products, and you can find luxury and comfortable materials. You'll be able to find the perfect piece for your new home without breaking the bank.
Showhome Furniture
Showhome Furniture Calgary is a locally owned furniture store with one of the largest showrooms in the city. They specialize in Canadian custom-made furniture and have a wide selection of styles. Their custom leather and fabric sofas and furniture in Calgary are renowned for their high quality and affordable pricing. Showhome Furniture is the best furniture store in Calgary because they offer free design sessions to help its clients choose their furniture.
They have been in business for 15 years and are known for their unique designs. They also offer free delivery and excellent customer service. It is a great place to get ideas for your home or office. You can browse their extensive selection of furnishings online or in the showroom. If you want to get a quote online, be sure to compare prices. You can also get discounts by ordering through the company's website.
One of the greatest advantages of shopping for furniture in Calgary is the variety of options. The city is home to many great furniture stores and designers. You can even get furniture rentals for a short time if you're just starting to move into a new place.

Metro Element
Metro Element is a local furniture store that is dedicated to providing quality furniture at affordable prices. Established in 2005, the company provides customers with a variety of products that will fit in perfectly with their home's interior design. Its unique customization process allows customers to choose the color, fabric, and placement of various pieces.
Although the company has moved to a new location, it still generates most of its sales via phone and online orders. It has taken the company a long time to develop foot traffic and walk-in sales. Fortunately, the new location is near numerous shops and restaurants, which areas increased foot traffic and sales. It has also increased the number of products available at the store. For example, it now offers a selection of accessories.
EQ3
If you are looking for unique pieces for your home, look no further than EQ3 Furniture in Calgary. This company specializes in custom upholstery and contemporary styles. Their unique showroom is conveniently located in the Deerfoot Meadows Mall, a prime location for home-decor shopping. The showroom offers modern options, custom upholstery, and easy customization.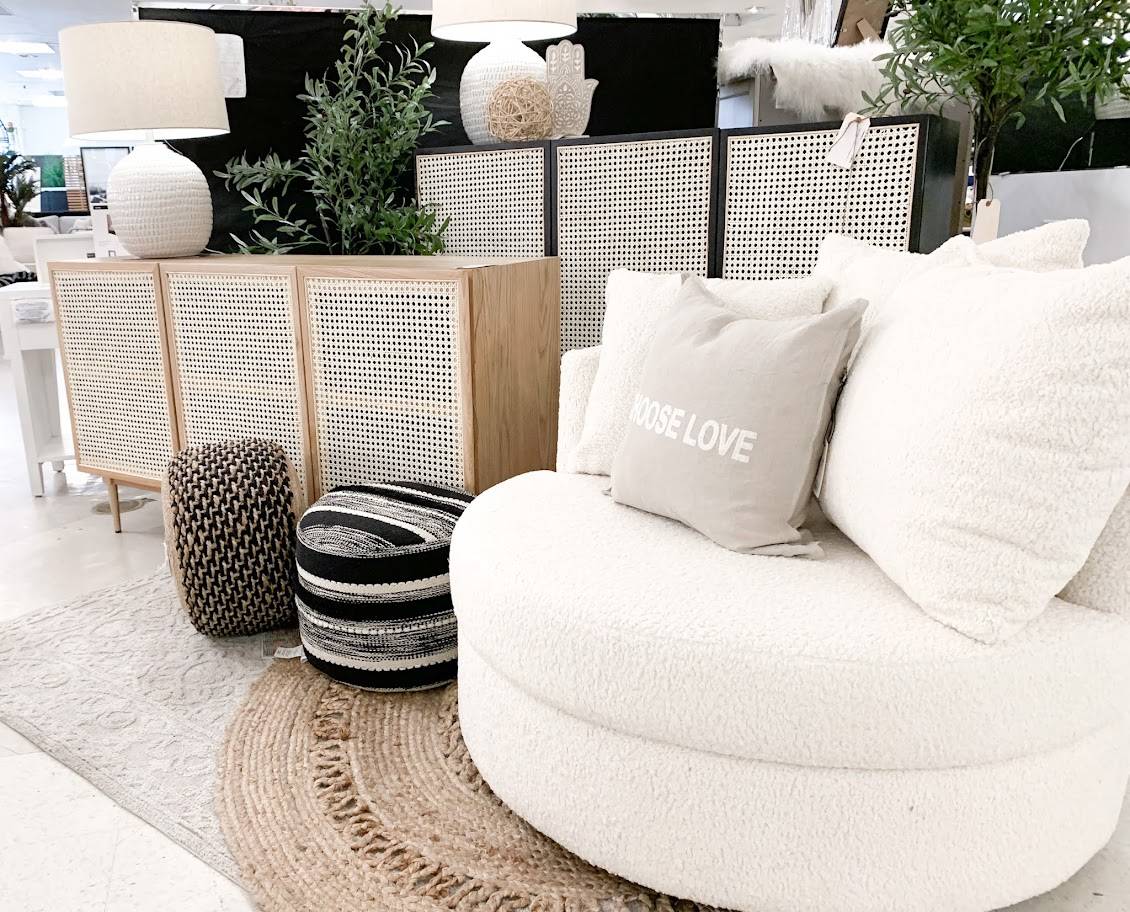 EQ3 furniture in Calgary is made from natural materials. The company has several showrooms in Calgary. They feature modern designs, custom upholstery, and Canadian-sourced solid wood and granite. Customers can choose the materials and colors that match their taste. All of the furnishings are crafted to be comfortable and attractive. Customers can easily customize their furniture to fit their tastes and their budgets.
The company's modern designs are appealing to many customers. Since its introduction to the wholesale market in 2001, EQ3 has become a popular brand with consumers. It is an innovative brand inspired by imaginations throughout the world and designed to be affordable. The company offers free design consultations for its customers.
EQ3 offers an incredible selection of living room and office furniture. The company has one of the largest showrooms in Calgary, and its staff is friendly and helpful. EQ3 also offers free delivery and installation.
Customers looking for premium furniture can also visit EQ3 Furniture in Calgary. The company manufactures its own products and has a highly trained design team. The EQ3 furniture in Calgary showroom is a fun, relaxing environment that offers premium furniture at affordable prices. The company also offers a wide variety of home decor and mattresses.

Country Living Furnishings & Design
Country Living Furnishings & Design Calgary is a locally-owned interior design company in Calgary's southwest. Established in 2000, the company is led by principal interior designer Rhonda Fairhurst. The company is committed to achieving elevated quality and Canadian craftsmanship while working to help clients realize the potential of their spaces.
Country Living Furnishings & Design Calgary offers custom interior design services. The company has a large selection of furniture and decor accessories to suit a wide range of tastes and budgets. The store opened in Southwest Calgary in 2000 and is family-owned. The store focuses on Canadian-made furniture, and it also features contemporary designs.
Country Living Furnishings & Design Calgary features high-quality home furnishings and unique decor pieces. The store also provides interior design services and offers delivery and in-store pick-up. Customers can browse the store's inventory of country-themed items from DFS, Homebase, and Carpetright. Custom furniture is also available, including leather and upholstered pieces.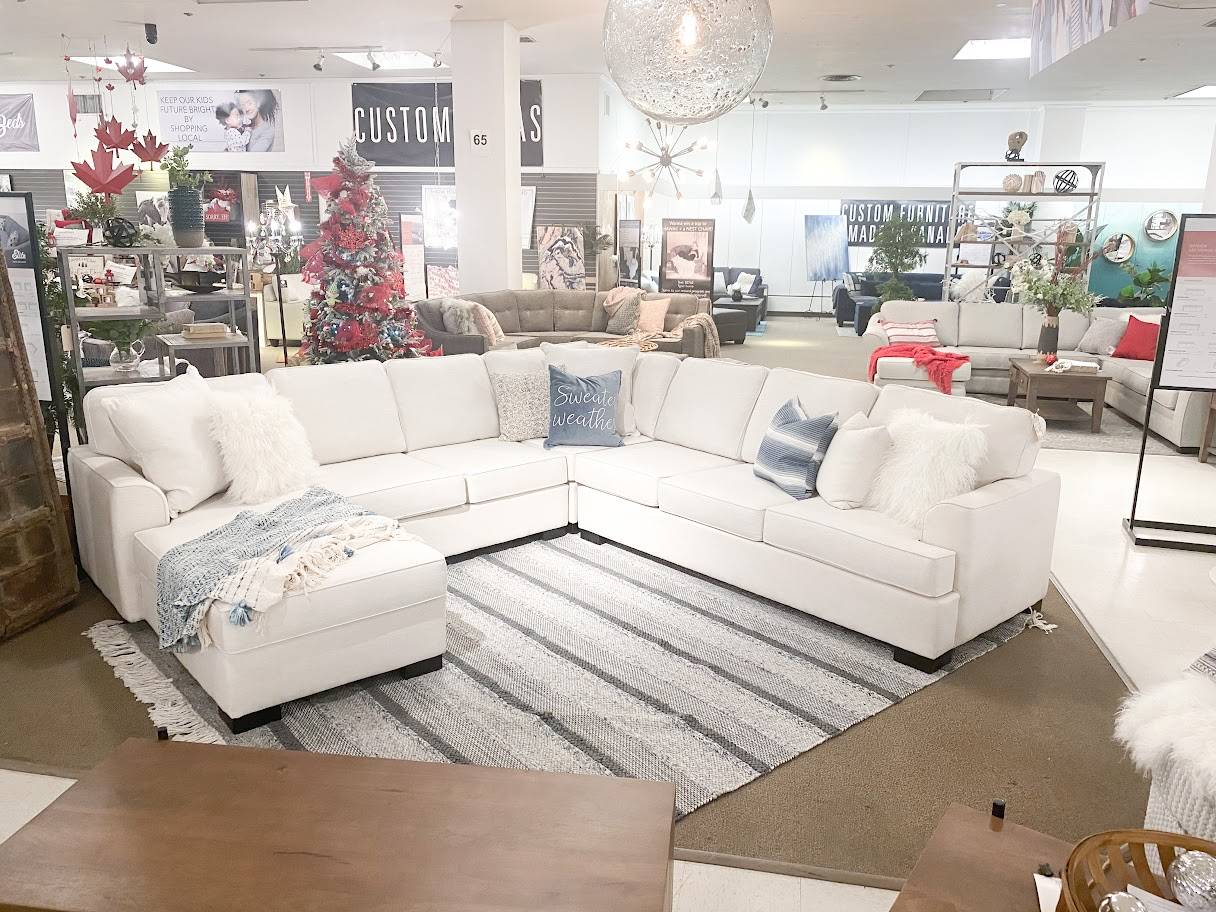 Country Living Furniture & Design Calgary features Canadian-styled furniture that is both beautiful and durable. The store also offers delivery and assembly services and personalized advice on decorating. The inventory includes a wide range of options for every room in your home.
La-Z-Boy
La-Z-Boy is one of the most trusted names in home furnishings. They have one of the largest showrooms in North America. Their wide variety of products is designed with durability and comfort in mind. They offer a stylish and modern range of reclining supportive chairs. In addition, they offer a complete selection of dining tables and other pieces for the dining room and living room.
La-Z-Boy furniture in Calgary has an excellent interior design department, which will help you find the perfect furniture. These experts specialize in residential design and will come to your house to get a sense of the style you are going for. Their experience will help you turn your ideas into reality. You can even get a free consultation with one of the designers to see how you can customize your space.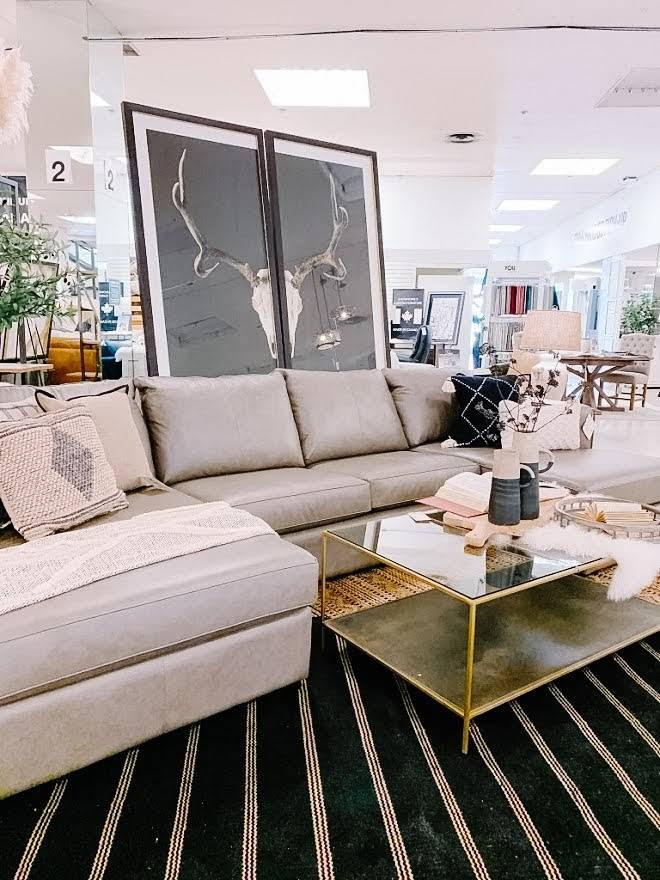 Fair Deal Furniture
Located in Calgary, Fair Deal Furniture and Mattress Stores has been serving the Calgary community for over 30 years. As a family-run business, they are dedicated to providing the best prices for quality products. The company has partnered with major suppliers for over three decades to bring Calgary residents the best products. This is why you can feel good about spending your hard-earned money at their Calgary location.
Whether you're looking for a new couch, a new dining set, or a brand-new living room suite, Fair Deal Furniture in Calgary has the best selection. They're open seven days a week and can be reached by phone or online. In addition to a large selection, Fair Deal Furniture has an affordable payment plan that includes layaway and 0% interest payments.
The staff at Fair Deal Furniture is committed to offering the best possible service. The goal is to provide the highest quality of service and help each customer make a decision that's best for them. The company has been in business for more than 30 years and has been located at the same location for 22 years. Many of their customers are second-generation, and many are bringing their adult children with them.
Dex10
DEX10 has opened a new, 9,800-square-foot showroom in downtown Calgary. It is a fully automated retail Calgary furniture store that offers white-glove delivery across Canada. Its products include a warranty and replacement policy. The company has worked with AG Global Designs to create various promotional and marketing assets. In addition to designing the store's retail space, the design firm also developed and launched the brand in the city.
The company is known for its quality furnishings and offers free interior design consultation. The company has been in business for over 30 years and is family owned. They are proud to provide high-quality products. In addition to its wide selection of furniture and other items, Ashley Home also offers mattresses and wall decor. It is a good place to find home office furniture.
The company's furniture in Calgary location is one of the largest showrooms in Canada. It features a variety of furniture, including custom leather sofas and fabric sofas made in Canada.