If you're in the market for a new Calgary sofa, you'll find that Calgary has a huge selection of options. You can choose a design that's comfortable and stylish, or a design that saves space. Whatever your preferences, you'll find the perfect Calgary sofa at Showhome furniture. They have the largest showroom in Calgary and specialize in Canadian-made leather and fabric sofas. Plus, they offer the best prices in the city.
COMFORTABLE
If you are looking for the best furniture store in Calgary-Showhome Furniture to purchase an ideal sofas for your home, you have come to the right place. Whether you're looking for a sofa that has thick cushions or one that's built with a pocket-coil construction, you're sure to find the perfect couch for your home. You can also choose to customize the couch with different throw pillows to make it your own.
If you're to purchase your ideal sofa, you might want to choose the Calgary leather sofa. It has a compact design and is available in a wide variety of colors. This couch is also made in Canada. It is very affordable and has a contemporary look. It's easy to customize it to fit your home.
If you're looking for an affordable sofa, you might want to consider shopping online. Many furniture retailers now offer their merchandise online. These online stores often have good-looking merchandise and have generous return policies. But the downside is that buying a couch online means you won't be able to see it before you commit to it. The good news is that you can shop online and enjoy fast shipping and free delivery.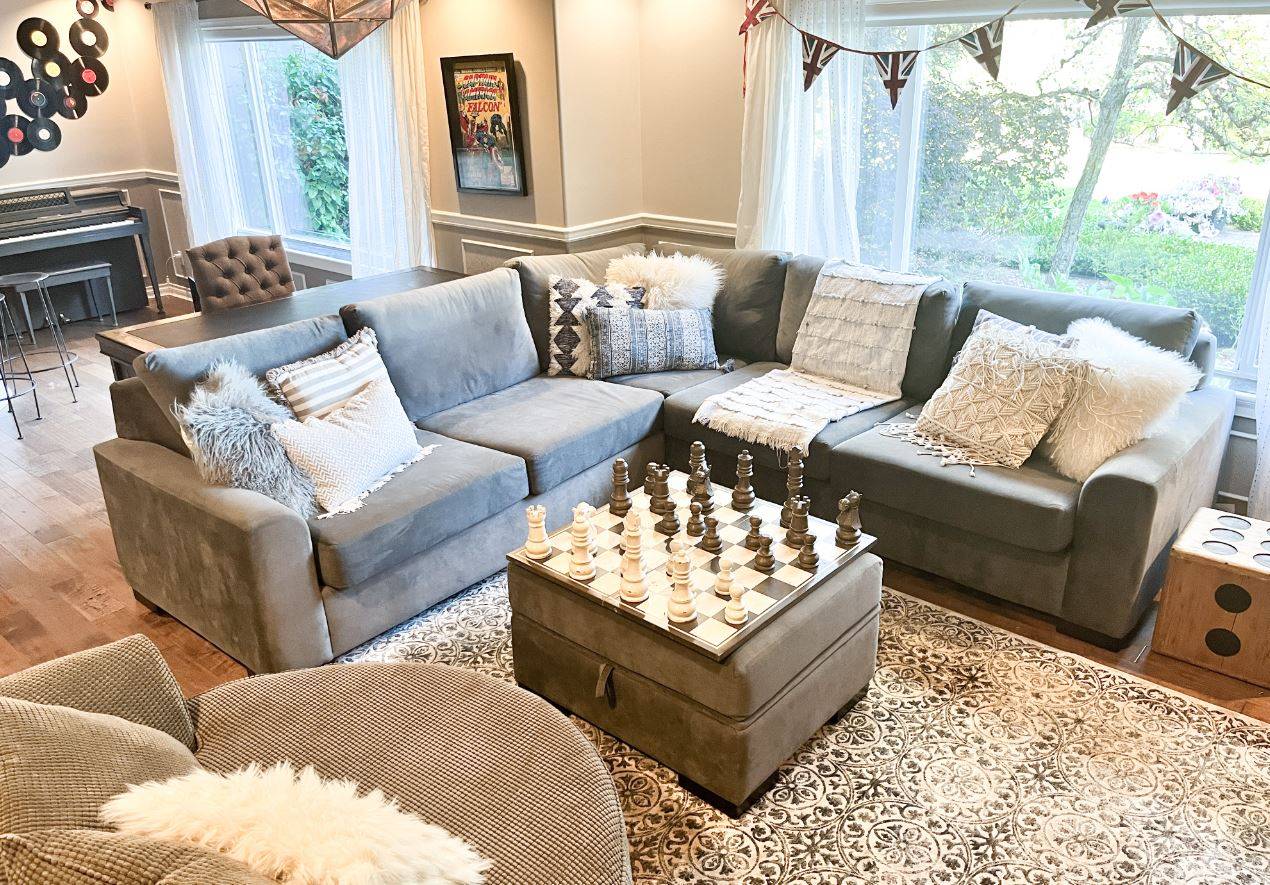 The newest sectional sofa from Calgary furniture store-Showhome Furniture features a contemporary design and clean lines. Made with engineered wood and upholstered in polyester blend fabric, this sofa is a great addition to a modern home. The fabric is soft and comfortable, with tufted back cushions and rolled arms. The seat cushions are removable for easy cleaning.
You'll find a range of different types of cushions for the seats of your new Calgary sofa. Some of these couches are made with high-density foam, while others are filled with fiber and down feathers for added plushness. Some of the couches from this brand even come with a warranty.
STYLISH
If you are looking for stylish Calgary sofas, look no further. There are several places that offer high-quality, affordable products. First, look at Showhome Furniture, a local business owned by a family with a passion for community and interior design. They offer a wide variety of style options and local, solid wood and granite materials. The team will be able to help you find the perfect fit for your home.
Furniture stores are abundant in Calgary, and it can be difficult to know where to start your search. Many shoppers are seeking unique furniture, which can be expensive and exhausting. Fortunately, there are a few options that make the process easier. Here are some of the best options in Calgary. These stores feature some of the newest trends and styles in furniture.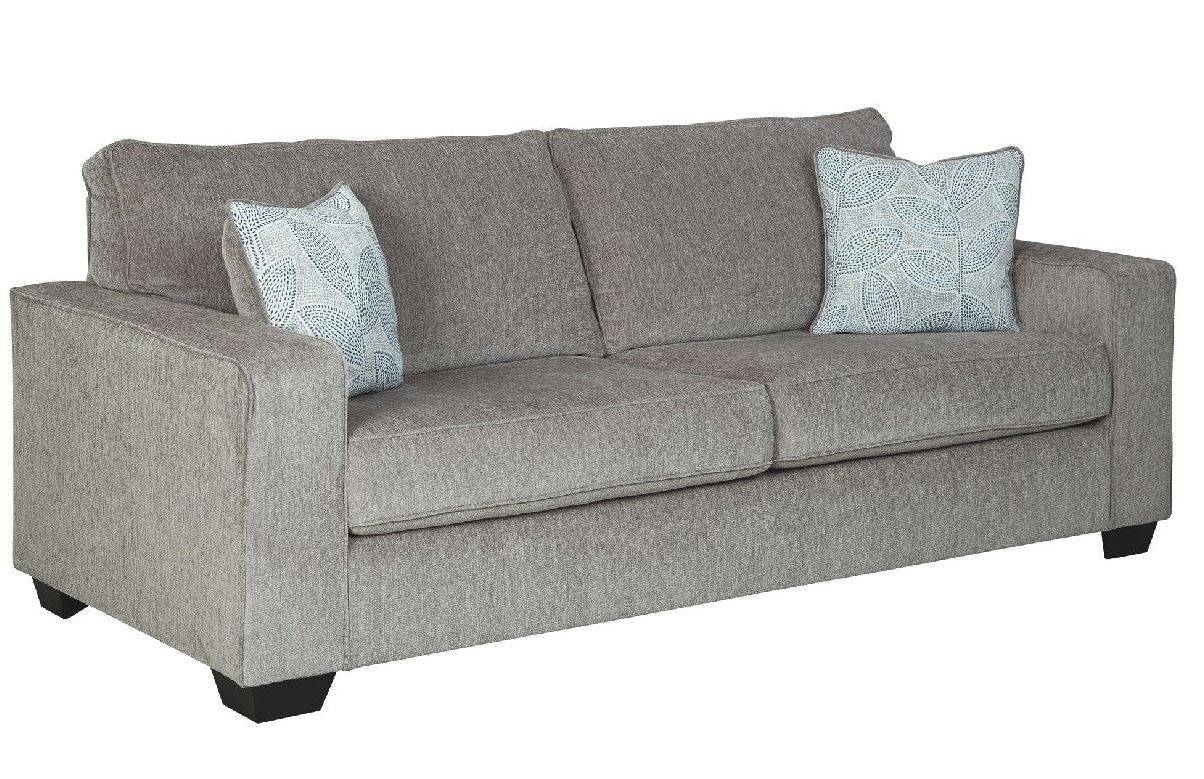 Leather sofas are a great way to reflect a sophisticated technology age. While leather sofas were once only made for heavy chesterfields, soft leather options are the perfect way to reflect our technological age. Contemporary leather sofas take design cues from a variety of fashion eras and can be combined with contemporary touches like contemporary coffee tables.
SPACE SAVING
If you're looking for the best space saving Calgary sofas, consider Showhome Furniture. Their wide range of modern convertible sofas, murphy bed sofas, and wall bed sofas offer many space-saving options. Not only do these options offer great functionality, but they also add aesthetic appeal. This kind of space saving furniture is perfect for a small space.
With strong lines and compact dimensions, this sofa bed adapts to any living situation. It converts easily to a bed and can be stored away in a convenient compartment. This type of sofa is a great space saver in a small room. It also features a storage area for its cushions.
SHOWHOME
If you are looking for a new sofa for your home or apartment in Calgary, consider Showhome sofas. They sell modern and contemporary furniture at discounted prices. They also offer mattresses and other home furnishings. You can rest assured that they have a wide selection of contemporary and modern furniture, as well as mattresses at low prices.
Showhome features flared arms, 6 accented toss pillows, and dark finish legs. The cushions are removable and reversible and made of HD foam. This collection is also known for its unique design. It will fit in with your home decor scheme perfectly.
If you are looking for a new sofa in Calgary, you can find a variety of styles, shapes, and colors. The best furniture store in Calgary have a large inventory and promise to give you the best deal in Canada. The company has been in business for 50 years, and their staff is friendly and helpful. They also offer free delivery.
SHOWHOME FURNITURE
If you're in Calgary and looking for affordable, high-quality furniture, you should check out Showhome Furniture. The selection is extensive and their prices are low, making it an excellent choice for people on a budget. Whether you're looking for a sofa, dining room table, or other furniture for your home, Showhome Furniture has the best options for you.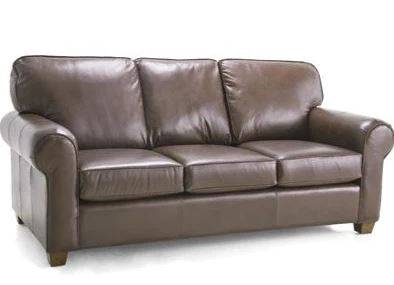 If you're looking for sofas in Calgary, Showhome Furniture is an excellent place to shop. You can find a wide variety of sofas and chairs and mattresses to make your home look great. You can also get a free delivery when you purchase your furniture. Besides sofas and dining-room tables, you can also check out other items such as mattresses, home decor, and more.
The furniture store is family-owned and is known for its stylish designs. It also offers a wide variety of bedroom and dining room sets, as well as modern office and outdoor furniture. The staff is friendly and can help you choose the perfect piece. The store also sells home decor items, including mattresses that provide comfortable, long-lasting sleep.
The best furniture store in Calgary can shop online to see all the options available, or visit the stores in person. Both locations offer great prices and dependable quality. Many pieces can even be customized. The staff will help you find a set that will suit your needs and your budget.
The company is family-owned and offers quality, affordable furniture. They source their goods from local manufacturers and are dedicated to supporting the local economy. You can also take advantage of financing plans and free interior design consultations. The company purchases most goods directly from manufacturers, which means that you can save money on shipping and other services.