September 01 2020
4 Design Tips On Choosing A Dazzling Dining Room Tables
The heart of every dining room is its table! With the right table, you can make every dining experience amazing!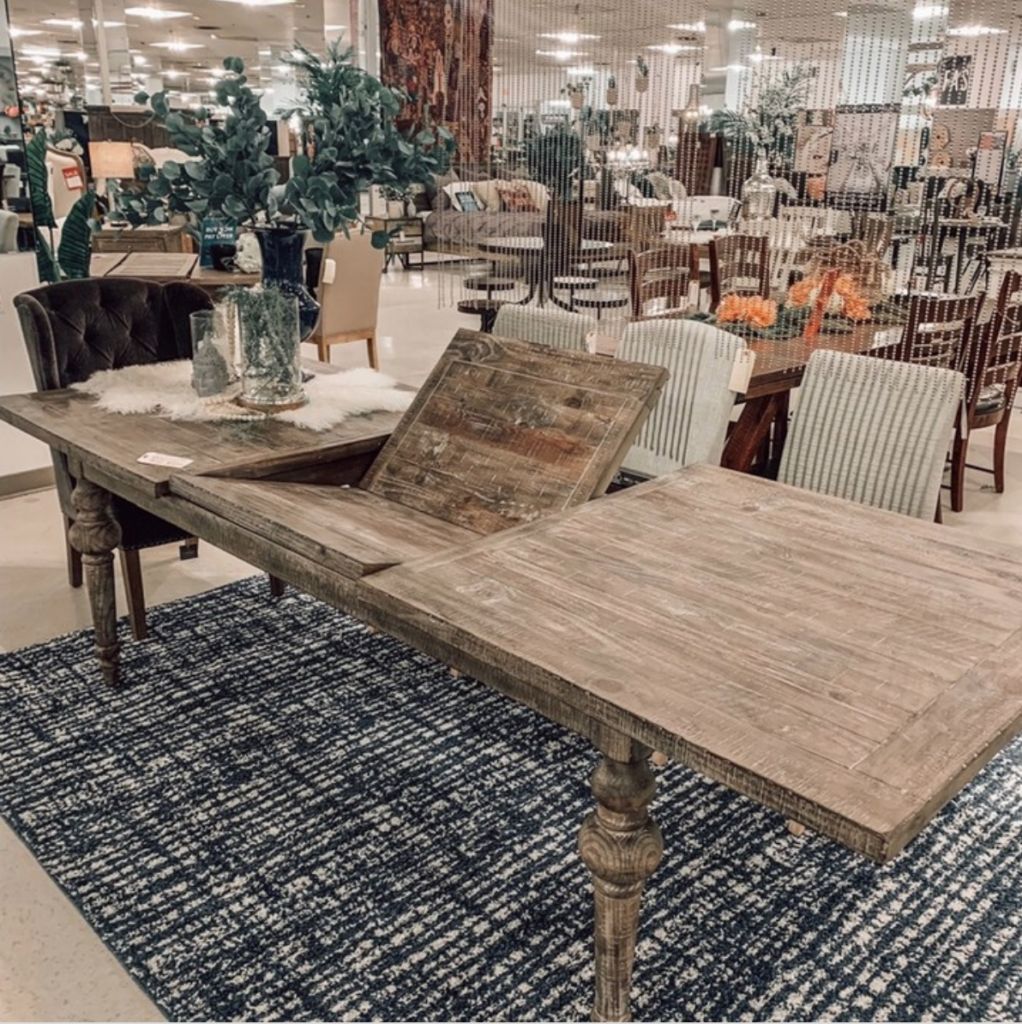 While the principle in picking the right dining room table is fairly simple, you might find, like many of Showhome, Furniture customers do, that they would like the help of a professional in deciding the right dining room table for your family.
That is why Showhome Furniture has it's own design consulting team that is here to help you in this and every other home decorating problem. Just give us a call and book your consultation today.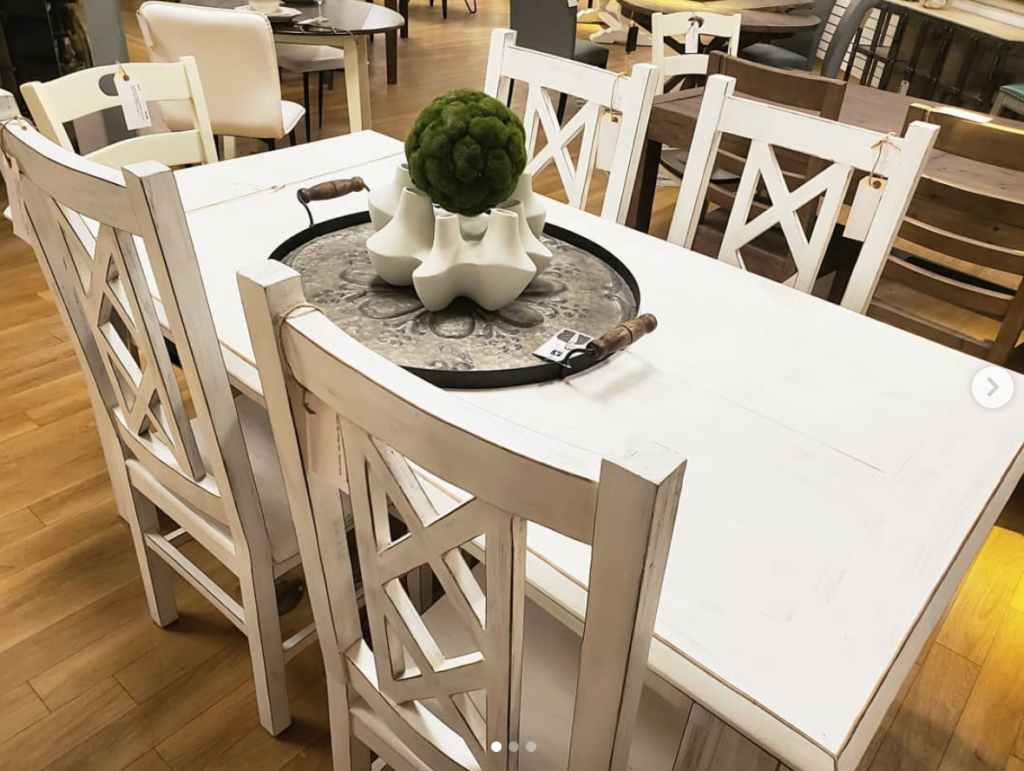 First look at your dining needs. How many people do you ideally want it to seat?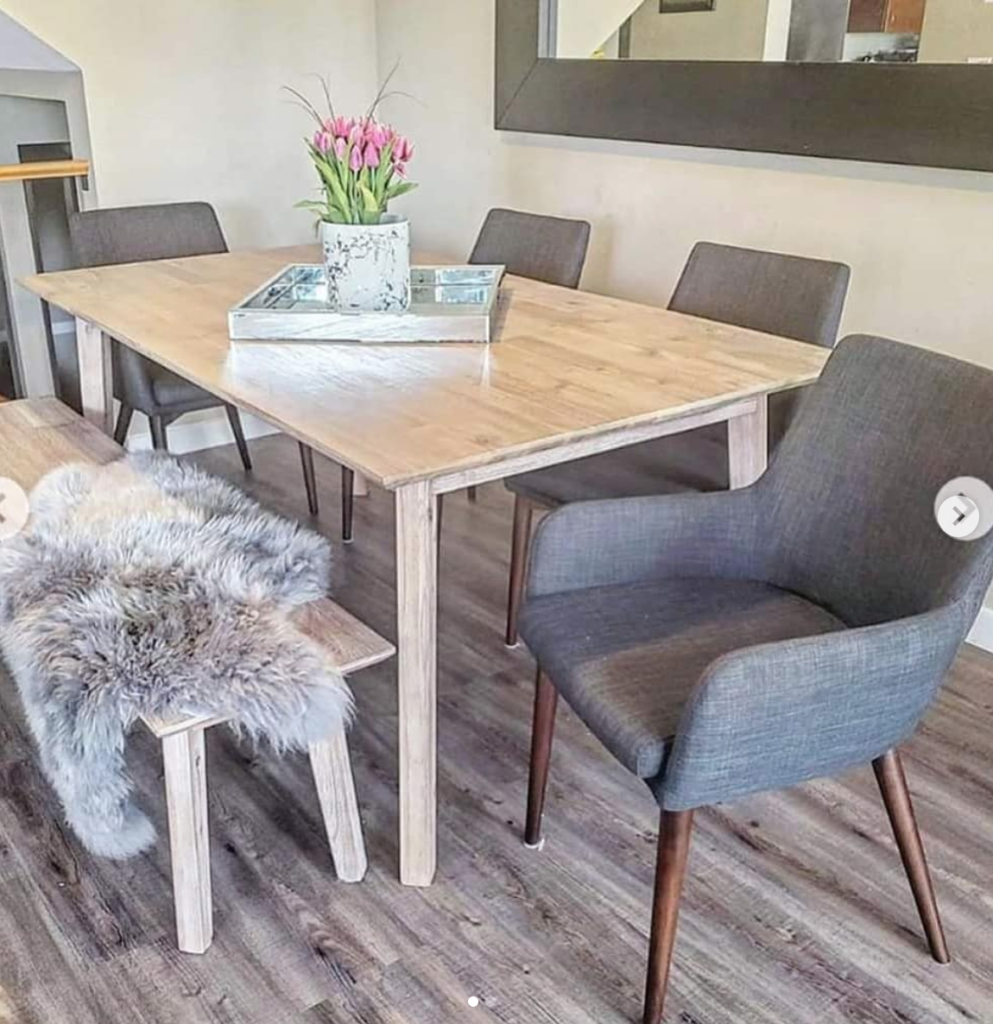 Now look at your dining room. Will your dining room table that you ideally want fit in your dining room table? You will need at least 30 inches from the table to the walls in order to exit and enter comfortably. It is also good to make sure that your table corner is at least 48 inches away from the door, if it is an open dining room then you don't have to worry about this space.
If your dining room table won't fit the dining needs that you want, consider getting a dining room table that will expand and shrink as needed. This is an excellent option for smaller rooms.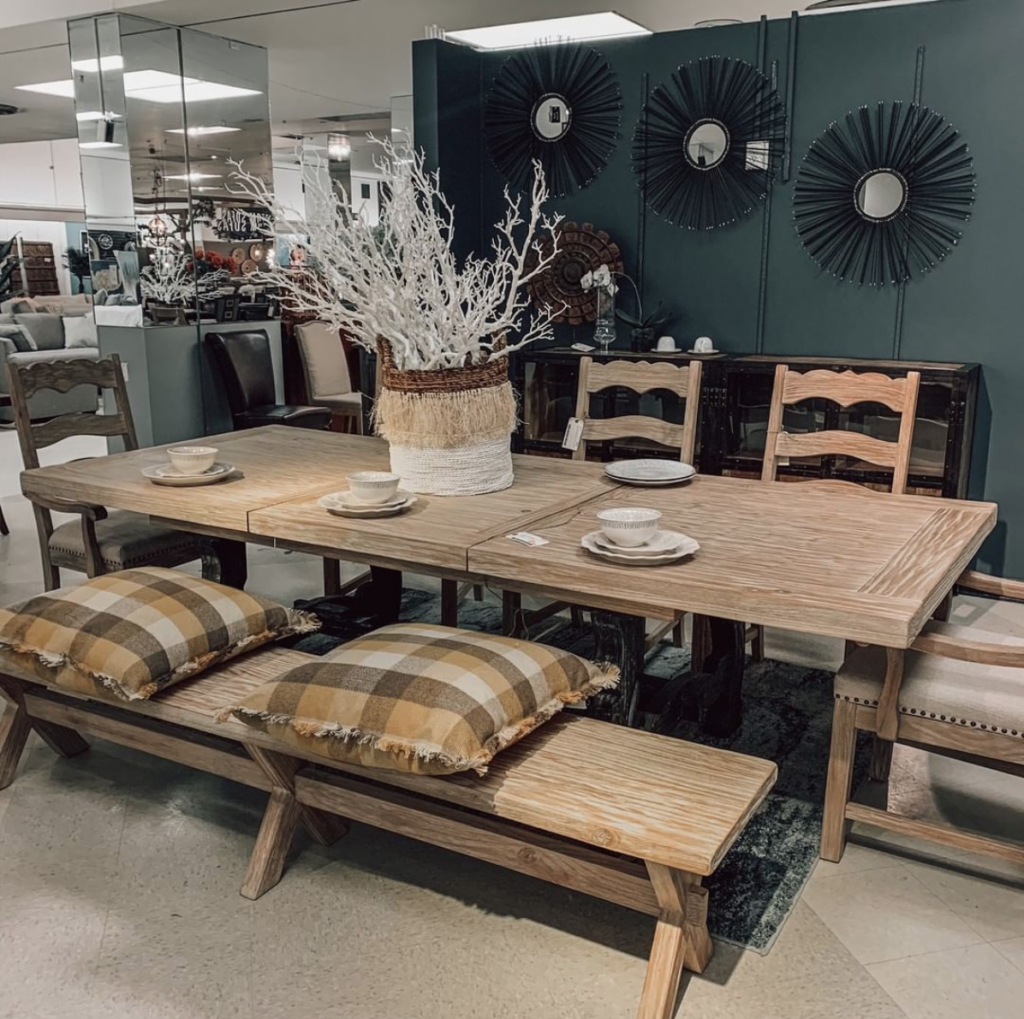 Now decide what type of table that you want. Do you want a more elegant table, or a simpler streamlined table.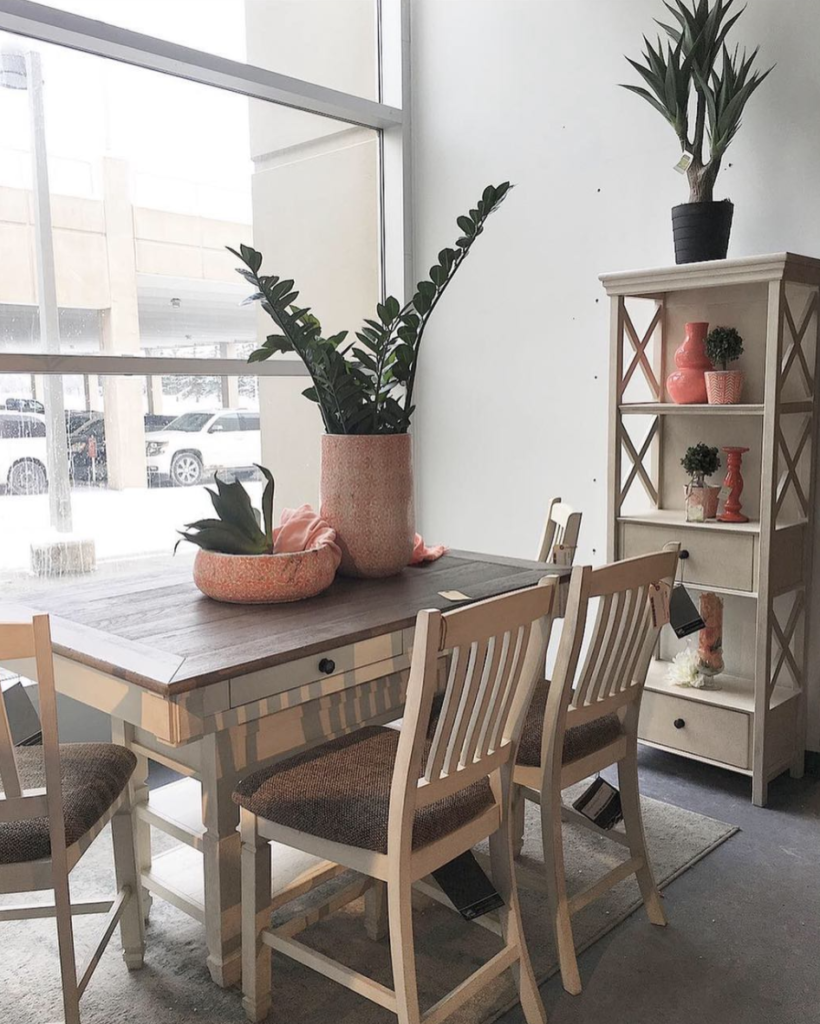 At Showhome Furniture we have so many choices and our solid wood furniture is by far our best selling table because they fit into so many different styles of decorating seamlessly.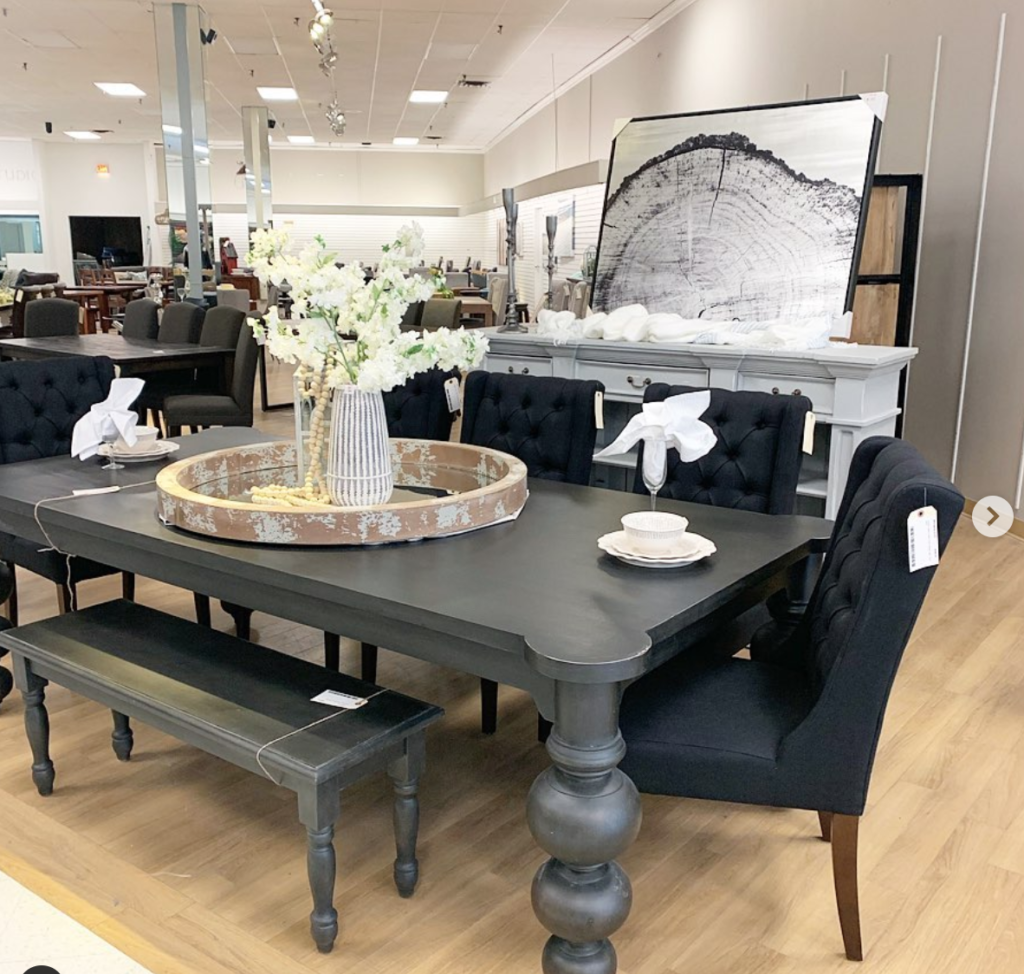 Lastly, pick your dishes and accessories. Even a gorgeous table looks better with a few accessories to help accent your table.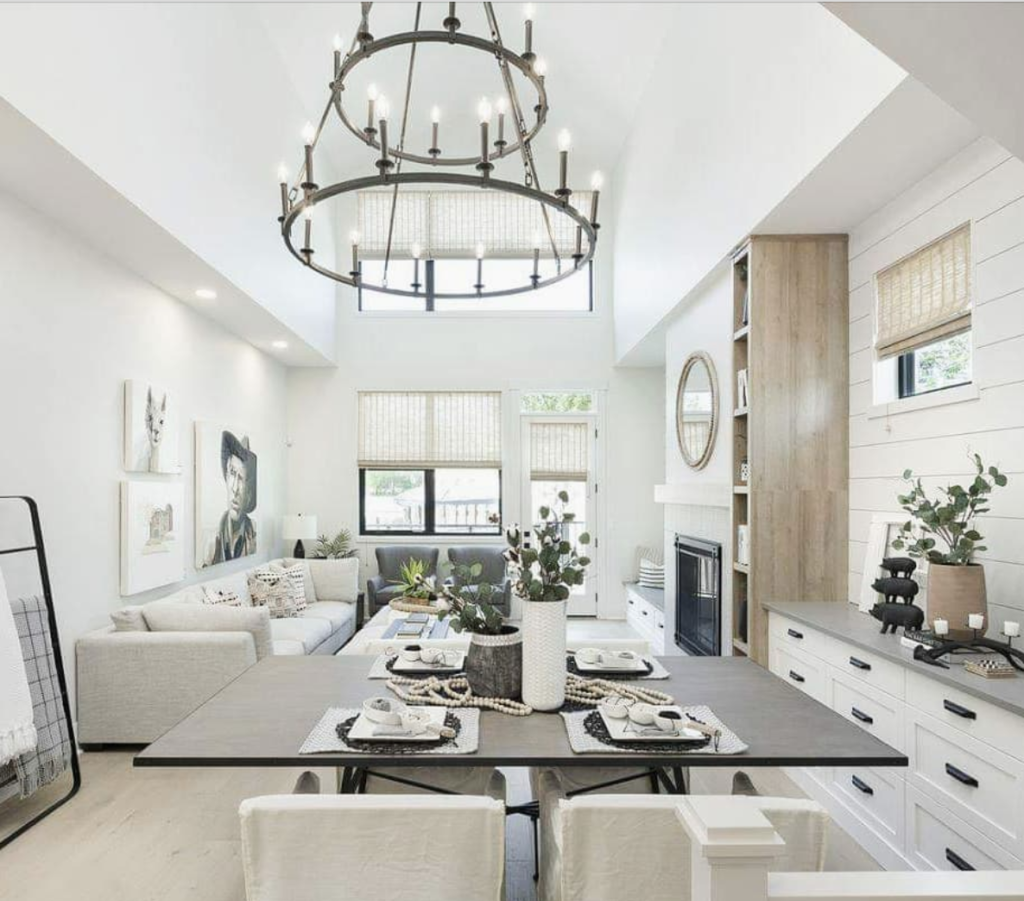 Remember, if you have any questions or would like to book a free consultation, Showhome Furniture is waiting for your call :) !