January 23 2021
Why Showhome Furniture Buys Canadian Made Furniture
Showhome Furniture is one of the top furniture stores in Calgary. It is family run and owned and as a family owned business, we appreciate our local customers incredibly!
This is why, as the top Furniture store in Calgary we are passionate about supporting other quality local companies and getting as much of our furniture from Canada as possible.
Our Canadian furniture is made from the highest from the highest quality materials and built to last whatever your family throws at it.
With six rumbustious daughters, and all their friends, we know that it is important to have furniture that will last through the years. Sofa's to cuddle on, beds to sleep on and chairs to visit in.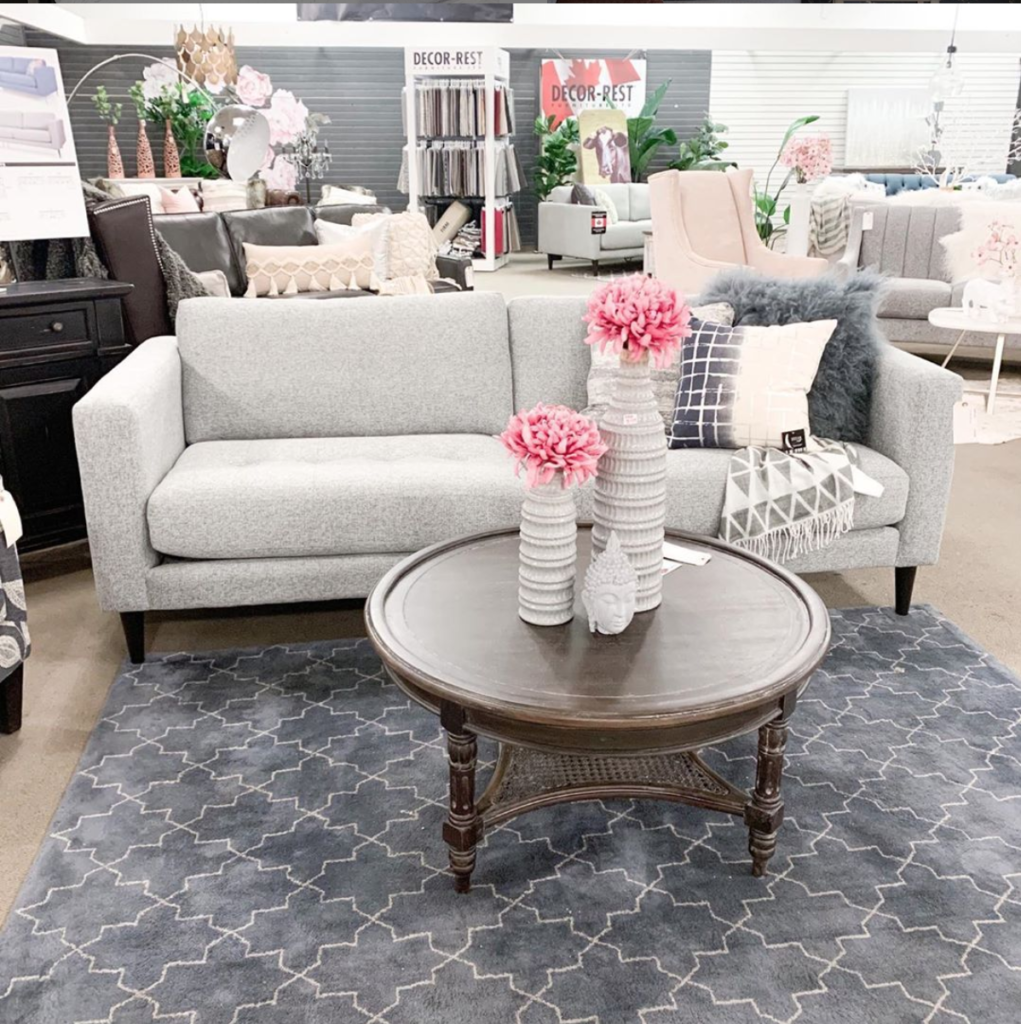 Our Canadian made furniture has definitely stood the test of kids, and throughout the years looks just as good as it did when we first brought ours home.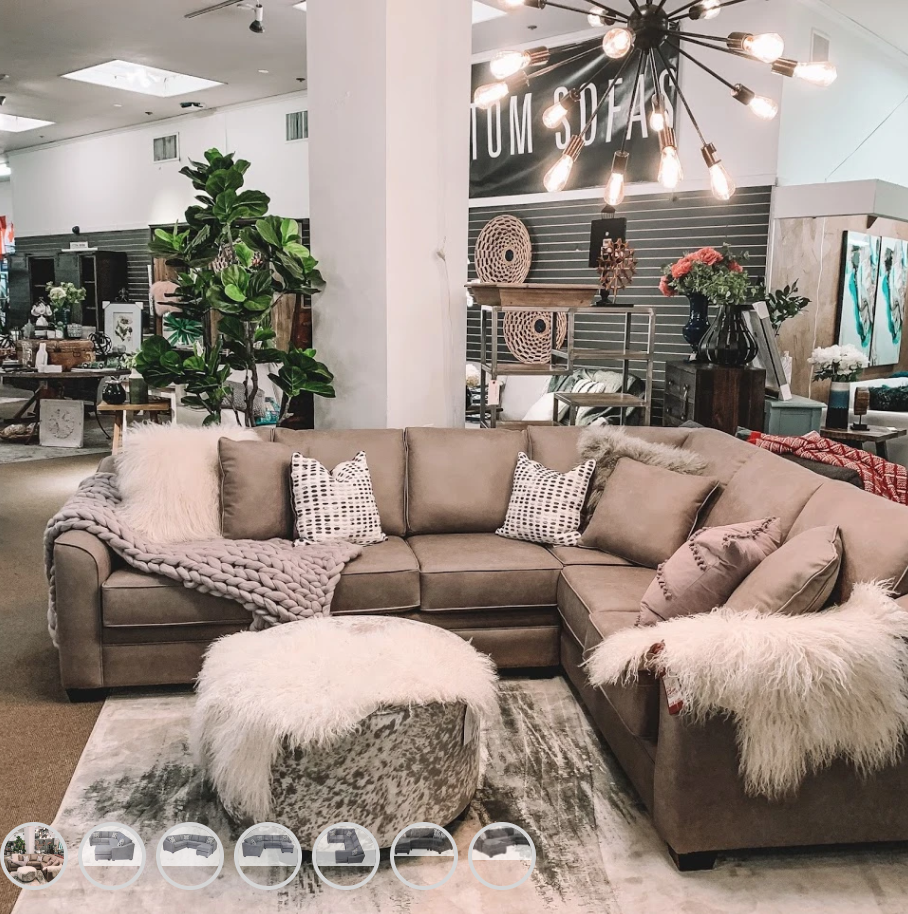 At Showhome, we also know that each family and their needs are different. There are no other family out there that looks like ours, and none that looks like yours! This is why we offer a free design consultation from our top designers to come in and help you discover the best options for your home and to understand what your needs are. Our designers will work with your existing furniture and accessories and help you find other items that will help complete your look and work in a way that is perfect for your family.
We also provide custom made furniture to meet the needs of our individual customers. Whether you need a smaller than normal couch or larger than average sectional, our team will work with you to help you create a home that you will love being in-even during pandemics!!
Call us today (403-460-8114) to book your free design consultation and ask about our Canadian made custom furniture!
You might love this..