Bonus Gift: Get An EXTRA 10% OFF SITEWIDE + FREE Sheet
Experience Award-Winning Sleep with the Best Mattress Sale in Calgary
Sleep Essentials to Help You Rest Easy
Choosing the perfect mattress can significantly enhance your sleep and overall well-being. Here's a brief guide to buying mattress in Calgary.
1. Consider your sleeping position. Side sleepers need softer mattresses, stomach sleepers firmer ones, and back sleepers medium-firm options.
2. Evaluate your comfort preferences. Whether you favor the feel of memory foam or the bounce of innerspring mattresses, understand your comfort needs.
3. Decide on your sleeping temperature. Mattresses with cooling technologies can help those who sleep hot, while memory foam mattresses, which retain body heat, suit those who sleep cold.
4. Ensure the size of your mattress. This will allow you for comfortable sleep, especially if you share your bed.
5. Remember that a higher price tag doesn't necessarily indicate a better mattress. Balance comfort, support, and affordability.
At Showhome Furniture, our expert team guides you to a pro-quality yet cheap mattresses in Calgary that fits your sleep style and budget. Trust us on your mattress sale in Calgary deals.
$99 Flat Rate
ALL Calgary curb-side shipping
Guardsman Warranty
worry-free protection at fraction of a cost
Save 50-74% Off
Sale is only for Boxing Week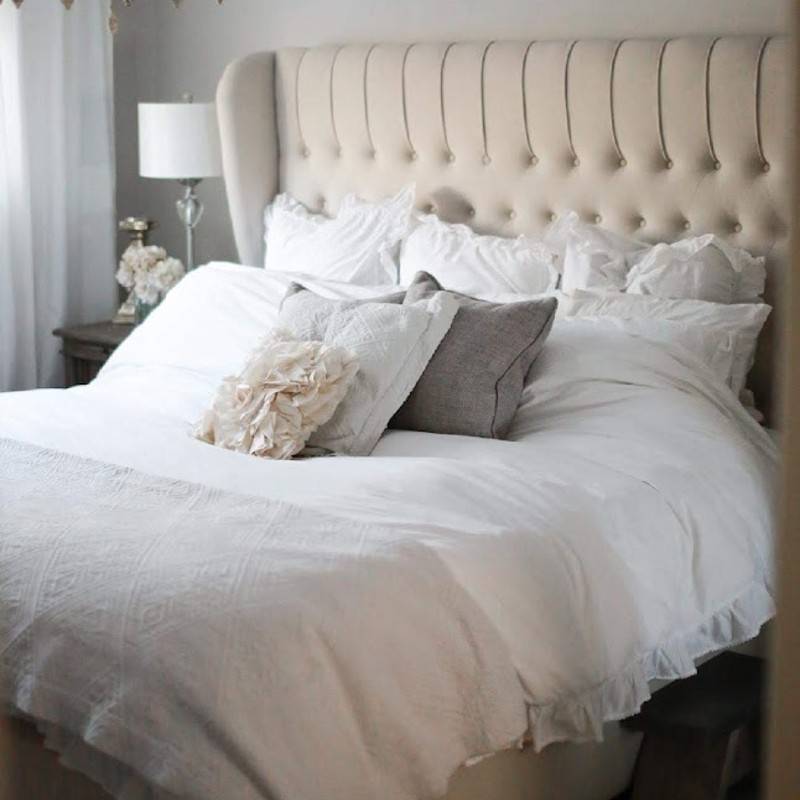 "I am so very happy with their excellent customer service and attention to detail! Lora Lee helped us with furnishing our new home and she was great to work with. She regularly communicated with me about my vision and the space and helped me pick out the best items!"
Shuraya Bhatti - APRIL 2022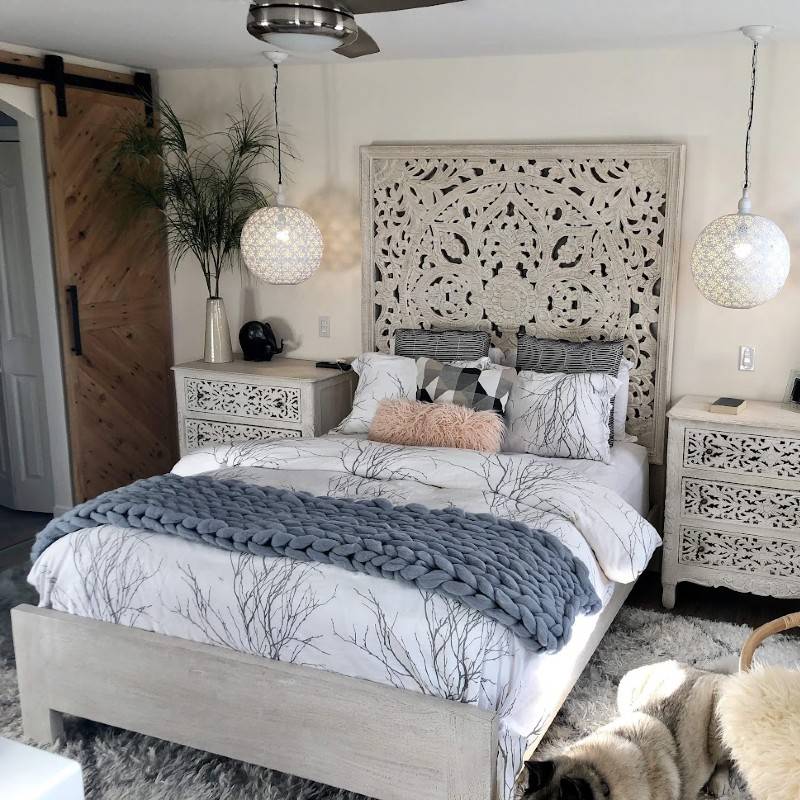 "Jill helped us purchase all our furniture. We are moving into our new house and she really went above and beyond with her great customer service skills. Everyone should learn from her way of talking and approaching situations."
Danyal Navaid - DECEMBER 2022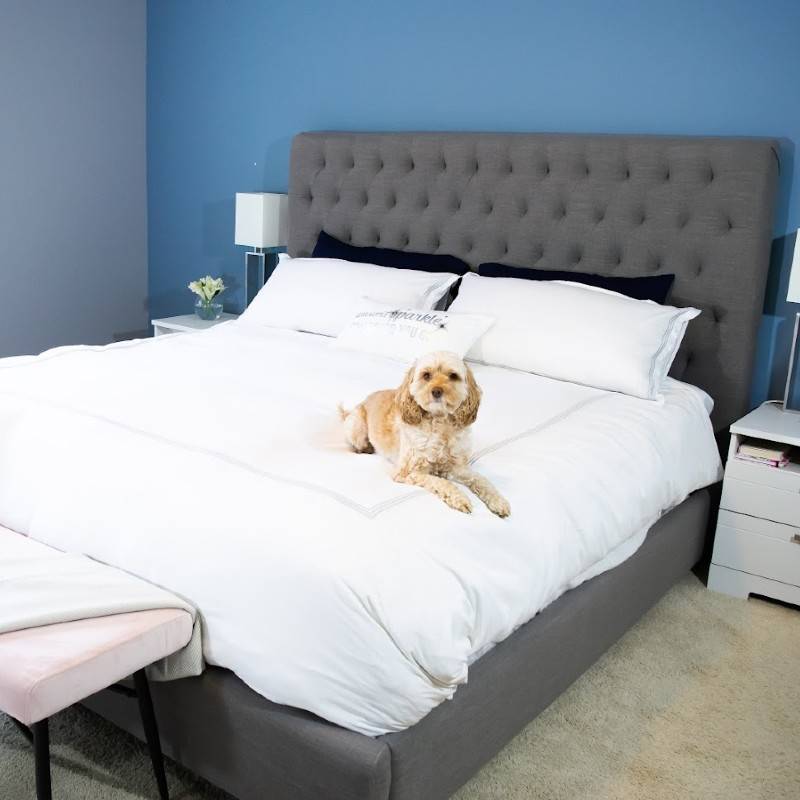 "Huge selection, great variety, very helpful and knowledgeable staff, excellent customer service! We recently stopped in for the first time and are so glad we did."
PJ Doyle - AUGUST 2022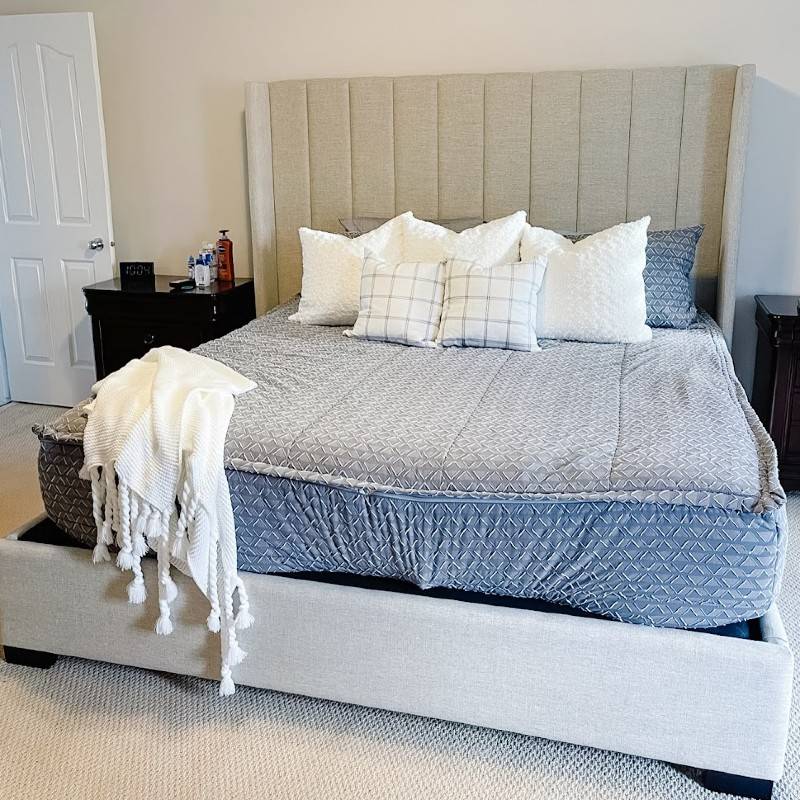 "Every time we visit here, we are greeted at the door by a friendly face! Christina has been helping us with our furniture purchases. The pricing here is very competitive for high quality brands"
Jessica Chung - JUNE 2022
---
What types of mattresses are available in Calgary?
Mattresses in Calgary come in a variety of shapes, sizes and materials, meaning there's something for everyone. Popular options include traditional spring mattresses featuring individually-wrapped coils that provide superior support as well as memory foam mattresses with layers of visco-elastic foam for comfort. Customers can also find hybrid models which offer the best of both worlds. In addition, couch beds and futon mattresses are also available for those who want a stylish yet practical sleeping solution. Depending on personal needs, there's something to match every budget and lifestyle.
Where can I find the best quality mattresses in Calgary?
Quality should always be a priority when it comes to selecting a mattress and Calgary has many retailers offering high-end products form leading brands such as Sealy, Serta and Simmons. You can find these leading mattress brand in Showhome Furniture plus you get awesome deals and discounts when you subscribe to them. The right mattress should last around 8 to 10 years so, if you want something that will stand the test of time then investing in one from these suppliers could be a wise decision since they guarantee their products with warranties up to 25 years on certain models. Additionally Calgary furniture stores located around the city including Showhome Furniture, Endy Canada and DreamBeds may offer great deals on some models too so it's worth shopping around before making an investment like this.
Are there any discounts on mattresses in Calgary?
Yes! Saving money on your new mattress purchase is possible by taking advantage of sales or promotions offered by local stores or online retailers throughout the year such as Black Friday or Boxing Day deals where prices can be discounted up to 90%. Furthermore, store loyalty programs may allow members to receive additional benefits including valuable coupons or discounts when buying items from particular brands or payment plan options if paying upfront isn't feasible at the moment. Lastly, checking out sites like Kijiji or Craigslist can result in finding used mattresses still good condition being sold at discounted rates compared with new ones bought directly from store locations .
Is there a way to buy mattresses online in Calgary?
Of course! Shopping for a mattress online offers several advantages such as wider selection since more options are available than what is typically carried by physical stores; convenience since customers don't have to leave their home; and better prices due lower operational costs associated with e-commerce businesses versus brick-and-mortar establishments . Delivery times may vary depending supplier but reputable websites like Amazon Canada , Walmart Canada , Sleep Country Canada provide quick turnarounds those living within city limits . Furthermore customer service representatives often ready help answer questions resolve issues that arise during process ..
Can I get custom-made mattresses in Calgary?
Absolutely ! If you desire something truly unique that cannot otherwise found regular stores then custom made might worth considering when shopping mattress set Calgary Creation custom pieces involves working closely with experienced craftsman able accommodate specific requirements everything size material finish down detail As result expect pay bit more than mass produced but end product should piece fits lifestyle room perfectly Furthermore direct contact between buyer seller allows customers provide feedback throughout process making sure results meet expectations
---