Furniture Stores in Calgary
If you're in the market for new furniture, several furniture stores in Calgary to choose from. These include XLNC, Showhome, Urban Barn, and Kollektion. You'll also find quality and unique pieces at great prices. These stores often have showrooms or websites, and you can even order your furniture online and have it delivered to your door.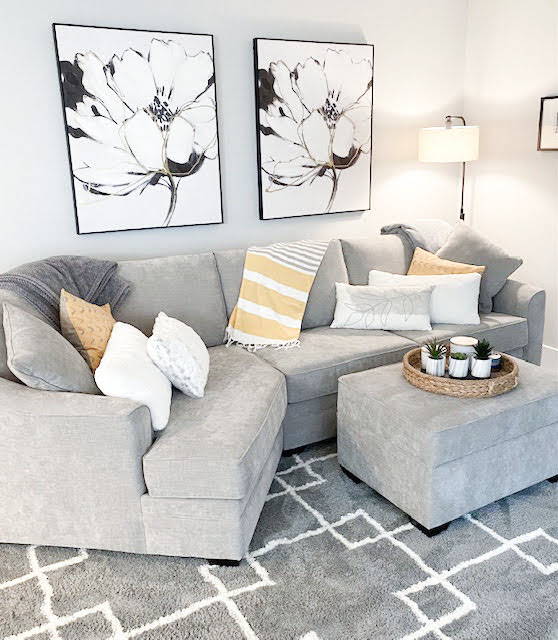 Kollektion
Kollektion furniture stores in Calgary are a great place to purchase contemporary furnishings. These stores specialize in designer furniture from around the world. These stores also offer financing options for those that need it. Whether you're in the market for a bed or a sofa, Kollektion has what you need.
Kollektion also offers a range of other furniture items, including housewares. They sell everything from vintage West German pottery to vintage glassware. They even have macrame wall hangings and wall art to add a vintage look to your home. Whether you're decorating for a classic or modern home, you're sure to find the perfect piece here.
Kollektion furniture stores in Calgary are known for carrying stylish and durable pieces. Their showrooms feature a vast selection of living room sets, bedroom sets, office furniture, and even outdoor furniture. The staff at these stores is professional and will be able to give you expert guidance. They will also help you find the perfect piece to fit your space and budget.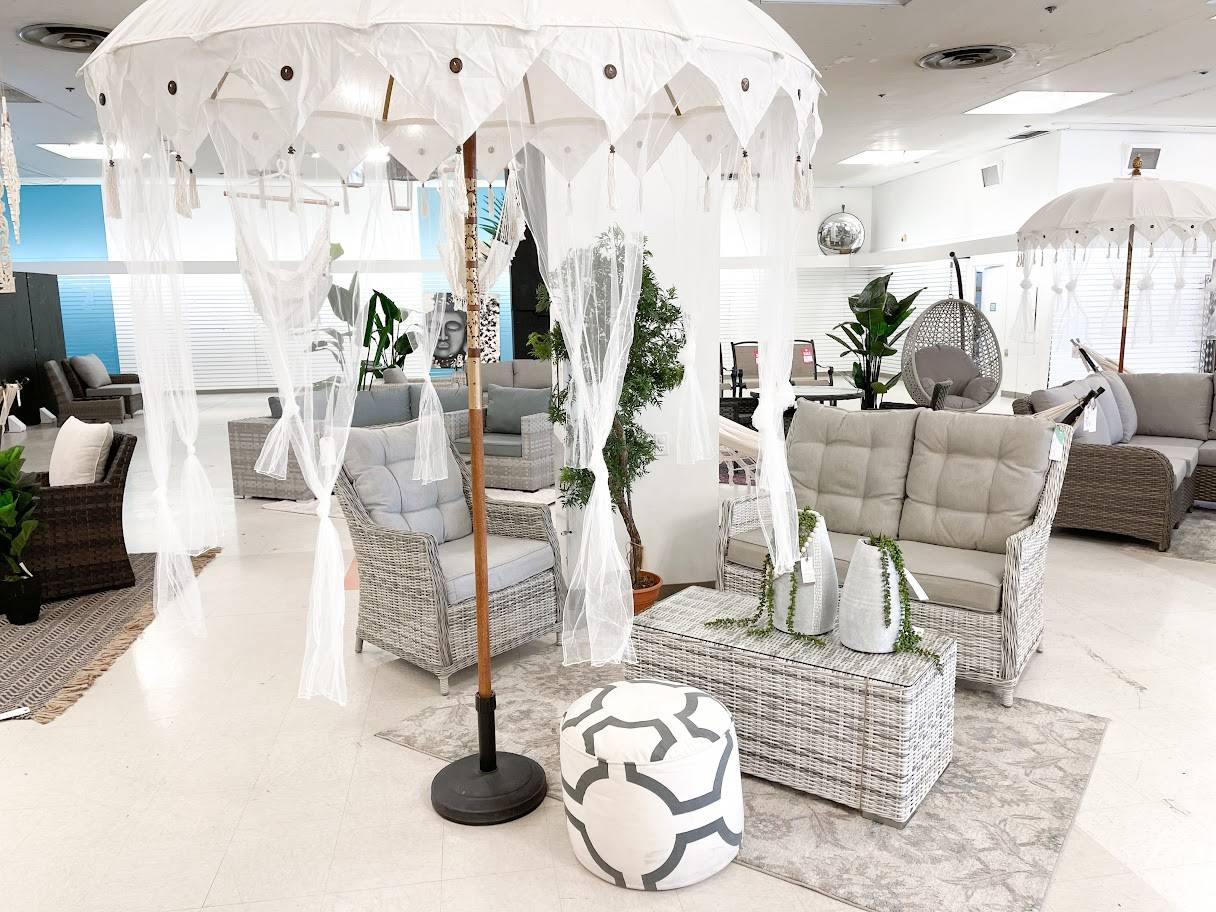 Showhome Furniture is a family-run furniture store with over 70 thousand square feet of showroom space. This store specializes in custom-made Canadian furniture. They are committed to supporting local manufacturers. They also offer financing plans and interior design consultations. The store also purchases most goods directly from the manufacturer and passes the savings along to you. In addition to offering a wide selection of modern and classic furniture, Showhome Furniture is known for providing excellent service and affordable prices.
Furniture Extreme is another one-stop shop for quality furniture in Calgary. It was established in 2013 and has a vast inventory. Its designers have a great deal of experience and guarantee that you'll find the lowest price possible. Their friendly staff is knowledgeable about the products they sell and offer free delivery.
Showhome
Showhome furniture is one of the largest locally-owned furniture stores in Calgary. They offer modern, traditional, and reclaimed furniture. You'll find custom leather and fabric sofas and other items for your home. Plus, they offer the best prices in town. If you're looking to upgrade your home with a new sofa, consider Showhome.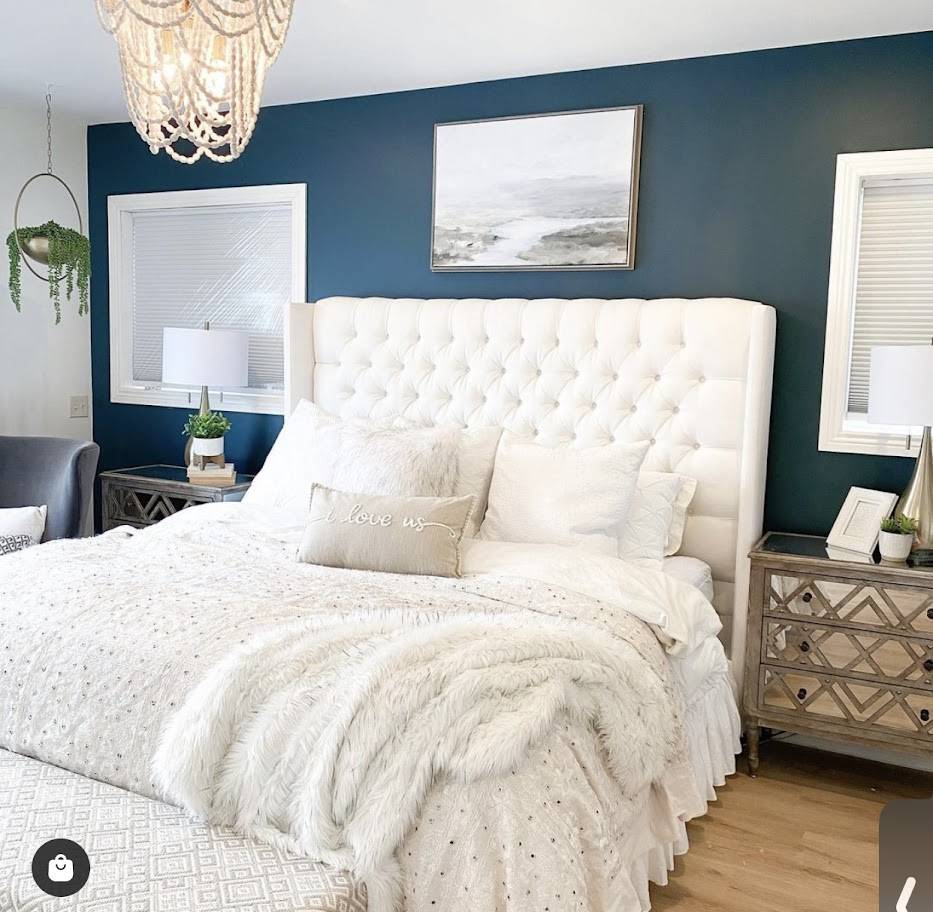 Showhome Furniture is a family-owned store with over 70 thousand square feet of showroom space. This Calgary-based store specializes in custom Canadian furniture, and they offer a huge selection at low prices. Many of their sofas and sectionals can be custom designed for your specific room. The store also has a large selection of chairs, tables, and other accessories for the home.
Showhome furniture stores in Calgary offer a variety of styles and prices for every room of the home. Many offer in-house designers who can help you select the perfect piece for your home. Some even offer installation and delivery services. They also carry a wide selection of contemporary and classic furniture. You can also find great accent pieces and lighting products at great prices.
Showhome Furniture is a local brand that sells premium furniture. This store has a huge variety and updates its inventory to reflect the latest trends in design. Their products are top-quality and come with free delivery and set-up services. They also offer competitive rates and free removal of old furniture.
Showhome Furniture offers high-quality affordable furniture. The company also offers storage furniture and home office furniture in many different materials and fabrics. Its staff is friendly and helpful, and the prices are competitive. There is something for every budget. You can even get a free interior design consultation at the store. It shows that Showhome Furniture is the best furniture store in Calgary.
XLNC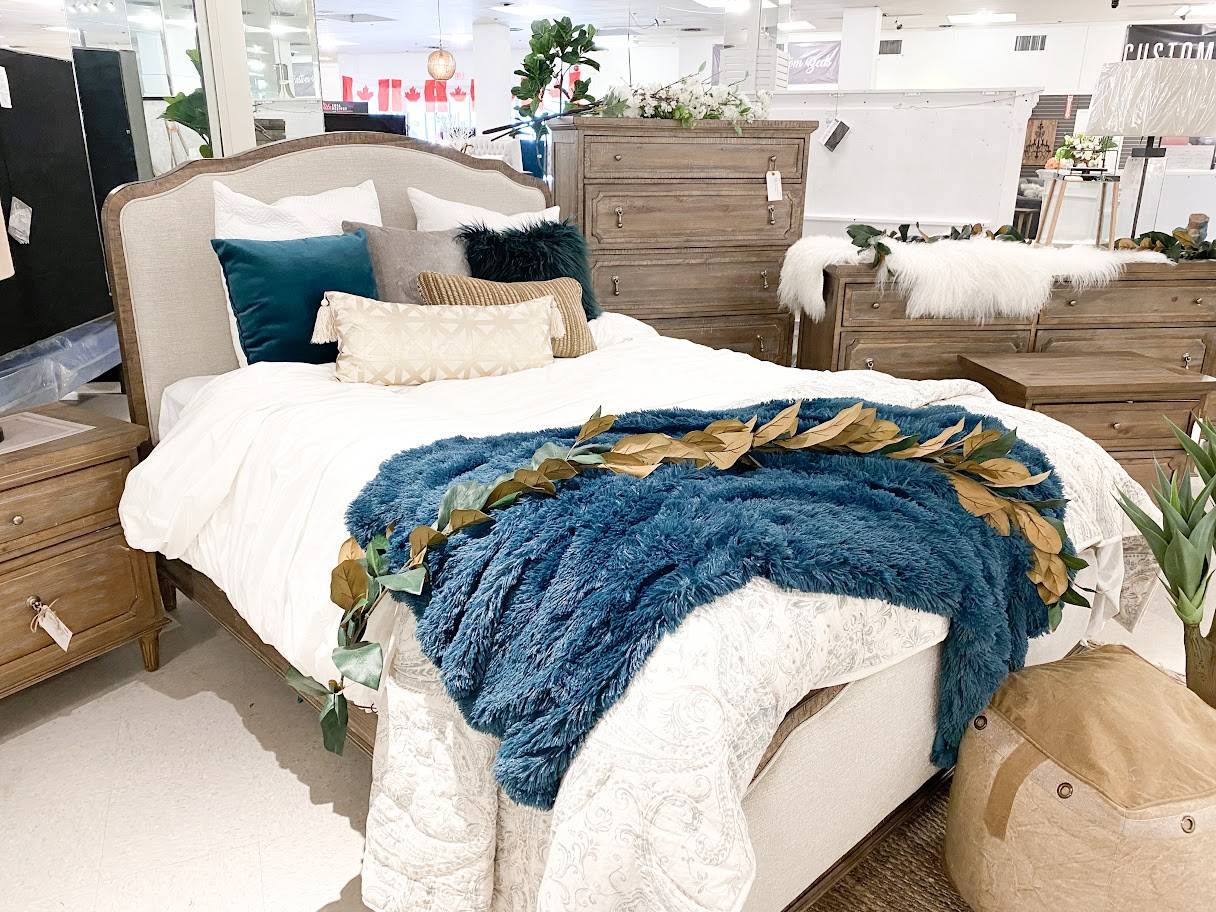 XLNC Furniture is also a Calgary furniture store that offers high-quality contemporary and modern furniture. They also offer layaway and 0% interest payment plans. They also carry many reputable brands and are a great choice for any budget. Whether you're looking for a new couch, bed, or dining room table, XLNC is the store for you.
Showhome Furniture, for example, has the largest showroom in the Calgary area. This store offers both fabric and leather sofas and chairs at some of the lowest prices in town. They also offer convenient in-home assembly. Showhome also offers free removal of old furniture and disposal of packaging. They also have a full selection of accessories and home office furniture.
EQ3 Calgary is another store in the area that offers premium Canadian designs. The company employs designers with extensive experience in the industry and provides a wide range of living room, dining room, and outdoor furniture. You can also find affordable furniture at Costco Furniture Stores. You can get entire living room sets for less than $1,500.
The Bondar Family owns and operates this Calgary furniture store. They specialize in custom-designed furniture and have been in business for over fifteen years. You can also shop online from their website or speak to a professional to help you find the perfect style for your home.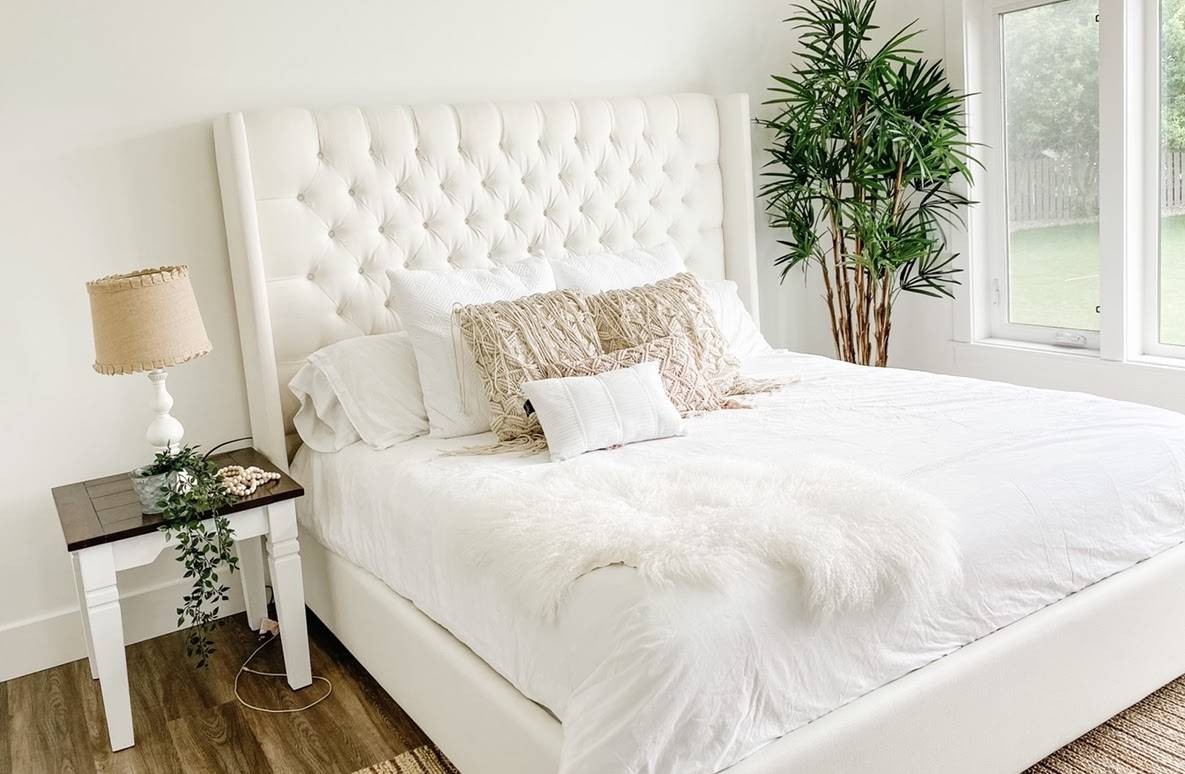 Urban Barn
If you are looking for high-quality furniture stores in Calgary at affordable prices, you can visit one of the Urban Barn furniture stores. With the expertise of top designers and branding experts, these stores specialize in providing all types of furniture and decor in one location. You can find everything from sofas and recliners to coffee tables and media storage. They also offer a variety of other items, including wall art and benches.
You can find Urban Barn stores in Calgary and online. You can also browse their catalogue for great deals. You can also save 20% off rugs, drapery, and wall decor. If you're not sure where to find Urban Barn stores in Calgary, check out their website for locations near you. While you're browsing the website, be sure to take note of the cookies the company uses to provide personalized ads and services. You can adjust these settings at any time in your browser.