Showhome Furniture has been Calgary's top destination for stylish tables and chairs for years. The extensive showroom offers an impressive selection of dining room furniture in Calgary at everyday low prices. Customers can choose the size, stain, and wood species to fit their individual needs. They also offer floor model specials to help them save even more.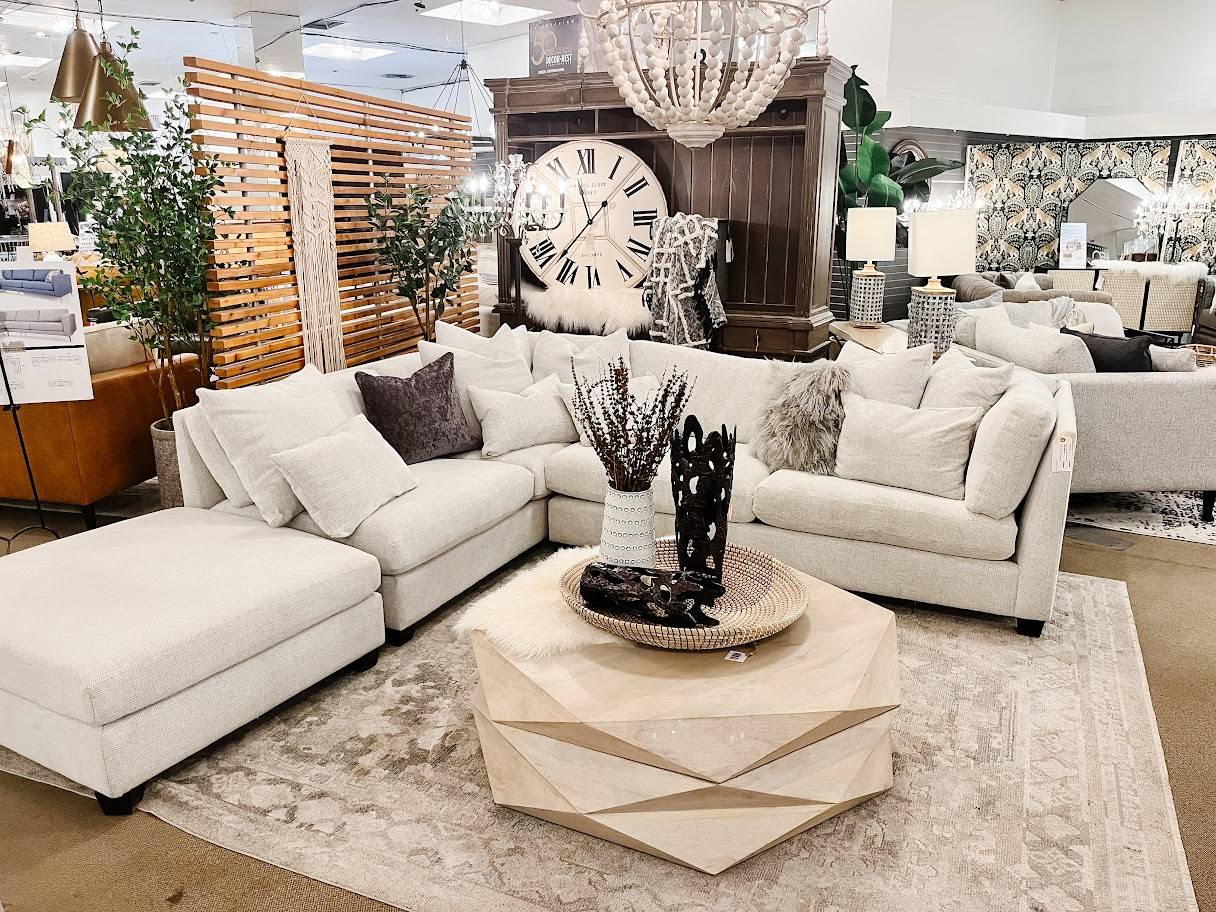 Canadel
Dining room furniture in Calgary is an important part of your home's decor. Whether you are looking to replace the furniture in your dining room or you are redecorating an old one, you need to find the perfect pieces. Fortunately, Calgary is home to many reputable furniture stores. In addition to large national brands, you can also find locally owned furniture stores that specialize in high-quality dining room furniture at very affordable prices.
Canadel is a popular retailer in Calgary that offers a wide variety of modern furniture, including dining room tables and chairs. From a round glass table to a cosmo cabinet, Canadel offers a variety of options that will suit your tastes and your budget. In addition to dining room furniture in Calgary, they also offer furniture for living rooms, bedrooms, and outdoor spaces. They offer a variety of styles, from casual to formal, so you can find the perfect pieces for any room in your home that you can find in a Calgary furniture store.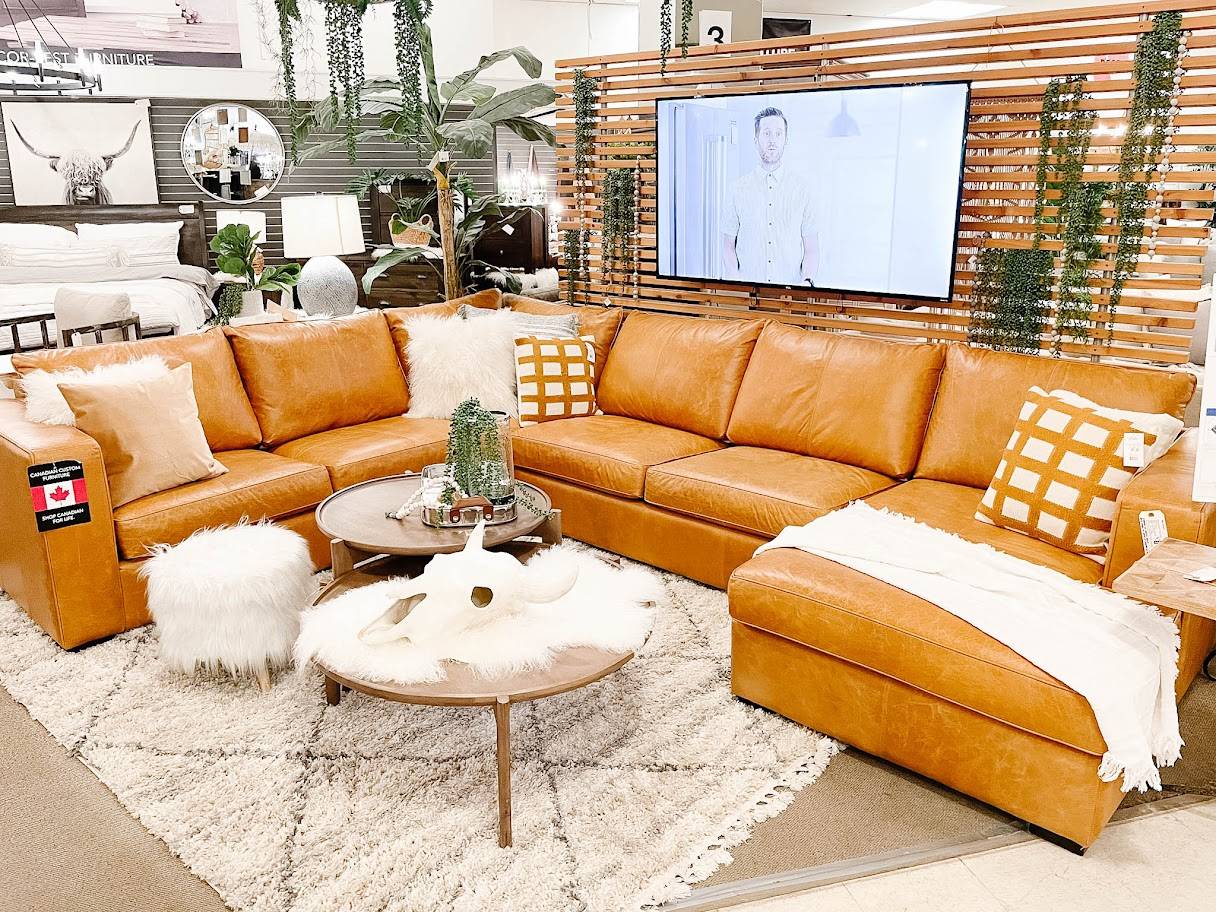 You can choose from different styles and materials for your dining room furniture in Calgary, such as black, white, or rich cappuccino. You can also choose from a wide variety of stools. Then, you can use a variety of wall and floor decor to create ambiance and highlight focal pieces.
Showhome Furniture
Showhome Furniture in Calgary is a locally owned furniture store with one of the largest showrooms in the city. They specialize in Canadian custom-made furniture and have a wide selection of styles. Their custom leather and fabric sofas and furniture are renowned for their high quality and affordable pricing. Showhome Furniture is the best furniture store in Calgary because they offer free design sessions to help its clients choose their furniture.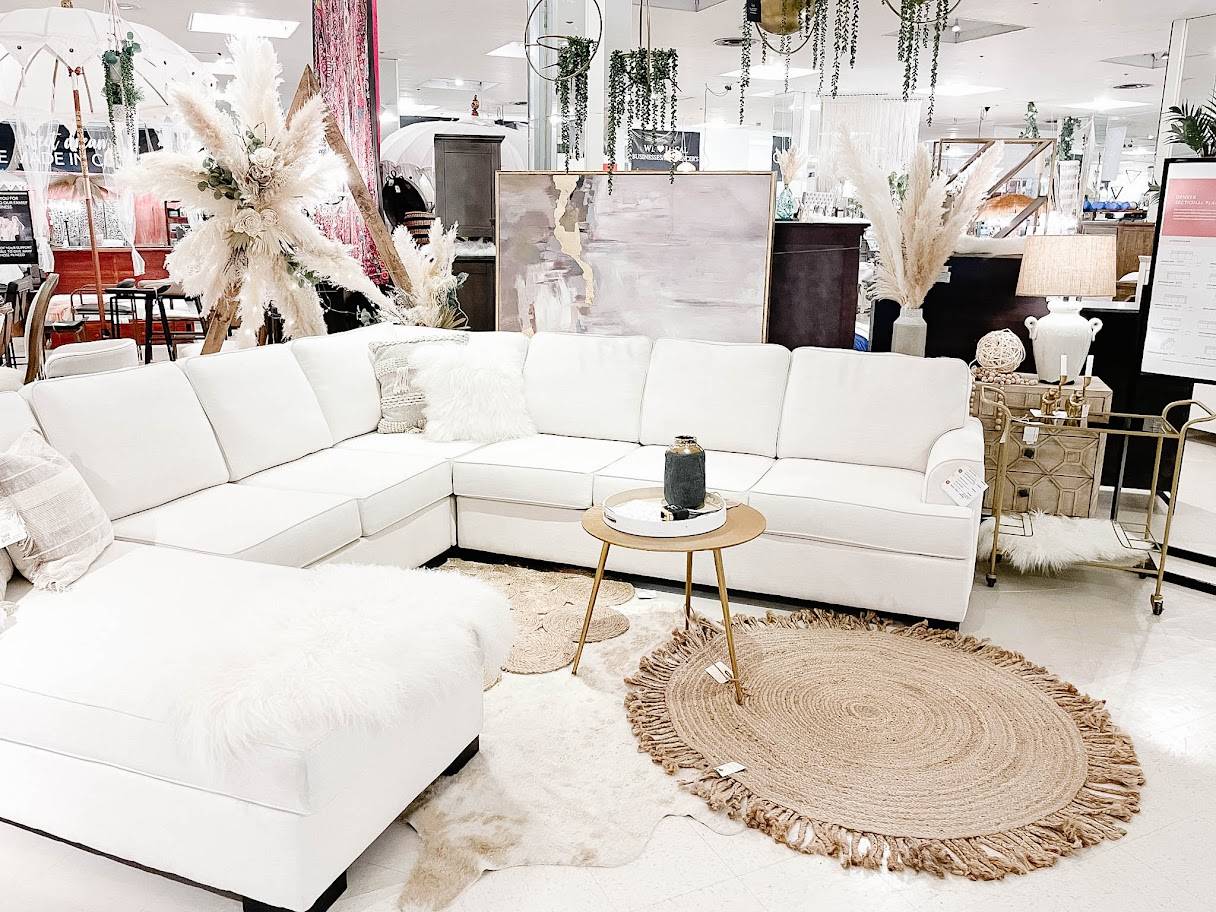 They have been in business for 15 years and are known for their unique designs. They also offer free delivery and excellent customer service. It is a great place to get ideas for your home or office. You can browse their extensive selection of furnishings online or in the showroom. If you want to get a quote online, be sure to compare prices. You can also get discounts by ordering through the company's website.
One of the greatest advantages of shopping for furniture in Calgary is the variety of options. The city is home to many great furniture stores and designers. You can even get furniture rentals for a short time if you're just starting to move into a new place.
Leon's
Leon's is a leading Canadian home-furnishings retailer, with great prices on a wide selection of furniture. They also carry major appliances and home electronics. You can find popular brands like Whirlpool, Maytag, Samsung, and KingKoil at Leon's. They also offer free design consultations, so you can get advice on the right pieces for your home.

Leon's has been a family business for over a century. It began with a small store in Welland, Ontario, owned by Ablan Leon, who emigrated to Canada from Lebanon. Now, the company has grown into a publicly-traded company run by four branches of the Leon family. Ablan Leon's oldest son, Anthony, worked for the company for more than six decades. He eventually became chairman and CEO and later passed it on to his son, Terry.
Furniture stores are often able to offer discounts, and layaway plans, as well as no-interest payment plans. Sometimes you can even get the furniture delivered to your door for free if you shop around. If you have a tight budget, you can also find great furniture at estate sales, but make sure to check the condition.
Leon's family has a history of controversy. In 2015, Tom and Anita Leon sued Leon's brothers over the business, saying they breached their duty and were hostile towards him at a time of need. Tom was subsequently diagnosed with ischemic strokes and died in 2016.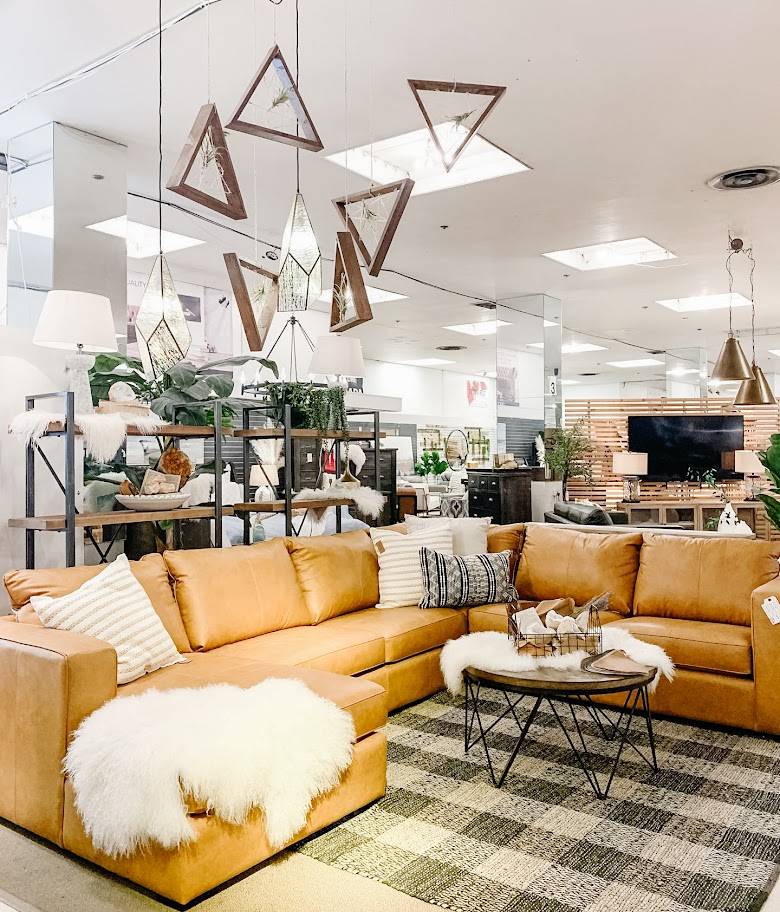 Revolve Furnishings
The Revolve Furnishings showroom is a welcoming and pleasant alternative to the big-box discounters and pretentious boutique stores. You'll be treated with courtesy and respect, instead of being treated like a number. Their showroom offers a unique selection of stylish, affordable dining room furniture.
Revolve Furnishings has three stores in the Calgary area. They specialize in contemporary and modern furniture and home accessories. They have a variety of affordable styles and discounts. They have everything from dining room sets to bedroom sets to living room sets and home accessories.
Revolve is a local Alberta company that employs Calgarians. They stock thousands of items in their Calgary showroom and are the go-to choice for local interior designers. Their unbeatable prices and incredible discounts have earned them their reputation as Calgary's premier furniture retailer.
Eurostyle Modern Furniture
If you're looking for a stylish idea for your dining room furniture in Calgary, you'll want to consider purchasing Eurostyle Modern Furniture. This Swedish company has been manufacturing quality furniture for over thirty years. Their designs are elegant yet functional. Their dining furniture adds charm to your dining area and provides a homey feeling. After all, great dining deserves sophisticated and stylish furniture.
Eurostyle Modern Furniture offers a wide selection of high-end home furnishings, expert advice from Design Consultants, and first-rate delivery services. With over ten years in business, they've become one of the most popular shopping destinations for Calgary-based homeowners. Whether you're looking for a contemporary dining room table, or an ultra-modern lounge chair, Eurostyle Modern Furniture can help you decorate your dining room.