July 01 2021
4 Tips To Picking The Perfect Lighting Solution For Every Room
One of the most overlooked features in a room tends to be the lighting source. Proper lighting makes all the difference and makes every room more inviting and easier to work and live in. I didn't realize how important lighting was to home until I owned Showhome Furniture and started designing daily.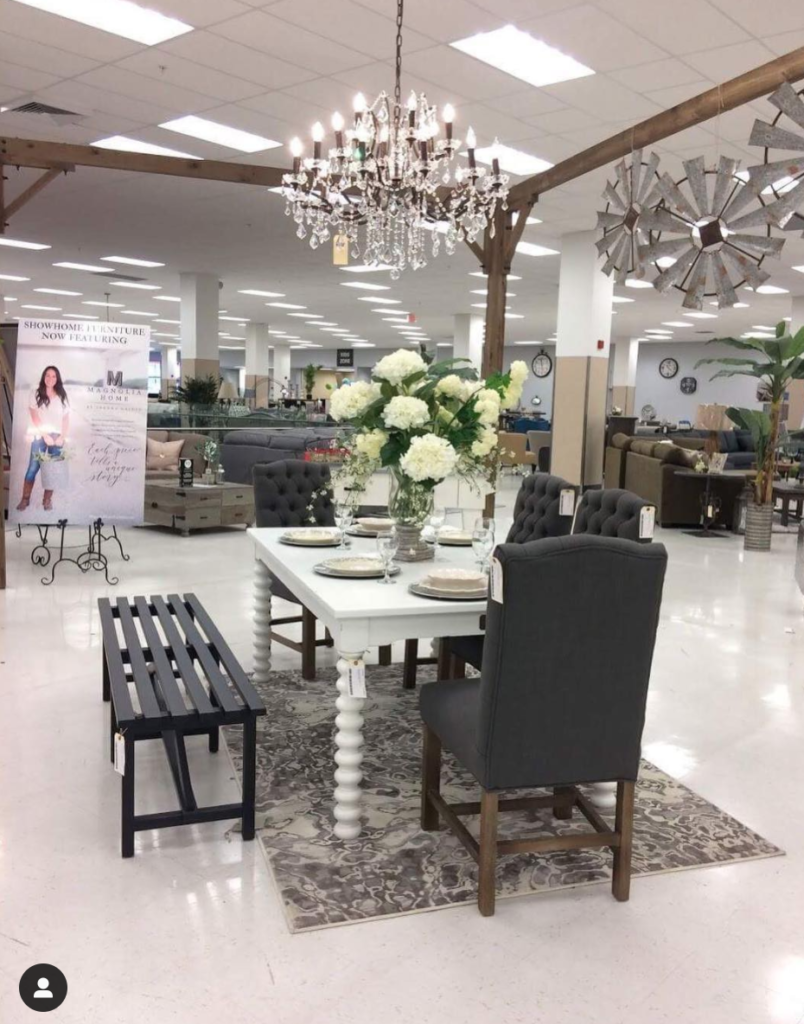 If you are unsure of how to pick the right light for your house, don't hesitate to call Showhome Furniture and book a free design consultation with one of our talented designers.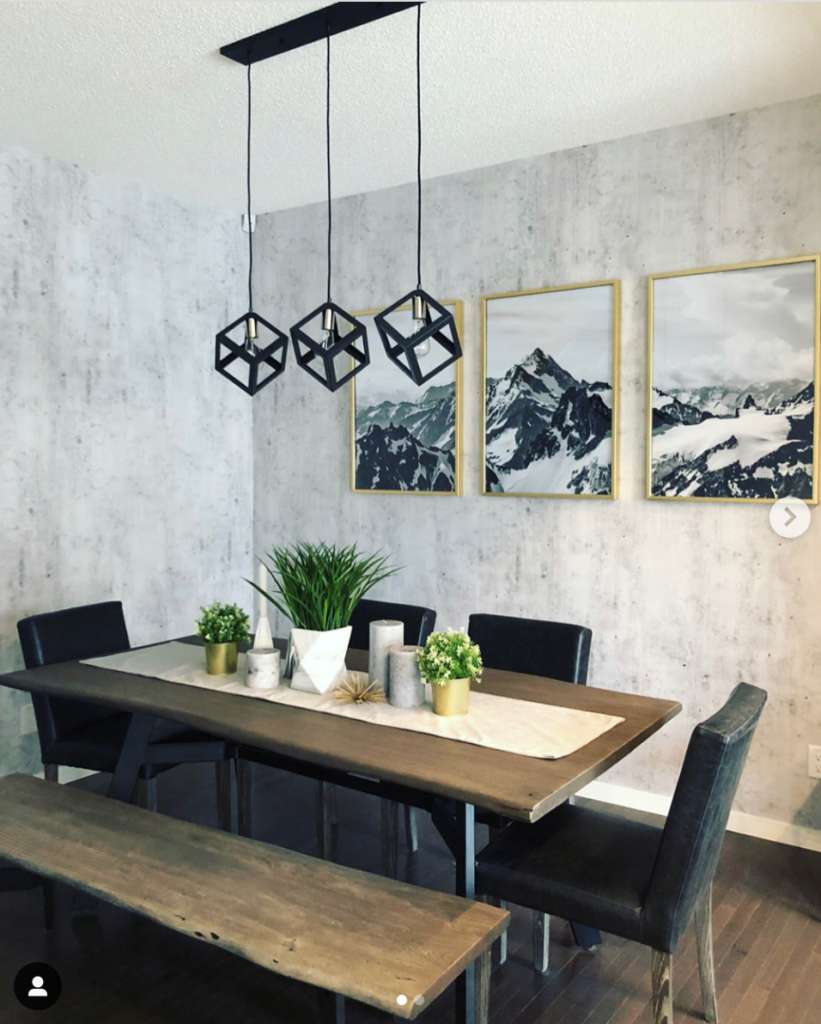 In order to pick the perfect light for your room first look to see what size of light your room will fit. If you pick a chandelier that is too big for the room it is in, it will not enhance your living space, instead, it will just overtake it.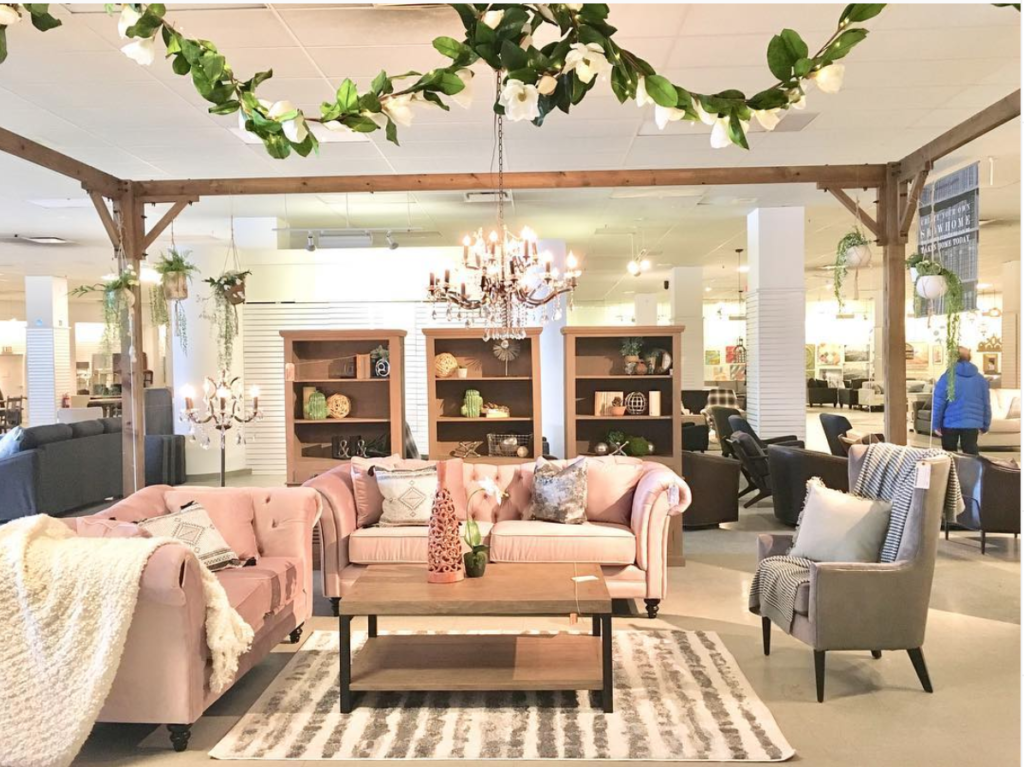 Next, think of how the room is decorated and match the lighting fixtures to the furniture and accessories. This is really important in helping pull your whole look together.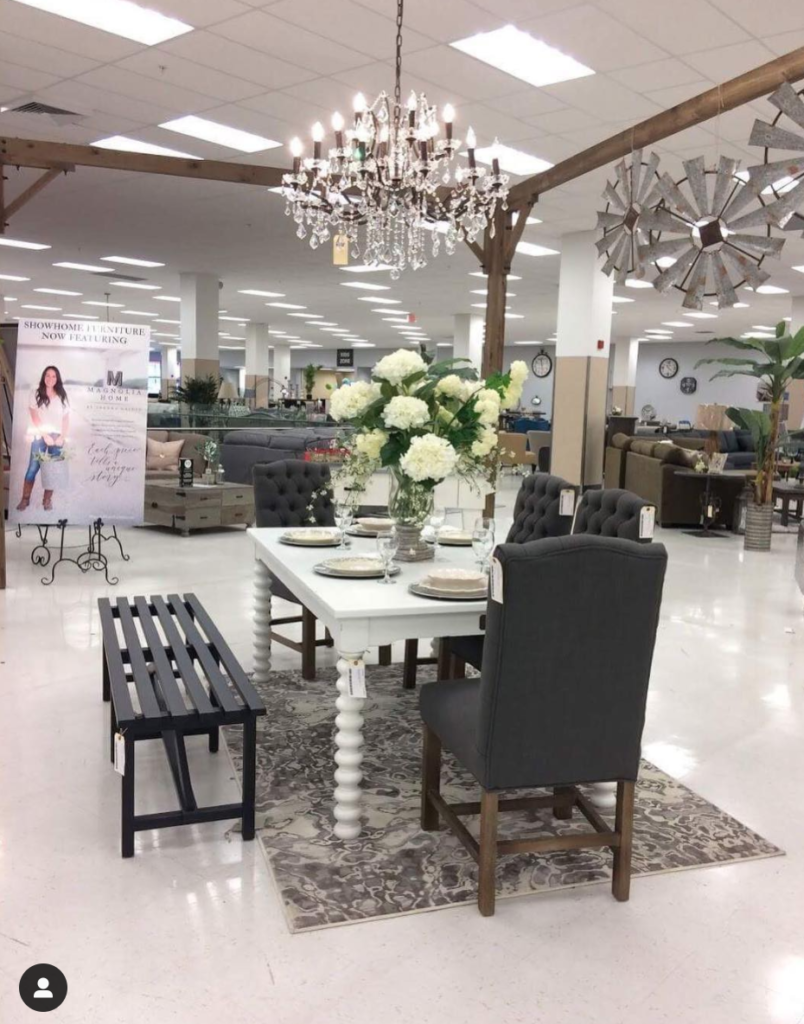 Layering light sources is a beautiful way of adding interest in your rooms.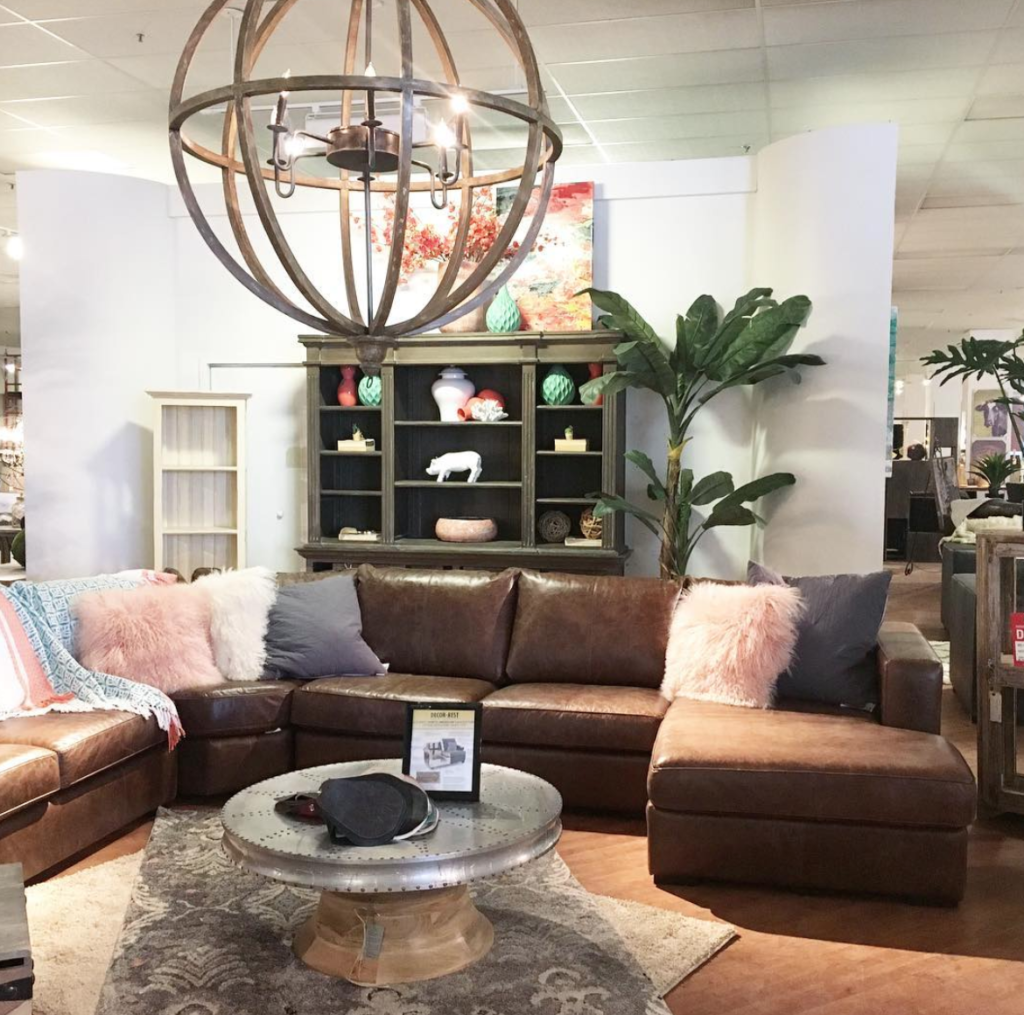 Using matching side lamps with your main light is an awesome way of increasing the light in a room and tying your whole look together. A well-lit room is way more enjoyable to work in than a poorly lit one.
In addition to side lamps, living room floor lamps are an excellent way of laying the light sources adding subtle texture to your room.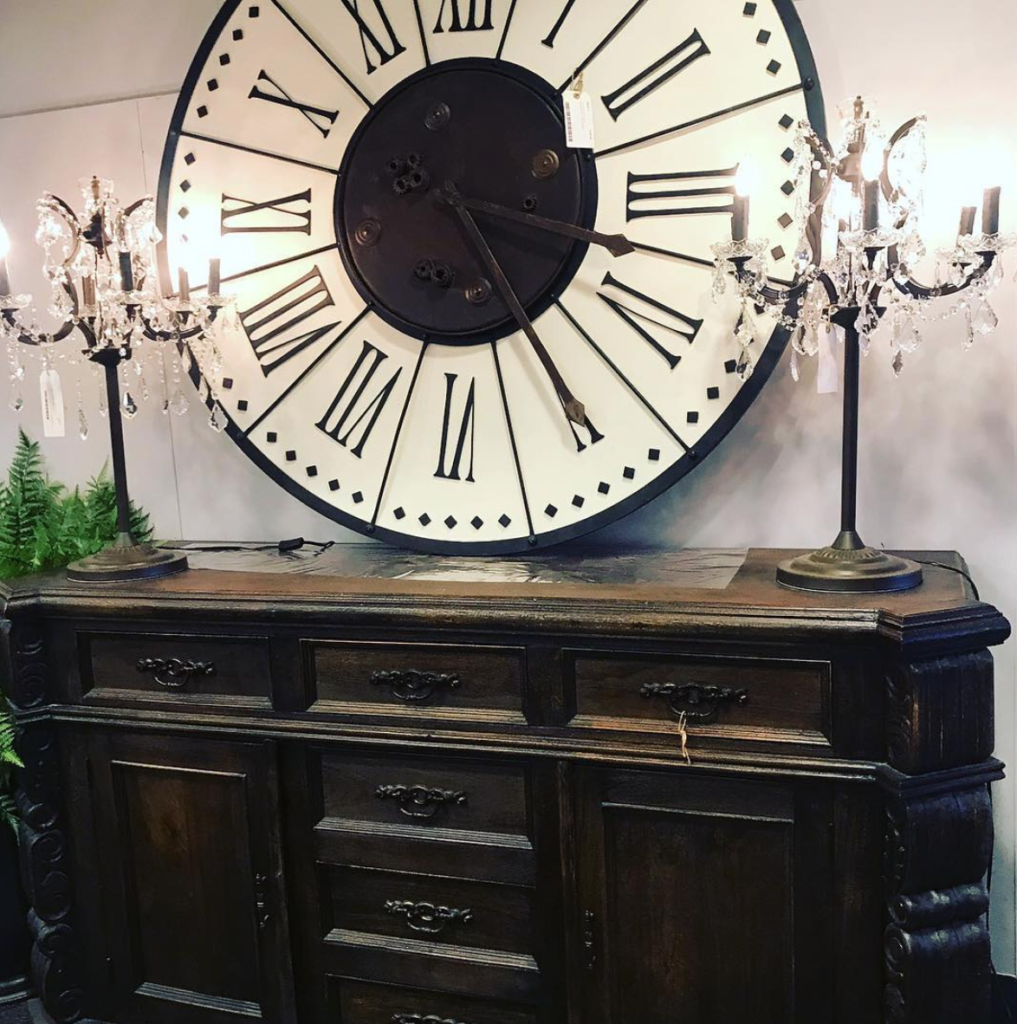 Using your light as a focal point for your room is a brilliant way of illuminating the room in a functional and beautiful way.
When it comes to lighting, adding more is often a well thought out strategy and one of the secrets of an experienced designer.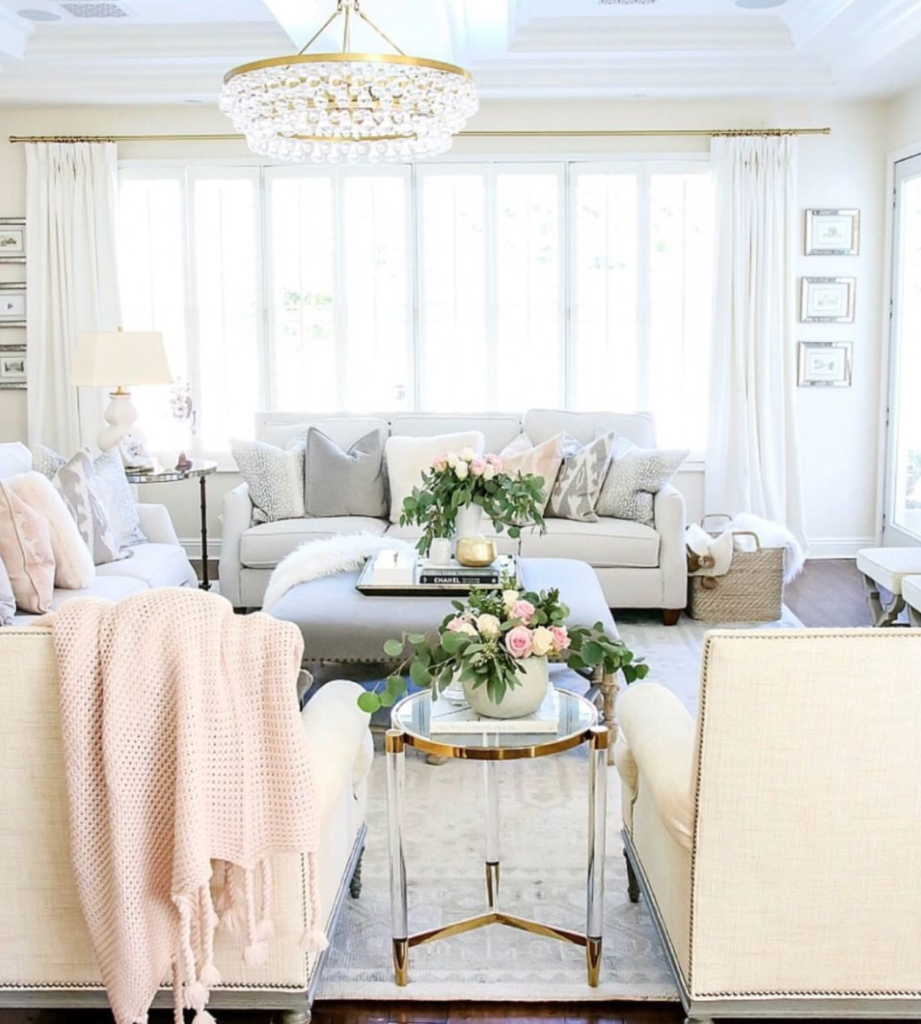 If you are interested in how to create the perfect mood with different lighting options. Call our talented consultants today to have them help you out. At Showhome Furniture we delight in helping our customers create a beautiful space to live, work, and play in!