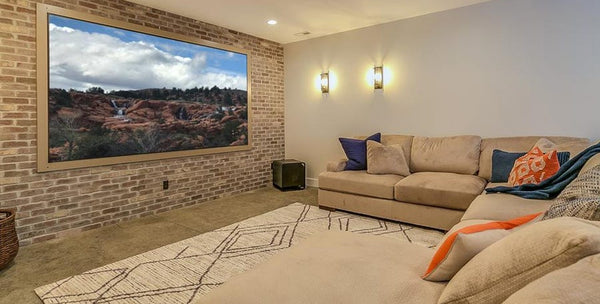 September 10 2021
5 Steps For Creating A Bright Basement
One of the most underused spaces in most homes is the basement. Often dark, and harder to get to, the basement is usually overlooked and under appreciated. With real estate being expensive and renovations costly, it is well worth your time to invest in making your basement more inviting.
Showhome Furniture realizes that learning to design a space properly is hard to do and takes hundreds of hours of practice. With our huge furniture store having to redesigned constantly as our inventory is constantly changing, our designers are experts in what they do and want to help you. Showhome Furniture provides a free design consultation with all our customers. Call today to book yours!
Today Showhome Furniture is going to help you change your basement into beautiful space that everyone wants to spend more time in.
First look at the wall color. Is it dark? A dark wall color will make the whole room look and feel smaller. A light paint color on the wall will help make your basement feel more open and spacious. This typically is one of the easiest, cost efficient ways of making your basement more inviting to your family members. As humans we tend to appreciate brightly lit places.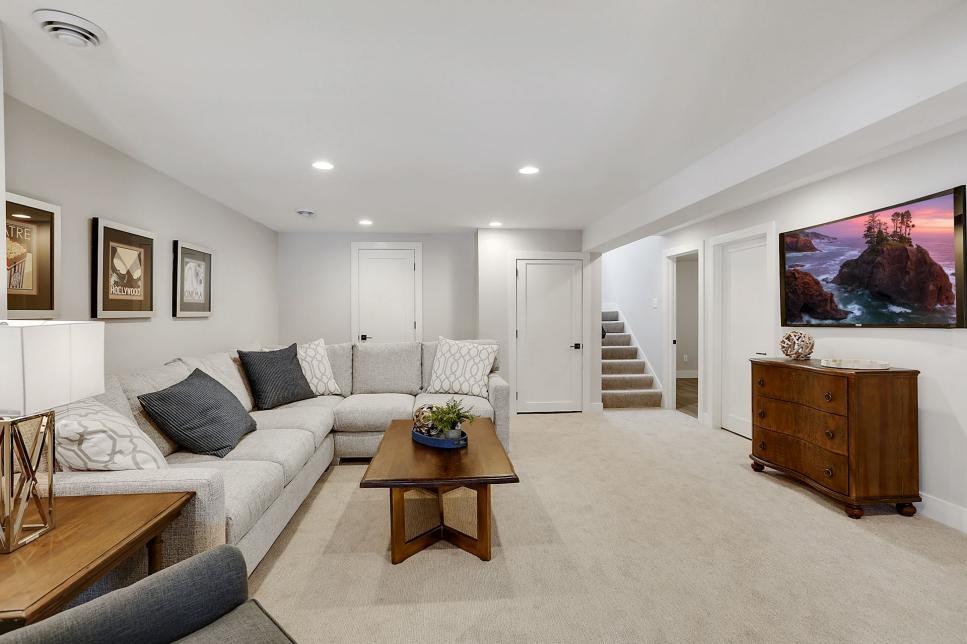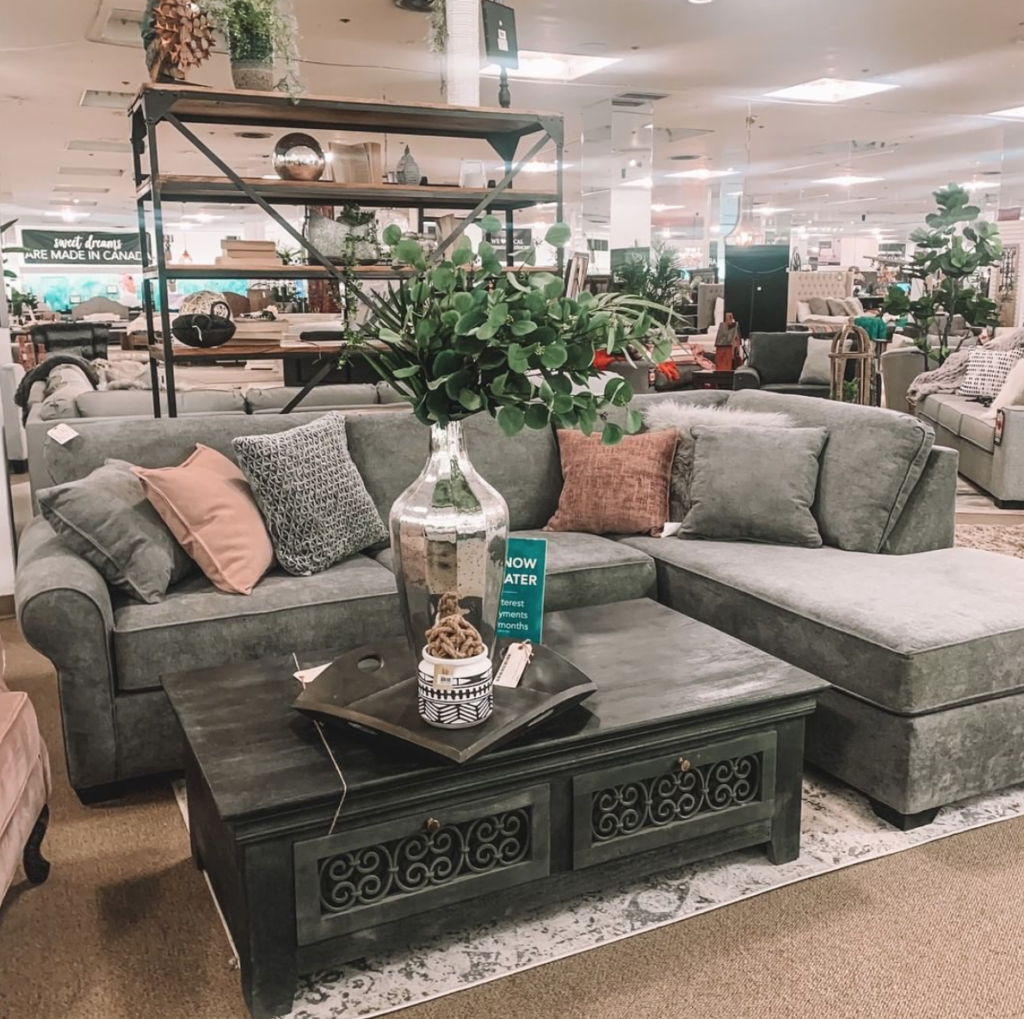 Second, see if there is a way to open up your basement more. Often just being able to knock out a wall (make sure you check with a contractor to make sure it is not a load bearing wall) or two will make a world of a difference. My sister has a pretty open basement but recently she took out a wall that separated her basement kitchen to the living room. The difference was immediate and amazing! Everyone comments on how bright and spacious just that one little change made it feel.
Next, declutter even unused sofa or sectionals. Nothing wrecks the look of a room than tons of nick nacks and clutter. When you declutter, you free up emotional and mental space as well. This automatically makes your room more enjoyable and relaxing to be in.
Add mirrors! Mirrors are a great way to make any room brighter, especially your basement. At Showhome Furniture we have a ton of different types of accent mirrors that you can use to reflect the light that is already in your basement and make it brighter.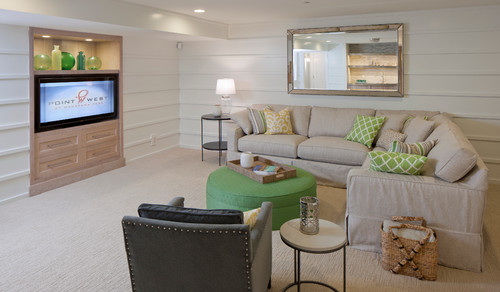 Another thing you can do to make your basement brighter is to add more lighting to it. You can do this by getting an electrician in to actually add more lights in the ceiling or you can just buy a bunch of beautiful floor and table lamps. This extra light will create a space that feels big and spacious.
The last thing that you can do to turn your basement into a well-used and loved space is to get properly sized furniture like sofas and sectionals. Having furniture that is too big or too small in your basement will throw people off and will make your basement feel less inviting. At Showhome Furniture we do custom Canadian made furniture for every room of the house. If you are worried about what size or type of furniture that would look great in your basement, give us a call. We do free design consultations for our customers so that their dollars are spent in the most efficient way possible.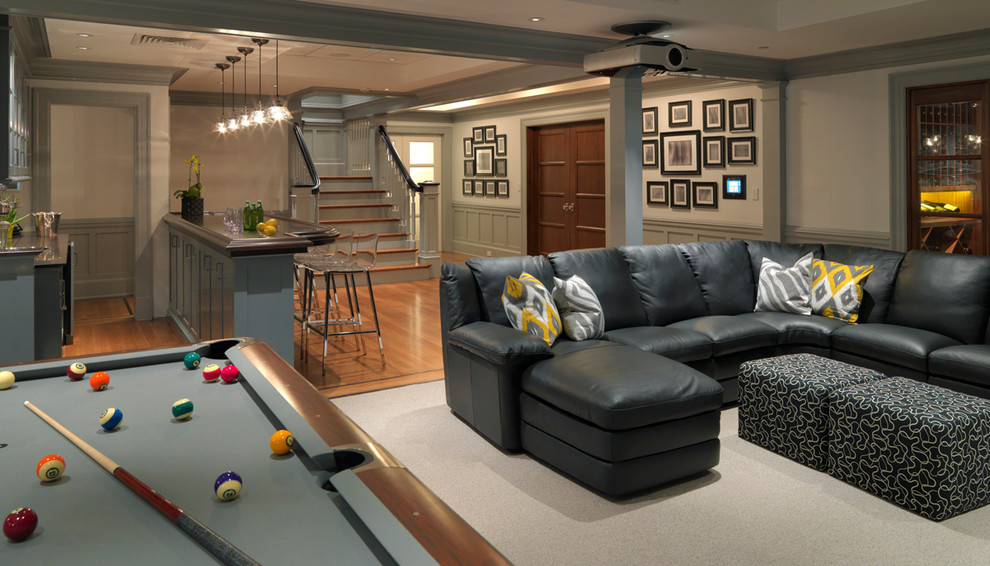 If you follow these simple tips, you will be able to have your basement working for you! If you want more interior design ideas then book our FREE Interior Design Consultation from our Calgary expert designers. We will surely make your home into a Showhome for less.