September 08 2020
5 Ways To Add Vintage In Your Home
There is something timeless about vintages accessories, and furniture. There is a feeling of the familiar, and the past all in one, but done wrong, adding vintage to your home can just make it feel dated and overlooked.
If you are wanting to add some vintage touches to your home, but don't know where to start, contact us at Showhome Furniture. We offer free one-hour design consultation with our top designers to all our valuable customers.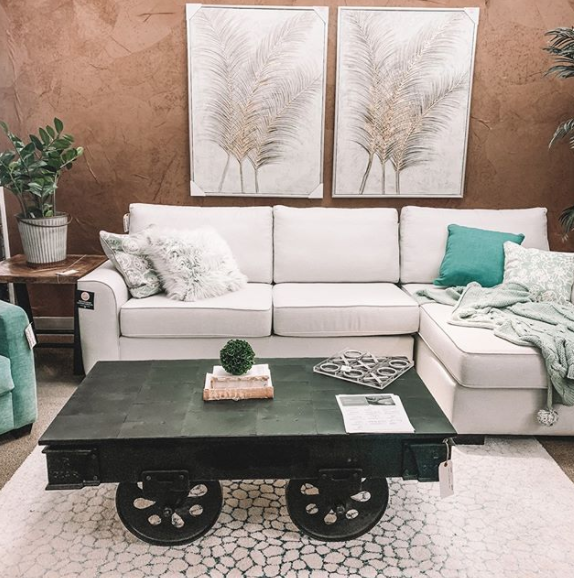 Here are 5 simple ways of adding vintage to your home decor while still keeping your home fresh and updated.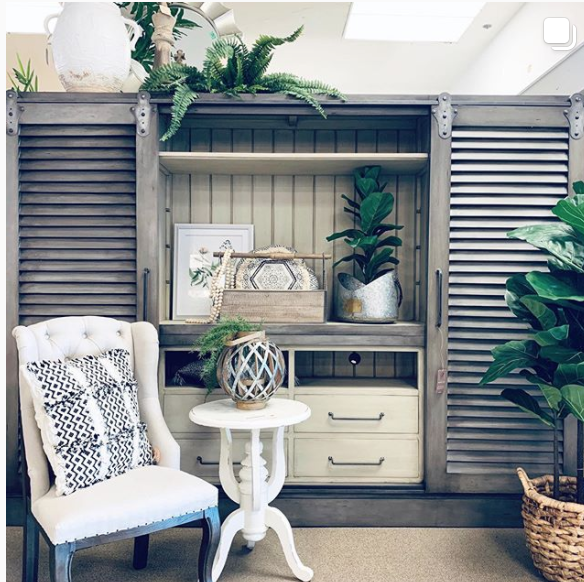 Frame vintage pieces to create unique and interesting wall art. Old maps, postcards or even vintage scarves are a great way of subtly adding vintage touches to your home.
Old trunks and suitcases are an amazing way of adding vintage to your home. You can use the trunk at the end of a bed, or in the corner of a living. Repurposed old suitcases and trunks as side tables, extra storage, or decorations are fun and functional as well.
Paint one or more of your walls a deep moody color. Be sure that the color is not overwhelming, but creates a feeling of time past, while still allowing the fresh sun to fill it.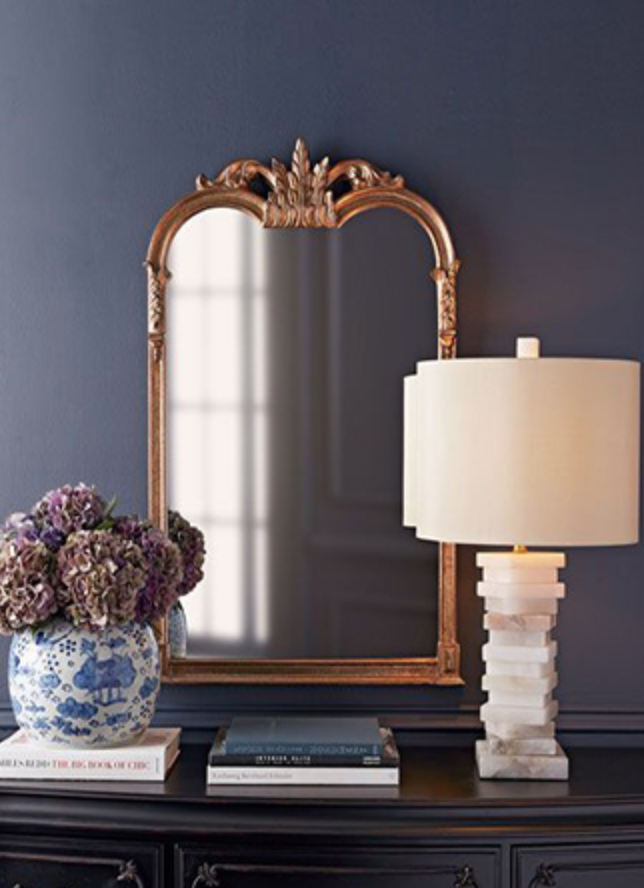 Another fun way of adding vintage to your home is through rugs and floor tiles. Black and White tiles in kitchens immediately give you the vintage feel. Vintage rugs are very much trending right now and can really tie everything together. At Showhome we have a wide selection of modern and vintage rugs.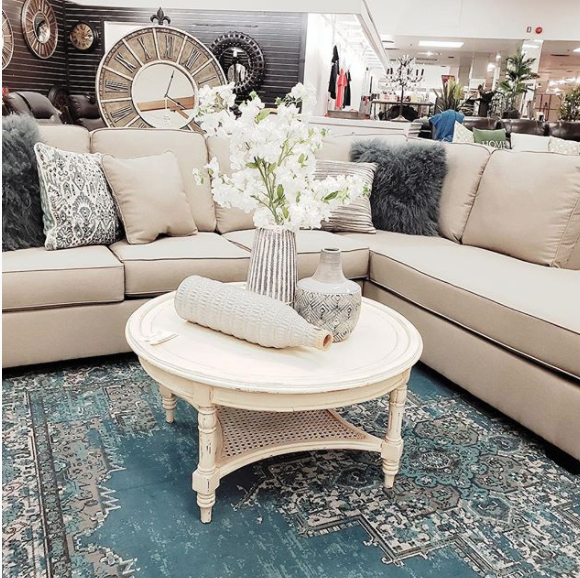 Wallpapering is a great way to add vintage to your home without breaking the bank and is something that most people can do themselves. Large florals are all the rage right now and it is easy to see why because they are so gorgeous!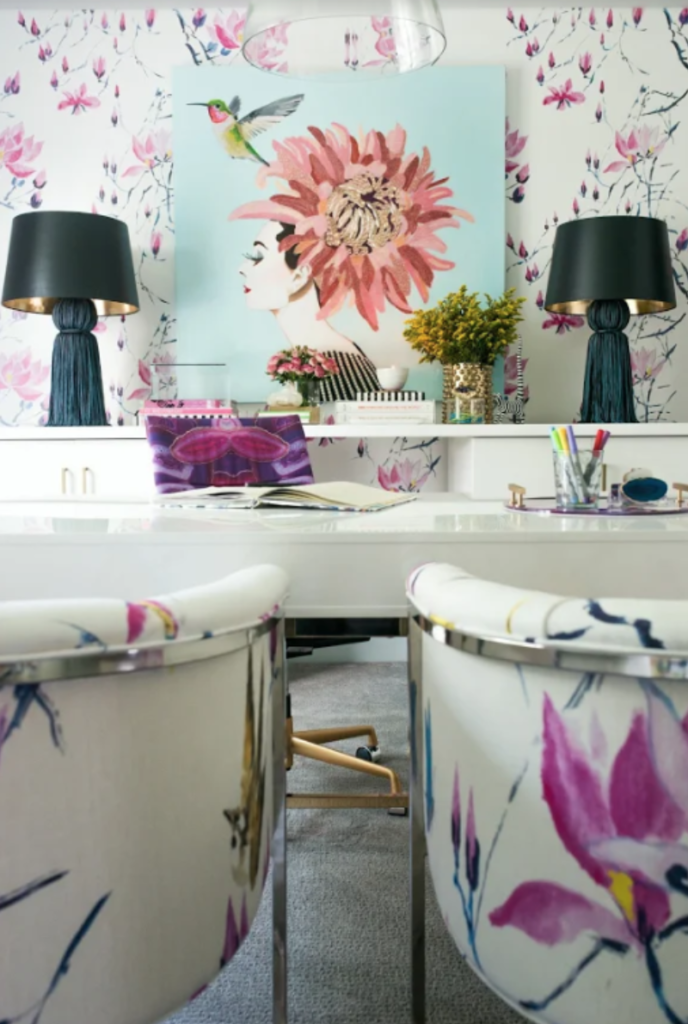 If you are wanting more ways to add vintage touches to your home, please give us a call at Showhome Furniture and ask to talk to our designers. We offer a free one-hour consultation for all of our customers.
Showhome furniture is Calgarys Furniture Store.