If you are looking for modern and contemporary furniture, look no further than XLNC, a contemporary furniture store in Calgary. They offer quality contemporary furniture and mattresses. And with a wide selection, you are sure to find something that matches your needs and your budget. Located in Calgary's West End, XLNC offers everything from couches and sofas to bed frames and mattresses.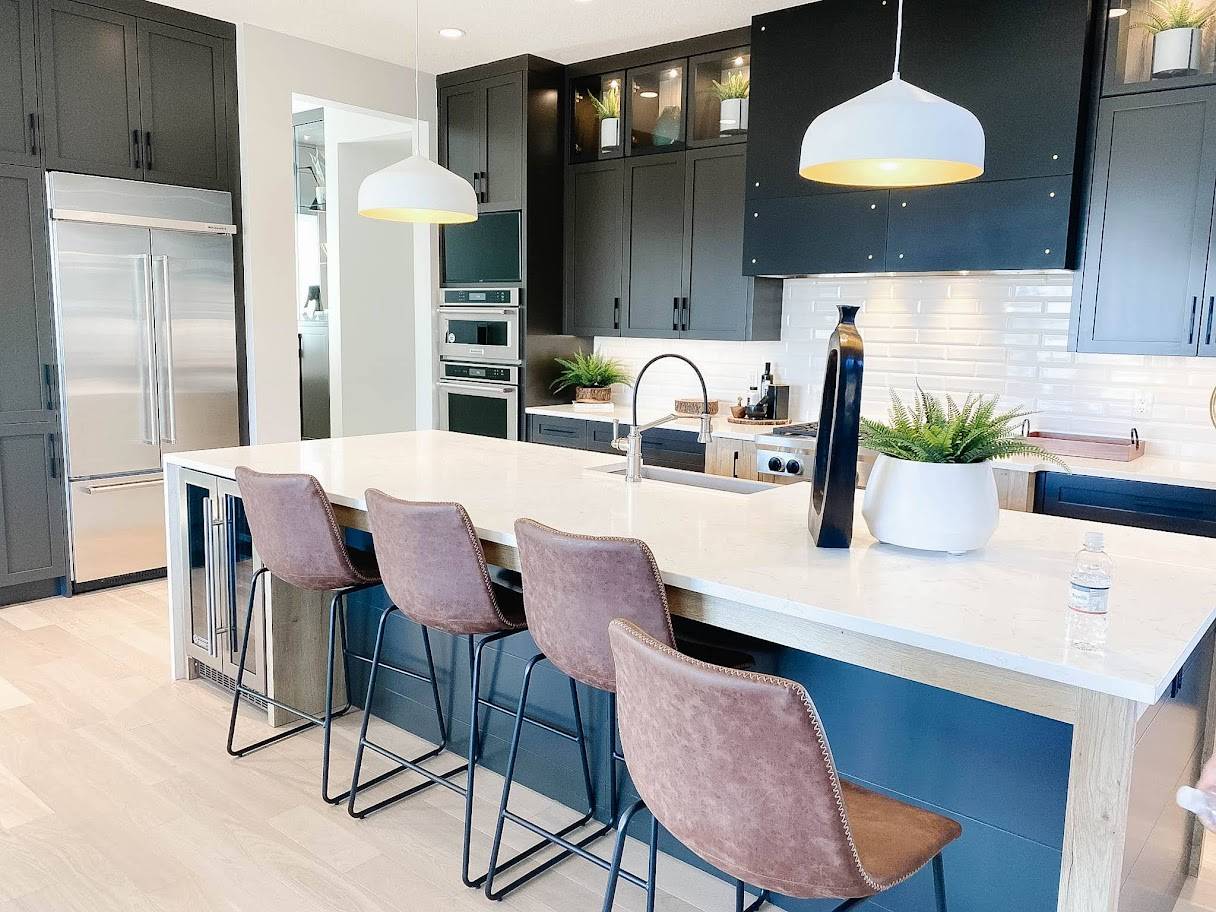 Metro Element
The Metro Element furniture store in Calgary, Alberta, offers a variety of unique products at a reasonable price. The store opened in 2005 and has proudly served the Calgary area. Metro Element furniture is fully customizable, and customers can choose the size, style, fabric, and colour of their furniture to fit their space.
The company has two locations in Calgary. These stores feature affordable furniture and custom design services. The inventory changes regularly, and designers keep up with changing customer demands. They also feature top-quality products. If you're looking for something specific, call ahead and inquire about their options. You can also place an order online for delivery.
Metro Element furniture store in Calgary offers a selection of high-quality products from top-name brands. Their selection includes dining tables, office furniture, and living room sets. The store also carries a selection of unique home accessories, including wall decor and rugs. The store also features a bookstore with a diverse collection of bookshelves.
Metro Element furniture store in Calgary is one of the best places to find high-quality home furnishings. Its inventory includes everything from vintage furniture to contemporary pieces. The prices are very competitive, and the staff is friendly and knowledgeable.
SHOWHOME FURNITURE
A local family-owned furniture store in Calgary, Showhome Furniture, specializes in reclaimed, vintage, and one-of-a-kind furniture. It sells in-store and online, and it even offers custom orders. The store also offers free interior design consultations. The store also supports local custom furniture makers.
With affordable prices and exceptional services, Showhome Furniture offers quality furniture to meet the specific needs of its customers. The company was established in 2003 and proudly serves the Calgary area. Customers can customize the look and feel of their furniture with custom colour and fabric choices. They can also select the size and style of the furniture to suit their needs. Showhome Furniture - the best furniture store in Calgary.
This store offers a wide selection of modern and contemporary furniture, as well as lighting products. Their showroom offers an inviting atmosphere. It is also home to an extensive bookstore. The store is open Monday through Sunday. Customers can also shop online for home furniture in Calgary. You can even shop with Alexa.
The store also carries a wide variety of home storage and office furniture. Their pieces are high quality and will be a highlight of any home. In addition, you can find accent pieces, rugs, and wall decor to complete your space. The store also features a unique selection of bookshelves, as well as mattresses that will last for years.
XLNC
If you're looking for high-quality modern furniture at an affordable price, XLNC furniture store in Calgary is a great choice. From mattresses to living room sets, you'll find everything you need to furnish your home comfortably. They also offer layaway options and 0% interest payment plans, and there are no hidden fees. The prices here are competitive and the staff will help you choose the perfect pieces for your space.
XLNC Furniture Store Calgary SE is located on 11 Street SE in Calgary, Alberta. It's close to KidzGo and the Calgary Farmer's Market. The store is also two and a half kilometers from the Heritage station, a light rail station in the neighbourhood of Haysboro, Calgary. XLNC's location is also near Lord Beaverbrook High School, which is operated by the Calgary Board of Education.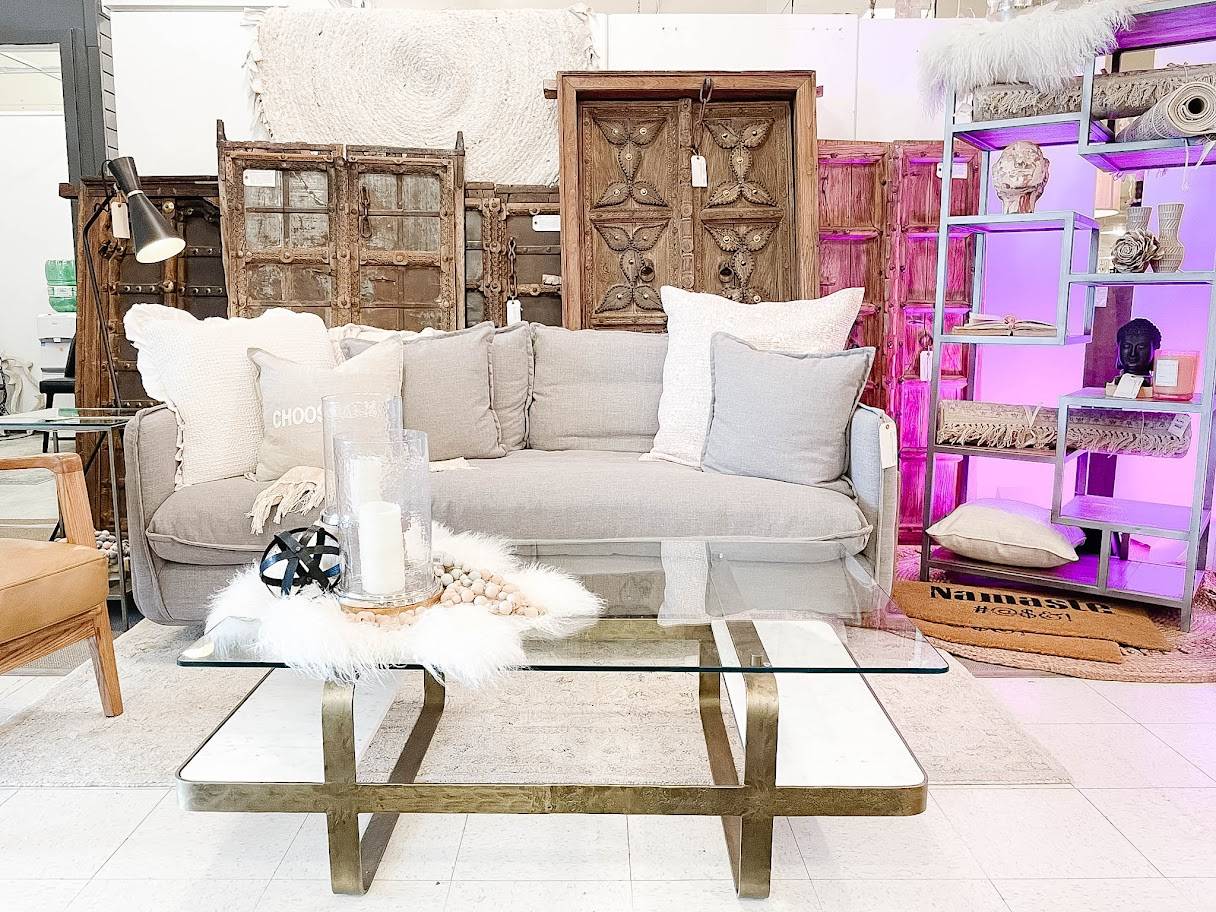 XLNC's store carries an impressive range of sofas, sectionals, tables, chairs, and home office furniture. Their tables and chairs are made of quality materials and provide excellent comfort. You can also find a variety of accessories to compliment your furniture. The furniture store also offers free consultations with designers, and their prices are affordable.
EQ3 Calgary offers premium Canadian design products. They employ highly-trained designers and offer products for every room of the home. Their modular seating designs are customizable and can be arranged to meet your specific needs. The knowledgeable staff at this store is recommended by many customers.
Bondars
Bondars is an iconic Calgary furniture store that has been providing the region with quality furnishings for more than 60 years. The company's extensive selection features everything from traditional classics to contemporary showstoppers. The family-run business has also become one of the leading destinations in Western Canada for home furnishings.
The company's history is also rich in local pride and community involvement. Its in-house design team and experienced staff help to provide exceptional customer service and satisfaction. Its goal is to continue the tradition of providing quality home furnishings while fostering community spirit. The shop is also proud to offer money-saving opportunities for customers. For example, customers are encouraged to leave customer reviews on their profiles. These reviews can impact the purchasing decisions of potential customers and reinforce the credibility of the business.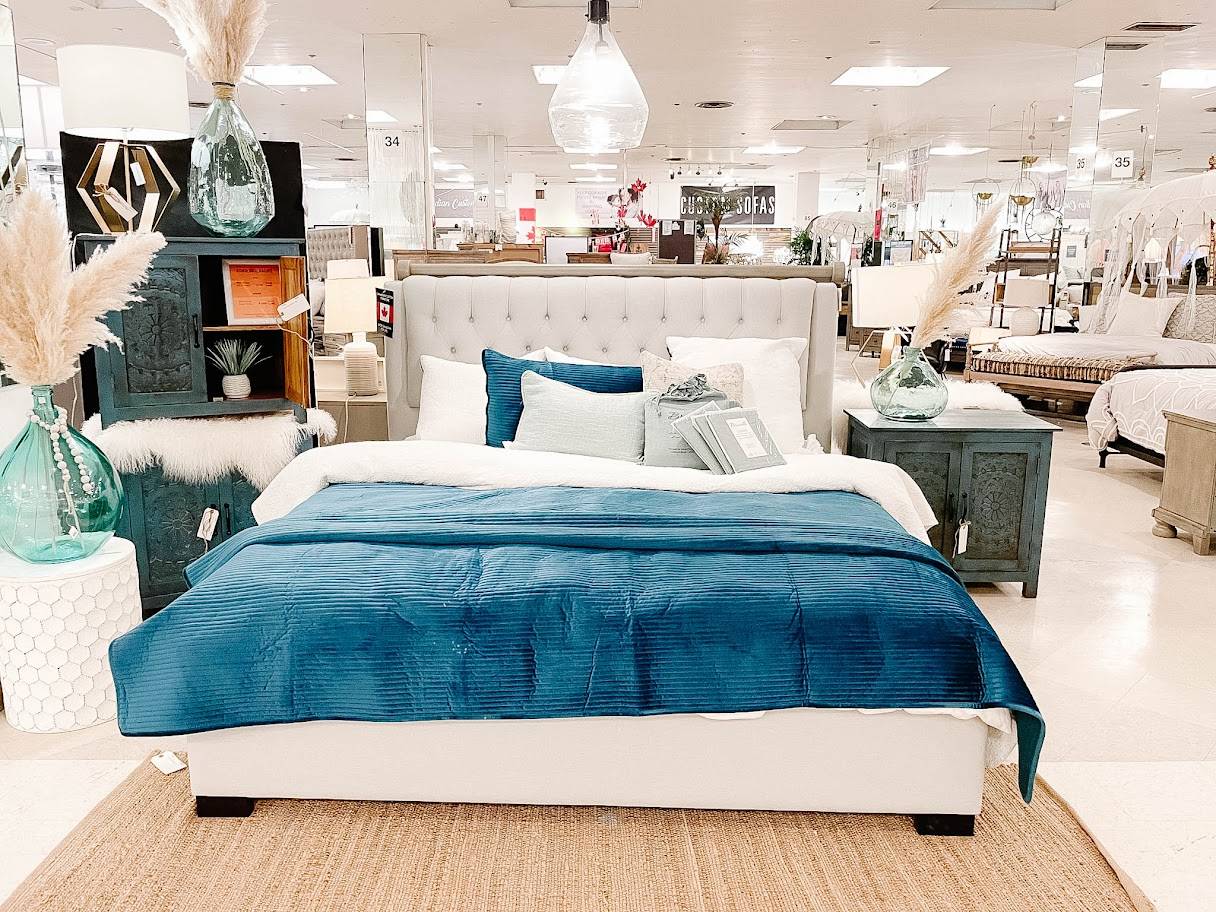 If you're looking for affordable, quality vintage pieces, Calgary is a great place to look. In addition to Bondars, there are a number of other great vintage pickers in the city. Many of them can be found on Instagram. They specialize in vintage industrial, kitsch, and mid-century design. Many of these Instagrammers are always on the lookout for new finds. One of these pickers is Becca, who regularly shares pictures of her finds.
Home Evolution
Home Evolution furniture store Calgary is a great place to find a wide selection of furniture. This family-owned store specializes in unique designs, and carefully selects all of their items. Customers will find the associates to be friendly and helpful in choosing the perfect design for their home. The store has been open for 15 years, and their knowledge and expertise will help you make the best selection possible.
Home Evolution specializes in contemporary and modern designs. Their pieces feature premium materials and pleasing aesthetics. They also sell lighting and art pieces. Their furniture is great for any room of the house, and will give your home a stylish, updated look. Their store offers high-quality bedroom furniture, as well as furniture for the office and home storage.
Customers can customize their furniture to match their preferences. The company has two locations to serve the Calgary area. Customers can choose from a variety of styles, colors, and fabrics to make their rooms look the way they want them to. The store also offers customization services, which allows customers to choose the exact fabric and colour for their furniture.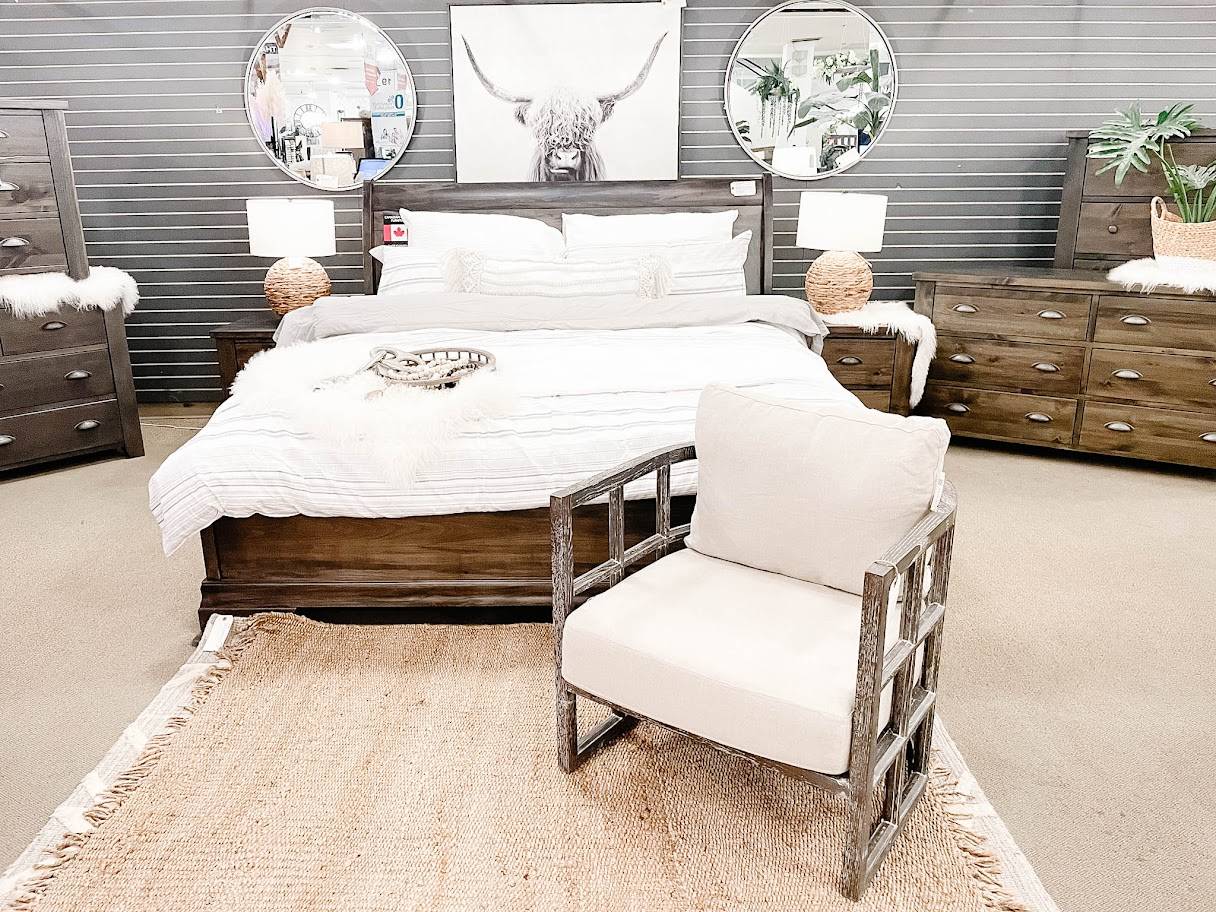 Home Evolution furniture store in Calgary specializes in custom, handmade furniture. This store has over 15 years of experience in the industry and offers a variety of contemporary and classic styles. It also sells quality mattresses and home decor.
Surplus Furniture & Mattress Warehouse
If you're looking for quality brand name furniture at discount prices, check out Surplus Furniture & Mattress Warehouse in Calgary, Alberta. Located at 3420 12th St NE, this store is a great place to look for a variety of furniture pieces. Not only does this store have warehouse direct prices, but it also has financing options available and offers same day delivery.
Surplus Furniture & Mattress Warehouse in Calgary offers a great selection of discount brand name furniture and mattresses. Located in Calgary, AB, this privately owned warehouse is a great place to find unique furniture for a fraction of the price. If you're looking for a sofa or a full set, you'll find great deals at Surplus Furniture & Mattress Warehouse.