Whether you're looking to update the look of your dining room or simply update your existing table and chairs, there are several factors that should be considered when choosing a new set. These include durability, color, finish, and price. Fortunately, there are a variety of stores that offer beautiful kitchen tables and chairs in Calgary at great prices.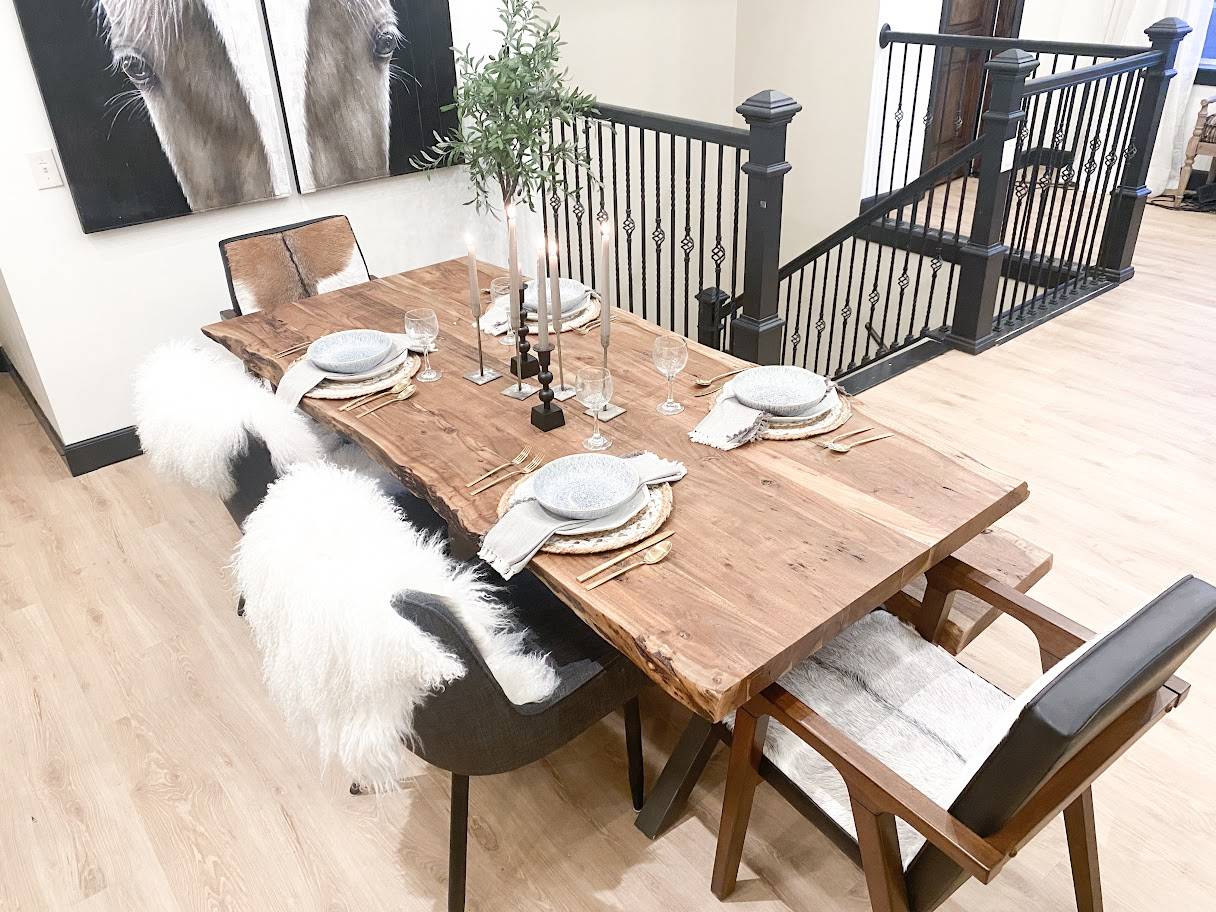 Durability
The durability of kitchen tables and chairs in Calgary is an important consideration if you are planning on using them for various purposes. If you plan on using the table for homework or craft projects, you should opt for a durable material. Similarly, if you plan to use it for formal meals, you should ensure that it will not be affected by daily wear and tear.

Colors
Whether you want a traditional or modern look for your dining room, there are many styles and colors of kitchen tables and chairs to choose from in Calgary furniture stores. The choice depends primarily on your taste and the size of the room. Choose the table size and shape that suits your needs, and consider the number of people you plan on seating around it.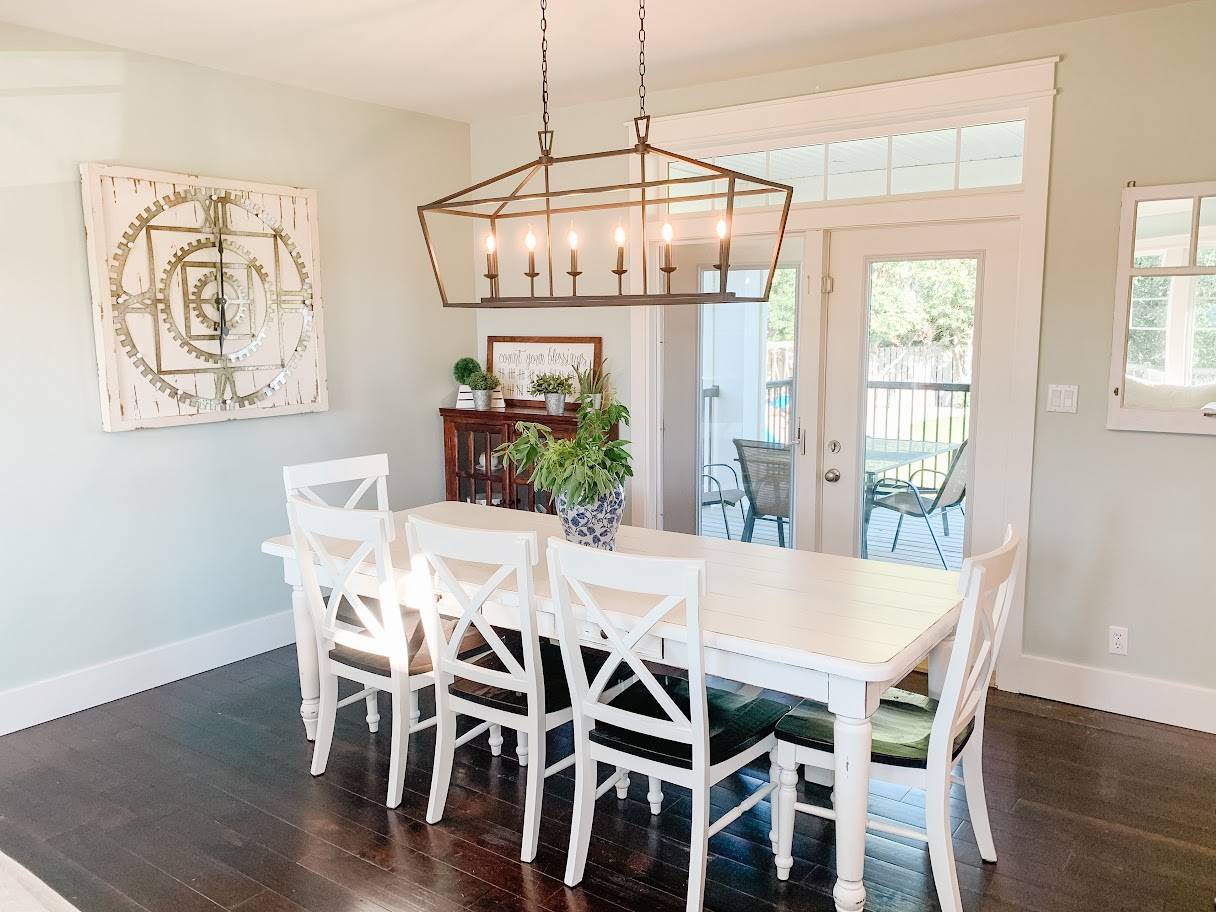 Finishes
When buying a new kitchen table and chairs in Calgary, consider the style and finish you want. If you need to use the table for many purposes, you should purchase one that is durable. For example, a table that will be used for homework and craft purposes should be durable. You should also consider the size of the room.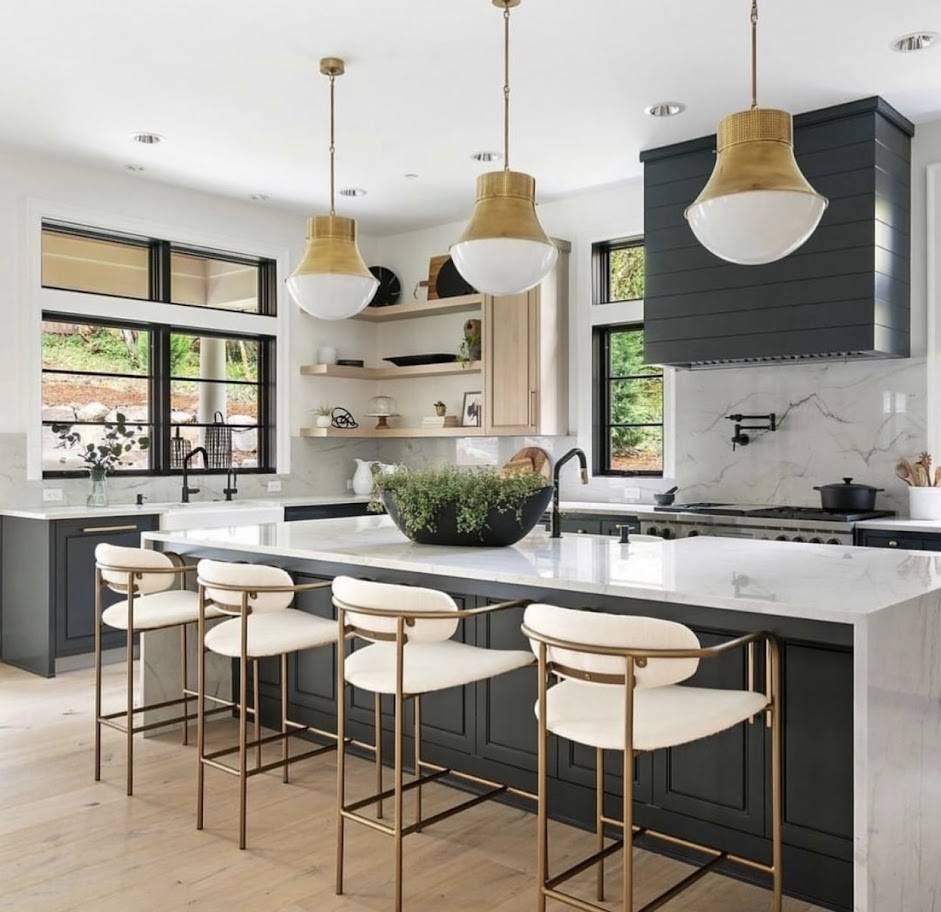 Price
If you're on a tight budget, you can find a quality kitchen table and chairs for less at Showhome - the best furniture store in Calgary. Showhome has an extensive selection of quality dining furniture and everyday affordable prices. Whether you want to go for a traditional wood table or a more contemporary style, Showhome can help. Their showroom features many customizable options, including wood species, stain, and size. They also offer floor-model specials to help you save money.