A sectionals in Calgary is one of the most popular types of furniture. They maximize your seating space and make a room look great. However, buying a sectional couch requires careful planning and consideration. Besides the size and shape, you should consider the placement of the couch and the other items in the room.
OPTIONS FOR CUSTOM SECTIONALS
When you're looking for the best furniture store in Calgary-Showhome Furniture to purchase your ideal custom sectional sofa, there are many options to consider. First, you'll need to decide what size and shape you want your sofa to be. For instance, if you want to create a single seat sectional, you need to make sure the back frame is 28.5 inches wide. If you need a large group sectional, you will also need to consider the seat depth. Calgary furniture stores-Showhome Furniture brings you the latest trends in sectional furniture. At any point in your search, you can use our handy search tools to find exactly what you are looking for ideal sectionals
Custom sectionals can be a great choice for people who love a unique style. You can choose a wide range of styles, materials, and colors. Many companies in Canada offer sectionals and leather sofas that can be made to order. For example, Showhome offers delivery across Canada and the best quality sectionals. You can also get a free swatch if you're unsure about what you'd like.
Another consideration is the fabric. The fabric should blend in with the décor in your home, not overwhelm it. Choose a fabric that is easy to clean and is stain-resistant if you have pets. Otherwise, you can always opt for a neutral-colored fabric. A stain-resistant fabric will be more durable and easier to care for.
One of the best features of sectional sofas is the fact that you can reconfigure them into any shape or size. For example, you can start small and add more pieces as needed, or decrease the size as you change your family size. Customization is a great way to make sure you are happy with your new couch.
SIZES
When buying a sectional couch, you can customize its size and look. There are several factors to consider, such as the size and design of your room, as well as the fabric you want to use. Customizing your sectional sofa is a great way to ensure that it fits your needs perfectly and looks great for years.
The Calgary sectional is a modern style with loose removable cushions. It has slim arms and clean lines and is available with a left or right-facing chaise. This contemporary style offers a high level of sophistication and everyday comfort. You can choose the right color and fabric to match the rest of your furniture.
Before purchasing a sectional sofa, you should first measure the space where you want it. You should make sure that the sofa fits through all doors, including the front door. Make sure that the sectional is wide enough for the room, and remember that the width should also be wider than the depth of the room.
In Calgary, most homes are compact and do not offer a lot of space. Because of this, sofas tend to take up a lot of room and are difficult to arrange. Expand Furniture offers a range of space-saving furniture that will help you manage your small spaces. With their variety of modern convertible sofas, Murphy beds, and wall beds, you will be able to find the perfect space-saving sofa.
SHAPES
When you are ready to purchase a sectional couch, it is important to consider the shape of your space. The best sectionals can maximize the amount of seating in a room, and they come in various shapes and sizes. You can choose from corner pieces, L-shapes, and straight standards.
Modern sectionals in Calgary can be arranged in different ways. Once you've determined the size, shape, and style of your new sectional, you can begin to consider how it will fit into the room. Also, you need to consider the other furniture that will be in the room. In many cases, you can get a sectional couch with the same dimensions as the rest of the room, if you have more space.
A modular sectional is a great way to mix modern style and comfort. This style is perfect for lounging, reading, or watching movies. These pieces are also customizable, so you can find the perfect match for your living room. By adjusting the shape, you can make it fit your space and your needs.
Another factor to consider is the fabric. The fabric choice for your custom sectional Calgary must reflect your personality. If you have children, consider choosing a fabric that is durable and kid-friendly. Avoid choosing a fabric with boring patterns. A fabric that reflects your personality can make a sectional Calgary looks more elegant and classy.
FABRICS
When it comes to fabric for sectionals, there are many different choices. If you want your sectional couch to last a long time, you should consider materials like Crypton fabric. This material is stain resistant and is available in a wide variety of colors and textures. It is also easy to clean and maintain. However, before you purchase a new sectional, make sure to know the exact dimensions of the space where you plan to place it. Measure the height of the front and back, as well as the height of the seat. Make sure you round up to the nearest inch to avoid making any mistakes.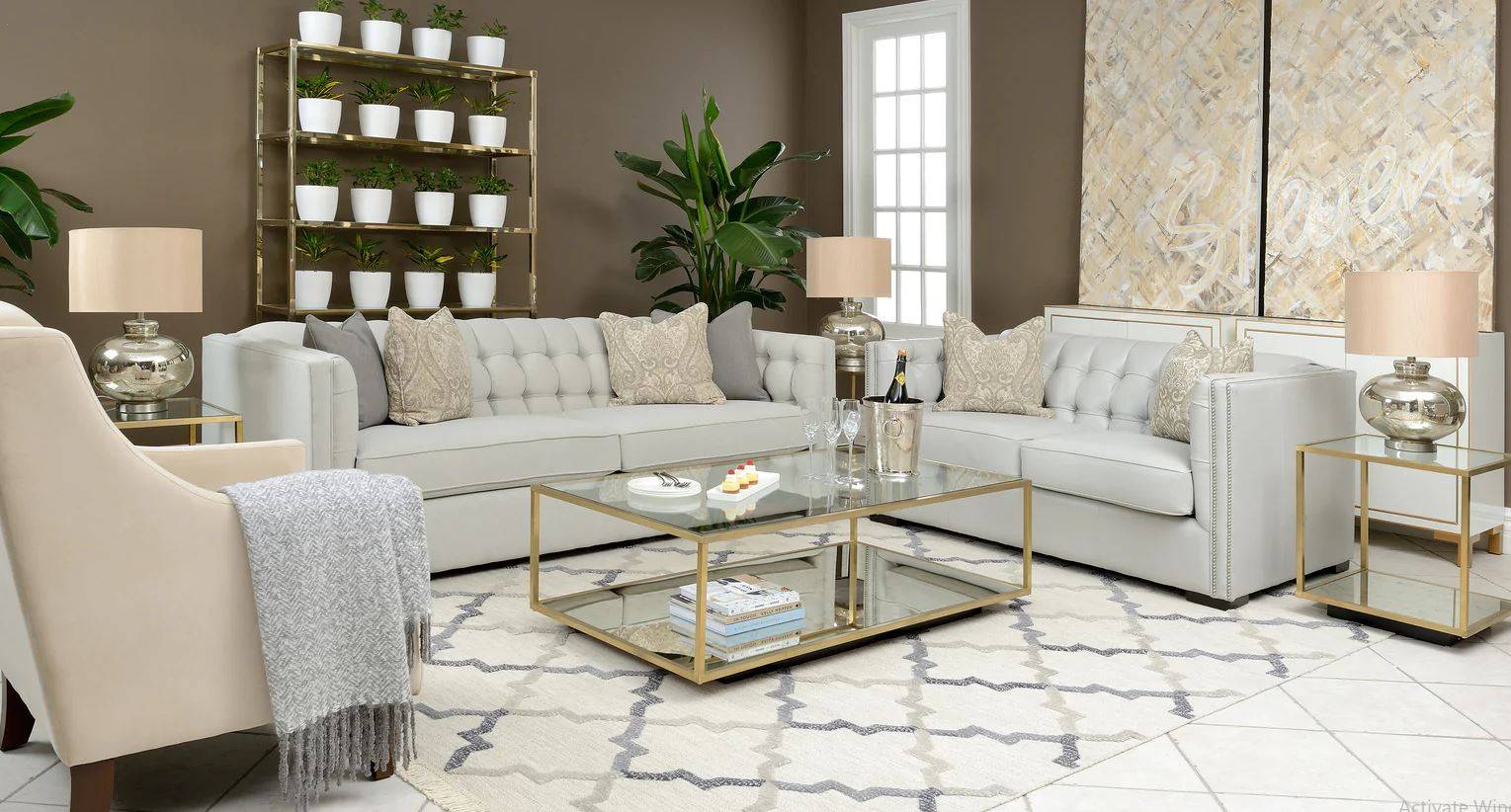 Another important consideration when buying a new sectional couch is the arm style. Modern sectionals often have track arms, while classic ones may have rolled arms. If you have children or pets, you may want to choose fabric that will not tear easily. Also, if you are moving to a new place in the future, you may want to add a sectional to your new home.
A sectional couch represents the ultimate experience in style and comfort. Modern sectional designs are made with CNC equipment, which ensures the highest quality, ergonomics, and precision in every piece. The pieces of a sectional are also held together with specialty hardware to prevent them from separating. The materials used in sectional upholstery are of superior quality, featuring patented technology to resist stains and sun fade.
PRICE
Calgary furniture stores represents the latest in modern furniture, including side tables and chests. The best furniture in Calgary-Showhome Furniture traveled around the world to bring you exceptional pieces of furniture and accessories at accessible prices. They are dedicated to providing you with the best and the most durable and world-class latest fashions in the world of sectional Calgary. With a curated selection of high quality international designers, which aims to provide you with the best products at the most competitive prices.