A cabinet bed in Calgary is a great option if you want to save space in your bedroom while enjoying the comfort of a bed. They are easy to install and can be custom-made to fit the room of your dreams. They are made from quality materials in Canada and are the perfect choice for anyone who wants to save space in their room without compromising on the style that is available in a Calgary furniture store.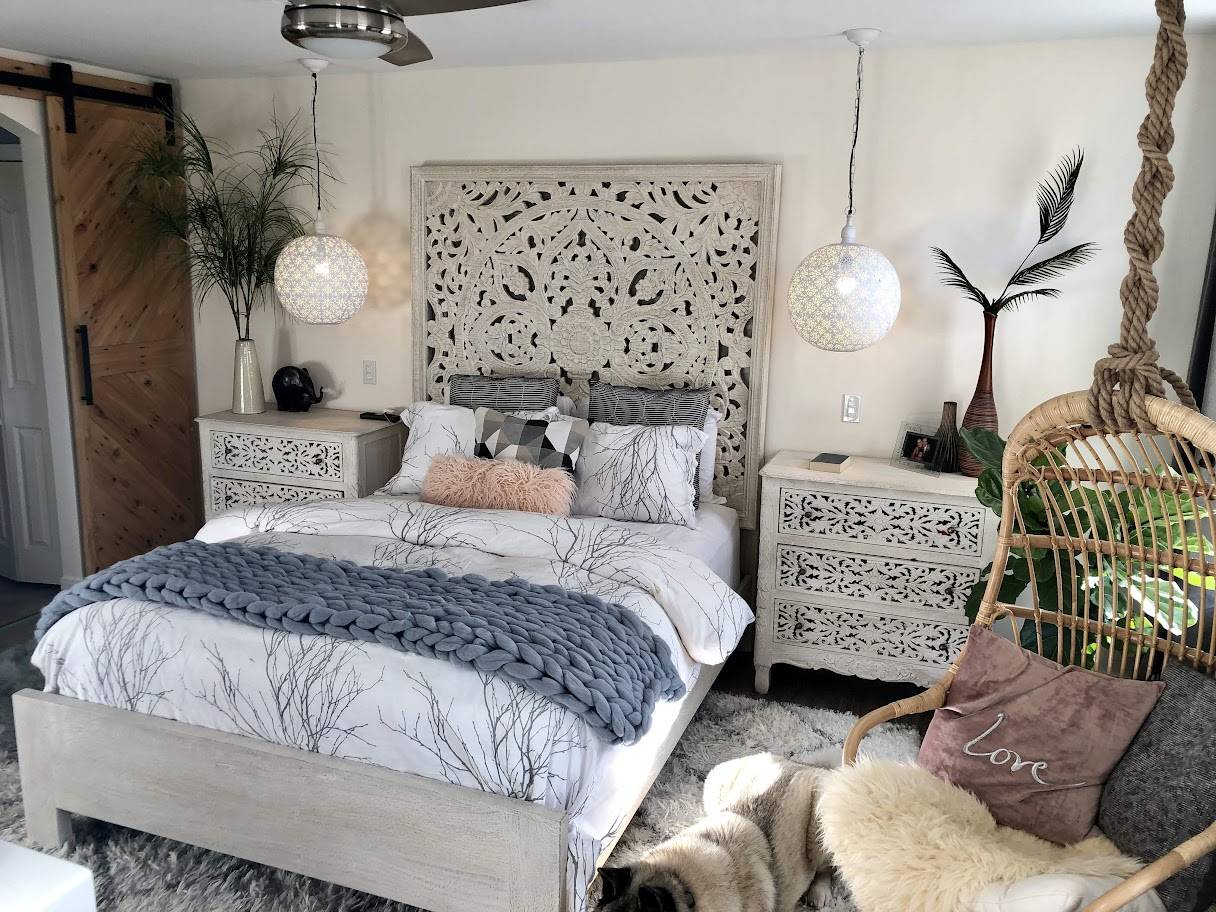 Cabedza cabinet bed
The Cabedza cabinet bed in Calgary is a Canadian-made, 100% customizable storage bed. It features three different mattress choices and a variety of design and color options. This makes it a perfect choice for anyone looking for an easy and stylish storage bed. You can even choose a custom design if you want to make your bed more unique.
It is easy to use and can fit into any room because the doors pull out just like a drawer. It has a single or queen-sized mattress, which unfolds into a bed frame. The bed is also easy to install and can easily fit into any height ceiling. It can also double as a TV stand or side table.

Another feature of the Cabedza cabinet bed is that it can be moved to another room if necessary. It is even portable if you move or sell your home. It is made from high-quality Canadian birch plywood and can support 500 lbs. The bed can be assembled in under 30 seconds, and it includes a foldable foam mattress for comfort.
Revolve cabinet bed
Revolving cabinet bed in Calgary are a great way to add functionality and style to your home. You can find a wide selection of options to meet your needs, including mattresses made from CertiPUR-US-certified foams. These beds also have a unique "sofa" feature and the largest storage compartment in the industry.
These cabinet bed in Calgary can accommodate up to 500 pounds and are made from solid birch. They also feature built-in LED lights and are backed by a 10-year non-prorated warranty. Each one also comes with built-in nightstands and USB ports. The Denva cabinet bed can support a 60-inch TV. You can choose from a wide variety of paint and stain finishes for your cabinet bed.
Denva cabinet bed
The Denva cabinet bed is a stunning, space-saving sleep solution that is both stylish and economical. It is made in Canada and includes a storage drawer large enough to hold a 60-inch television. It can support 500 pounds and comes in nine stains and five paint colors. It comes with a CertiPUR-US(r) certified mattress and includes built-in nightstands.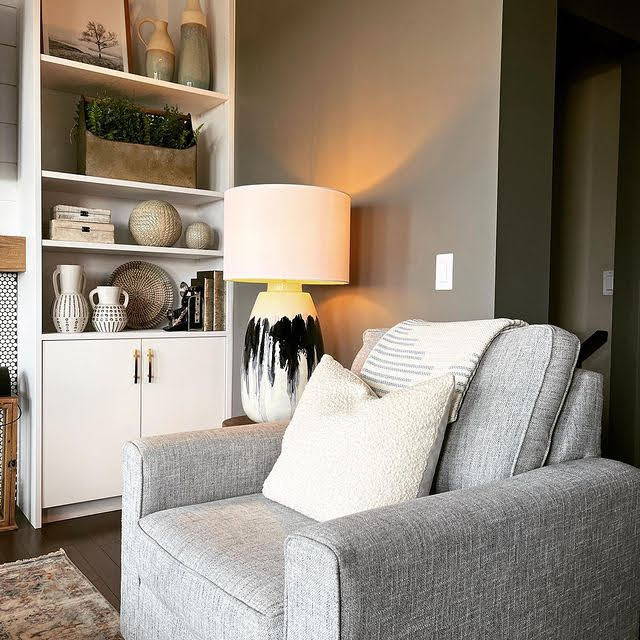 The Denva Cabinet Bed features a handy storage center that is the perfect place to store linens and other essentials. The storage center is easily accessible by extending the first section of the bed's support framework. It is constructed from multi-layered plywood for strength and durability. The veneer sheets are layered in alternating directions to create a durable and attractive piece. Chrome-finished hardware adds a modern accent to the piece.
Stanley cabinet bed
The Stanley cabinet bed is a space-saving addition to any bedroom. Its modern style and clean lines make it a perfect complement to any home decor. The bed also doubles as an HD TV stand, supporting up to a 60" flat-screen television. The bed features a memory foam mattress and comes with a choice of 10 stain colors and two painted finishes. It is also available with a choice of 5 hardware handles.
Cabinet bed in Calgary are constructed of high-quality Canadian and American lumber, and the plywood is formaldehyde-free. The cabinet's storage drawer has a 500-pound weight capacity and is easy to open and close. It requires only 30 minutes to assemble and can be put together by one person. This product is made in British Columbia, Canada, using solid birch plywood.

Another great benefit of a Cabinet Bed is its unique patented mechanism. It can be moved easily from one room to another and is much more affordable than a Murphy Bed. The cabinet can be moved from one room to another, and can even support a 60-inch television when closed. Its hinged front is easy to open and close and has no mechanical parts.
Cabedza hack for Murphy bed
A Cabedza hack for a Murphy bed is a great way to transform a regular bed into a functional one. It makes the bed much safer and easier to open. These hacks have become a popular choice for many homeowners looking for a way to convert their spare bedroom into a guest room.
PureBond hardwood plywood
If you're looking to upgrade the look and feel of your cabinet bed, consider using PureBond hardwood plywood from Columbia Forest Products. This premium product is made from the highest quality hardwood plywood and is perfect for cabinetry, closet systems, fine furniture, and architectural millwork.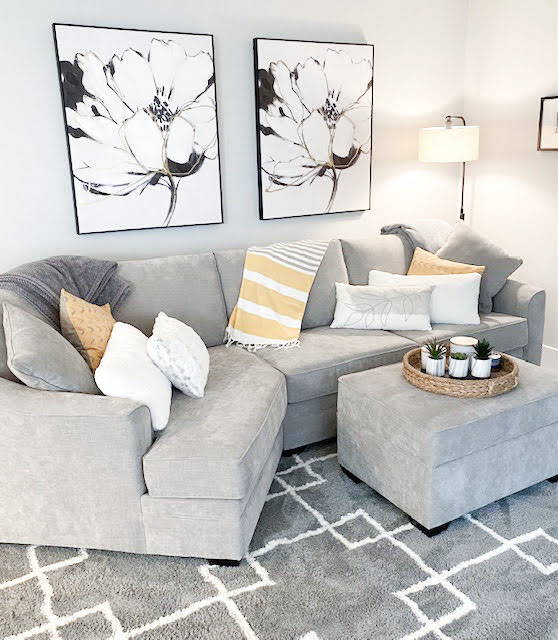 Made with formaldehyde-free, soy-based adhesive, PureBond plywood is stable and easy to work with. Each sheet is 3/4" thick with a hardwood maple veneer on both sides. It also has one finished edge for added strength. Using PureBond plywood for your cabinet bed will allow you to save on materials.
Mattress options
If you're in the market for a new cabinet bed, you have a lot of options. You can choose from three mattress types and customize the color and design. Many of these units are also custom-made, which means you can get exactly what you want at the best furniture store in Calgary. You can even customize the size and type of mattress to fit your specific room.
If space is a premium, a cabinet bed in Calgary is a space-saving solution. These units have a sleek and stylish design that will fit into any decor. They come with nearly queen-sized mattresses, and you can choose the design that best suits your space. These units require less than 30 seconds to set up, which can make them perfect for small spaces.
The standard mattress for a cabinet bed is six inches thick. If you choose a thicker mattress, it might be too bulky to fit inside the cabinet. Some models, like those made by Arason, Atlantic Furniture, Night & Day Furniture, and Winmark Traders, come with memory foam mattresses. The memory foam particles are not wide enough to allow air to flow quickly, so the mattress tends to trap heat. These models are not suitable for very cold or hot climates.