A Calgary dining table can be a beautiful addition to your dining room. However, before you purchase one, you must consider your style and taste. In addition, you must consider the size of your dining room and the number of people who will be using it. Depending on your taste and the number of people who will be using the table, you may want to consider a smaller or larger table. Of course, choosing the best furniture store in Calgary- Showhome Furniture will be a smart idea in choosing the quality of wood.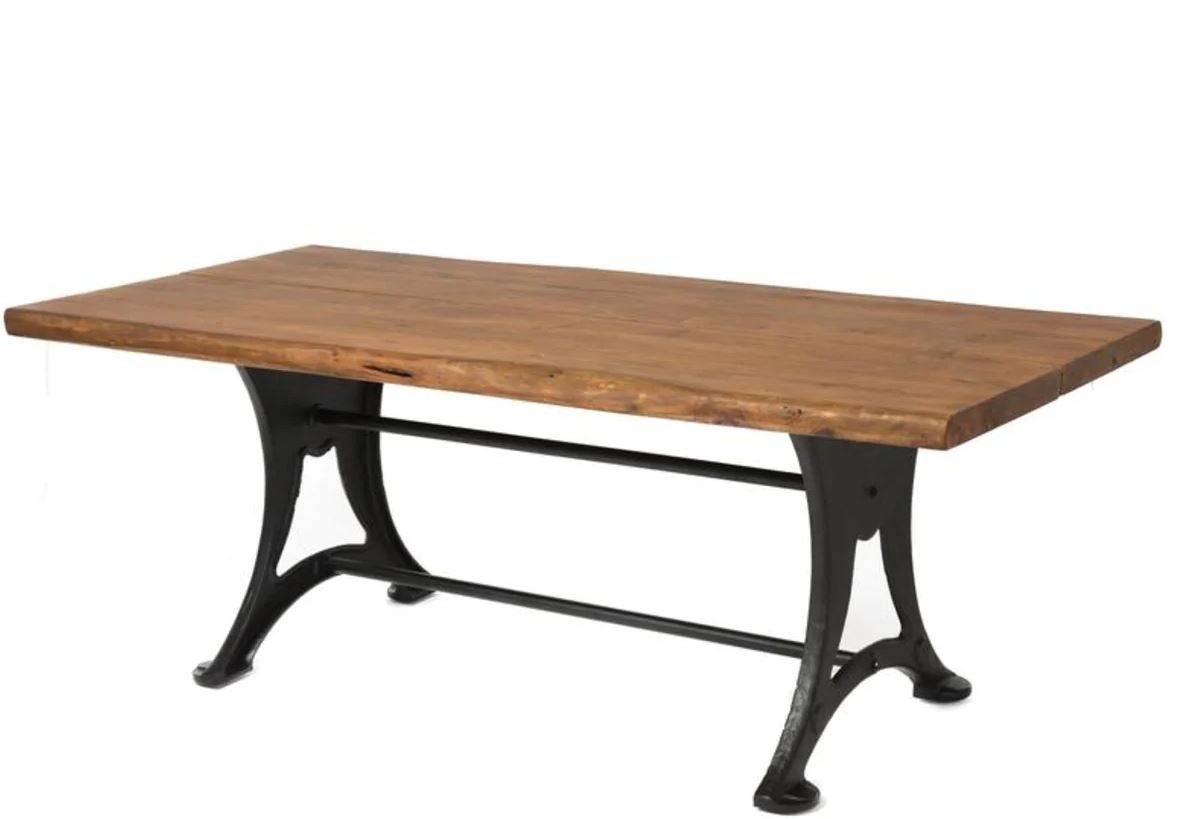 ACACIA WOOD
If you're looking for a table that looks like it was salvaged from a historic barn, consider an acacia dining table. This table is crafted from responsibly harvested hardwood and mortise and tenon joinery. It's finished with a catalyzed conversion varnish and comes standard with a bow end top and waterfall edge profile. has a beautiful rustic look on a teak table with a black powder coating. This table is made of solid acacia wood, finished in brown and matte black. It has dimensions of 78 x 39 x 30 inches, and 2 packages are included for easy assembly. It is made of Solid Acacia wood. The natural look of this table has a beautiful, rustic finish. With dimensions that are perfect for any dining room, it's very easy to clean and maintain.
Acacia Wood is a beautiful material that has been used for centuries to construct furniture. The process of building it starts with logging and ends when you get your hands on an intricately made table! It's perfect in any setting - from restaurants, classrooms, or even homes because its warmth can be felt no matter where someone sits down at one point during meal time.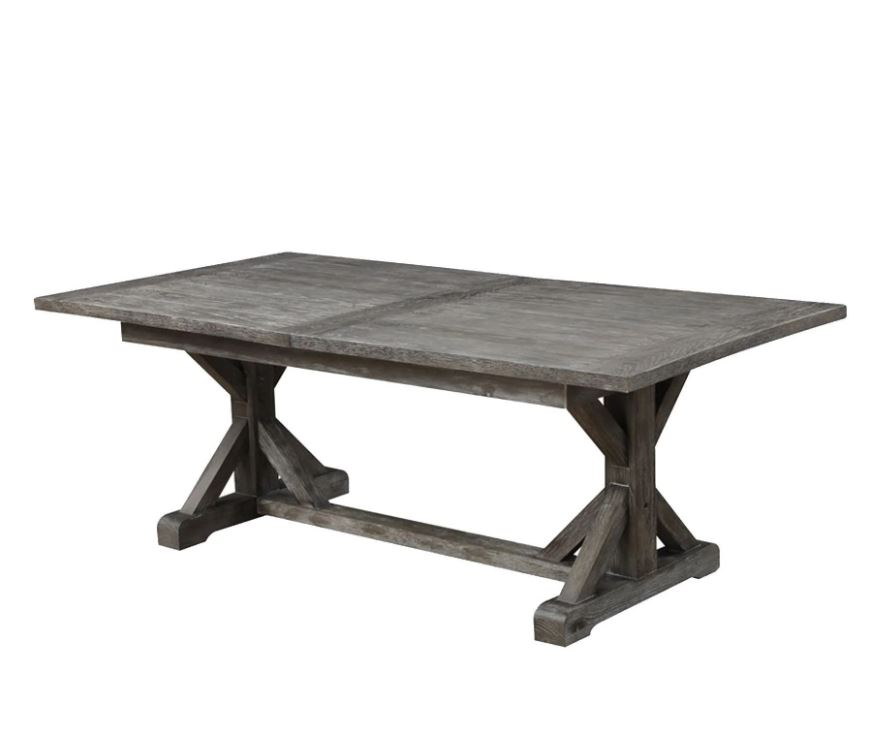 If you're looking for the best furniture store in Calgary to purchase your ideal dining room table, then your search is over. Showhome Furniture has beautifully crafted and diverse selection of wood furniture will suit any taste or style from modern sleek to the traditional countryside.
Calgary furniture store-Showhome Furniture has dining table using with unique Acacia wood, which is kiln-dried and buffed. The finish is for a natural, rustic look. The dining table made of acacia wood is beautifully sturdy and functional. It comes with a 2 piece set of four legs to bring it all together. Calgary furniture store's Dining table is a beautifully sturdy, eco-friendly table from our Made from Nature Collection. Its Acacia wood is perfect for outdoor dining or kids' play.
SOLID OAK
When it comes to choosing a solid oak dining table in Calgary, there are several things to keep in mind. You'll need to decide the size, shape, and number of people you plan to have around the table. Luckily, Calgary furniture stores often have plenty of options and can help you find the perfect one for your home. The most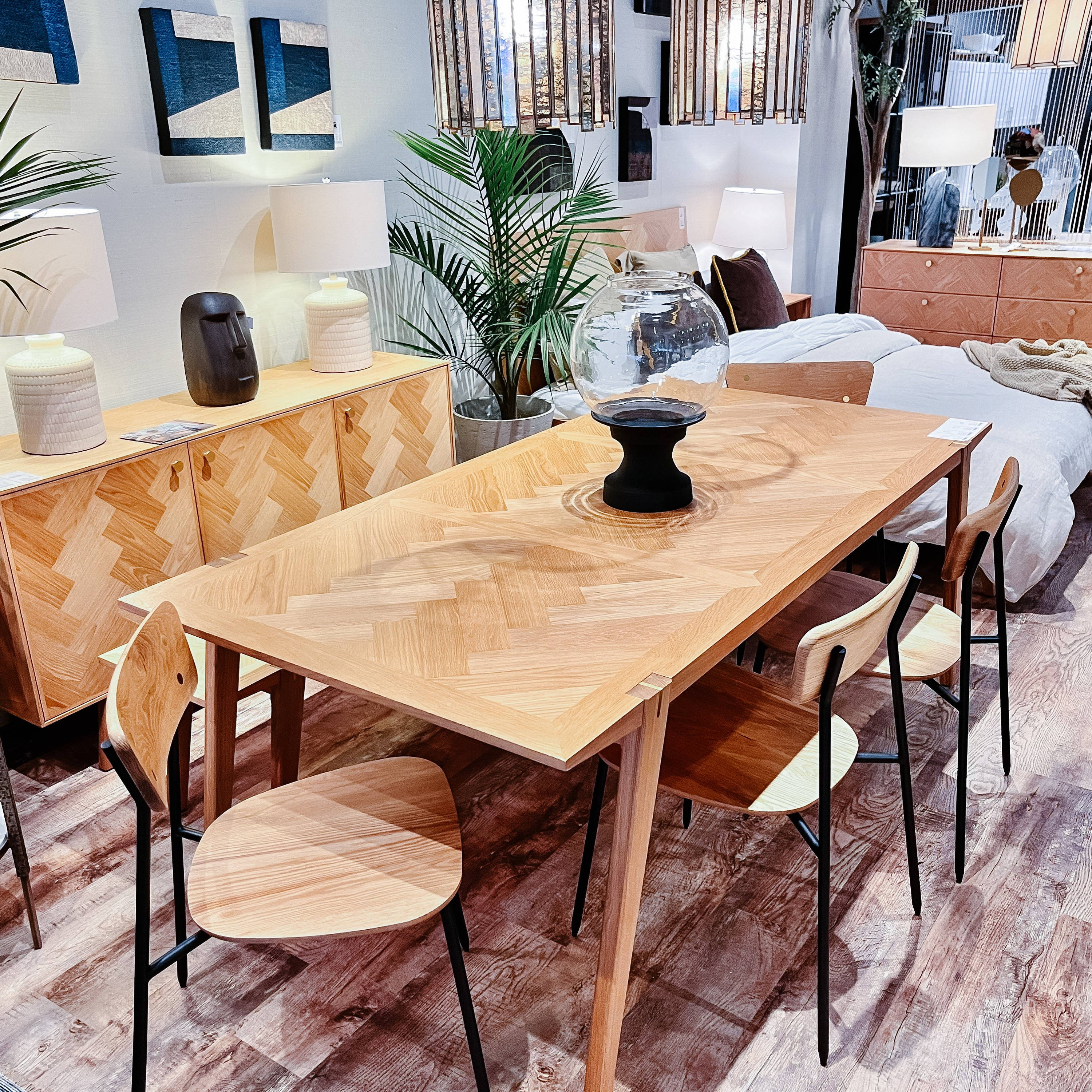 popular type of furniture for your dining room is solid oak. It sturdy and elegant piece can make you feel like a king or queen with its rich texture, which perfectly complements any home décor style!
The most quality dining table in the world! You will never find a more solid or beautiful one than this. The old oak, after all - an expensive and well-respected wood among furniture makers for its strength as well as beauty to last generations with just one coat of stain before you'll be able to enjoy your new masterpiece while sitting down comfortably every night knowing that no matter how much time passes.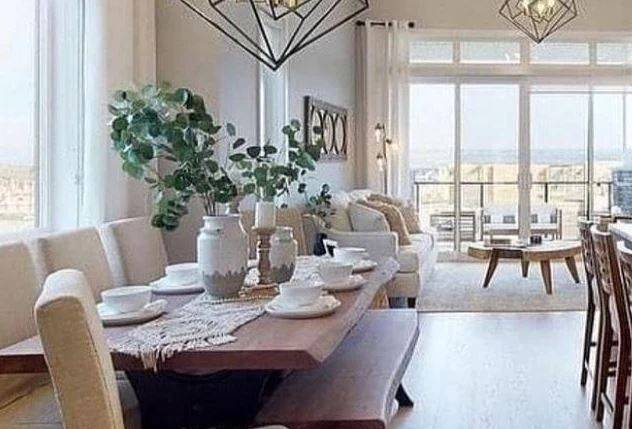 For the most part, a solid oak dining table will last a long time. They're also made to withstand a variety of uses, including homework and craft tables. That way, you don't have to worry about daily wear and tear ruining your investment. If you're planning to have a formal dinner party, your solid oak dining table can survive everyday abuse. The dining table in Calgary has a gorgeous 28" butterfly leaf and farmhouse trestle base, a solid hardwood table top, and robust oak legs. The table is finished with a distressed hand-scraped finish that has been sanded down to show the inherent beauty of the wood itself.
The solid oak is durable, you can put a tempered glass top, and crystal leaf accents that would include around the kitchen table. The farmhouse trestle base adds a rustic character and is sealed with a sealant that prevents crazing. This dining table in Calgary will bring some light into your house. The angled legs and wood accents are simple yet distinctive. When individuals arrive home from their hectic daily lives, the collection's simple design and brilliant natural finish convey a sense of peace.
The oak dining table is a unique and luxurious accessory for your home. With its rich color, this stunning piece will bring warmth to any room in which it rests- not only does the natural beauty of these trees make them perfect but so too do their endurance capabilities! You can rest easy knowing that if anything were ever put on top or even knocked over by accident then there'd be no lasting damage thanks to how durable they are (and don't worry about those who may think otherwise).