If you're looking for a couch in Calgary, consider Showhome, XLNC Furniture, Home Evolution,EQ3 , and cloud-9. These stores all specialize in custom made furniture and offer a wide range of fabrics, sizes, and colors. You can even have the couch delivered to your door if you'd like.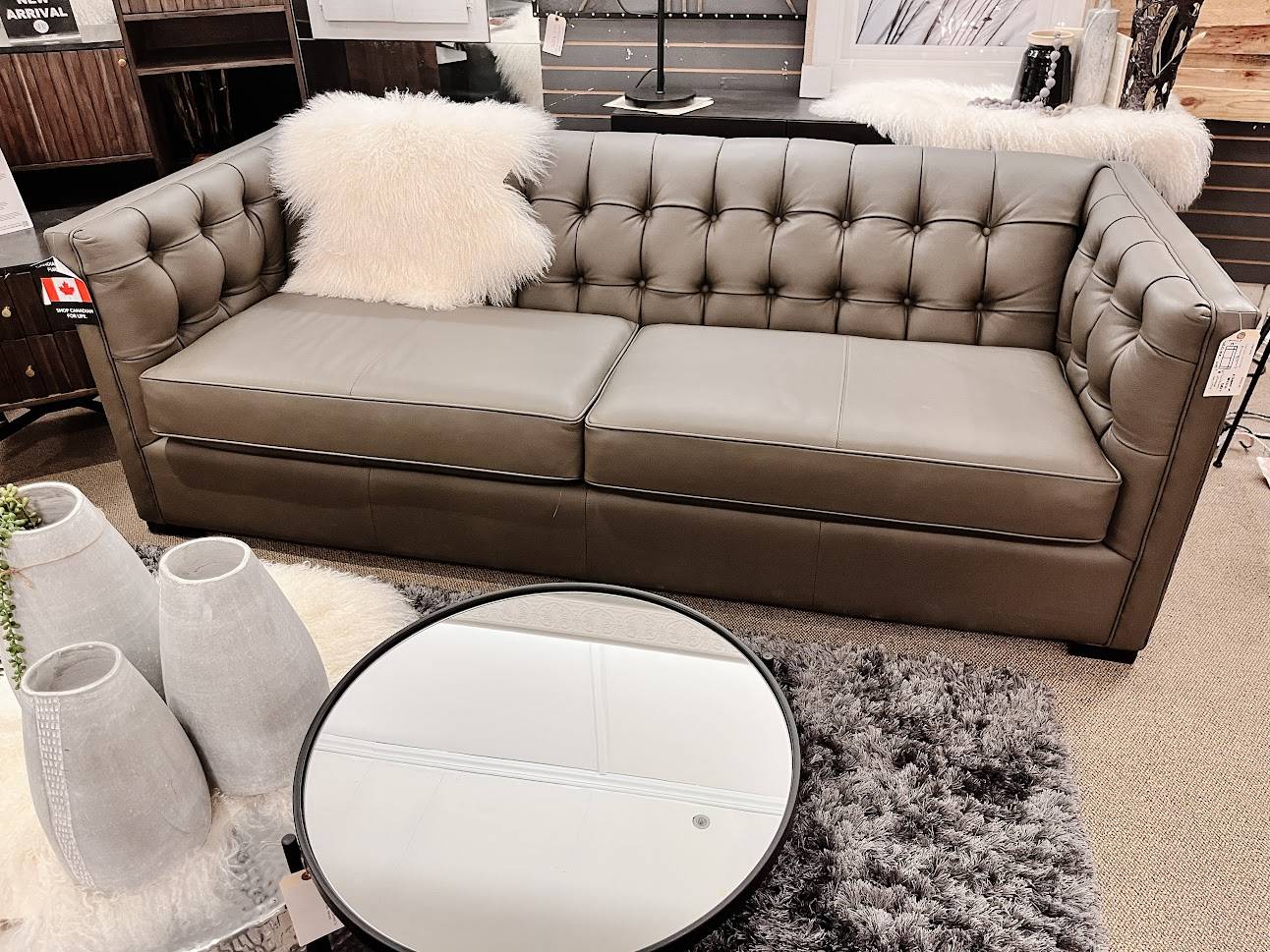 Showhome Furniture
Showhome travel the world to bring you exceptional couches and accessories at reasonable costs. Showhome furniture is committed to bringing you the greatest, most durable, and world-class newest styles in the world of Calgary side couches, tables, furniture, and accessories. Showhome Furniture aims to supply you with the greatest items at the most affordable rates by curating a range of high quality international designers.
They specialize in creating your ideal couches and sectionals in Calgary. They can help you create the right aesthetic, whether you want a quiet lounge place to relax in or a beautiful centerpiece for your living room. The skilled staff will help with you to determine the best design, fabric, and configuration for your needs. They take pride in their attention to detail and ability to design furniture that is both beautiful and comfy. You have the option of selecting the fabric color, foam density, and sectional layout.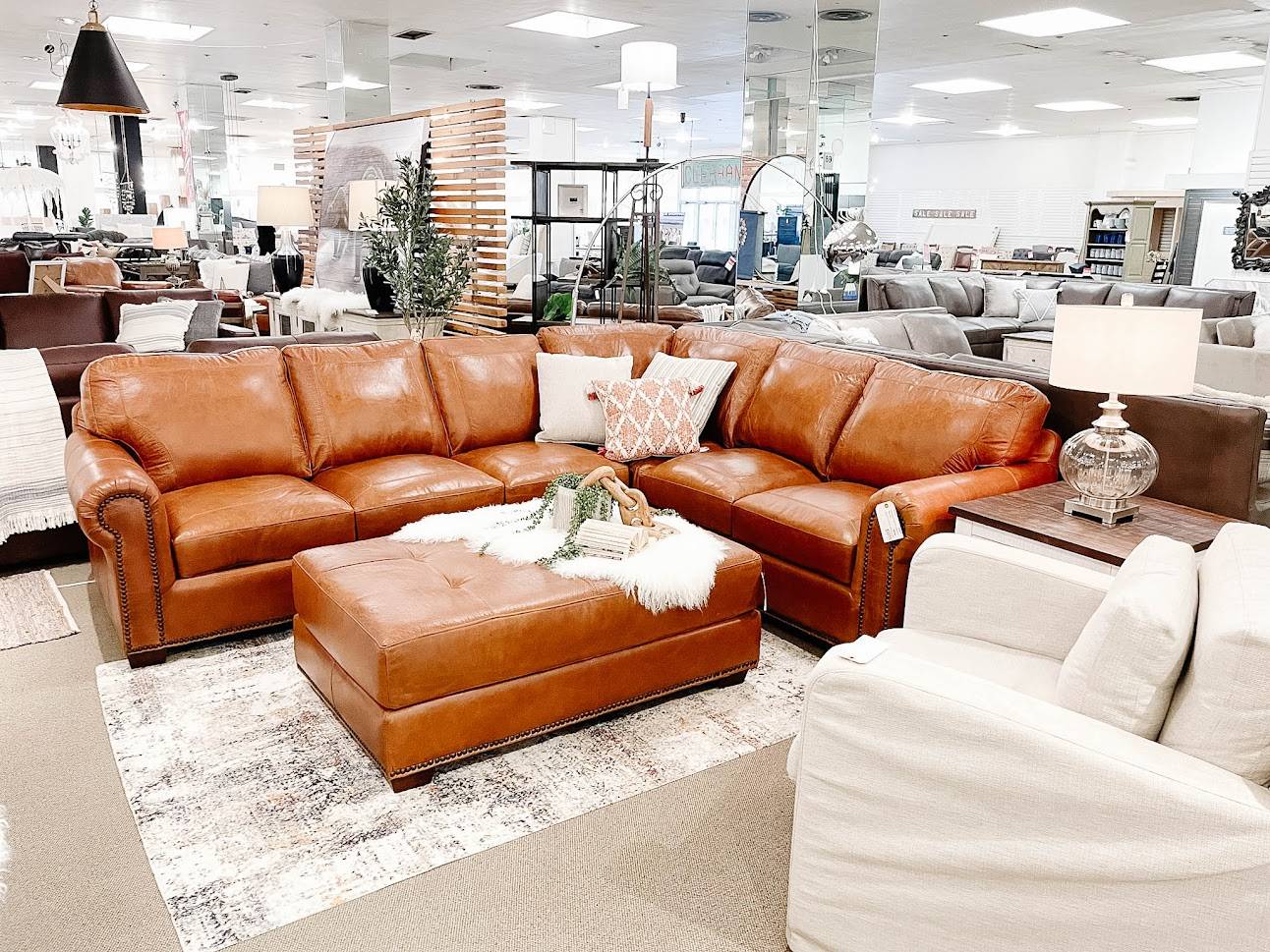 They have sold thousands of custom Sectionals and Sofas in Calgary and would love to make your dream sectional a reality. Calgary furniture store- Showhome furniture  is located at North Hill Center. Visit Showhome Furniture website today and see how they can help you create the perfect look for your home. You can also book for free interior design consultation to help you get an idea on what you want as an interior design theme.
Showhome Calgary's largest family-run furniture store. They will serve you and save you money at the same time. Rated the top furniture store in Calgary. Showhome Furniture is known for providing premium, high-end furniture, and home decor. The company employs top designers and branding experts to create a one-stop-shop for furniture and decor. Their products include everything from sofas and recliners to coffee tables and media storage. and the best furniture in Calgary - Showhome Furniture provides one-of-a-kind handcrafted furniture to your Calgary home. Because they have low overhead and shop directly, they can pass the savings on to you. Allowing you to design the home of your dreams. Showhome Furniture is another great place to find the perfect couch. Its home decor products are handcrafted and made with precision. The furniture is made from high-quality materials, and the store's beautiful showroom and rugs will make your house a showpiece.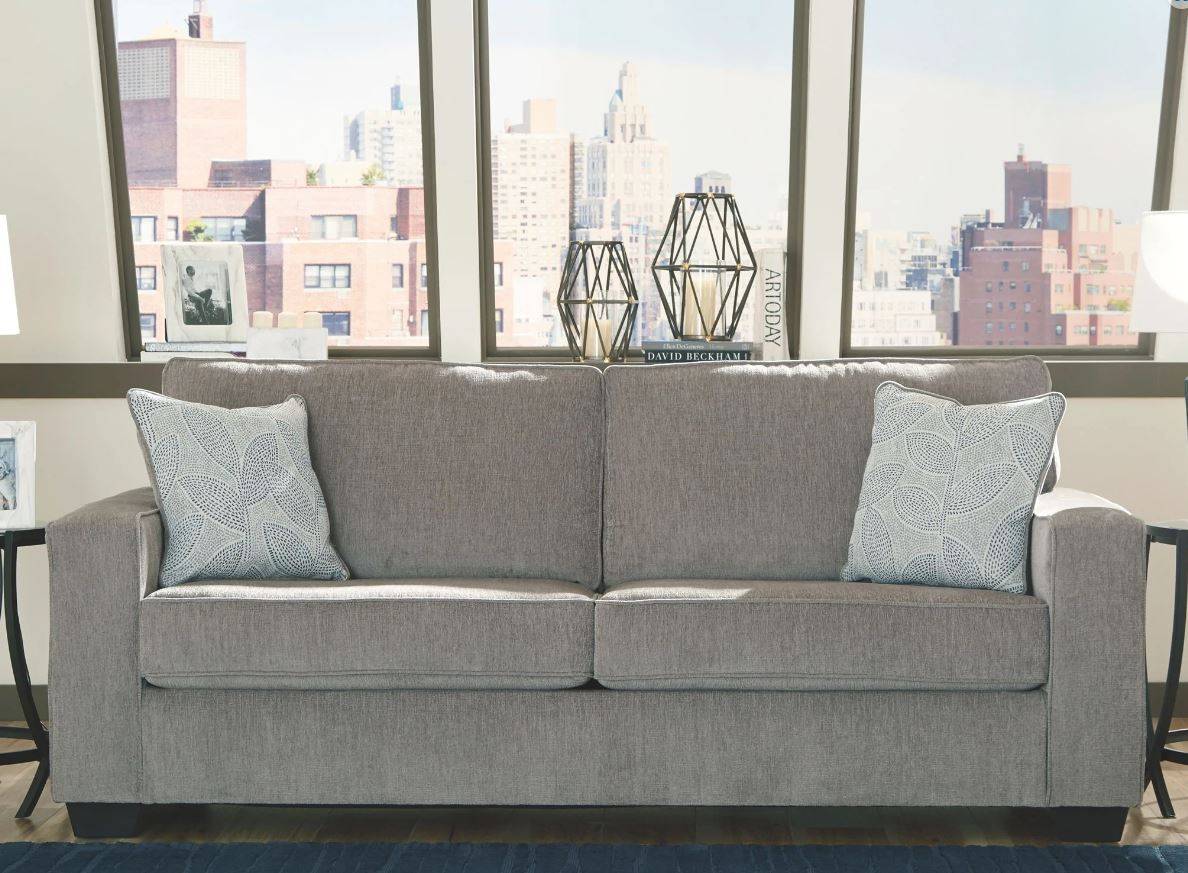 Home Evolution
Home Evolution is a home-furniture shop that specializes in unique designs and styles. Its staff is friendly and helpful, and will help you select the design that best suits your needs and taste. With more than fifteen years of experience in the industry, this store is sure to help you find a couch that fits your unique style and needs.
The company claims to offer only the highest-quality couches and offers custom design options. Their products are made to order and feature Canadian craftsmanship and elevated quality. The company currently has two locations in Canada. They aim to create home furnishings that are functional and beautiful for every room of the house. Whether you're looking for a custom sofa or dining room table, they'll be sure to have the perfect furniture for your home.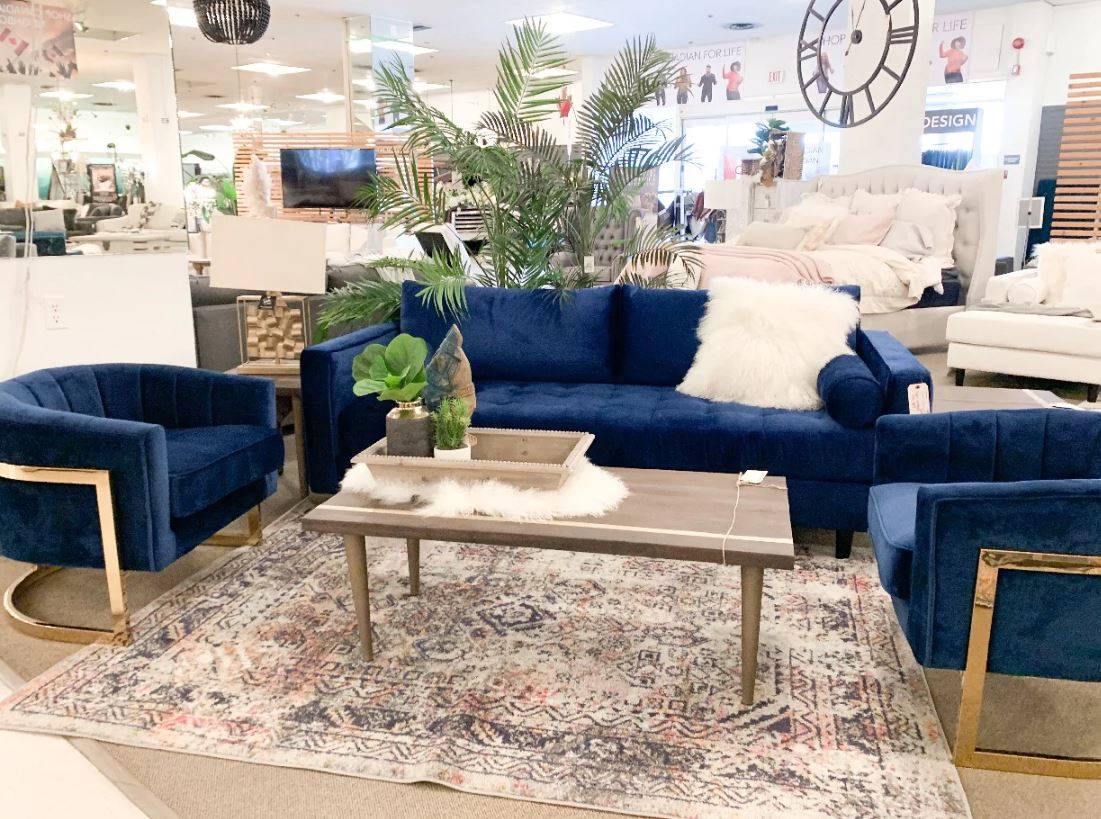 EQ3 Custom Couches Calgary
It is a company that offers custom upholstery and a wide range of choices. The company has a large showroom in the Deerfoot Meadows mall, which is a popular shopping area. It offers both classic and contemporary designs and also has a selection of lighting and artwork. They have over 15 years of experience in the Calgary furniture industry.
Couch 9 Furniture and Decor
Itanother store in Calgary that sells custom couches. The company offers quality furniture at reasonable prices. They also offer free delivery and live chat support. Their couches are made of comfortable and luxurious materials. The store also has a large selection of rugs and wall decor. There's something for everyone at this store! The store is open 7 days a week, so if you're in Calgary, check them out!
Dream Modular Sectional sofa
When you are looking for a new leather or fabric sectional sofa for your home, you have a few options. First, you should consider buying locally. If possible, look for a locally owned and operated furniture store. The biggest showroom in Calgary is Showhome furniture, where you will find a huge selection of contemporary and traditional furniture and Canadian custom-made items. Showhome also sells leather and fabric sofas, and their prices are among the best in town.
If you are looking for a stylish modular sectional, try the Dream Modular Sectional by Signature Design by Ashley. The dream modular sectional has a modular design, which allows you to customize its size according to the room in your home. The sofa's soft polyester fabric has been finished in an ivory color with contrasting stitching.