These stores have an incredible variety of modern and vintage furniture, as well as some unique pieces inspired by the designers themselves. In addition to their extensive inventory of modern and vintage furniture, they have an impressive selection of lighting products as well. This means that you can find just the right pieces for every room of your home.
Showhome Furniture
Showhome Furniture is a locally owned furniture store in Calgary with the largest showroom in the city. They specialise in Canadian custom furniture and offer a wide variety of styles from traditional to modern. They are known for their custom-made leather and fabric sofas and offer the best prices in town. They also offer a wide selection of reclaimed and vintage pieces.
Showhome Furniture offers a free design consultation to help you select pieces that are right for your home. These consultants also offer tips on how to take care of your new furniture. Working with a design expert can save you a lot of time and money. The designers at Showhome Furniture in Calgary will help you design a room with the perfect furniture to complement your home's overall aesthetic.
Showhome Furniture is a locally owned furniture store in Calgary, Alberta that specialises in custom furniture. This brand offers a wide selection of furniture that will suit every home's style and budget. Showhome specialises in Canadian-made furniture, and their extensive selection includes custom-made leather sofas and fabric sofas.
If you are looking for unique showhome furniture, you might consider browsing online stores. Many online stores offer furniture, and you can often save a lot of money if you shop around. Often, these stores will have great sales, so wait for those days to go shopping! You can also negotiate a lower price with the retailer.
Domicile
Domicile furniture stores in Calgary are a great place to purchase stylish modern furniture. They feature unique designs and excellent craftsmanship. F2 Furnishings offers 100% Canadian-designed furniture as well as beautiful accessories and artwork. The Kit collection features Canadian artists as well as international brands. Maria Toms carries designer furniture and paints from Farrow & Ball.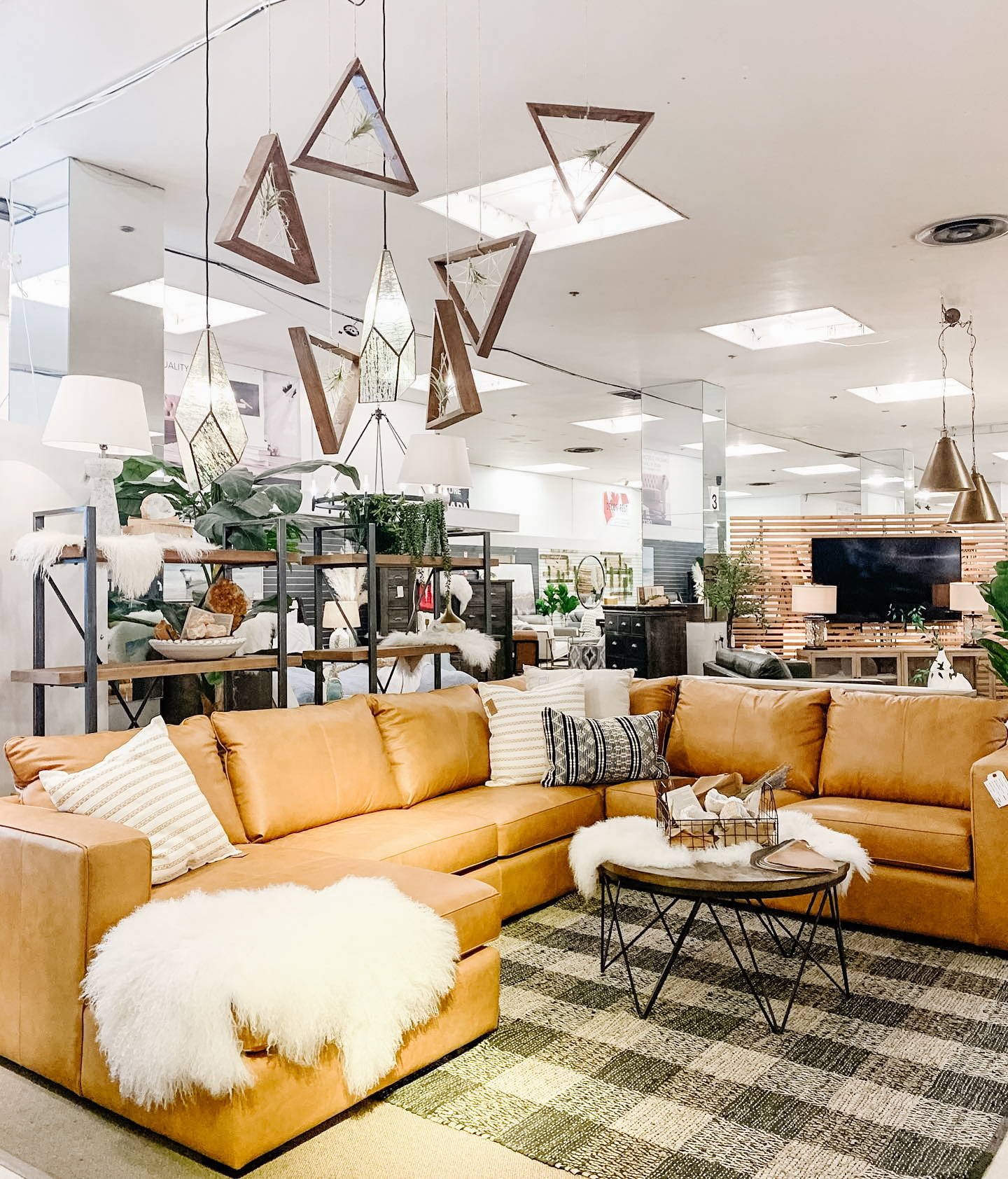 Metro Element
With outstanding designs, excellent services, and affordable prices, Metro Element has made a name for itself in the Calgary market. The company has been serving the city since 2005. Its unique customization capabilities allow customers to choose the type of furniture they want, the size, and the colour of the cushions.
It offers a variety of furniture options, including a selection of upscale and affordable modern furniture. Its furniture is carefully curated and combines the styles and designs of reputable brands. The store associates are knowledgeable and friendly, and they can help you find the right design for your home. The store has been open for over 15 years, and their team of professionals is ready to help you choose a style that will enhance your space.
This furniture store in Calgary is located in a retail space that's convenient to downtown Calgary. Its location is on a corner and boasts large windows. It is also situated in a community that is well-developed for retail. In the new location, Metro Element will be able to command a higher rental rate and benefit from more traffic, so the furniture store will have more customers.
The store has a wide variety of living room, dining room, and office furniture. Its chairs are made with exceptional materials and will last for many years. The stores also have an extensive bookstore where customers can buy books to complement their homes.
La-Z-Boy
La-Z-Boy furniture stores are located throughout the city and offer a wide variety of items. Known for their signature sofas and recliners, this furniture chain also offers design services. Find the perfect sofa for your living room or bedroom at a La-Z-Boy store in Calgary.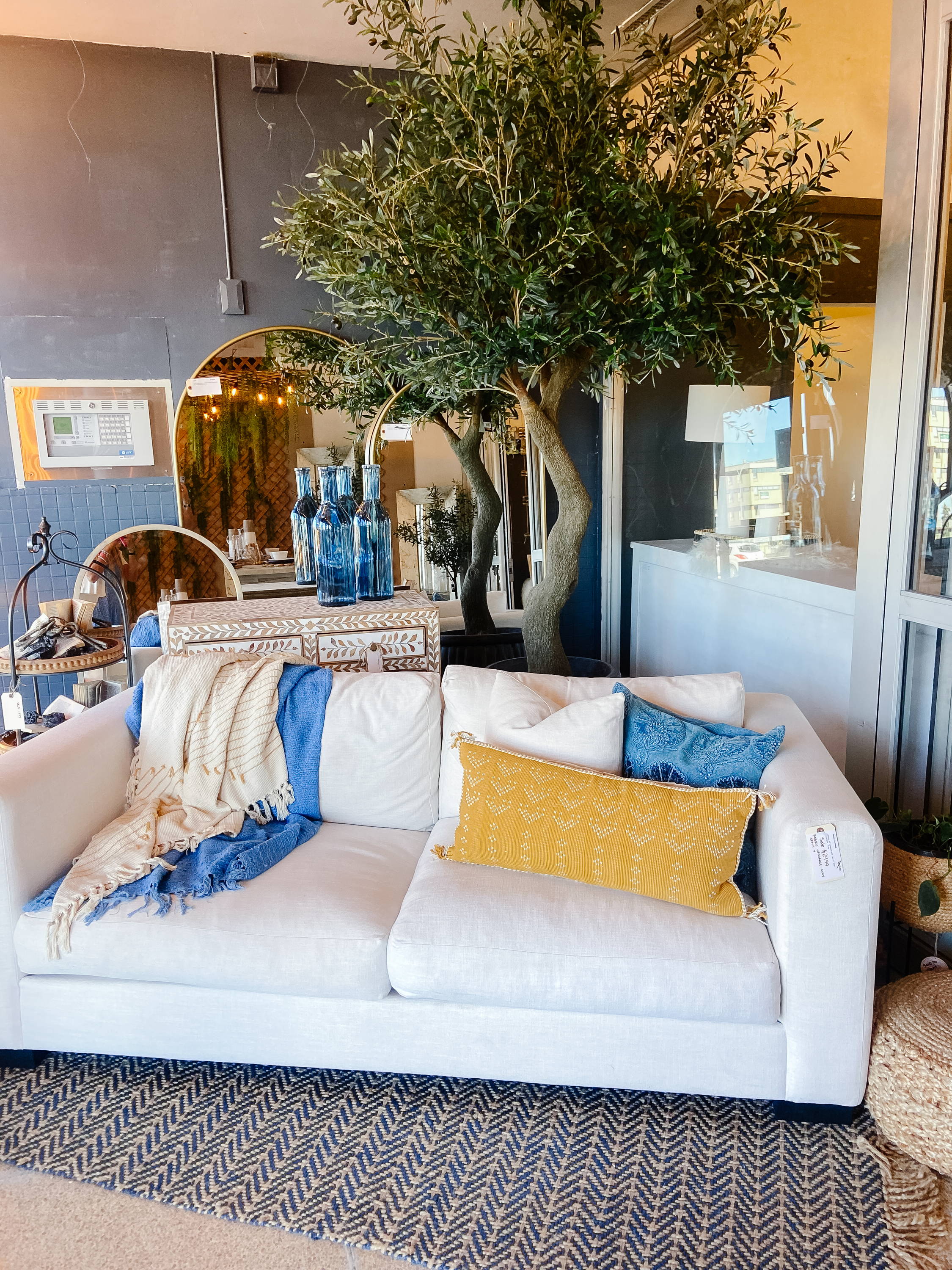 La-Z-Boy furniture stores are known for their comfort and durability. They have a full line of Calgary bedroom furniture, dining room furniture, wine servers, and more. All of their products are made with old world joinery techniques, so they are built to last. They can be used in any room, from small to large.
In addition to their selection of furniture, La-Z-Boy Furniture Galleries in Calgary also offer interior design services to help you find the perfect match for your home. The stores' interior designers will come to your home to get an idea of your style and help you turn your vision into reality. They even offer free design consultations.
You can use the store locator to find La-Z-Boy furniture stores near you. You can also click on the store name to view details such as store hours and telephone numbers. You can also view current online offers.
Ashley Home
When buying Ashley Home furniture online, you can take advantage of a free delivery option. This service will drop your new furniture off in your room of choice and take away all packaging materials. You can also schedule a drop-off appointment, and self-assemble your furniture yourself, if you'd prefer.
You can also save even more by purchasing closeout models, which may be up to 50% off. You can also find sales all year long. If you're looking for the best deals, you can shop Ashley Home's Calgary stores. Their sales are ongoing and often feature closeout models. If you're in Calgary, you can take advantage of these sales to get the best deals on your new furniture.
Ashley Home stores offer affordable, name-brand items. You can browse their large inventory by category, price, and rating, or browse by style, material, and features. You can find just about any type of furniture you need to make your home look beautiful. If you're on a budget, you can find discount prices at Ashley stores throughout the country.
To find an outlet near you, use the Ashley HomeStore locator tool. You can enter your zip code or state to find nearby stores. If you choose to pick up your furniture online, you can usually find free shipping options for small, light items. However, if you're ordering a larger piece of furniture, you'll need to pay a small shipping fee.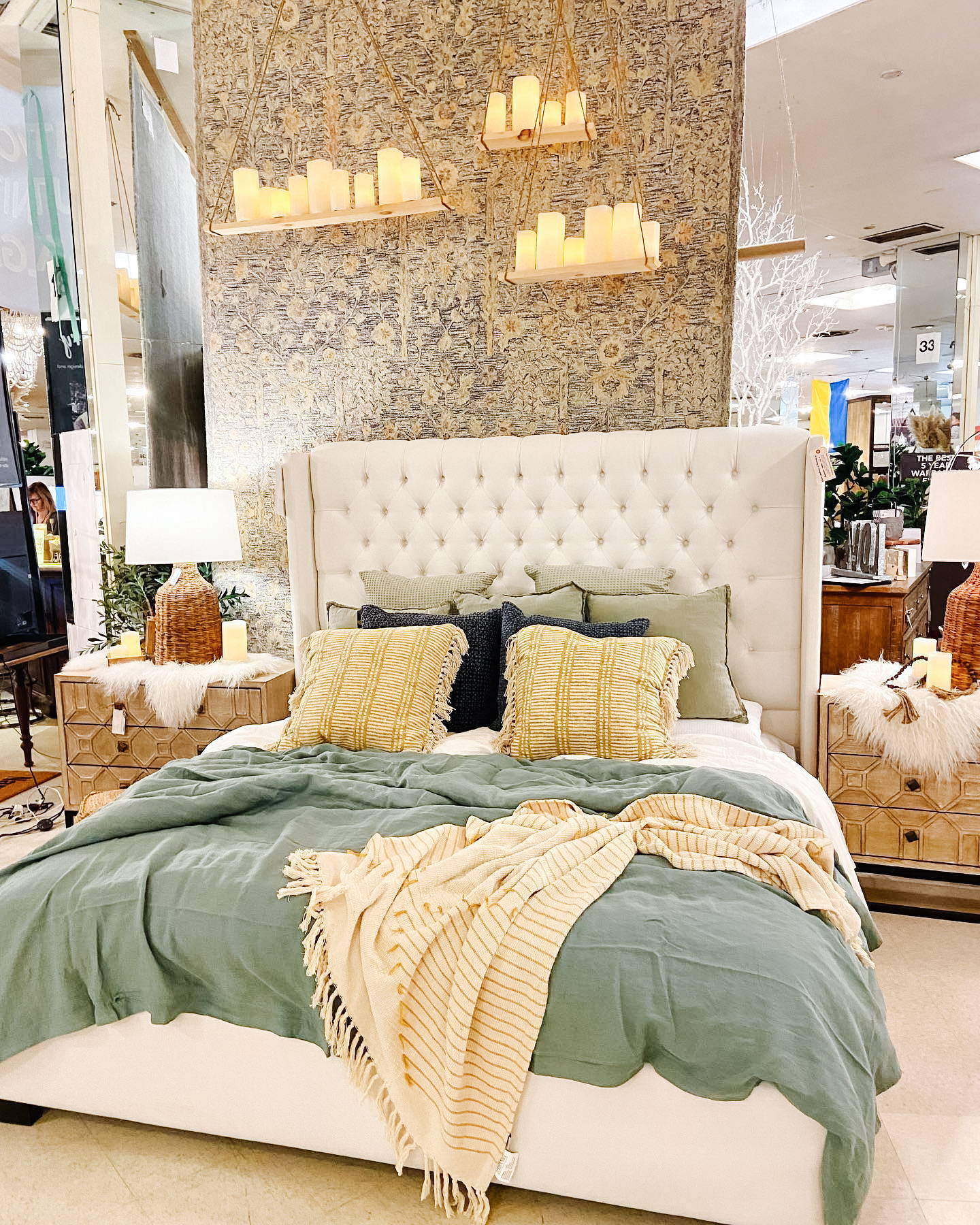 XLNC Furniture
If you're looking for the perfect furniture to fill your Calgary home, check out these three furniture stores. You'll find a huge selection of high-quality furniture at these stores, and they also offer full customization with expert advice. Each one offers a unique product line, ranging from office furniture to living room furniture. You'll find everything from contemporary to vintage designs. Moreover, they carry a wide variety of lighting products.
Coffee tables can add a beautiful touch to any room. They come in all shapes and sizes, and they can be made of various materials. You can use them to display books, magazines, flowers, or even candles. As an important part of home furnishing in Calgary, coffee tables can enhance the look of any room. They also have useful storage space.
Showhome Furniture focuses on quality and service, so they aim to satisfy their customers with the best furniture possible. They offer free delivery to Calgary locations and can even do assembly for you. You can also arrange to have the packaging disposed of after you've purchased your furniture. You can also compare prices between the different stores in Calgary to find the best furniture for your home.
Showhome Furniture has an extensive furniture line, including comfortable recliners. They also offer custom-designed home decor items. Showhome's sofas and chairs are made from durable materials and have the right dimensions and stability. These chairs and tables are available at affordable prices, too, so there's no reason to spend a fortune.
Show Now at Showhome Furniture
Calgary's top spot for Calgary sofas. Look no further than Showhome Furniture if you're looking for Calgary furniture stores. We have the best selection of Calgary sofas and other furniture in town. Here are five reasons why you should shop with us: We have a large selection of Calgary sofas. All of our furniture pieces are reasonably priced. We have a knowledgeable and friendly staff who can assist you in locating the ideal piece of furniture for your home.4. We provide delivery and installation for all of our furniture.5. We offer a money-back guarantee on all of our products.