If you're looking for custom couches in Calgary, you've come to the right place. Showhome custom couches use their comfort core cushions, which feature a unique 7-layer cushion technology with four different densities for a plush feel. These couches also come in a variety of styles, including recliners.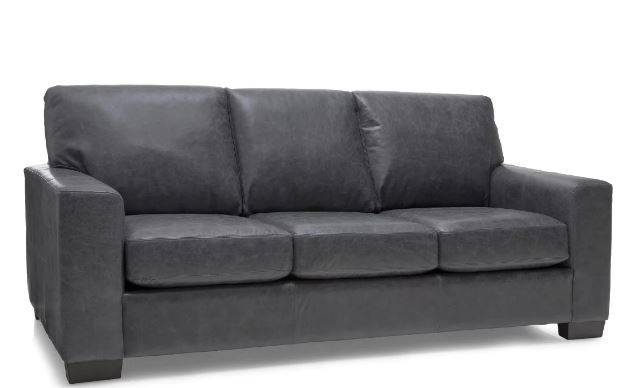 SHOWHOME FURNITURE CUSTOM COUCHES
Showhome Furniture is renowned for its signature custom couches, recliners, and sofas. Their design services are also well known. This Calgary retailer can help you select a couch that meets your exact specifications and budget. These custom couches are a great addition to any living room.
Whether you're looking for a custom couch to update your living room or a unique custom design for your family room, Showhome has an extensive collection of custom couches and other furniture to fit your needs. They also offer a selection of dining chairs, wine servers, and bedroom furniture. These pieces feature old-world joinery techniques that ensure durability and modern styling.
Showhome Furniture store also offers custom design services to make sure your furniture is tailored to your preferences. With hundreds of fabrics, colors, and styles to choose from, they can create an incredible piece of furniture for your home. Customization is also an excellent way to express your personality, comfort, and freedom. It's possible to create your perfect custom couch over several visits to the best furniture store in Calgary - Showhome Furniture.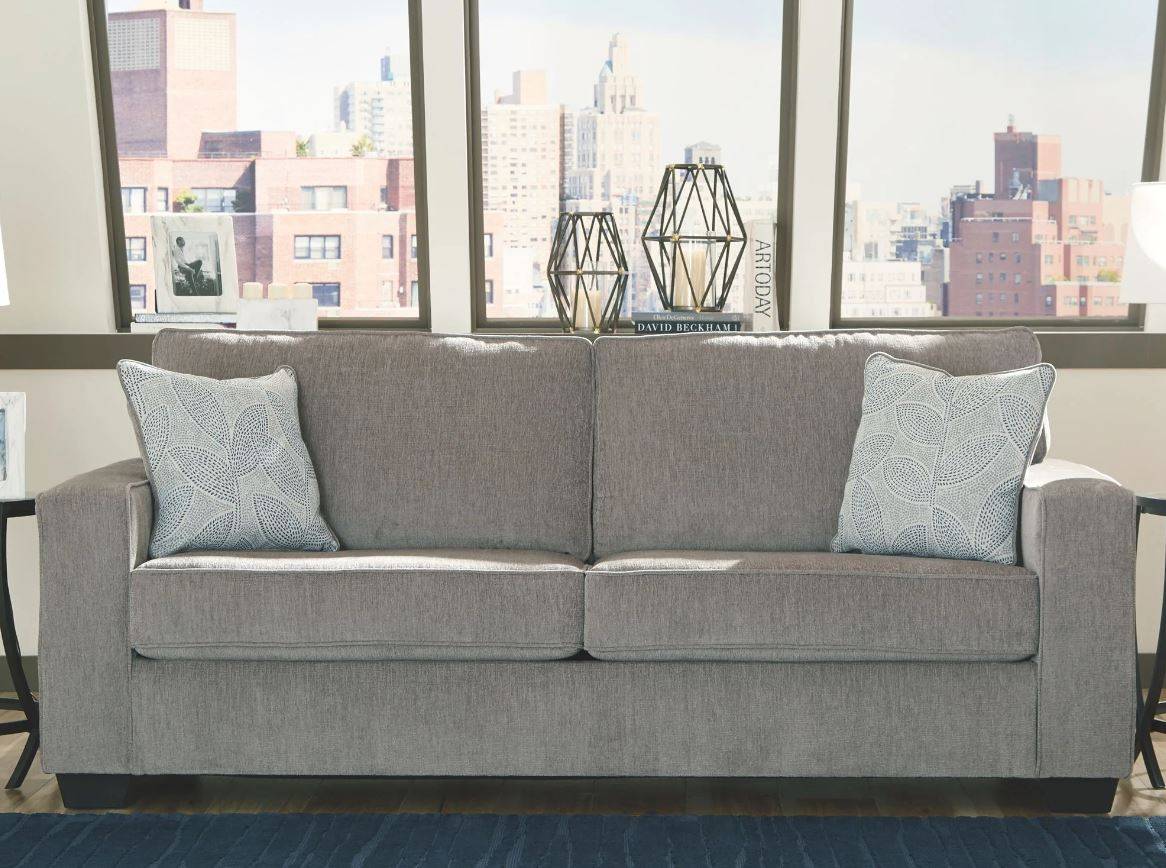 You can also find custom couches in Calgary at Showhome Furniture. The company is a Canadian-owned company that focuses on elevated quality and Canadian craftsmanship. The company also offers a variety of wall decor and rugs.
The company also offers custom recliners. While custom couches are typically more expensive than their competitors, this company offers a wide range of seating options to fit any room.
Custom couches in Calgary is a great option for those who want to create a unique and personal look for their home. Custom couches can be created from a variety of materials, including leather, fabric, and suede. You can even have your couch custom-upholstered using natural materials. You can choose between contemporary and traditional styles. Customizing your furniture can be a simple process.
Comfort is an important consideration when choosing the right sofa. Custom couches from Showhome furniture use comfort core cushions, which have four different density levels. These cushions are durable, comfortable, and high-tech, but they do cost a bit more than a similar sofa.
Customizing your couch can be as simple as walking into the park. The consultants will work with you to understand your needs and preferences and highlight a number of options. Once you've selected a frame, you can pick the design, colors, and fabrics.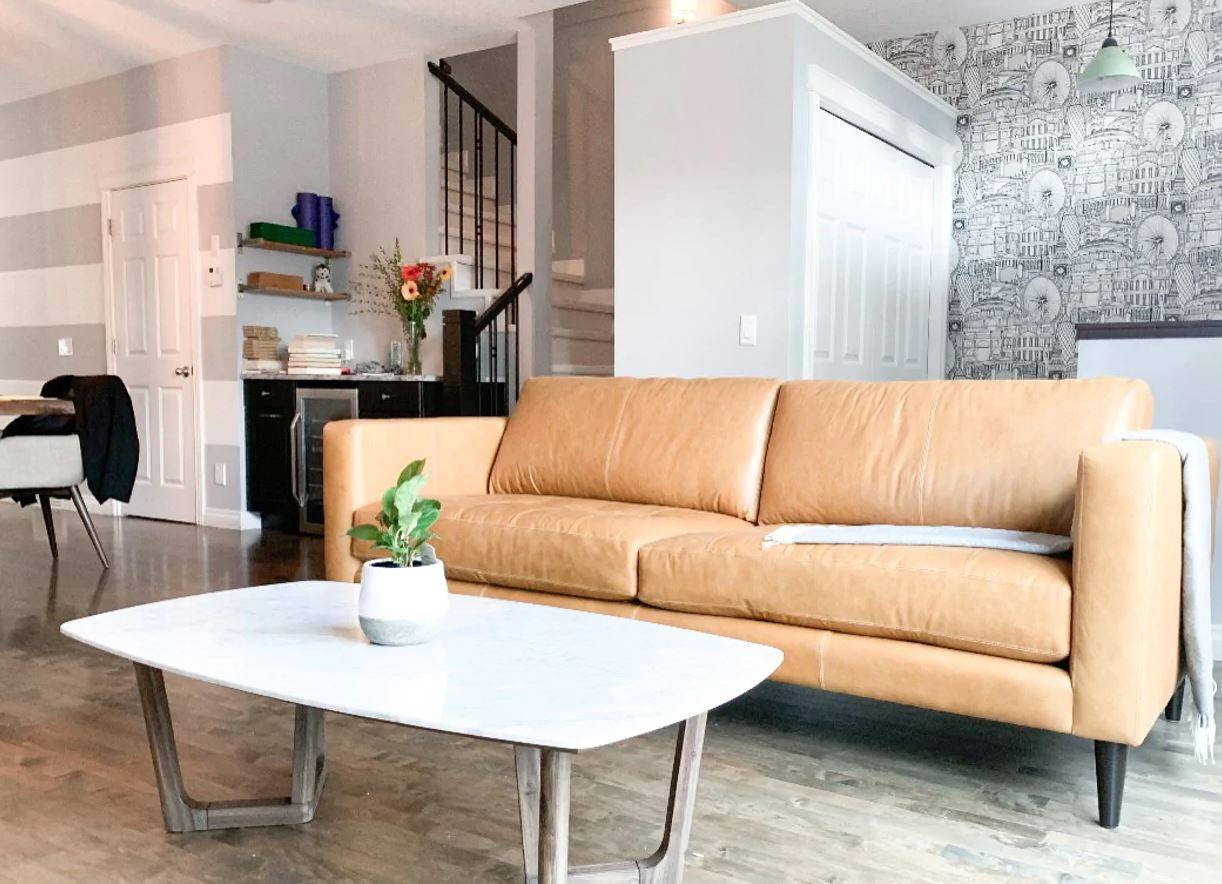 RECLAIMED TRADING COMPANY
When you're looking for a unique and comfortable couch, a custom couch from Reclaimed Trading Company in Calgary might be the perfect fit. These furniture makers create bespoke designs using salvaged wood and other materials. This makes their creations a unique and beautiful addition to your home. They also offer a range of custom design services.
METRO ELEMENT
Custom couches are an excellent way to decorate your home. Metro Element custom couches are available at affordable prices and are available in an array of fabrics, colors, and sizes. They also offer many options for rugs and wall decor. Whether you are renovating your living room or decorating a bedroom, Metro Element is a great place to start.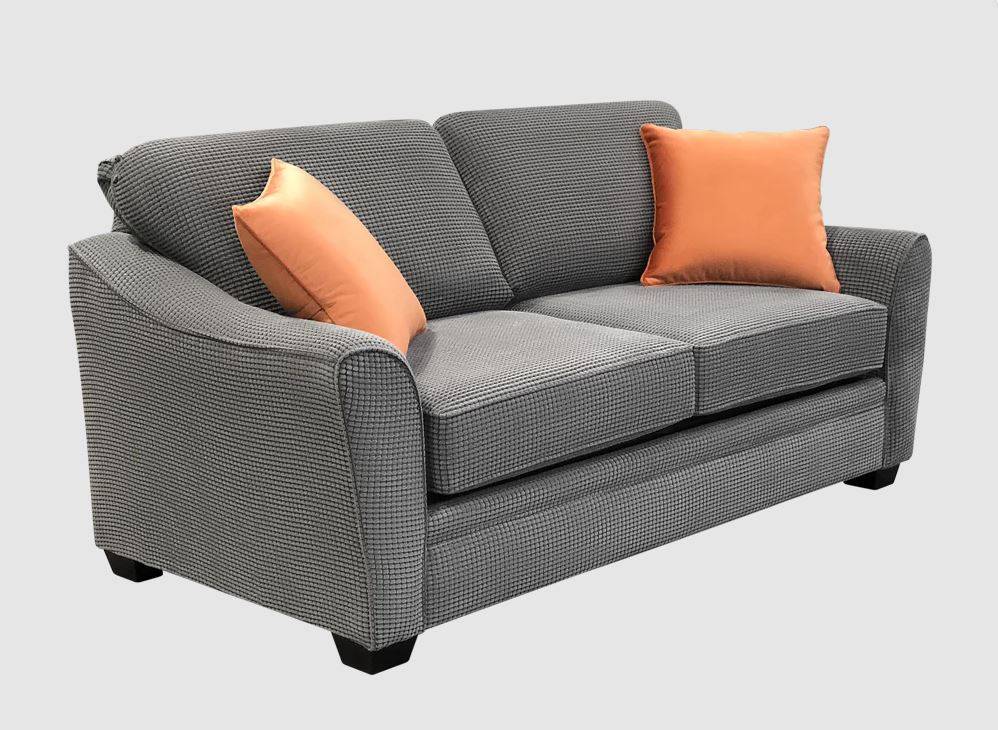 You can also visit the showroom to see what kinds of couches are available. You can choose from modern, contemporary, or classic options. This Calgary furniture company also provides home decor and Canadian-designed furniture. They even offer custom upholstery services. EQ3 has a store located in the Deerfoot Meadows Mall, where you can browse through its countless selections.
If you live in Calgary and are looking for custom couches, you should check out EQ3 Custom Couches. This Calgary company offers stylish and comfortable custom furniture for any room in the house. It has a knowledgeable staff that can help you pick the best couch for your needs and budget. This company also offers free delivery and live chat support.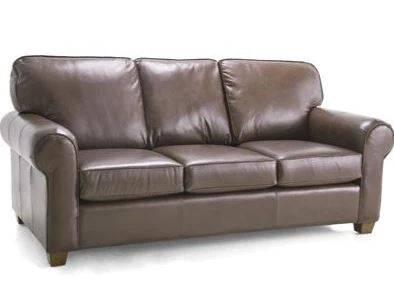 Metro Element also offers a wide range of locally made, custom furniture. They work with local manufacturers to provide the best quality products at competitive prices. You can find modern, contemporary, and reclaimed furniture at their store. This Calgary furniture store also provides free interior design consultations. They deliver their products to your home free of charge, which makes them an ideal choice for anyone looking for a new couch in Calgary.
Metro Element Calgary also provides a variety of sectional sofas. They offer customized sectionals and sofas in any size and configuration. You can also choose from hundreds of fabrics. These couches are made in Canada. You can choose the fabric, color, and configuration that is perfect for your home.
Custom couches Calgary by Metro Element is a great option for people who want a custom couch that suits their style and decor. Their designers use quality materials to ensure that their couches are comfortable and durable. Their staff will also help you choose a style that best suits your room. With their many options, you're sure to find the perfect couch for your home.