Furniture Shops in Calgary
Furniture shops in Calgary offer a wide range of products for your home. You can find a variety of high-quality furnishings for all areas of your home, including office furniture, dining room furniture, and outdoor furniture. These retailers also offer full customization and professional guidance. Whether you want a new sofa or a new dining room table, you can find the perfect piece at one of the shops in Calgary.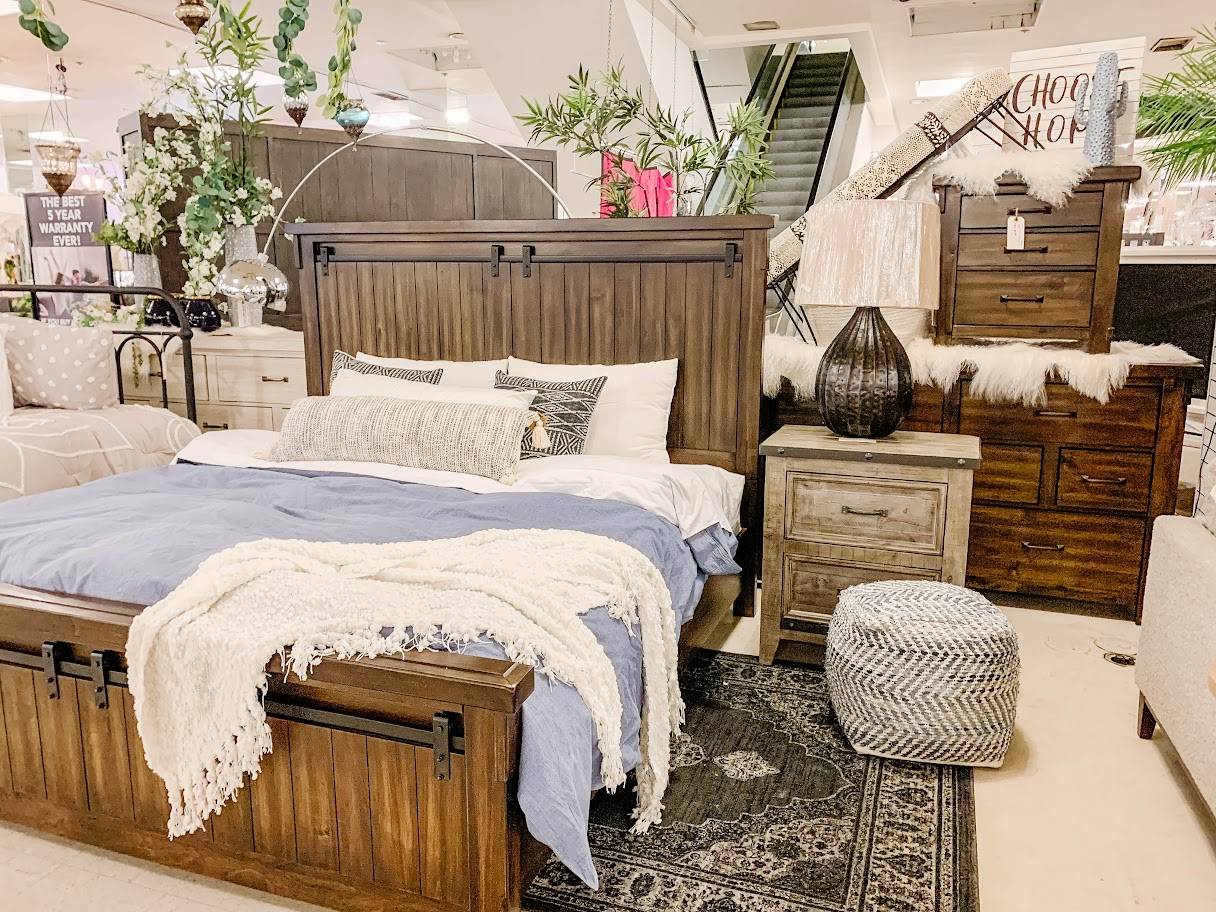 Showhome Furniture
Showhome furniture is a locally owned Calgary furniture store with one of the biggest showrooms in the city. Showhome is one of the leading furniture stores in Calgary. They specialize in custom Canadian furniture and have some of the best prices in town. From leather and fabric sofas to reclaimed furniture, you can find everything you need for your home in a single place.
There are plenty of reasons to visit a Showhome Furniture store, from the wide selection to the expertise of the staff. One of the most important factors in a great furniture store is the quality of the products. Buying from a local retailer is a great way to ensure that you will get quality, durable furniture, which will be seen in one of the furniture shops in Calgary. The staff at these stores is courteous and will help you find the perfect design for your home. They also carry home decor items like pillows, blankets, and mattresses.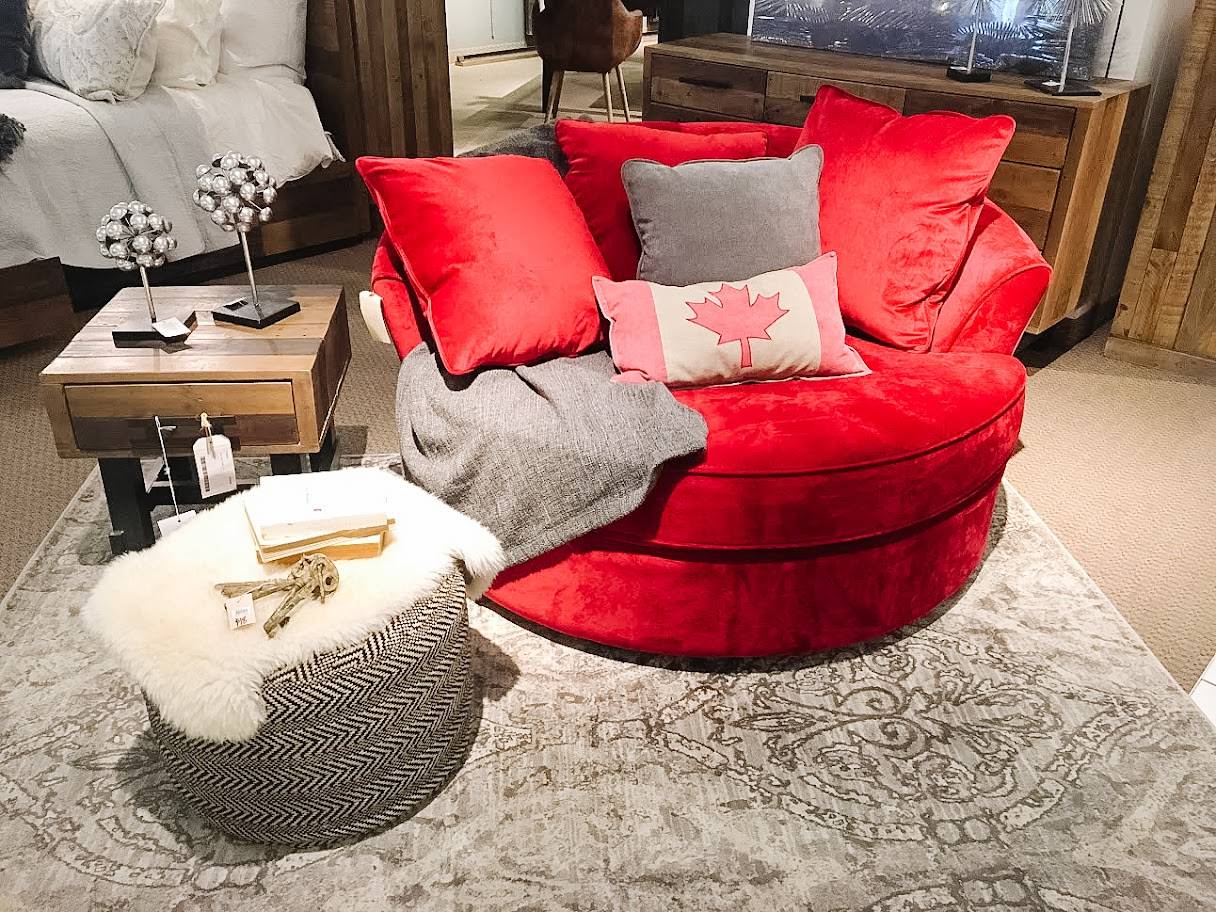 When furnishing a new space, professional advice is essential. This advice can include how much furniture to purchase and how to position it. A good furniture store will offer free design consultations, and a designer will work with you to come up with a plan that works best for you. They may also give you tips on how to best hold fixtures.
The Showhome Furniture store in Calgary has a large selection of sofas, sectionals, and more. Their tables and chairs are made of high-quality materials and are designed for comfort. They also offer home office furniture, along with a huge variety of accessories. Showhome - best furniture store in Calgary also offers free consultations and delivery throughout Calgary.
Metro Element offers custom furniture at reasonable prices. This shop has been serving Calgary residents since 2003. Customization options include choosing the type of furniture, its size, and even the color of cushions.
Home Evolution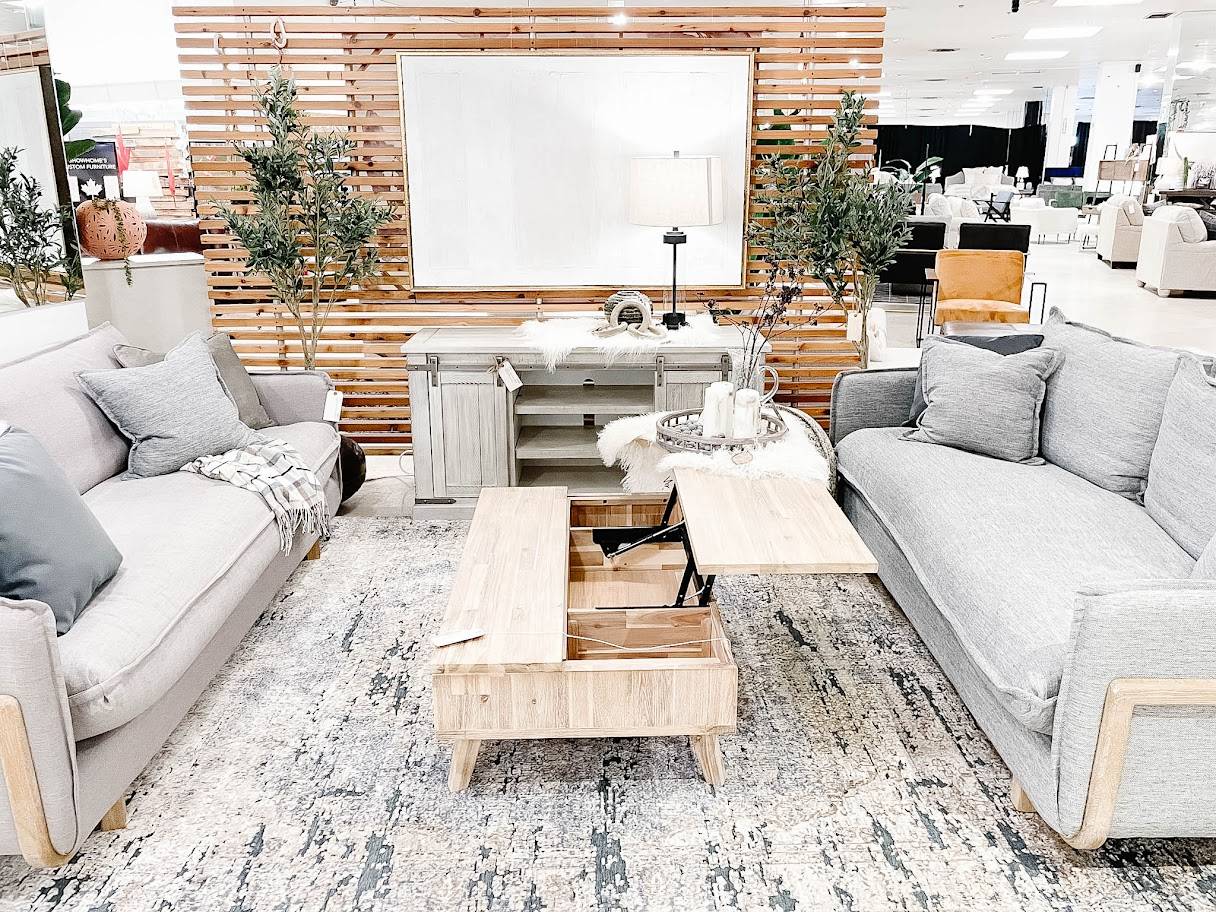 If you are looking for an amazing place to buy quality furniture, try Home Evolution. This store specializes in unique designs and carefully selects each piece. Their friendly and helpful staff can help you choose the perfect design for your room. With over 15 years in the business, they are able to offer advice on the right pieces for your home.
Their selection is extensive, and you can customize any piece to fit your home. They carry a variety of
different types of furniture, as well as a large variety of plants and flowers. The best part is that the prices are competitive as well. The company specializes in home-based design and is located in Calgary.
This furniture store focuses on contemporary and vintage design and offers a diverse selection of furnishings. Their furniture is of high quality and will make your home the focal point of your neighborhood. They also have a wide range of wall decor and rugs for you to choose from. If you love books, you can also visit their bookstore to browse through the thousands of books they have to offer.
Home Evolution is one of the Calgary furniture store. They offer a wide range of home furniture and deliver and assemble items as needed. This is a great way to save money and get quality furniture for your home.
XLNC Furniture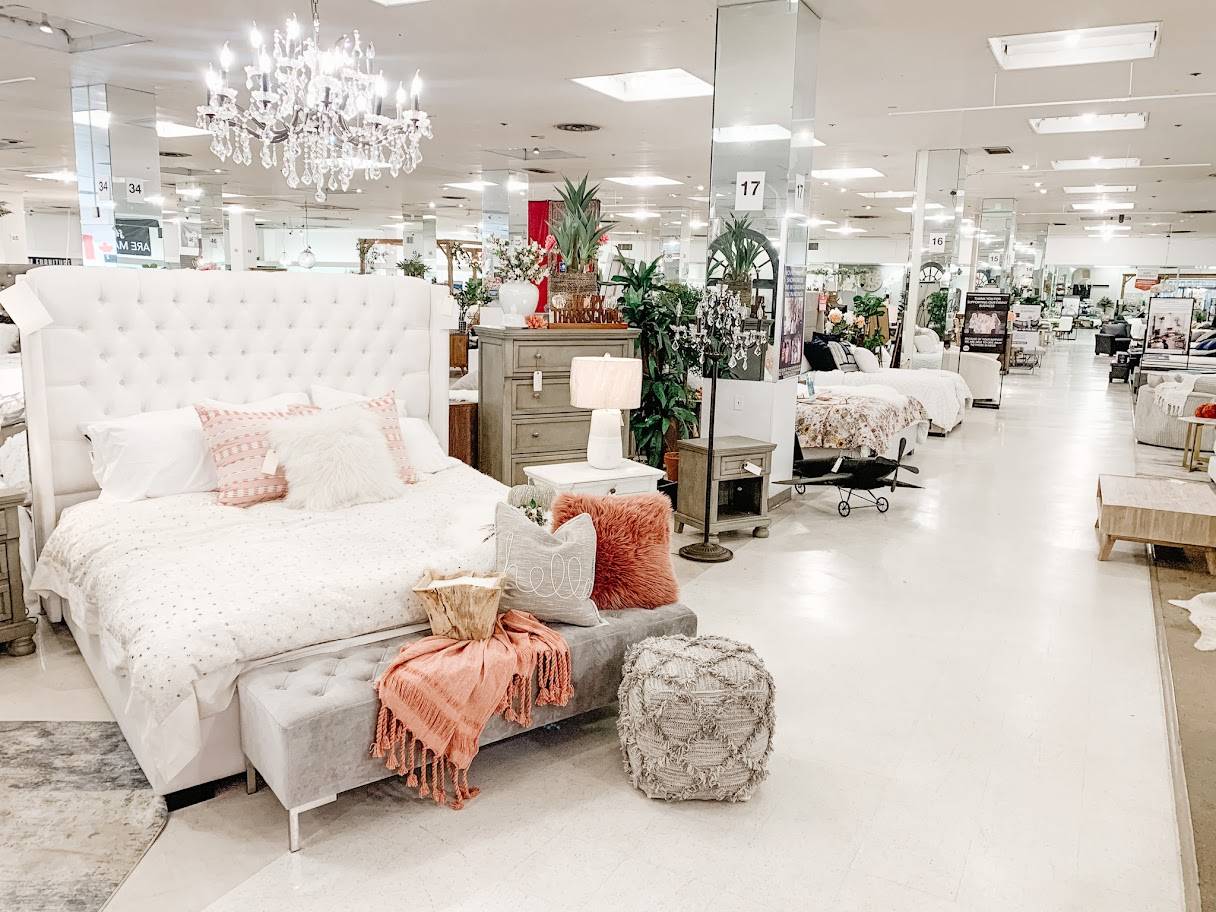 If you're looking for modern furniture in Calgary, XLNC is the place to go. This furniture store offers quality contemporary furniture and mattresses for a great price. They also offer 0% interest payment plans and layaway options. Plus, there are no hidden fees. Whether you're looking for contemporary or classic furniture, XLNC will be able to find the perfect pieces for your home.
This store is owned by a couple with a passion for community and interior design. The owners also have a design team that will offer you expert advice on the best ways to arrange your furniture. Their expert interior designers will also provide you with useful advice on proper maintenance and care. The furniture is also reasonably priced and the store will even take away your old furniture if you decide to sell it.
EQ3 Furniture is another great place to get your furniture. Located in the Deerfoot Meadows Mall, this store carries modern, rustic, and unique furniture. They also offer custom upholstery services, so you can customize your new pieces. Their friendly, helpful staff are also a plus. And since they carry a large inventory, the prices here are reasonable.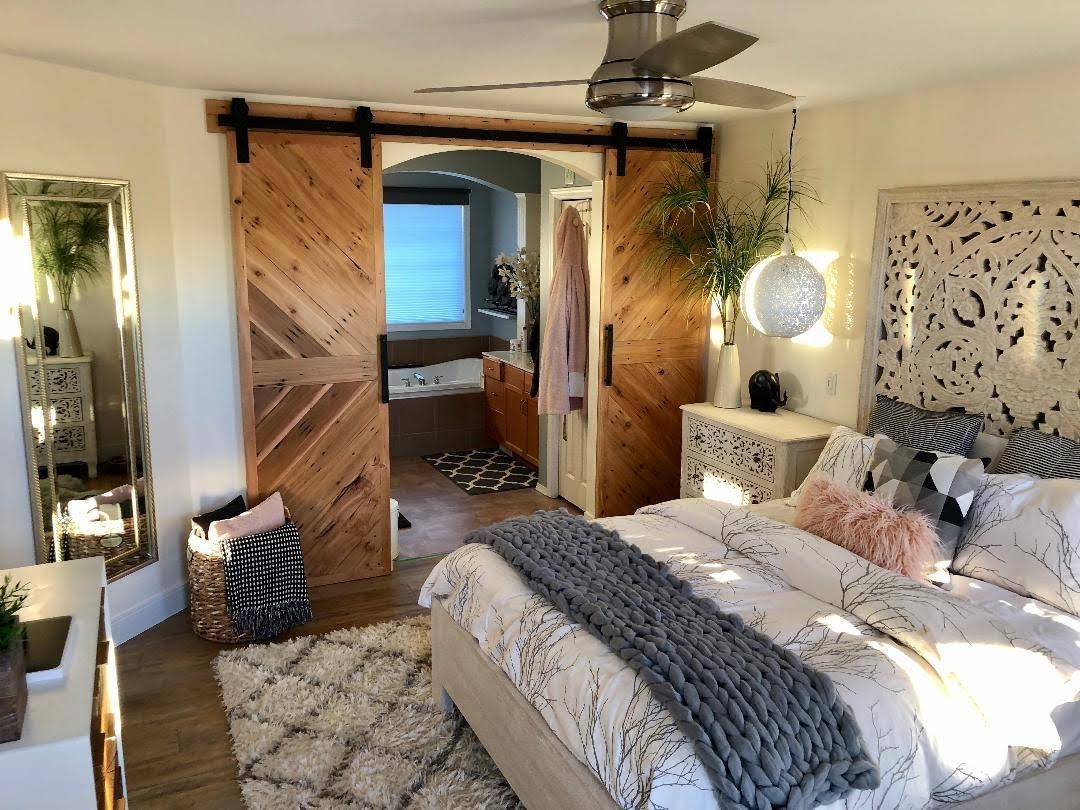 La-Z-Boy
La-Z-Boy furniture shops are a great place to buy quality furniture. These stores typically feature one of the largest showrooms in North America, and they offer a huge selection of well-made items. You can purchase a reclining chair, a dining table, or even a full bedroom set. The furniture is designed to provide comfort and durability and can be used in almost any room.
If you're looking for a new couch or a new sofa, consider a La-Z-Boy store in Calgary. These stores are dedicated to providing exceptional customer service and are backed by a reputable brand. This means that they have been in business for a very long time. If you're looking for the perfect sofa or loveseat, stop by one of their stores today.
If you're in Calgary and looking for some new La-Z-Boy furniture, stop by their store at 5111 Northland Dr. NW. The store has over 700 reviews on Yelp and accepts Credit cards. The store also offers Curbside pickup for your convenience.
If you're not in Calgary, you can still find a La-Z-Boy store by browsing their online catalog. They have many different styles and designs, so you can find something you love. In addition to that, they have a great warranty on their furniture.
Fair Deal
Fair Deal Furniture and Mattress Stores has been serving the Calgary community for over 30 years. They are family-owned and have built a reputation for quality products at great prices. They work with many large suppliers to bring you the best possible prices on quality products. Their selection is second to none, and they also have many options for custom design. If you're planning a home renovation project or just want a new couch, Fair Deal, one of the furniture shops in Calgary that is a great place to start.
Fair Deal Furniture has been in business for 30 years but is not your typical furniture store. They are dedicated to providing quality furniture at reasonable prices, with knowledgeable salespeople who will help you select the right piece for your home. In addition to their quality furniture, they also offer quality mattresses and home decor collections. The store is a one-stop shop for all your furnishings, from a comfortable couch to a beautiful dining room table.
Fair Deal Furniture offers affordable furniture for the whole family, with a focus on quality and personal service. XLNC Furniture, which opened in 2013, offers modern and contemporary furniture at great prices. XLNC is a family-owned business that sells a variety of products, including mattresses and home decor. They have everything you need to create your dream home.