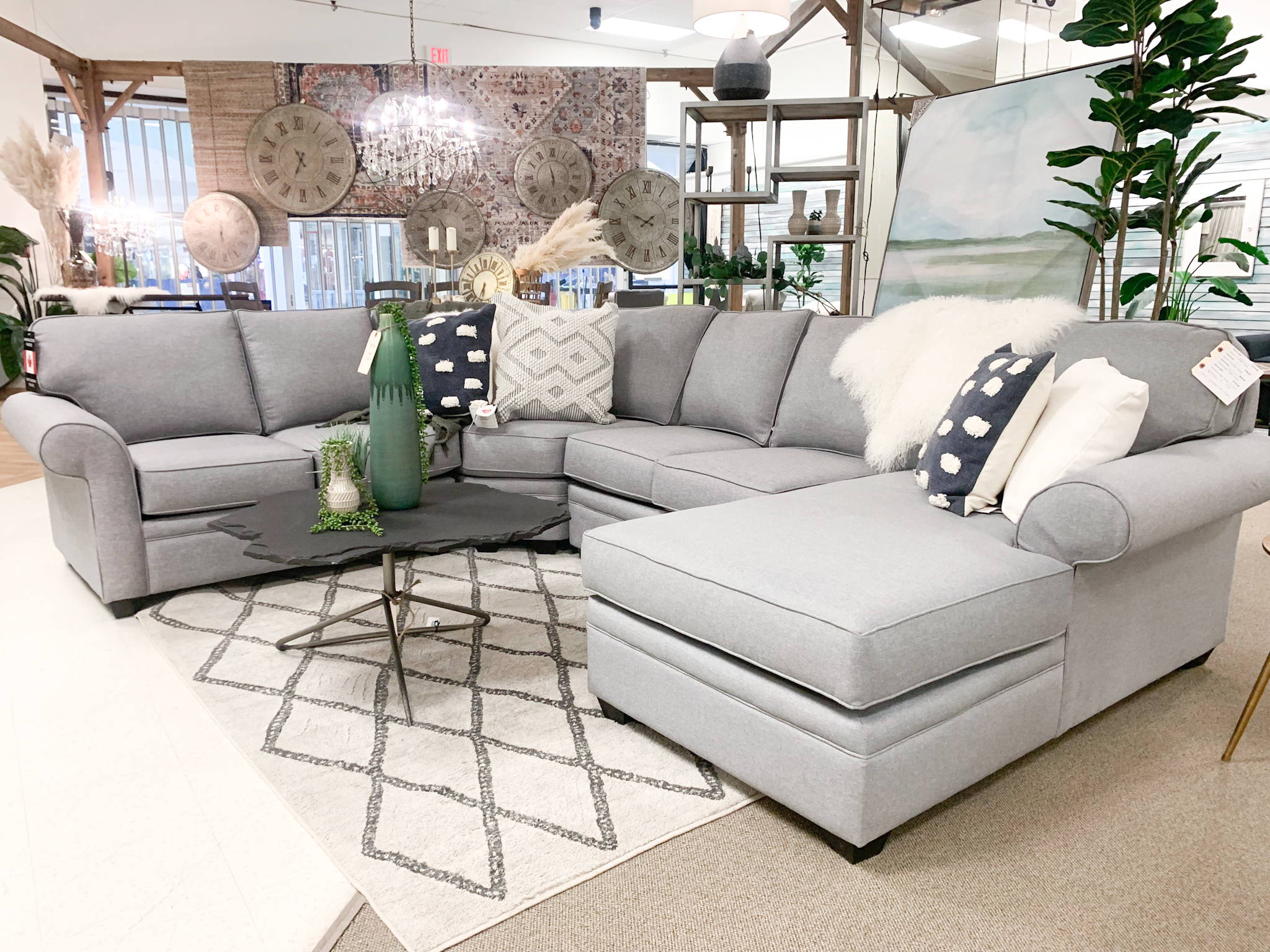 What will the Interior design trends be for 2022? That's a question that many people are asking as we move into the second half of 2022. The a
nswer, it seems, is that there will be a lot of change! From colors to textures to accessories, experts are predicting big things for the year ahead. If you
're looking to renovate your home shortly, or just want to stay ahead of the curve, read on for our roundup of the biggest Interior design trends for 2022!
One of the
most prominent Interior design trends for 2022 is a move towards natural materials. Wood, stone, and rattan are all set to be big in the year ahead, as people seek out furniture and accessories that bring a sense of nature into their homes. If you're looking to embrace this trend, head to your local best furniture store in Calgary and pick up a few pieces made from natural materials. You'll be right on trend!
Another Interior design trend that's set to make a big impact in 2022 is color. According to experts, we'll see a move away from the neutral shades that have been popular in recent years, and towards bolder, brighter hues. If you're not sure where to start with this one, why not try adding a few colorful accessories to your home? A brightly-colored sofa or rug can really help to inject some personality into your space.