There are a number of different mattresses in Calgary that you can choose from when shopping for new mattress. Some of these include the Showhome Furniture, the Black Sheep Mattress Company, the Puffy Lux, the Leesa, and the Saatva. These are all popular choices and we'll be taking a closer look at each of them in this article.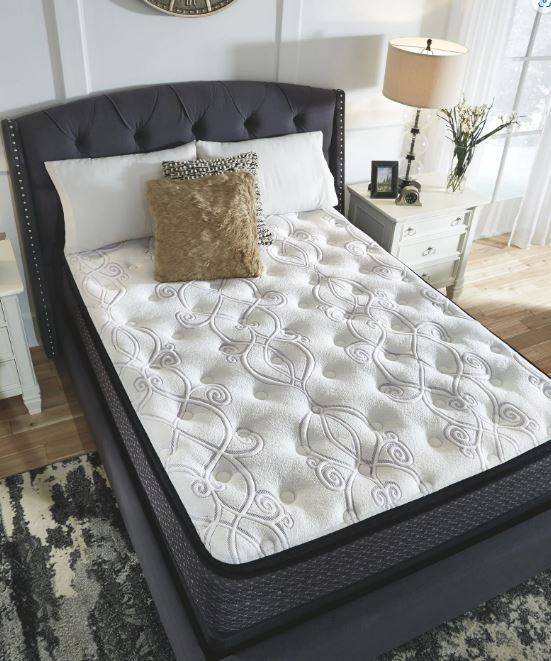 Looking for a quality mattress at an affordable price? Look no further than Showhome Furniture. They offer a wide selection of mattresses in all sizes, so you can find the perfect one for your needs. Plus, the mattresses are made from high-quality brands in Canada, so you can rest easy knowing you're getting the best possible sleep.
The best furniture store in Calgary - Showhome Furniture believes that a good night's sleep begins with a good mattress. That is why they have an unrivaled collection of king mattresses created by the best manufacturers in Canada. They provide everything you need to obtain the finest night's sleep possible, whether you want a standard innerspring mattress or something more contemporary like a gel memory foam mattress. Furthermore, their pricing is usually exceptional, so you can relax knowing you received the greatest bargain available.
Calgary Furniture Store - Showhome is known for affordable mattresses, but they also offer a variety of premium options for customers. Showhome is a leading online retailer of mattresses and bedroom furniture in Calgary. They are dedicated to providing our customers with the best possible shopping experience, whether they are looking for a new mattress or simply want to update their bedroom décor.
Showhome only stock the highest-quality products from some of the world's leading brands, such as Tempur-pedic, Paarizaat, Restonic, Serta, Sealy, King Koil, and Spring air. With their price match promise, They guarantee that you will not find a better deal on any of the products they sell. So if you're looking for a new mattress or bedroom furniture, make Showhome your first stop!
Layla
Layla is a mattress company that has been around since 2014. They manufacture and sell memory foam and bed frames. Their mattresses are also available in a few different sizes.
Layla has a number of different features that are worth mentioning; First, they have a lifetime warranty. Second, they offer a 120-night free trial. But what is the best Layla for you?
The Layla is a good choice for those looking for a memory foam bed that's not too heavy. It's a good choice for back, stomach, and side sleepers.
While it's not the most comfortable bed, it does provide adequate support. However, it doesn't offer as much bounce as some of the other memory foam models. So, if you're a light back or stomach sleeper, you may want to look elsewhere.
In terms of construction, Layla uses copper-infused memory foam to create a slow-moving, supple feel. A third layer, called the support core, adds some solid support to the mattress.
Finally, Layla has a top cover made of a combination of 30% polyester, 4% poly/lycra, and an ultra-soft polyester fiber. This cover contains a registered Thermogel that helps keep the mattress cool.
Layla's top cover has a few white accents. It is also constructed with a three-dimensional cube design.
Midnight
If you're in the market for a new mattress, you may have come across the Helix Midnight hybrid. It's one of six hybrid bed-in-a-box mattresses from the brand.
The Helix Midnight comes in a range of sizes, from twin to king. The standard version has a medium firmness, that firmness is a combination of foam and pocketed coils.
The foam is designed to relieve pressure on your joints. Plus, the cover is designed to keep you cool, which helps with temperature regulation.
A good mattress will also provide motion isolation. This is an important feature for couples, who often feel disturbed by their partner's movements during the night.
Another thing to consider is the durability of the mattress. Most consumers can expect the Midnight to last at least seven to ten years, if not more.
The mattress is made in the United States and is backed by a 10-year warranty. Additionally, there's a 100-night sleep trial.
The Helix Midnight is a great option for side, back and stomach sleepers. However, it's not suitable for people with mobility problems.
One of the downsides of the Helix Midnight is its off-gassing smell. You'll need to allow it to air out for at least a few days before you use it.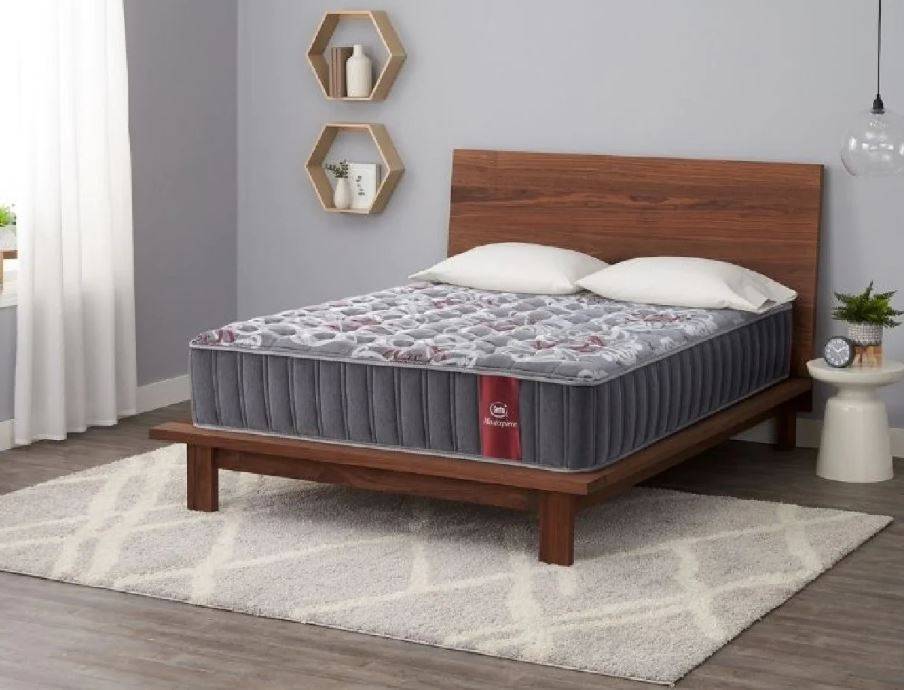 Leesa
If you're shopping for a mattress you'll want to check out both Leesa and Casper. These companies are among the most popular online mattress brands. They have a range of foam and gel mattresses to choose from, you can find them at stores like Costco.
Both Leesa and Casper are also known for their quality. Some of the company's products, such as their flagship Wave Hybrid bed, features firm foam encasing a spring system.
The mattress is designed with three layers, including the top layer, which is made from a high performance foam that offers a nice bounce. For a more budget-friendly option, you can also choose the Leesa Legend, which is 12 inches thick and has a more traditional feel.
While there are no hard and fast rules when it comes to choosing the perfect mattress, a few things to consider include your budget, comfort levels, and overall style preferences. In addition to buying a bed, you might also want to buy a mattress cover or two. This will help extend the life of your set and allow you to change the look of your bedroom.
While the Casper and Leesa are not the first to offer a mattress in a box, their offerings helped set the standard for many more companies to follow.
Saatva
Saatva is a company that manufactures mattresses in nineteen factories across the United States. They sell direct to the consumer, which means you are getting the best price possible. The company is also committed to keeping your mattress bug-free.
Saatva has a variety of beds, including ones that are suitable for side, stomach, and back sleepers. You can order one of their mattresses in Queen, King, or Split King. Most people should be able to find a model that they like.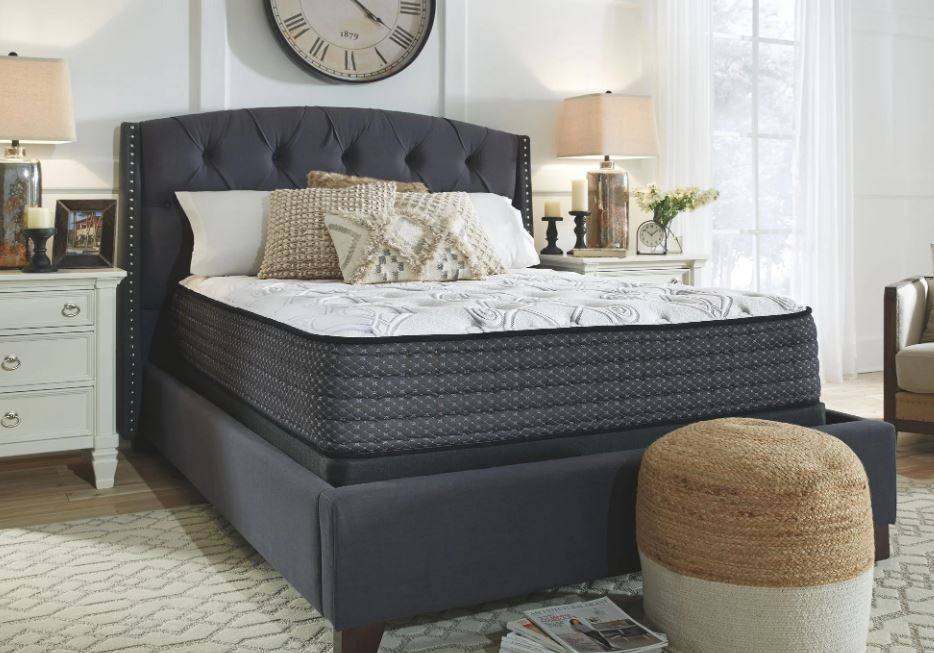 Aside from their high-quality mattresses, Saatva offers a variety of bed add-ons. These include bed frames and accessories, some of these are affordable and others are not. Regardless of what you choose, you can expect a lifetime warranty.
Saatva also offers a free white glove delivery. This includes setting up the bed and removing your old mattress, it's a convenient service that allows you to get your new mattress right away.
If you're looking for a more affordable mattress, you might want to check out the Purple mattress. The mattress has a gel-like feel, which may appeal to you, however, it's a little thinner than Saatva models.
If you're a heavy person, you may want to opt for the Saatva HD mattress. The HD model features extra-strong coils and a big pillow top, this mattress also has spinal zone technology that provides additional support.
Puffy Lux
Puffy Lux Calgary mattresses are made from high-quality materials and come with a lifetime warranty. They also offer a 101-night free trial period so you can test them out before buying.
Puffy Lux offers a plush, marshmallowy feel that contours to the curves of your body. It also offers a unique gel-infused Cooling Cloud foam. This foam is similar to memory foam and provides a soft, conforming feel.
The Puffy Lux Hybrid is designed for those who want a comfortable, supportive mattress that will help them sleep soundly. It provides pressure relief with its 1.5-inch Dual Cloud foam and pocketed coil core. Those who prefer North American products will enjoy the comfort and support of this bed.
Puffy has been in business for three years and has already established itself as a trusted brand. Their quality has earned them an A rating from the Better Business Bureau. However, some consumers have expressed concern about support over the long term.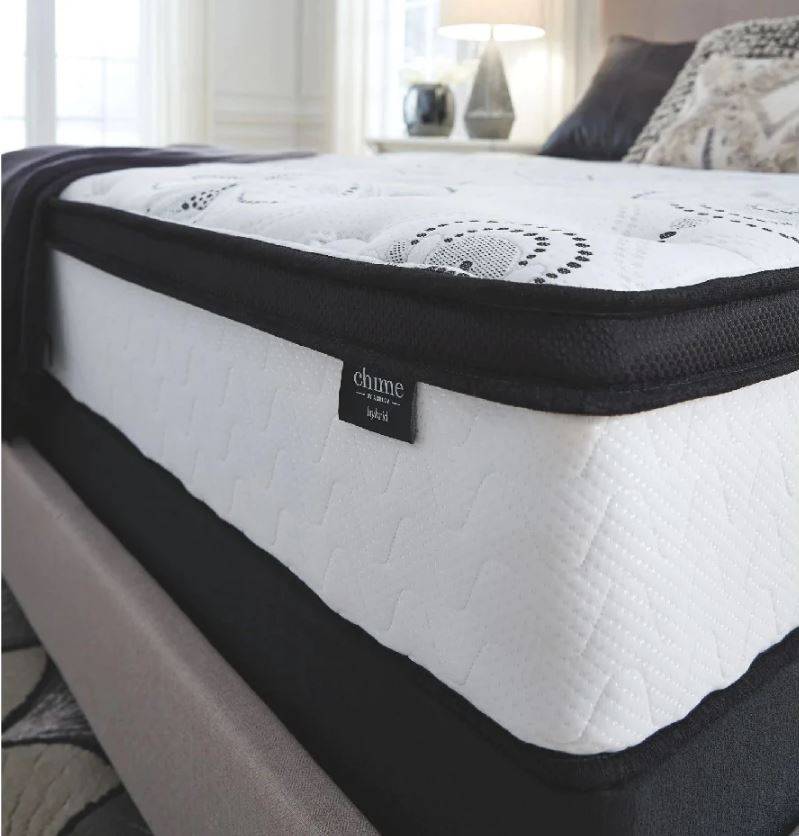 There are several different types of Puffy mattresses. One of the more popular options is the Puffy Lux, these mattresses are best suited for light to average-weight side sleepers. Those who are heavier may find that they sink too far into the comfort system and end up tossing and turning in their sleep.
Black Sheep Mattress Company
If you are looking for a mattress that is comfortable, supportive, and eco-friendly, you should check out the Black Sheep Mattress Company. This company manufactures mattresses that are handmade with natural organic materials. They also offer pillows, bases, toppers, and sleep accessories. The company is located at 601 Manitou Rd SE, Their products are also backed by a ten-year guarantee.
As a locally owned and operated business, the company prides itself on the quality of their mattresses. They use materials such as FSC-certified spruce wood and 100% natural rubber latex to create mattresses that are comfortable and durable. In addition, they are made without any synthetic materials, such as plastic or chemicals. The company works with reputable suppliers that meet their high standards for environmental sustainability.
Black Sheep Mattresses are manufactured in Calgary, these are environmentally friendly mattresses that are hand-crafted by professionals. Customers can visit the company's website to get more information about their products. Also, they can update their business profile, which will help consumers know more about the company.
Black Sheep Mattresses also carry a ten-year warranty. The company is open Monday through Saturday. It is a great local business that is worth checking out.