If you're thinking of replacing a coffee table with an ottoman, you should consider the Calgary Ottomans. Calgary Ottomans are versatile and can provide storage space for items that aren't often used. They can also act as a focal point in a room and can be used as an alternative to a coffee table.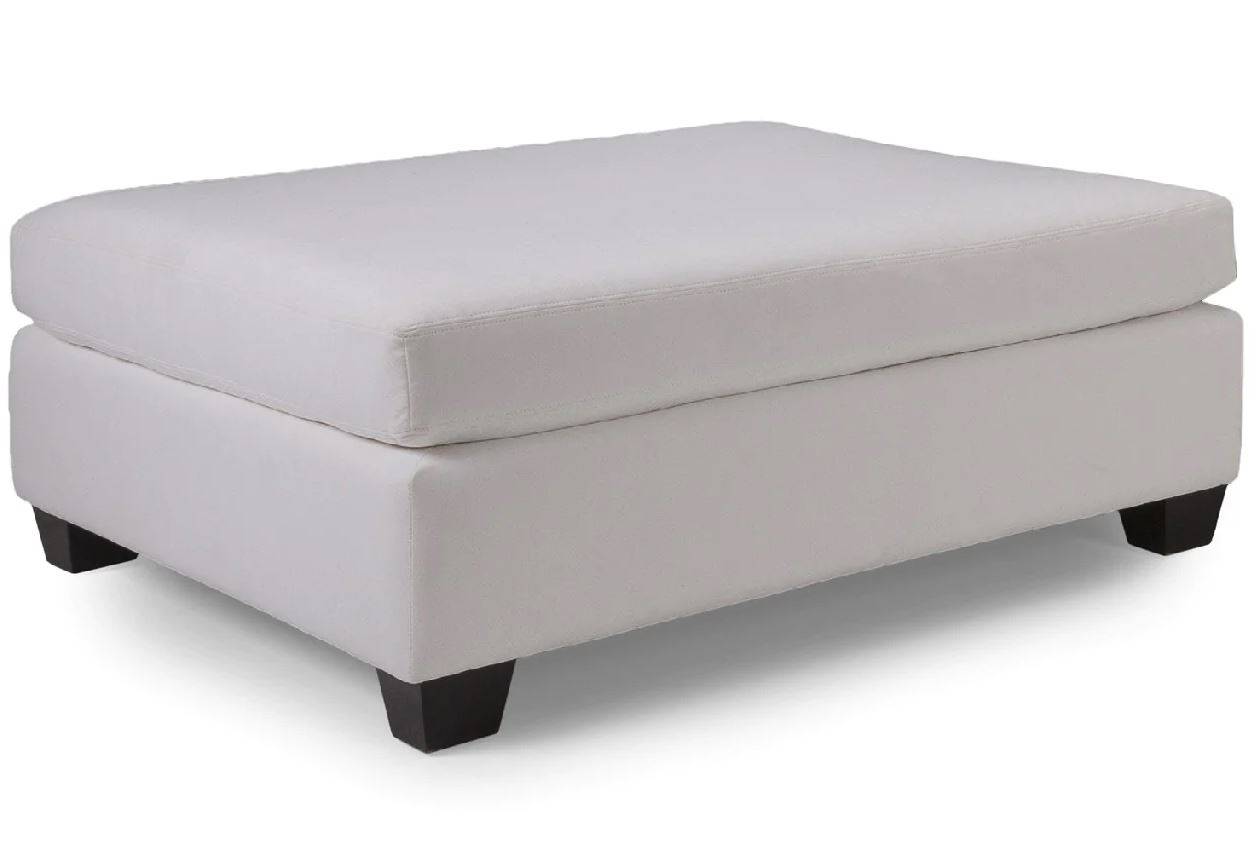 Ottomans are a storage option
If you are looking for an extra seat and storage space for your living room, consider an ottoman instead of a sofa. These compact pieces of furniture are fully upholstered and padded, and may have legs that are hidden behind skirting or exposed. A Calgary furniture store-Showhome Furniture has a low-cost option to buy seats and storage to your living area without spending a fortune.
Calgary Ottomans are available in many different sizes, colors, and styles. Some come with built-in trays and storage space. They are also incredibly comfortable. Some models even come with a cushioned top for extra comfort. Ottomans can be a great way to store your shoes or blankets when you're not using them.
Ottomans are an ideal option for people who don't have a lot of space for a standard closet. They offer a stylish storage solution to hide your extra stuff while still giving you room to move around your home. An ottoman can also double as a side table.
Choosing a colour for your ottoman can add personality to your living room. If you're planning a colour-coordinated scheme, you can try a bold, bright red or a splash of purple to spice up your space. Ottomans are also ideal for bringing nature inside the home. With the 'green revolution', plants and fresh flowers are becoming increasingly popular, and they can add a splash of colour.
Ottomans can also serve as an entertainment center. An ottoman next to an entertainment center will provide a convenient ledge for your television or other media equipment, while the surface underneath is a surface for your books, magazines, and DVDs.
They can be a focal point
Ottomans can be a great way to accent a sofa and offer storage. These versatile pieces can be slipcovered, open-leg or solid, and are available in many styles, colors, and materials. You can even find shag poufs, which provide extra plush seating and maintain their shape when not in use.
When choosing a coffee table, it is important to consider the space between the sofa and ottoman. It is best to leave at least 12 inches between the ottoman and sofa. You also don't want the coffee table to stick out further than a sectional sofa chaise. A coffee-table ottoman works well in front of a sofa and gives you a comfortable place to rest your feet.
Ottomans are useful for many purposes, but most often they are reserved for adults. If you want to make a large ottoman a feature in your living room, consider purchasing a matched pair. This will help create a more uniform look in the room. If you don't want to have a matched set, you can opt for one ottoman with a mismatched top.
Besides serving as a footrest, ottomans can also function as a coffee table alternative or an additional seating option. They can even double as a storage piece, making them a versatile piece that can fit into any decor. Ottomans are also an economical way to add seating, storage, and comfort.
An ottoman is an ideal piece of furniture for a living room. It can function as a coffee table, a place to store books, or even a tray for drinks and appetizers. Ottomans come in a variety of shapes and styles, and can be as large or small as you want.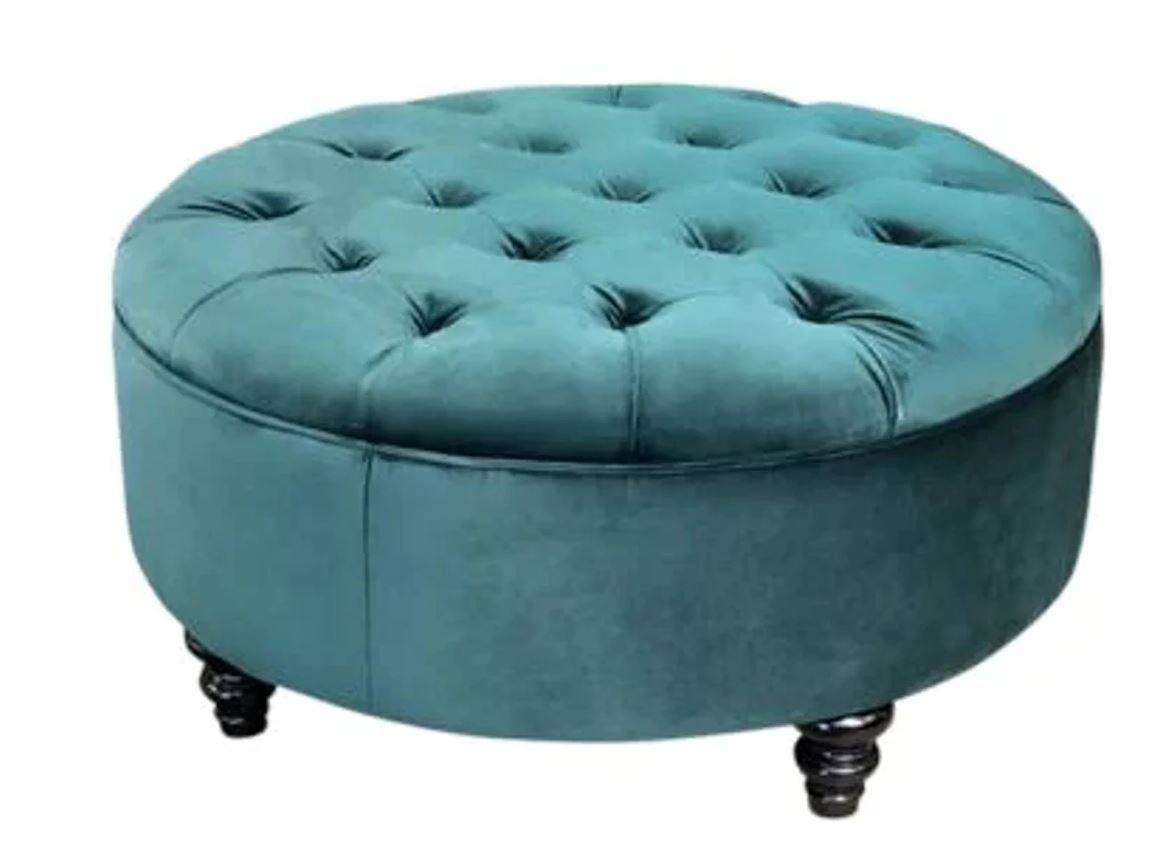 They can be a place to hide away items that are not often used
Ottomans are a great place to hide away items that you are not using regularly. They are often a great place to keep blankets and other items you don't use often. They are also an ideal storage space for small items that might otherwise take up valuable space in the home.
Ottomans come in a range of styles and designs. From the traditional tufted style to the cheery, casual ones, ottomans are a fantastic way to add more comfort, storage, and seating to your home. Whether you are buying a traditional style or something more contemporary, ottomans are an inexpensive way to add comfort and storage to your home.
Storage ottomans are a great way to hide away clutter in a stylish way. They double as side tables and can store a wide range of items. If you live in an apartment and don't have enough closet space, you may want to consider a larger storage ottoman to store your extra items.
A great way to hide away items that aren't used often is to place them on an ottoman. Ottomans can also provide additional seating when entertaining and can be tucked under corner pieces of furniture. They are also versatile in their uses and can be used as storage space for many things.
They can be a place to rest your feet
Ottomans are a versatile piece of furniture that can be used in many ways. They can serve as footrests, coffee tables, or side tables. They can also be used as a focal point in a room. Some ottomans also have inbuilt storage.
Ottomans can also serve as entertainment centers. Place an ottoman adjacent to your entertainment center and you will have a convenient ledge where you can rest your feet and adjust speakers. An ottoman can also be used to hold throw pillows and cushions. This is an excellent way to make the most of your living room.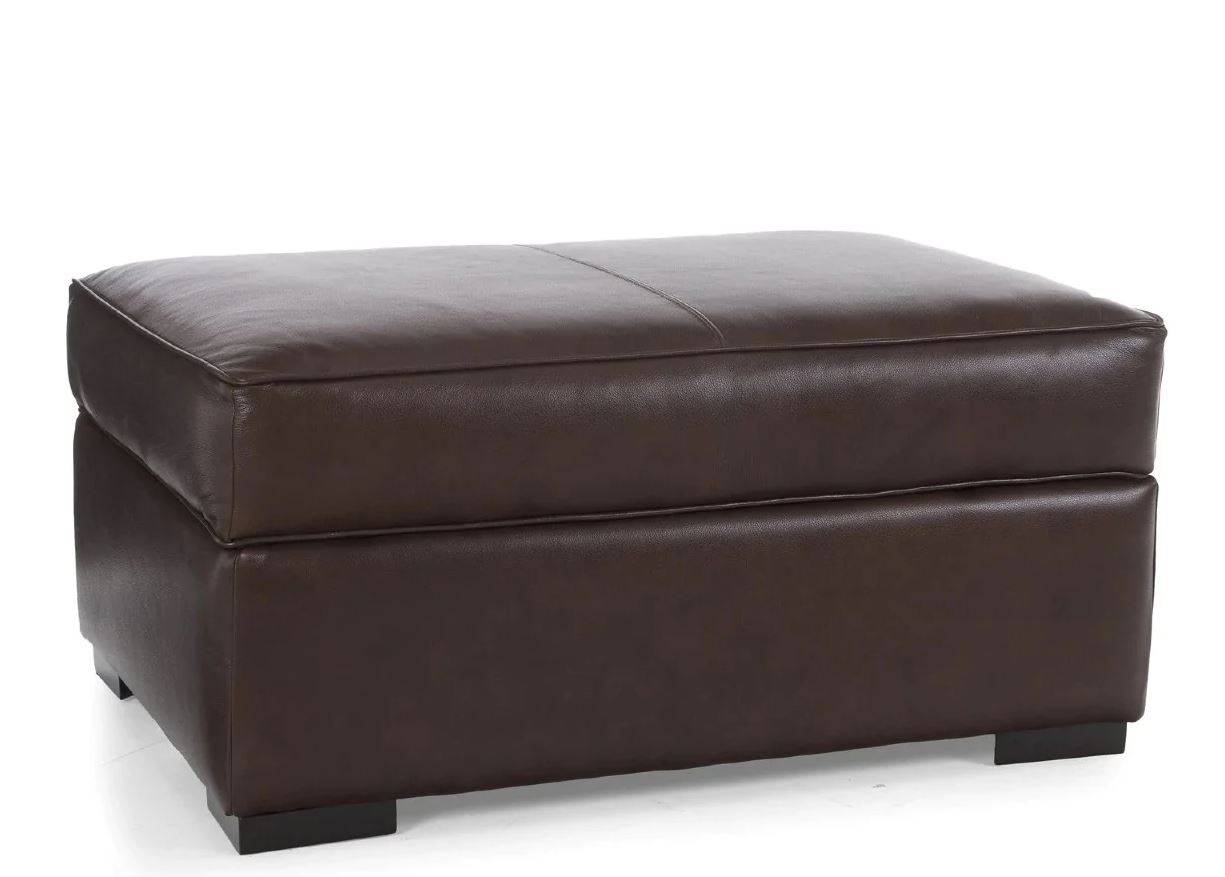 Ottomans can be used as centrepieces or extra seating. While their primary function is to provide a comfortable place to rest your feet, they can also be used as side tables, extra storage, and even as an accent piece. You can get ottomans that are designed to match your sofa and other pieces of furniture in your room.
If you are using an ottoman as a footstool, make sure that the ottoman is shorter than the couch. The ottoman height range should be between fifteen and eighteen inches. The height of your ottoman is also an important consideration if you plan on using it as seating. For instance, an ottoman with storage can be taller than your couch so that you can easily access items. However, you should consider the overall size and height of your living room before making a final decision.
Ottomans have been used as a place to rest your feet for centuries, and have evolved into a comfortable place to rest your tired feet. Originally, ottomans were used for sitting, and many had many cushions on top. Ottomans were often so large that they covered a whole wall. Later, ottomans were used by French settlers as footrests. Over the years, ottomans have become widely popular throughout the world. If you are looking for the best furniture in Calgary-Showhome Furniture that are used as footrests, tables, and storage solutions, It is time for you to purchase now.