When selecting a Calgary chandelier for your home, there are several factors to consider. Not only should the lighting fixture match the overall style of your home, but it should also fit within the size of the room. Furthermore, it should be hung at a level that will provide effective lighting while not being too high or low.
SHOWHOME FURNITURE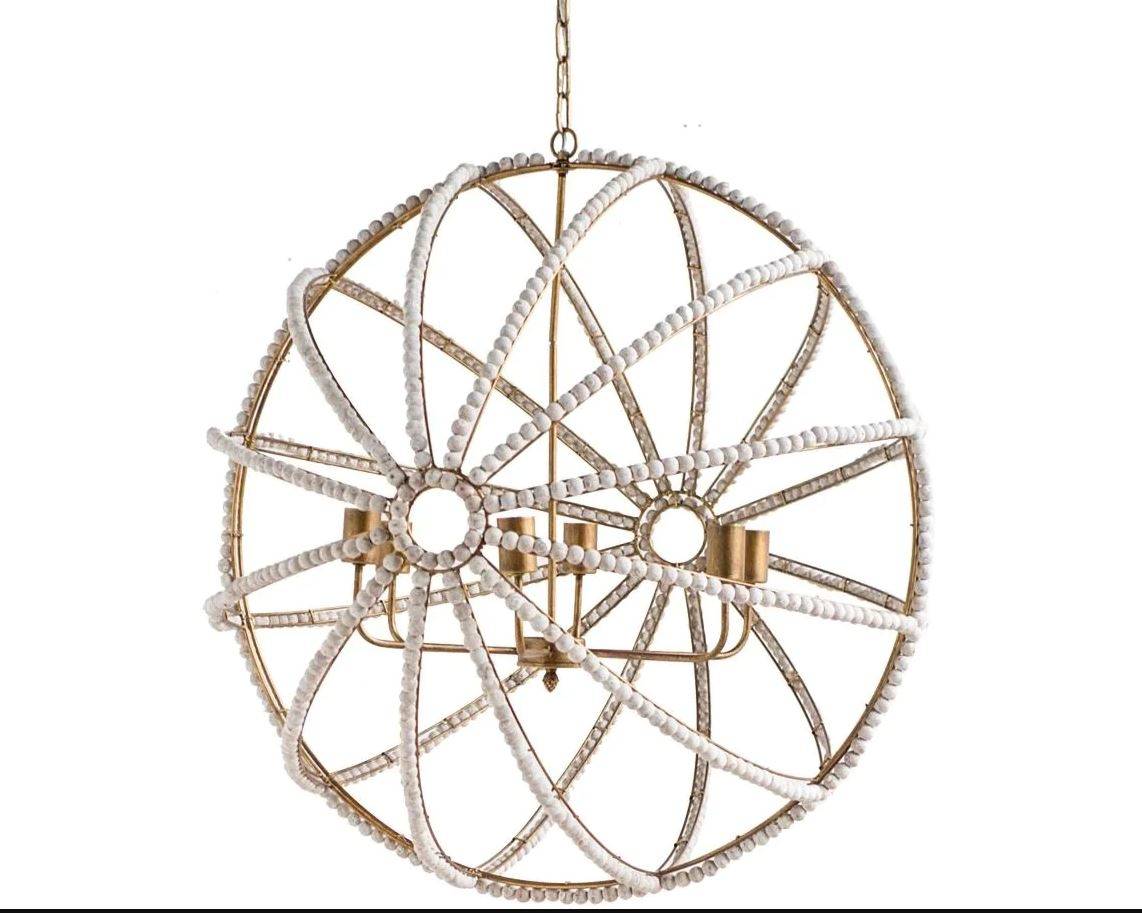 When you are in the market for a new chandelier, you may want to consider purchasing the best furniture store in Calgary- Showhome Furniture. They have these amazing pieces are made by a glass artist who specializes in multiform compositions. Whether you are looking for a chandelier for the home or office, these are sure to be eye-catching. Showhome delivers unique hand-crafted furniture to your home. Because they have very little overhead and shop directly we are able to pass the savings on to you. Allowing you to create the home you deserve.
Introducing the chandelier in Calgary, a stunning piece that is sure to add a touch of elegance to any home. They feature a circular chassis with hanging, frosted glass panels in a two-tier arrangement. The result is a truly eye-catching design that is sure to make a statement in any room.

SHOWHOME FURNITURE CHANDELIERS
When you visit Calgary, don't miss the best furniture store in Calgary's chandeliers. The Penhill is a stunning Calgary chandelier that would look great in any dining room, foyer, or entryway. It has a hollow and drum-shaped natural brown polished wood chassis. Inside the wooden chassis is a candle-style bulb fixture with three 60-Watt standard E26 bulbs (Sold Separately) and a matte-black toned, mesh metal shade. The light fixture is suspended on a 42" flexible chain and looks fantastic in rooms furnished with industrial, farmhouse, or seaside themes.
Showhome's work is an opulent balance of elegance and functionality. He explores the interaction between multiple forms of glass and uses complementary and monochromatic colors to create his stunning pieces. While his pieces aren't functional chandeliers, they do break the illusion of space by reflecting natural light.
SHOWHOME FURNITURE CHANDELIERS IN CALGARY
Showhome chandeliers are a unique piece of art. Each one is composed of hundreds or even thousands of individual beads, The design of each chandelier varies, and each tier of the chandelier is made of different-sized beads pieces.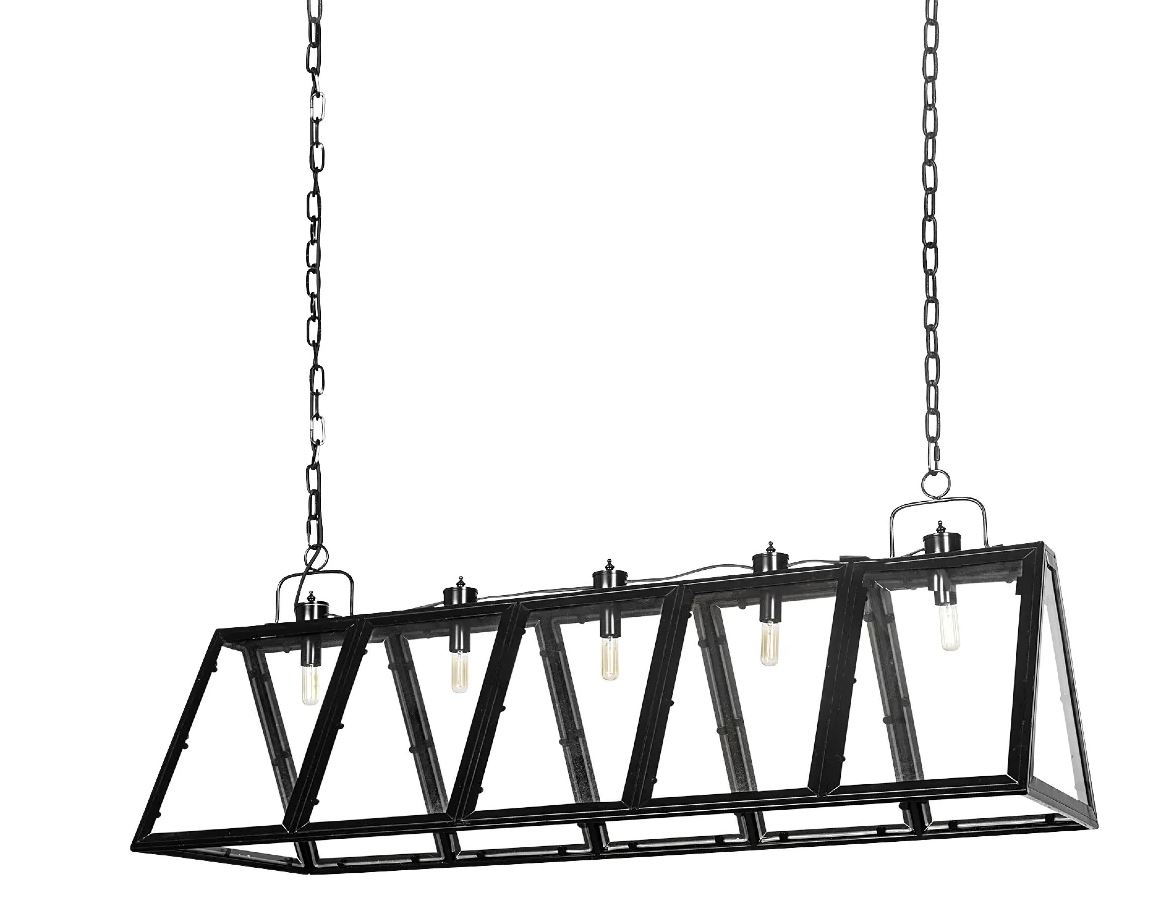 One of the most versatile pieces of lighting, the chandelier is a great way to transform a space. They can be whimsical or classic in design, and they can be used to light a room with a warm, mellow glow. You'll find a wide variety of styles, colors, and materials on 1stDibs.
In the Calgary furniture store - Showhome Furniture, the chandelier is a basic dome-style necklace with just the perfect amount of glitter. It comes in two sizes, the smaller 24" and the larger 36". The gold finish on the interior captures the light and gives this contemporary style a comfortable, warm glow. The subdued tones and simple style provide a timeless design that may be utilized in a variety of situations, such as over a kitchen island, over a breakfast nook, or in an office.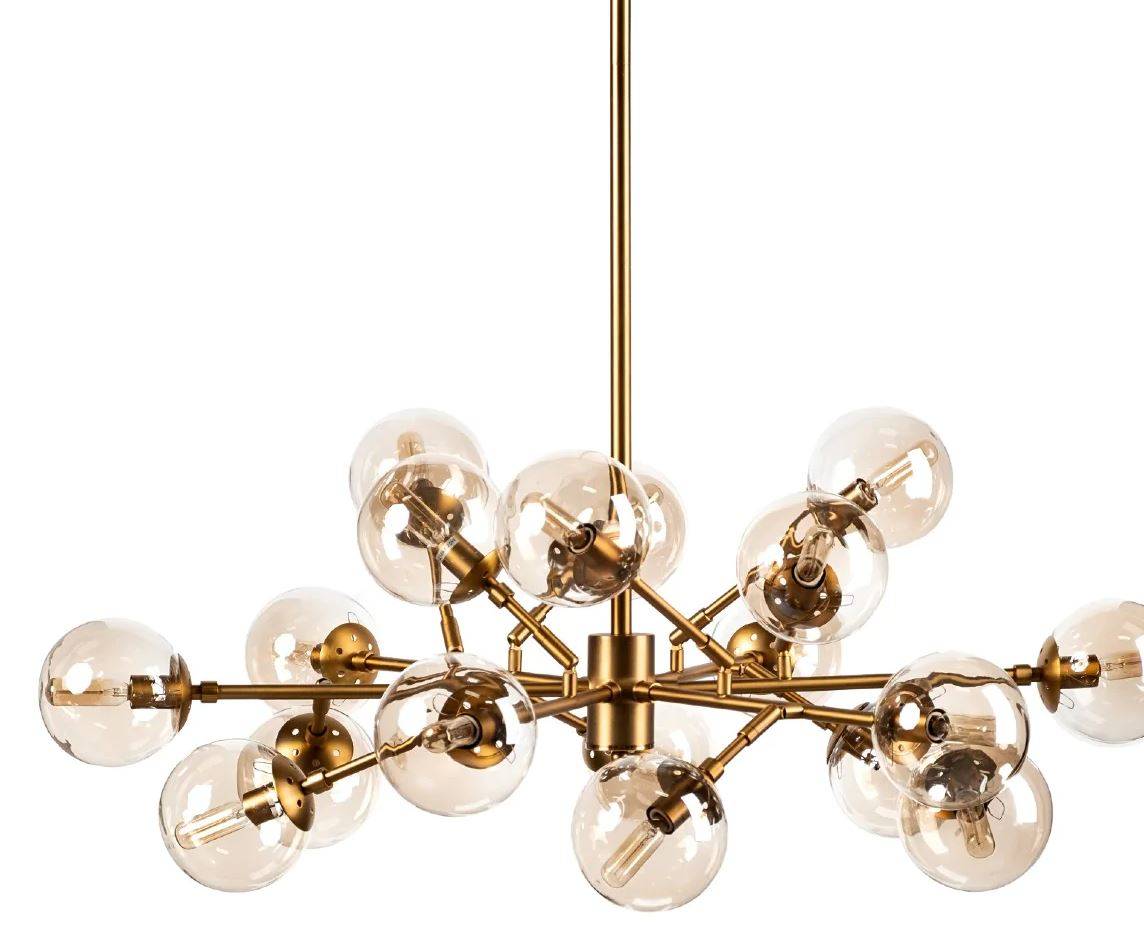 The Pendra is an elegant Calgary chandelier with a delicate design and a fine finish. It includes a gold-finished chassis and three E12 or E27 chandelier bulbs rated at 60 watts (Sold Separately). The chassis is coated with suspended, whitewashed hardwood beads that have been strung and twisted to improve its look and ensure that it generates a warm and visually pleasing ambient glow.
The Pendra is a sophisticated chandelier from Calgary with a subtle design and a classy finish. It has a black finished chassis and three 60-Watt rated E12 or E27 chandelier bulbs (Sold Separately). In order to enhance its appearance and ensure that it emits a warm and aesthetically pleasant ambient glow, the chassis is covered with suspended, black hardwood beads that have been strung and twisted.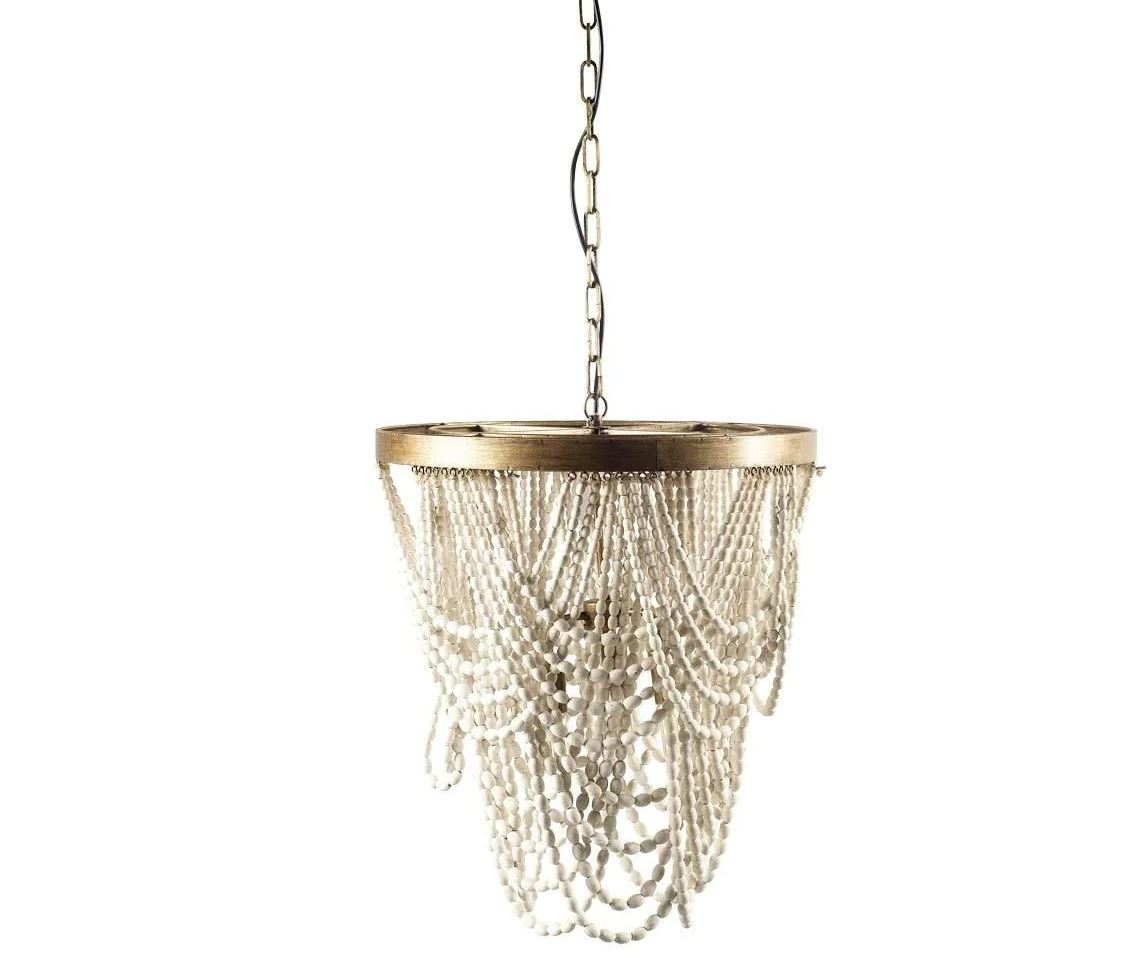 The Cody is a metallic, multi-arm type chandelier with a matte-black polish finish in Calgary that will stand out in any decor. Six slender metallic pipes are arbitrarily structured from a central vertical beam and each supports a glass globe. These glass globes store the six G4 LED bulbs (Sold Separately) utilized in the Cody to present your home with a pleasant ambient ambiance. It is a stylish and affordable solution for ambient lighting, with glass components that complement the matte-black accents.
SMALL CHANDELIERS
Small chandeliers are a good option if you live in a smaller space and don't want to invest in a large chandelier. These beautiful fixtures add the perfect amount of light to a room while remaining relatively small in size. This type of light fixture is also a great choice for rooms with low ceilings.
Chandeliers can add a touch of class and elegance to any room. You can choose modern or rustic chandeliers or crystal ones for more traditional themes. Choosing the right one will depend on the style of your home and what you are looking for in your decor. Fortunately, many retailers such as the Showhome Furniture carry a wide range of finishes for chandeliers.