Living in a small home or apartment can be difficult when it comes to interior design. You have to be strategic about every piece of furniture and accessory you choose, because there's simply not as much space to work with. That doesn't mean you can't have a beautiful and stylish living room, though! In this article, we will show you some brilliant small living room interior design ideas that will make the most of your space. So get ready to be inspired!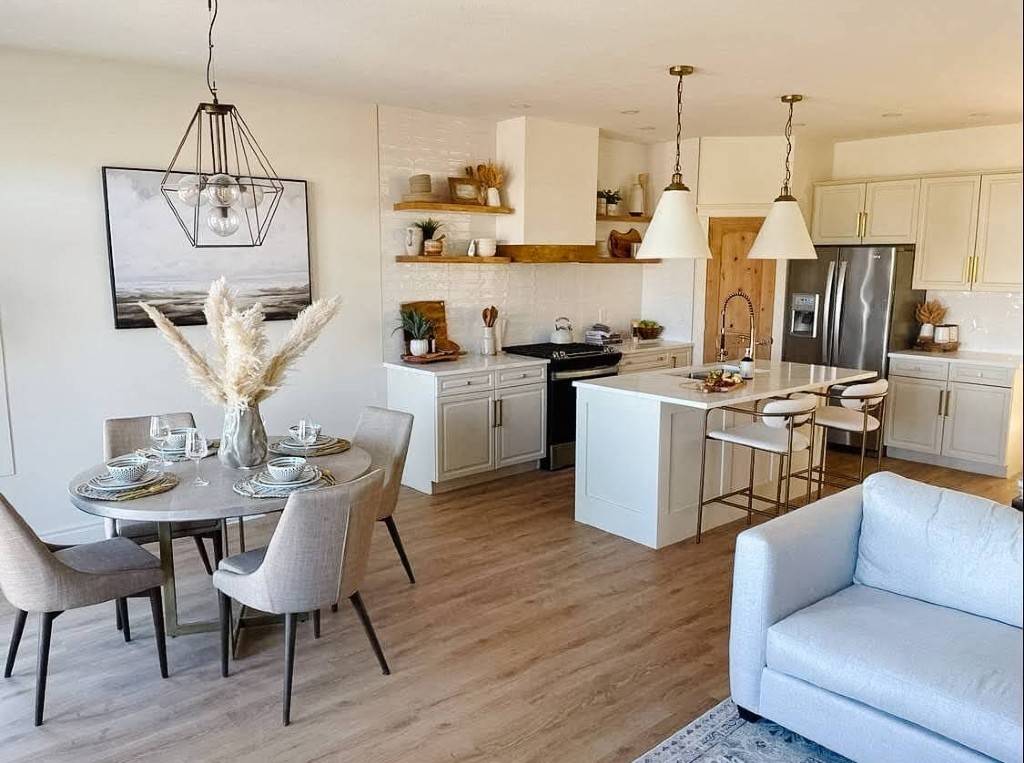 One way to make the most of a small living room is to choose furniture that is versatile. For example, nesting chairs are a great option because they can be used as both seating and accent pieces. They also take up less space than traditional armchairs or sofas, which is ideal in a smaller room. Nest chairs is usually smaller in scale and more minimalist, which makes it perfect for smaller spaces. Another great idea is to use Showhome Furniture's free interior design consult so their expert designers can help you in designing your small home or apartment. Their furniture store is typically used in model homes and showrooms, but it can also be a great option for small living rooms.
These are just a few of the many small living room interior design ideas that you can use to make the most of your space. So don't be discouraged if your living room is on the smaller side. With a little bit of creativity, you can transform it into a stylish and inviting space that you and your guests will love! Read more on this article to get a better understanding on how you can design your small living room.