The Calgary recliner is not always the most expensive. Some consumers may be tempted to buy the cheapest model, but that doesn't mean you have to compromise on quality. There are many great Calgary recliners made by top manufacturers. You should consider reading some reviews and buying from a reputable brand.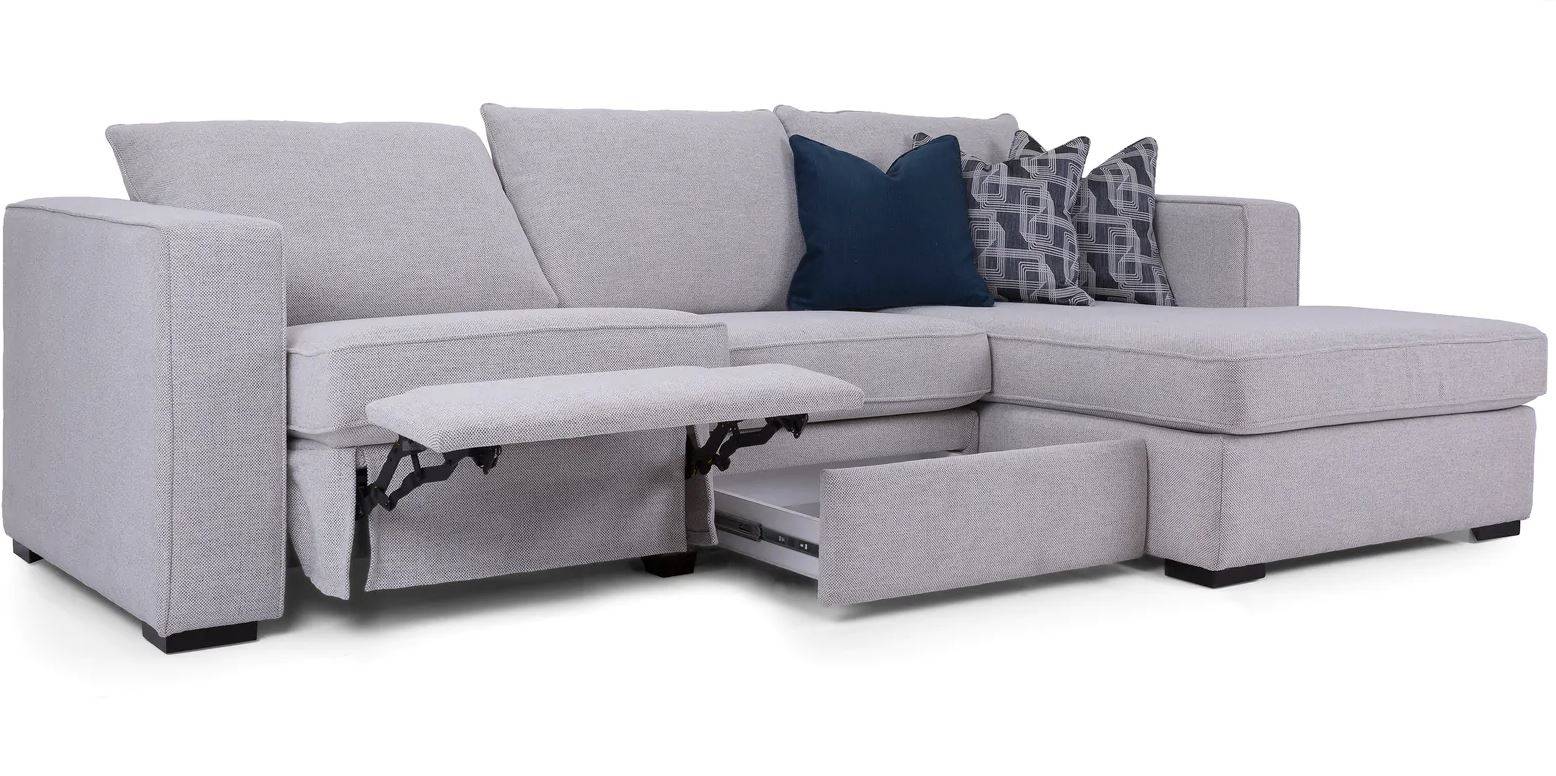 Showhome Furniture
A Showhome Furniture recliners offers superior comfort with its custom design. It is made with high-quality materials including hardwood maple, steel coil springs, high-density foam, and unique textiles. Each recliner has a no-sag spring system and a sprung front edge. The design also reduces arm wobble. Showhome delivers unique hand-crafted furniture to your home. Because they have very little overhead and shot direct they are able to pass the savings on to you. Allowing you to create the best recliner that you deserve.
T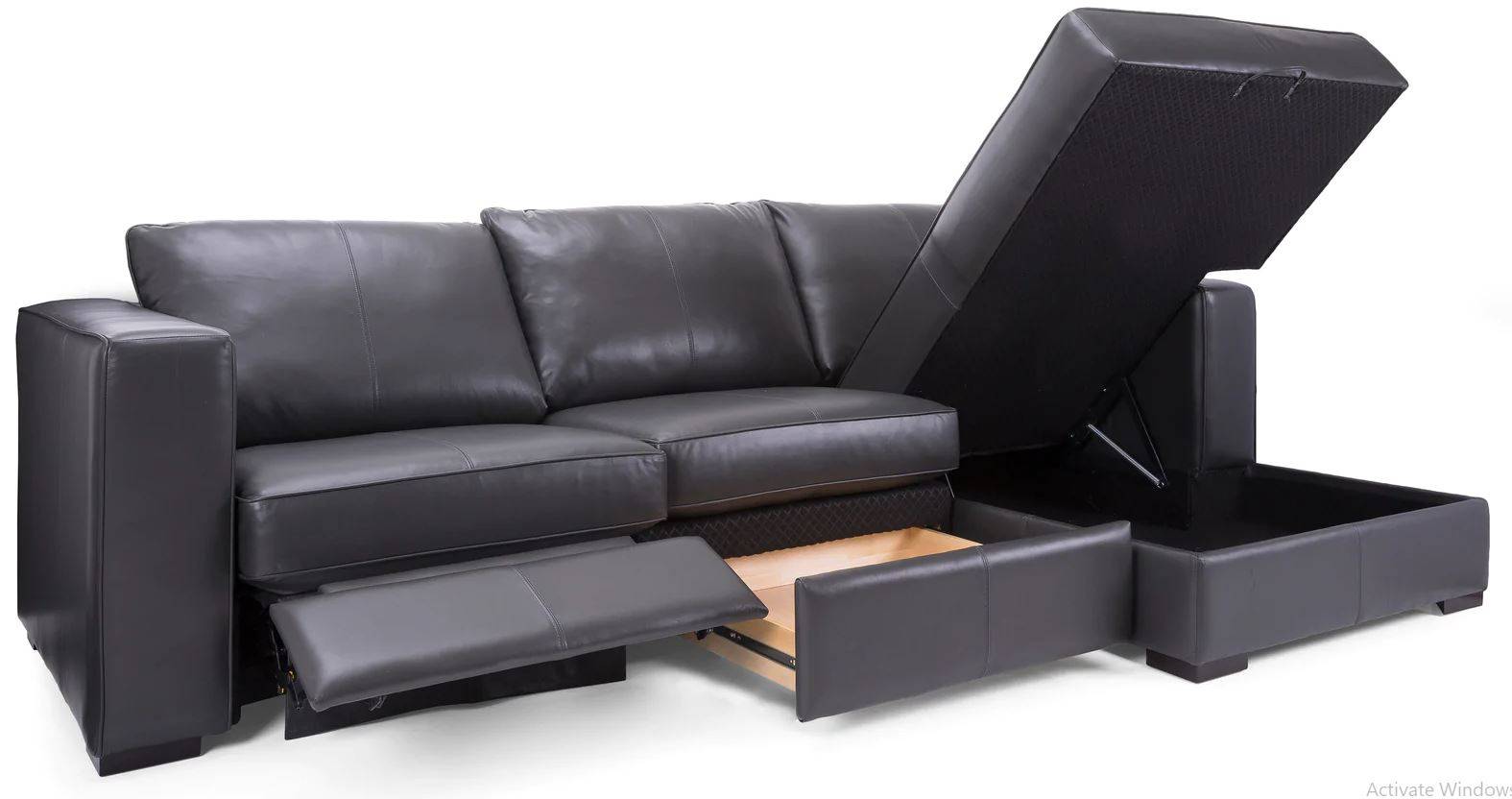 he best furniture store in Calgary-Showhome Furniture has over 15 years with a daring model. They gathered up all of their savings and bought beautiful furniture straight from the manufacturer. And sold it by putting on little pop-up shows. The company is also committed to using durable hardwood maple joints, which prevent the frame from twisting and breaking over time.
The company produces not only recliners, but also including sofa, ottomans, and many more. They also sell recliners made with genuine leather or faux leather. The company also offers special orders, which are typically completed within a few weeks.
At the best Calgary furniture store's recliners are perfect for any room in your house, from the living room to the den. They come in a variety of styles and colors, so you're sure to find one that fits your personal taste. Plus, they're extremely comfortable, with a padded back and seat that will support your body while you relax.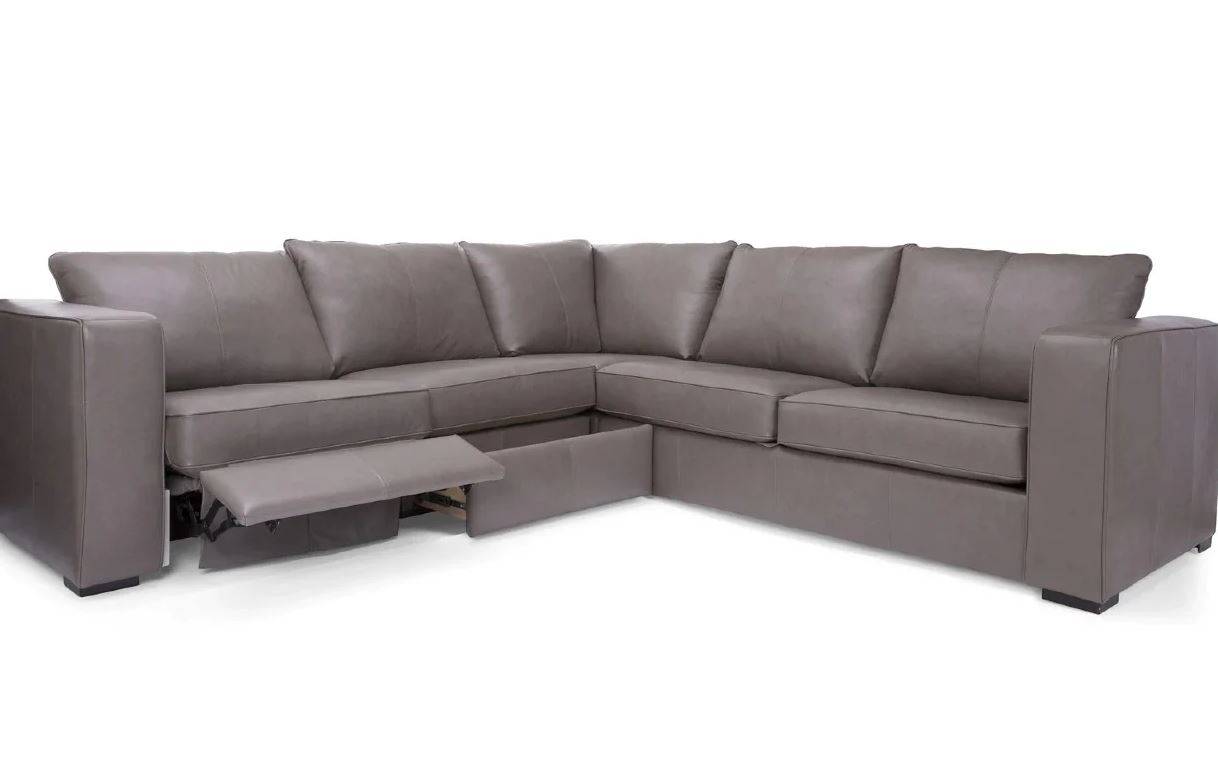 Calgary recliners are made by DECOR-REST, a leading manufacturer of quality home furnishings. Solid wood frame and built to last a lifetime. Choose from many different configurations, fabric, and leather options. Our pieces are built to last a lifetime. It is worth the investment. We offer free financing and layaway. So you can be assured that your new recliner will last for years to come. Relaxation has never been so easy!
Lane furniture
If you're looking for a high-quality recliner for your home, consider buying one from Lane. This furniture manufacturer has five manufacturing facilities around the world and takes pride in creating top-quality products. They are committed to using the latest technologies to ensure the quality of their products. They also stand behind their warranty policies with a one-year warranty.
Lane furniture makes recliner chairs in a variety of styles. You can choose from hundreds of fabrics and leathers. Each style is made with the needs of the modern customer in mind. It's also constructed on a sturdy steel superstructure to last for years. It's no surprise that the brand is considered one of the highest-quality recliners in the business.
Lane Furniture is owned by United Furniture Industries, the nation's fastest growing furniture manufacturer. They manufacture their recliners using the latest technology. For instance, they were the first to use computer numerical control (CNC) to cut the patterns for the frame. They also use a computerized inventory system to track their products throughout the manufacturing process. Lane furniture is committed to staying ahead of the competition by constantly seeking new technologies.
Catnapper
The Catnapper recliner is known for its exceptional quality and durability. It is also very stylish and compact, making it ideal for small living spaces. This high-end model is available in both leather and faux leather. It is also very easy to maintain and clean. It has four buttons that control its functions.
The company is known for its reclining sofas and sectionals, but they also make other living room furniture. All their seating is backed by their patented Comfort Coil Seating system, which features 15 gauge heat-tempered coils and over 50 independent coils per seat. These individually-wrapped coils provide superior comfort and support for your back.
The Catnapper recliner is designed for tall people. Its seat measures twenty-three inches across, and its overall size is forty-four by forty-five inches. It should be placed about 16 inches from a wall. It is a durable unit that weighs just over one hundred and twenty pounds. It is ideal for people with heavier weights and is even suitable for pregnant women.
The Catnapper Cloud 12 Chaise Recliner is another model that is comfortable and durable. It is designed to handle heavy use and can accommodate tall people and mid-sized couples. It can support up to four hundred pounds.
Christopher Knight
If you're looking for a comfortable recliner, Christopher Knight is the brand to choose. Their Mozelle Classic recliner features extra cushioning on the seat and arms. It also has an adjustable footrest. It's perfect for people who like to be comfortable throughout the day.
The recliner is very comfortable and can even be used for afternoon naps. Its wide design makes it an excellent choice for a living room. It puts the comfort of its users first, with a full chaise pad between the chair and the leg rest. This provides a lot more comfort than a thin padded bar, and it's made from high-density foam.
Moana
The Moana is a high-quality recliner chair that offers smooth power reclining and features a USB port for charging your electronic devices. Its contemporary design features top-grain leather upholstery in two color options, tailored stitching, and tapered legs. The Moana Z535 comes with a bottle of water and comfort kit, and you can enjoy the comforts of home in the comfort of this comfortable seat.
Pottery Barn
The PB Wingback Glider & Recliner is one of the highest-quality recliners available today. It features a deep, comfortable seat and gorgeous, square arms. This piece is available in a variety of fabric choices. If you're looking for a recliner that can be used for years, this is the one for you.
This recliner is available in three different recline positions: upright, partial-reclining, and full-reclining. It features a power option and an optional USB port for charging electronics while you relax. It can work in a colorful bedroom, a mid-century office, or a classic, vintage style home. The Tyler has several features that make it stand out from the competition, including extra thick down-blend cushions and end caps.
For a more budget-friendly option, you can choose the Leni Standard Recliner. While it doesn't have all of the bells and whistles of more expensive recliners, it has a three-position manual reclining mechanism that only needs a push of the back. It also features 33 different upholstery fabrics in various colors and patterns. It's made from durable, stain-resistant polyester.
The price range for a high-quality recliner from Pottery Barn varies from $299 to $4,700. You can customize the fabric to fit your room decor. There are also several options for matching bedroom furniture, including armoires, benches, and more.