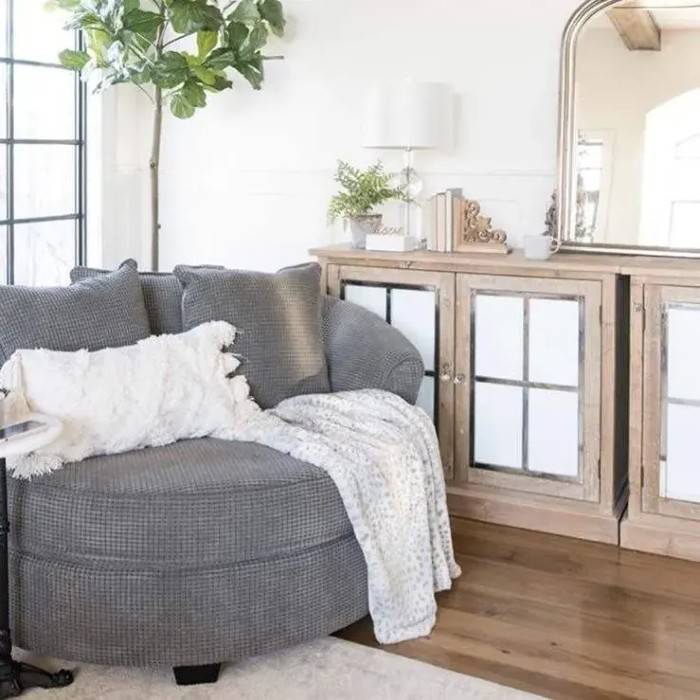 If you're in the market for a new Canadian couch, there are a few things you need to keep in mind. With so many different styles and materials available, it can be tough to know where to start. That's why we've put together this list of 5 tips for buying a couch in 2022. So whether you're looking for custom couches in Calgary or something a little more traditional, read on for some advice!
Buying a couch is a big investment, and it's important to make sure you're making the right choice. Here are 5 tips for buying a couch in 2022.
Make sure you custom order your couch- this will ensure you get the perfect fit for your space.

Consider furniture like Nest chairs - they can add an extra layer of comfort to your living room without taking up too much space.

Shop around- there are many different Calgary couches to choose from, so take your time and find the perfect one for you.

Think about your needs- will you be using the couch for watching TV, napping or reading?

Don't be afraid to ask for help- if you're not sure what you're looking for, don't be afraid to ask someone at the store for their advice.