A mattress is a large, rectangular pad that is used on a bed frame to provide support to a person who is lying on it. Calgary mattresses are the best option and budget-friendly. It is made from various materials such as foam, memory foam, and cotton. These materials provide softness, firmness, and a variety of other characteristics.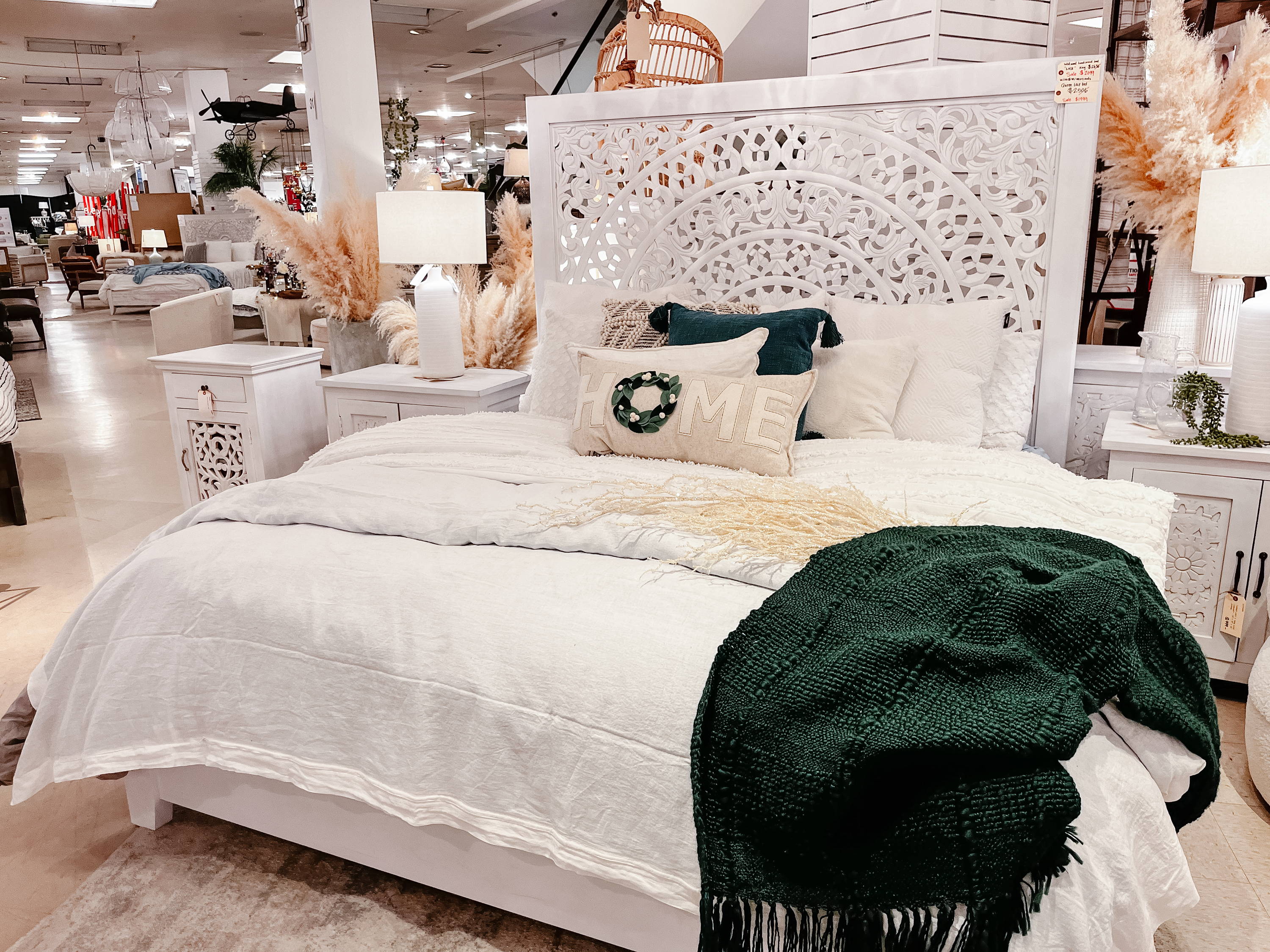 Memory foam
A memory foam mattress is a very comfortable way to sleep. It responds to your body's heat, providing support that can reduce chronic back and neck pain. The mattress also helps your body to re-align, which is a relief for people suffering from arthritis and other painful conditions.
Memory foam mattresses come in a variety of thicknesses. The thicknesses range from soft to firm. Whether you need a firmer or softer mattress depends on your needs and preferences.
The foam used in memory foam mattresses is generally hypoallergenic. However, it can also have a strong chemical smell. This odor is due to volatile organic compounds, also called VOCs. These chemicals are usually harmless, but can cause irritation and nausea.
While manufacturers may still use harmful chemicals, more and more companies are moving away from these. Some have banned certain types of chemicals, and others are releasing less-toxic versions.
If you have allergies, make sure to choose a memory foam mattress with hypoallergenic bedding. Hypoallergenic materials can reduce the symptoms of asthma and other allergies.
A good quality memory foam mattress should be durable and last for a long time. You should also consider the materials used in the construction of the mattress. Materials such as polyurethane are resistant to dust mites, mold and mildew.
You should also choose a memory foam mattress that is the right fit for your needs. Most brands will have a variety of sizes and styles. They will fit any bed frame.
To avoid problems with your new memory foam mattress, you should store it in a dry and air-ventilated room. Keep your windows open for at least 24 hours before sleeping.
Firmness
When choosing a mattress, firmness is one of the most important factors to consider. You may have the most comfortable bed, but if it isn't firm enough, you could experience aches and pains in the morning. Choosing the right firmness can lead to a better night's sleep and improved sex enjoyment.
The best way to determine what kind of firmness you need is to try Calgary mattresses at Calgary furniture store. Most Calgary furniture stores will have a large selection of floor models.
Firmness is measured on a scale of one to ten. A mattress that falls between five and seven on the firmness scale is likely to provide a good level of comfort. However, if you are a side or stomach sleeper, you might find that a more medium-firm bed is more conducive to your sleeping style.
Some of the most common types of mattresses include latex, memory foam, and polyfoam. All of these materials are intended to conform to your body.
Firmness can also be affected by materials used to build the bed. Mattresses constructed with lower-quality materials can be firm, but they won't provide the support you need. If you have back pain, you might want to look into a more supportive model.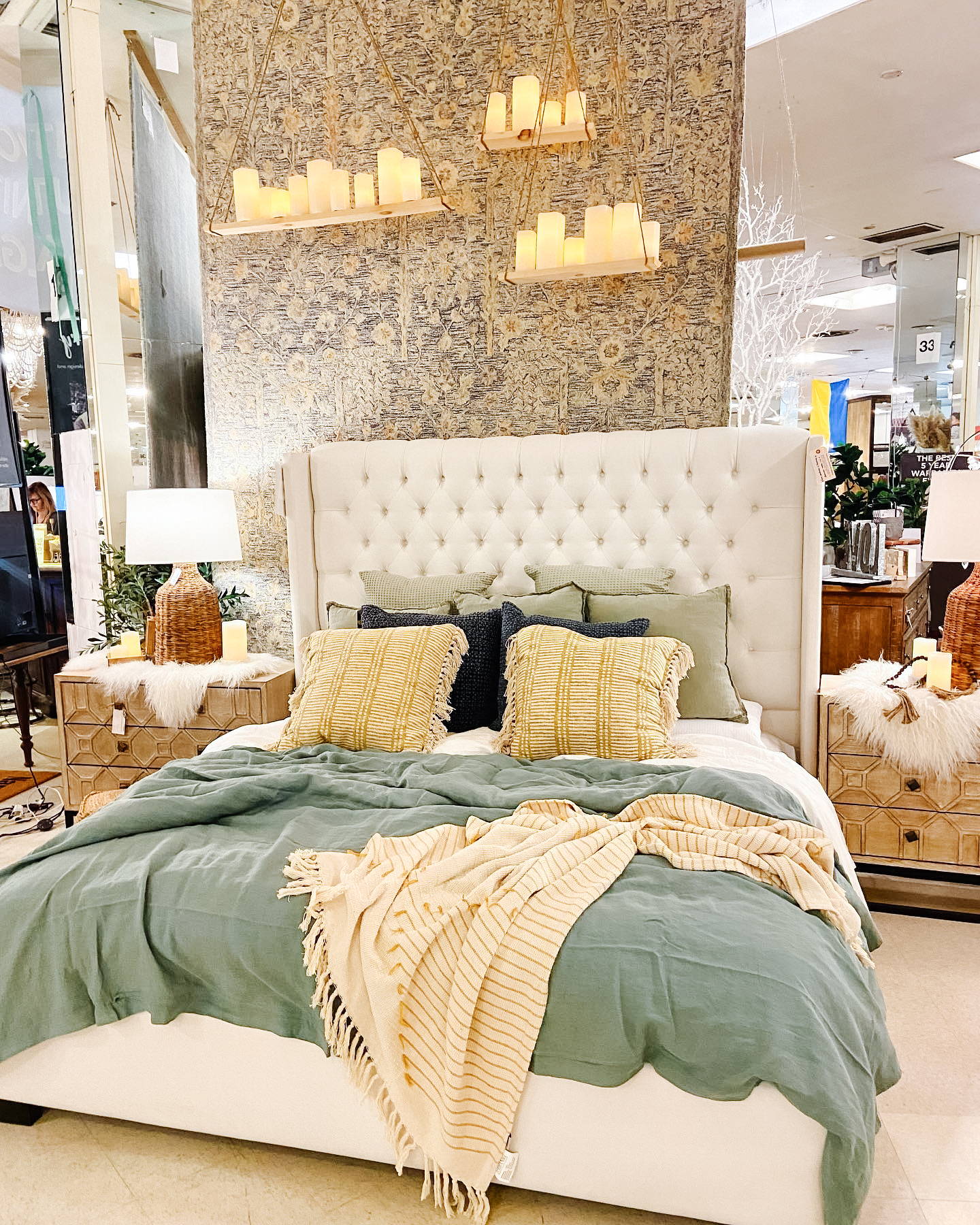 It's not always easy to decide what type of bed is right for you. You might need to try a variety of mattresses before settling on one.
Luckily, most top online brands offer generous trial periods. This allows you to test the bed at home and see if it fits your sleeping needs.
Many of these beds also feature a quilted pillow top cover, which gradually gets firmer as you adjust to your body. Although this isn't a guarantee, it is the most surefire way to determine the firmness of a mattress.
Softness
The softness of a mattress can make a huge difference to your sleep. It is important to choose a mattress that is right for you. You should consider your body type and any aches or pains you may have.
If you have back or joint pain, you will want to choose a Calgary mattress that is designed with your health in mind. Choose a medium-firm to firm mattress that provides the best support and comfort for your body.
Choosing the right mattress is no easy task. There are many variables to consider, such as your body weight, your sleeping position, and your preferred comfort level. Fortunately, you can find the perfect mattress at Calgary furniture store.
For example, if you want to buy a bed that will provide you with a good night's sleep, you should choose a mattress with a firmness rating of at least 6.5/10. This is the industry standard for medium-firm mattresses.
Using a high quality gel memory foam will help disperse your body heat. Memory foam can also harden in cold temperatures, so you may need to adjust your air conditioning or heater accordingly.
A good mattress will also feature a supportive layer beneath the mattress. This can be found in a solid core mattress or an innerspring model.
When shopping for a new bed, it is important to take advantage of any trial periods or warranties that are offered by the manufacturer. Many online retailers will let you try out a selection of mattresses for free. Often, the company will offer you a hundred night trial period.
One of the best things about buying a mattress online is the variety of choices you will be presented with. You can select from a wide selection of brands, and even have them shipped straight to your door.
Covers
Mattress covers help protect your mattress from spills, dust mites, dander, old stains, and other unwanted things. They also provide a protective barrier against bedbugs and bedwetting.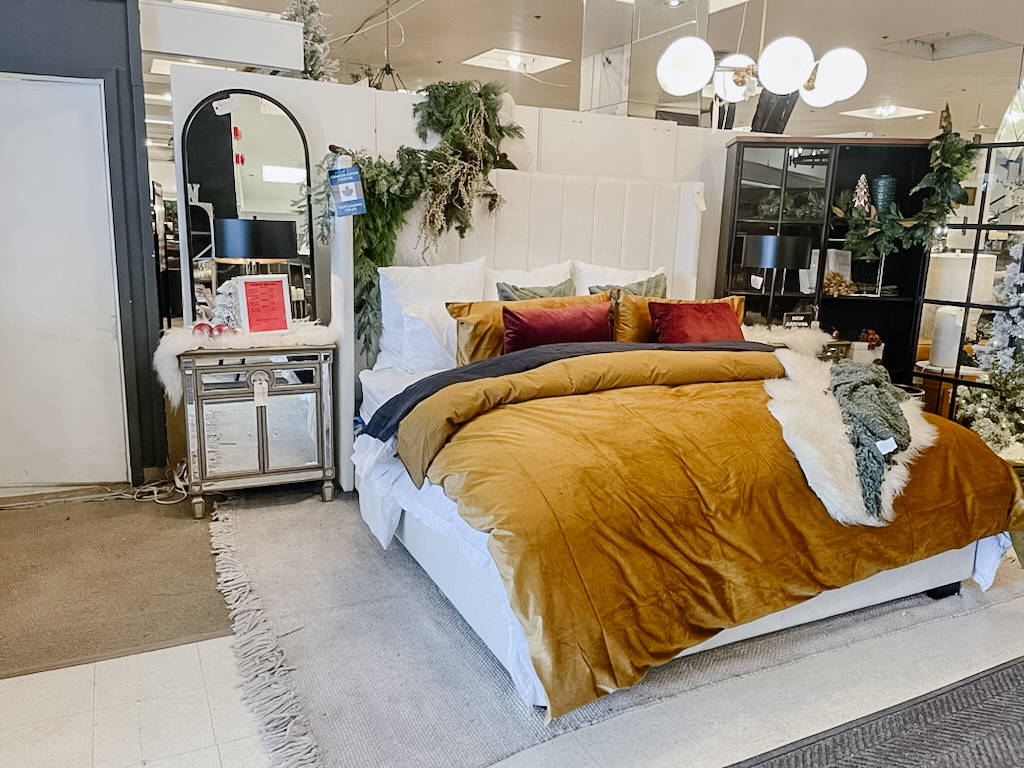 Covers for a mattress can range from simple elastic or plastic wrap to sophisticated, hospital grade products that encase the entire mattress. The most advanced mattress covers use four-way balanced stretch fabric to keep the foam in place while providing an optimal amount of comfort.
The main purpose of a mattress cover is to prevent deterioration and damage to your mattress. A good mattress cover should be lightweight, breathable, and easily washable to ensure a good night's sleep.
An engineered thermal fabric article may consist of a tubular circular knit construction, fully fashion knit fabric, or reverse plaiting. Some articles even feature sinker selection and electronic needle selection. These types of engineered thermal fabrics are a great option for a variety of applications.
A top notch mattress cover will not only be able to protect your investment in your mattress, it will allow you to sleep comfortably, and reduce any health issues that you may have. This includes eliminating dust mites, allergens, and bedbugs. It will also help regulate your temperature.
Another important function of a mattress cover is the air flow. A mattress cover can either have no loops or loops that are raised to facilitate better circulation of air.
A mattress cover with no loops can be selected to fit the requirements of a particular user or situation. For example, a high loop area can be selected to improve cushioning, while a low loop region can be used to reduce perspiration.
As with most things in life, it's always best to ask. One or more of these features will be evident when you look at the accompanying drawings and details.
Foundations
The foundation of a mattress supports the weight of the mattress and provides extra support during sleep. It also prevents sagging. Sagging mattresses can cause back pain and misalignment of the spine.
The foundation of a mattress is usually a wooden or metal frame. This helps distribute the weight and maintain neutral spine alignment. However, foundations are also available in other materials, including slats, bunkie boards, or platform beds.
A good mattress foundation will ensure your bed is raised off the floor, allowing for more airflow under the mattress. This helps prevent heat and moisture buildup. Also, it keeps the bed cooler at night, which is beneficial to anyone who suffers from hot flashes or is sensitive to temperature changes.
A typical foundation will add about five inches of height to your bed. Some of the more popular options include box springs, slatted foundations, and bunkie boards.
Box springs are the most common type of mattress foundation. They are made from a wooden or metal frame and covered with a fabric cover. These foundations are used to support innerspring mattresses.
Box springs are not compatible with memory foam mattresses. If you're using a latex mattress, you'll want to get a platform bed. Platform beds feature evenly spaced slats that provide the proper amount of airflow for a firm mattress.
Platform beds are ideal for people who don't have room for a conventional mattress foundation. They're a great option for people who want extra storage, or just don't want to spend money on a traditional bed.
Choosing the right mattress foundation can make a big difference in your sleep quality. When shopping for a Calgary mattresses, it's important to consider your personal preferences and needs..
It's a good idea to visit a few different stores and compare prices and selection to find the best furniture store in Calgary for your needs.