April 19 2021
3 Tips On Creating A Stunning Living Room
Hello my lovely friends! Have you ever gone into someone's house and been just wow'd by their living room? Some people think that in order to create a stunning space in their home, that they need a lot of expensive furniture. At Showhome Furniture, we know that this is not the case. Great design starts with just a few principles that will turn a hum-drum space into an unforgettable room.
If this seem intimidating, don't worry. Showhome Furniture has your covered. Did you know that we offered our clients a free design consultation by our top designers? We do it because we realize that with the help of professionals anyone can have a home they love being in.
Our designers are the same ones we use to create so many stunning spaces in our Showhome Store. Honestly, if you are struggling to figure out how to make your space awesome, please give us a call. We want to help.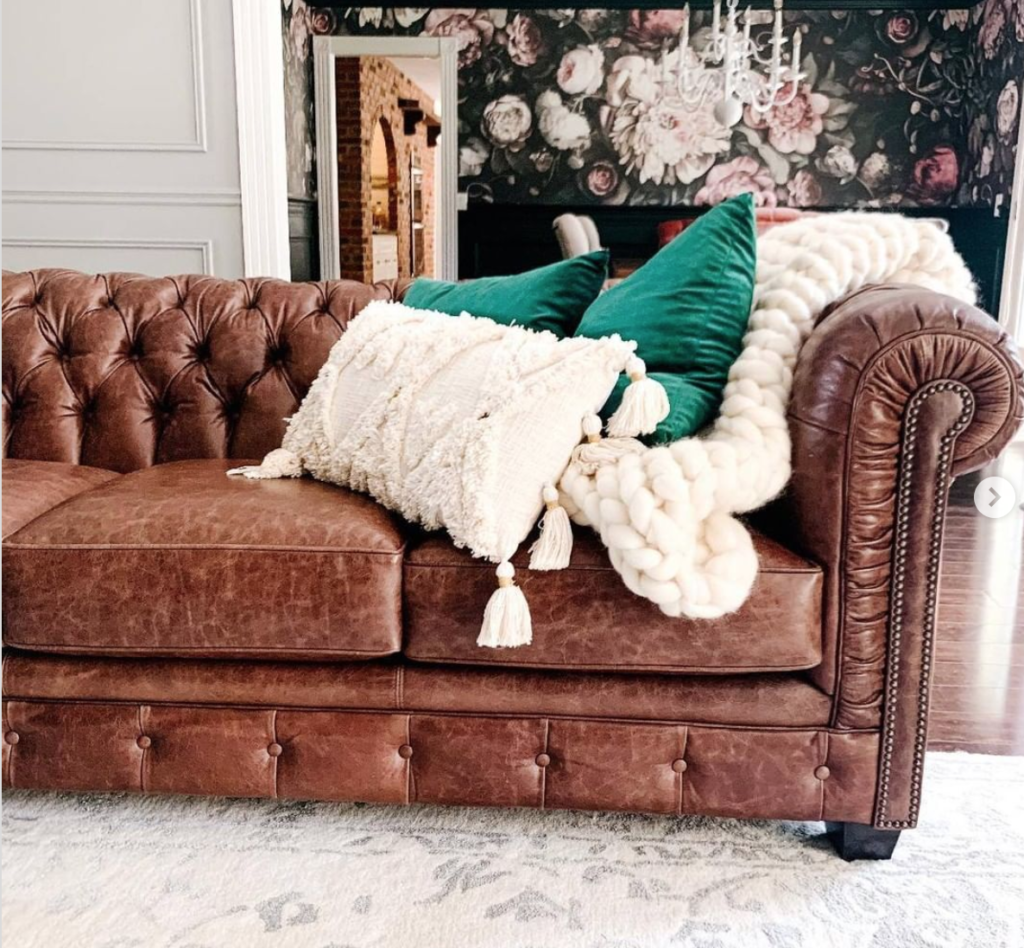 Here are three of our top tips for creating an awesome living room space.
First pick a focal point for your living room. This could be your fireplace, an awesome coffee table, or stunning view.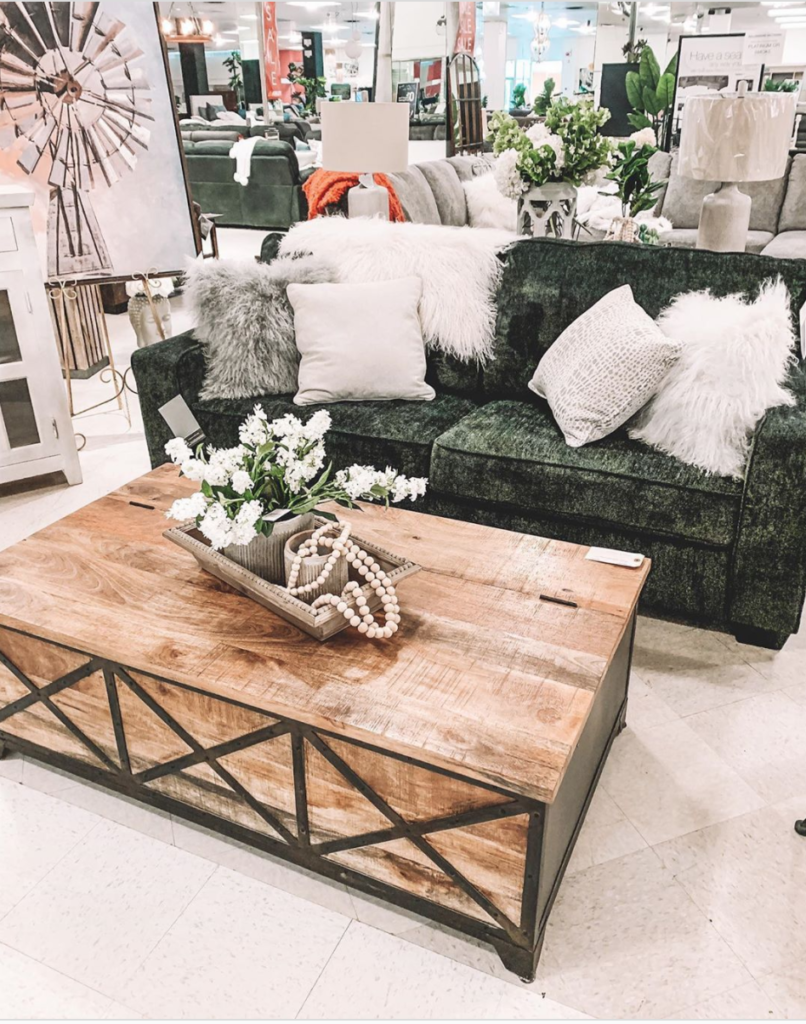 Next use your focal point to create a place for intimate conversation. As pretty as a room is, the real magic in a living room is being able to talk and connect with those we love. Take into consideration of the traffic flow in your room. Also, a tip we have learned is that pulling the furniture away from the wall creates a more inviting space than if they they are pushed right up against the wall.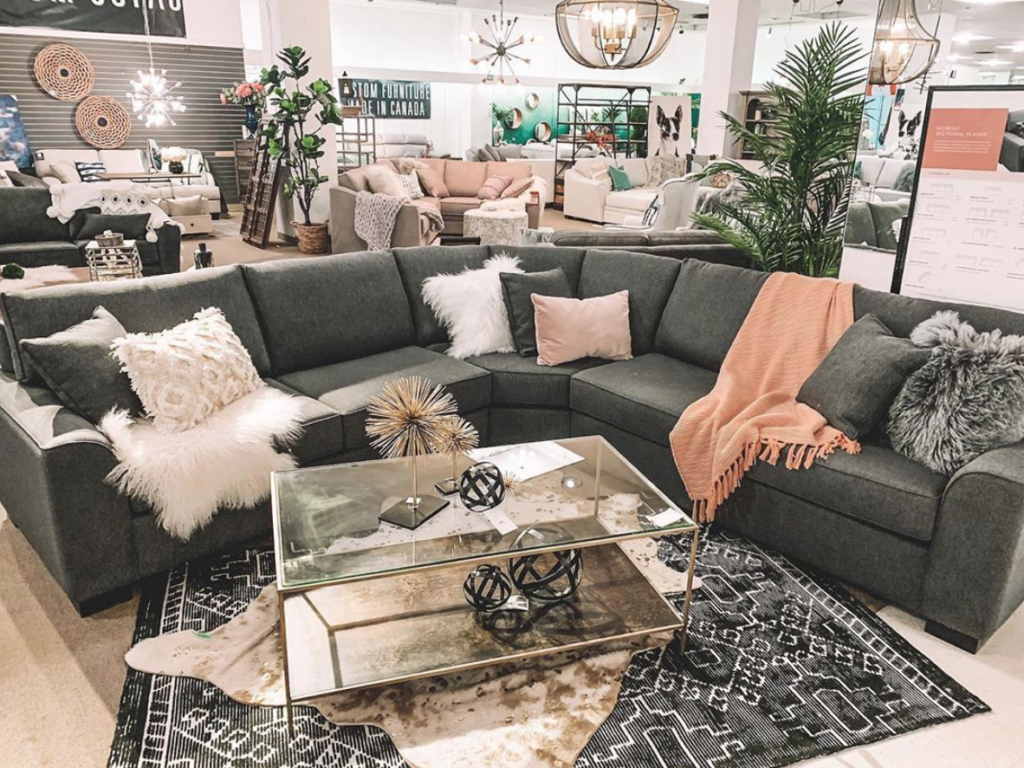 Lastly, using a rug is a great way of accessorizing the floor and creating a cozy defined without walls, leaving your space feeling open, spacious and intimate and cozy at the same time.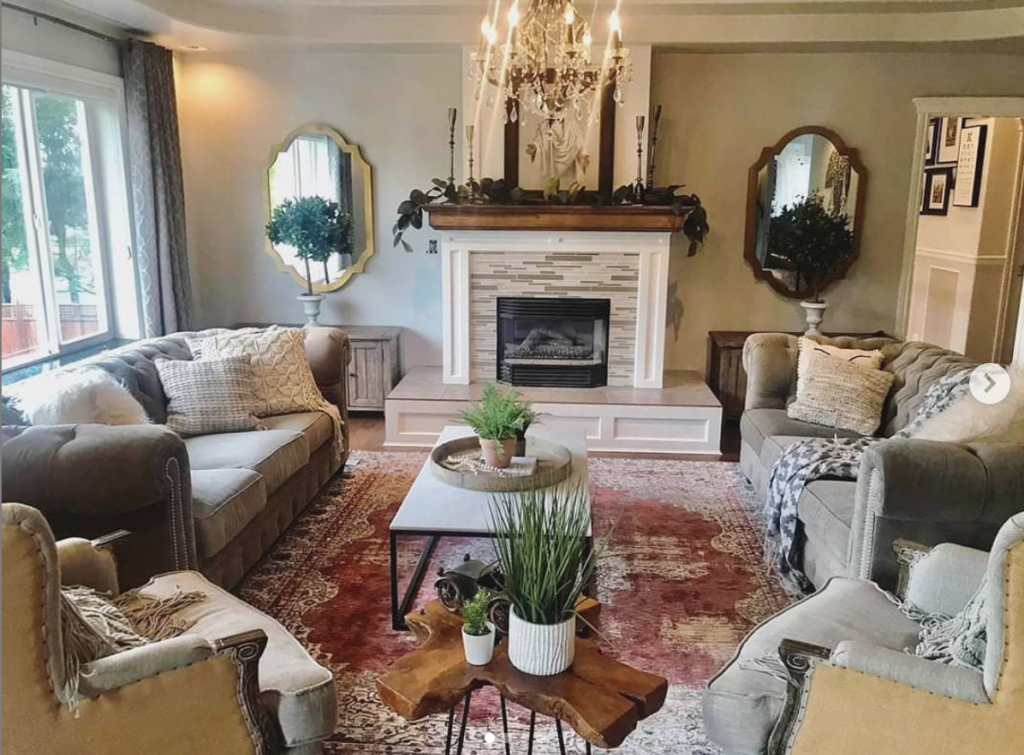 If you would like some more idea's on how to use your existing furniture and accessories to create awesome spaces in your home give us a call for your free design consultation from Showhome Furnitures top designers.
Showhome Furniture specializes in Canadian made furniture and custom pieces created just for you.