April 15 2021
5 Farm House Designs
Beautiful farmhouse decor is a classic that we never seem too wary of. With its rustic furniture, warm color tones, and earthy textures it feels as if we are just right at home the moment we walk in.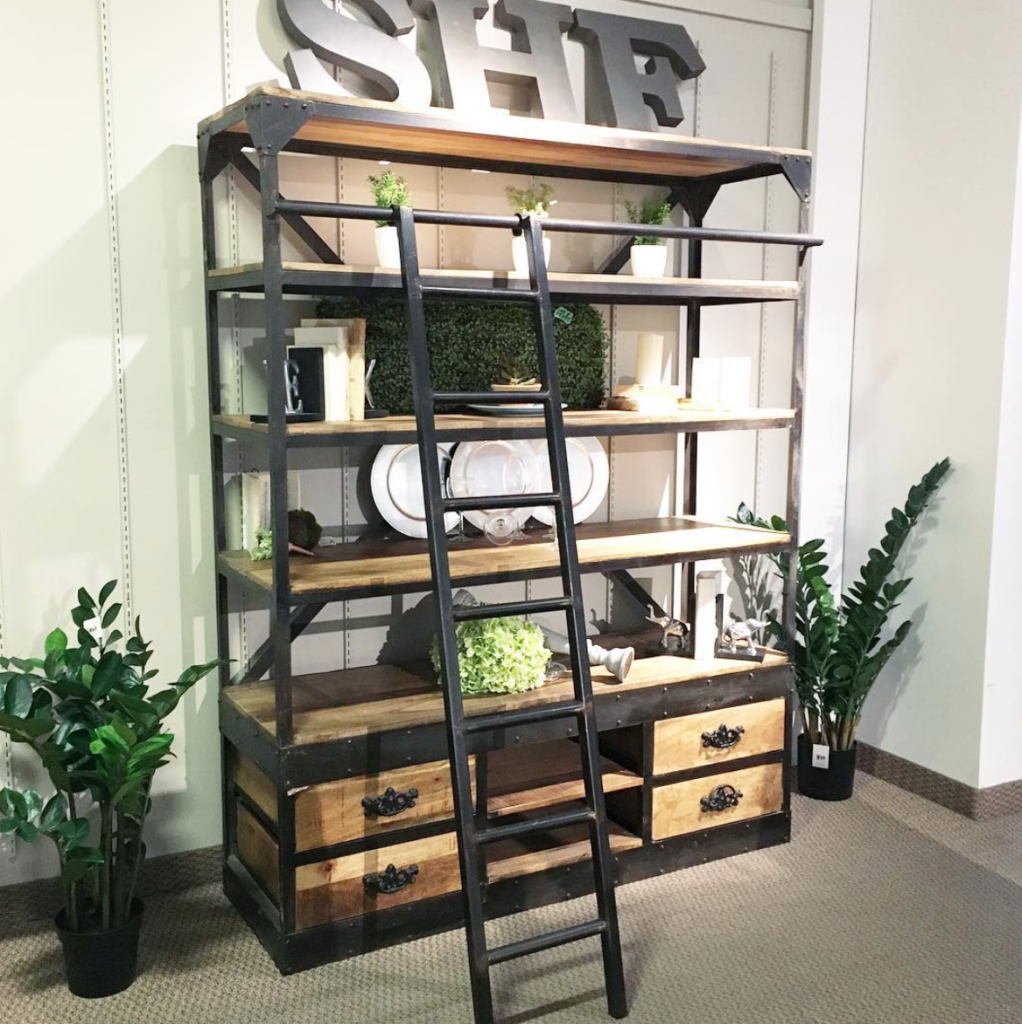 At Showhome Furniture we specialize in solid furniture that goes perfect in every home, especially within a farmhouse styled home. We love to help our customers take their decorating style up a level with our free 1-hour design consultation from our top designers.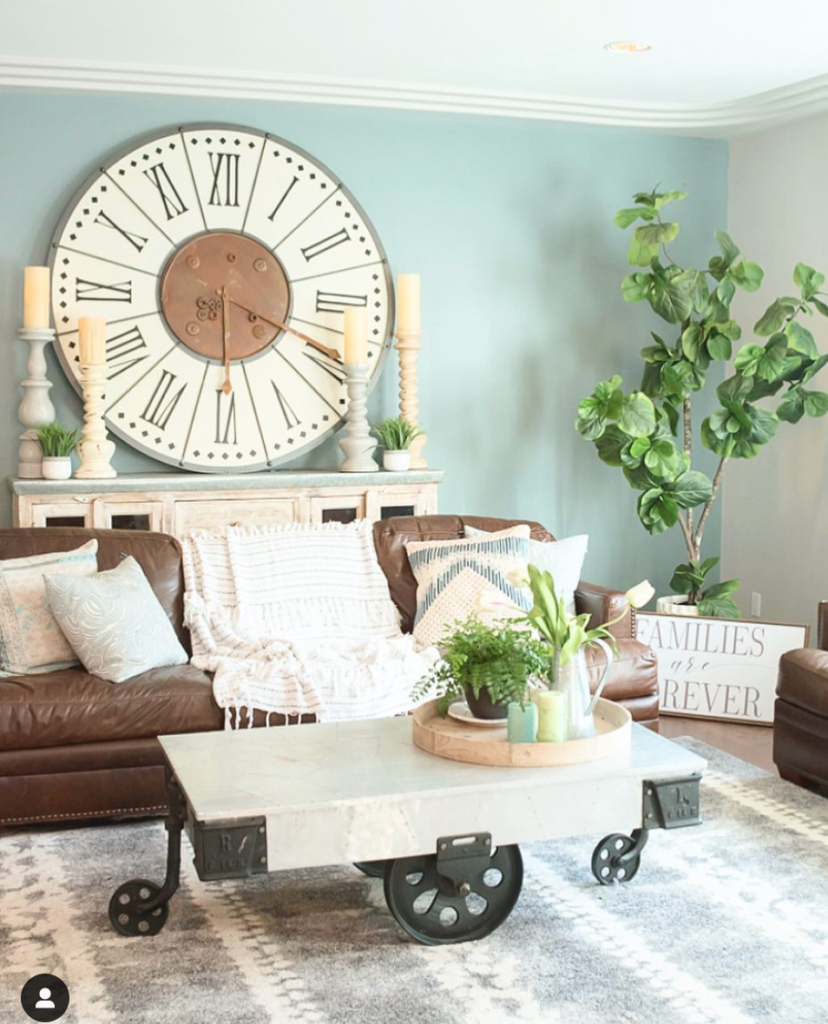 Here are 5 tips to turn your home, no matter where you live, into a bit of farm charm. As Aaron Pritchett says "everybody's got a little dirt road in 'em".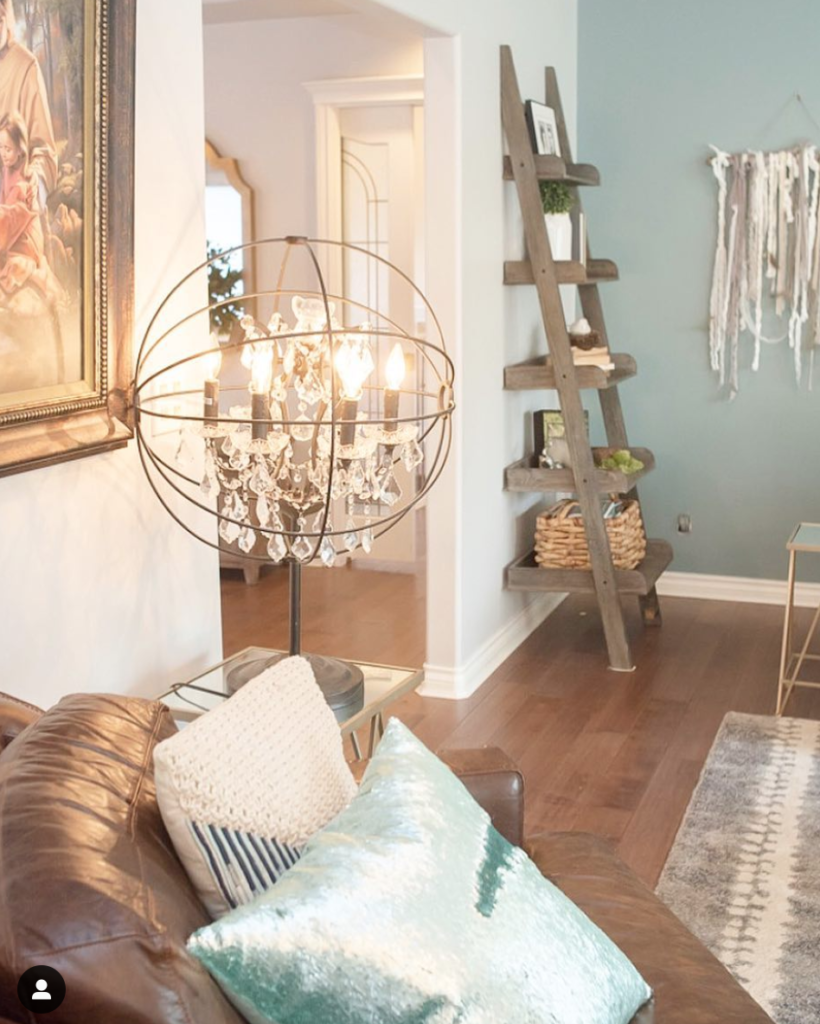 First, check out your colors! Farm style uses lots of soft neutral colors. This allows you to set the stage of your home as warm and inviting. Choose warm grey, cream, or tan and keep all your walls the same color to carry the theme throughout the whole house. Just painting your house a neutral color will totally change the feel of your home.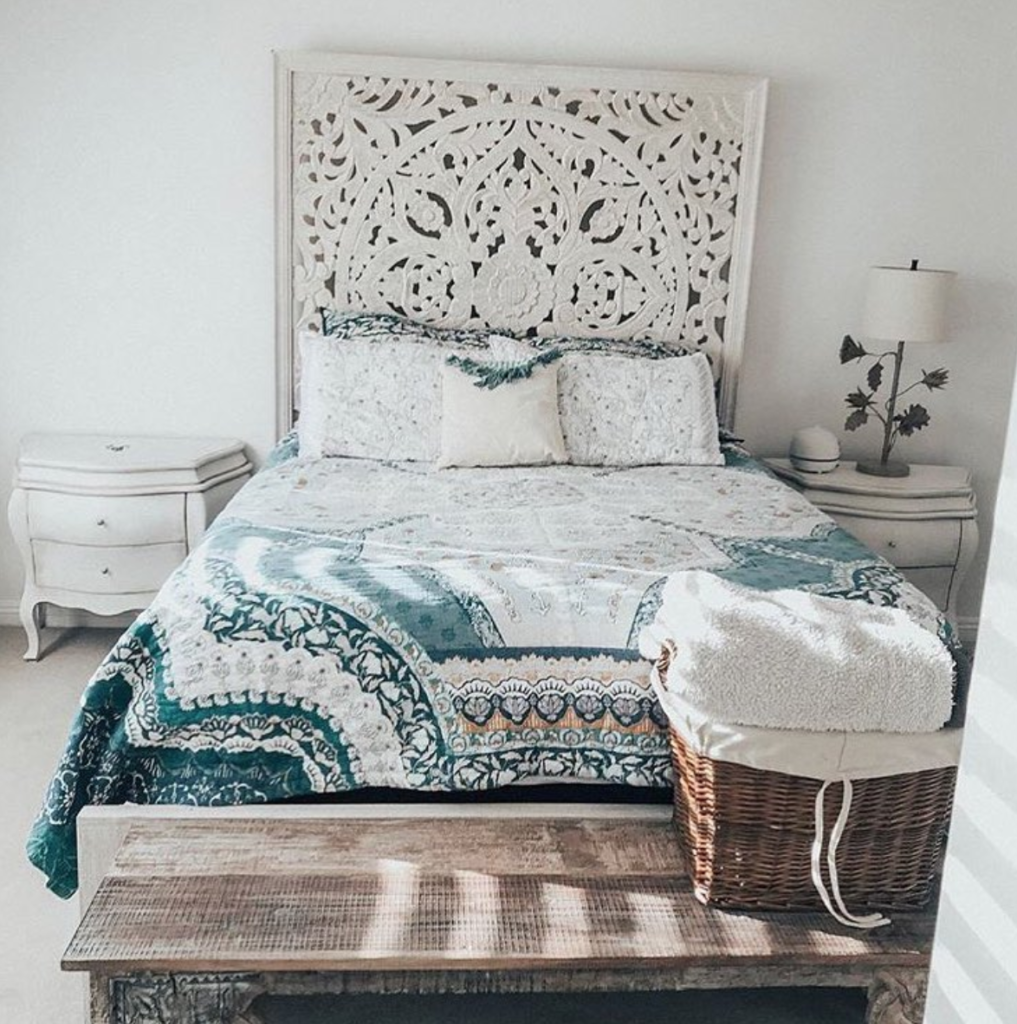 Second, for an inexpensive farm update add dimension and texture to your walls. You can do this by putting up shiplap, wainscoting, or beadboard on your walls. This extra layer adds interest and charm to the room. Start small and add it to one room at a time!
Be bold and mix new and old! We love mixing new and old together in furniture and accessories. We love upcycling and repurposing our furniture. It is amazing how many old tools can be used as successful as an accessory.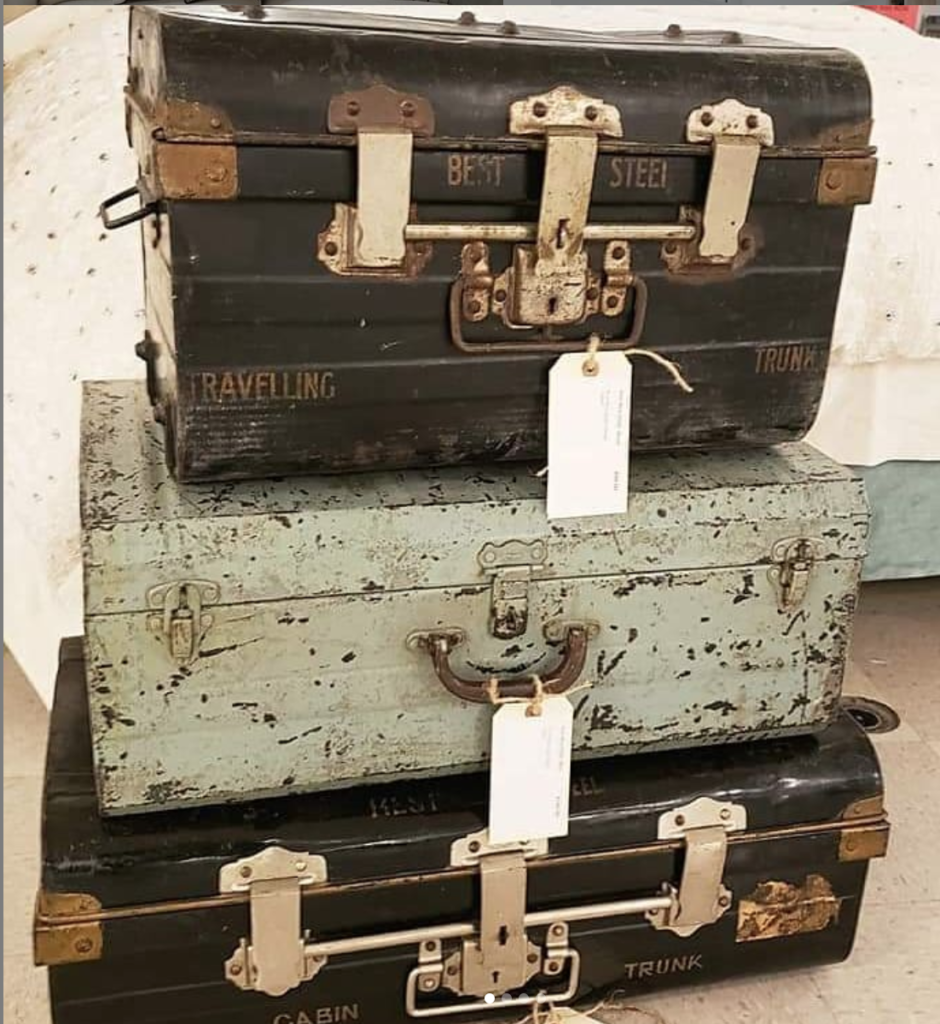 Farmstyle loves wood! Wooden furniture and accessories, even lights. Wood is nature, long-lasting and warm, three things that represent the farmhouse style perfectly.
Lastly, don't overlook your light fixtures. There are a ton of brilliant DIY or boughten light fixtures that can really bring the whole farmhouse feel altogether.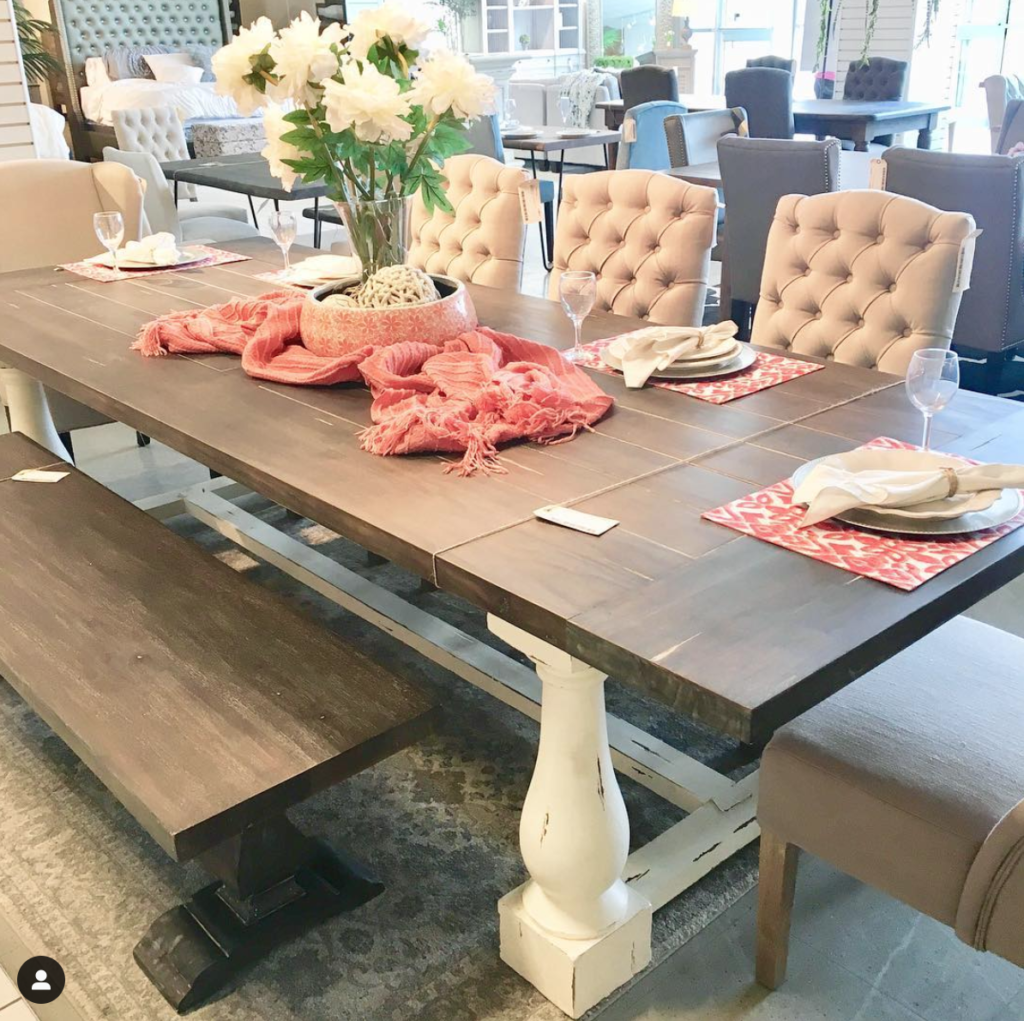 I hope this helped you, and if you need any other advice with designing rooms in your home, don't hesitate to contact us for a free 1-hour consultation from our top Showhome Furniture designers.