February 16 2021
7 Awesome Tips For Redecorating Your Kids Room On A Budget
Sometimes it's just so frustrating to redecorate your kids' room because you just don't know where to start. There are so many options that it can be overwhelming. That is why Showhome Furniture is here for you! We understand that pain and are delighted to share some of our favorite tips to redecorating your kids room on a budget.
Are you looking for a way to redecorate your kids' room on a budget? If so we've got you covered!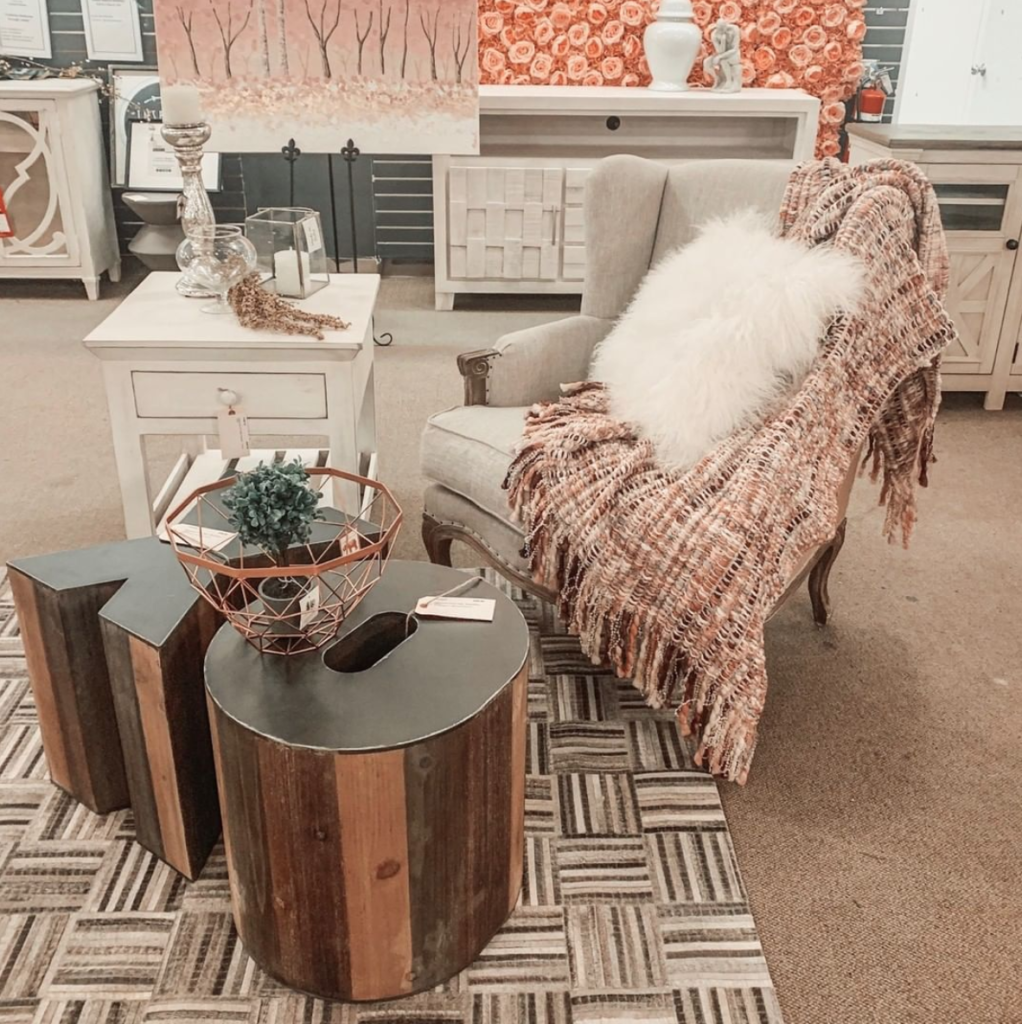 These budget-friendly children's room design ideas are simple tricks and tweaks that won't cost you an arm or a leg – but they can have a serious style impact.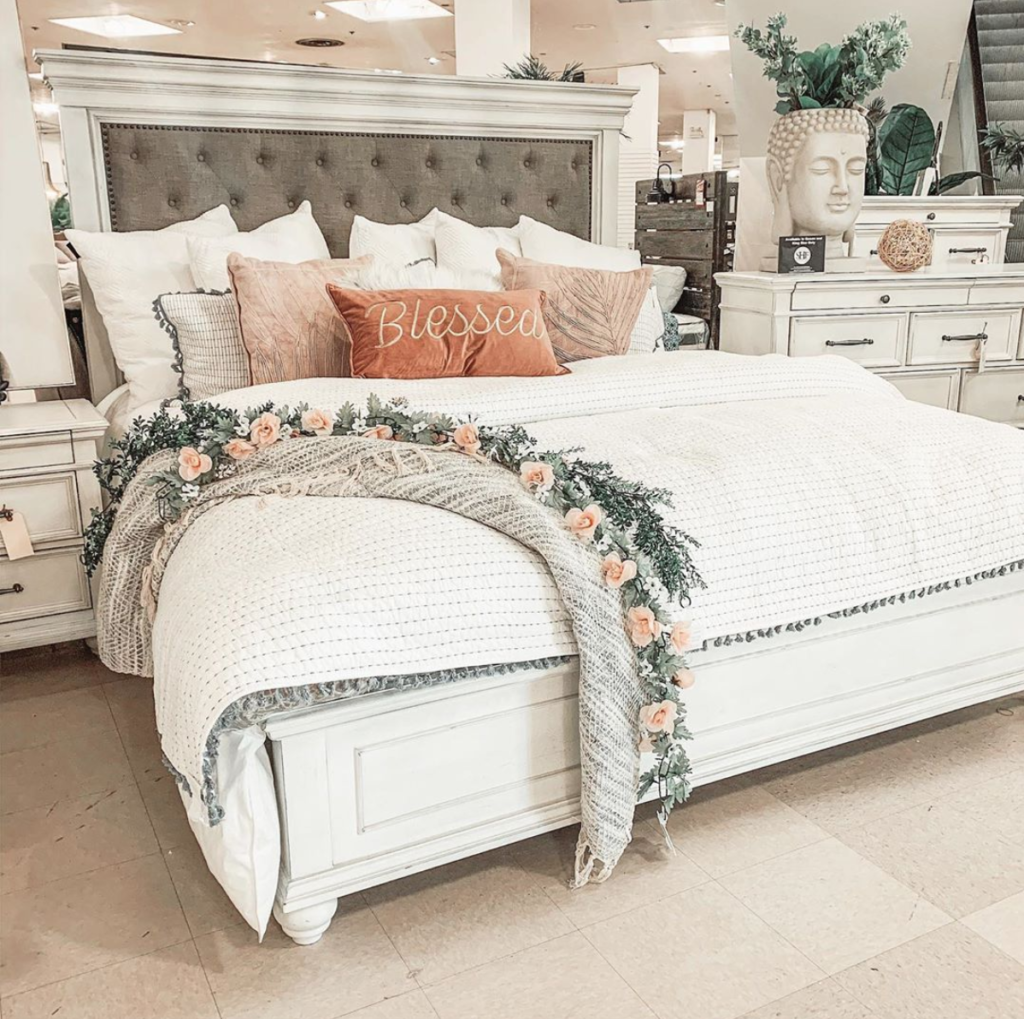 The first thing you should do is book a free design consult from Showhome Furniture. This is a must-do step because it is absolutely free and you then are able to use your money in the most efficient way possible. We spend thousands of dollars hiring the top designers and offer this service to our customers for FREE!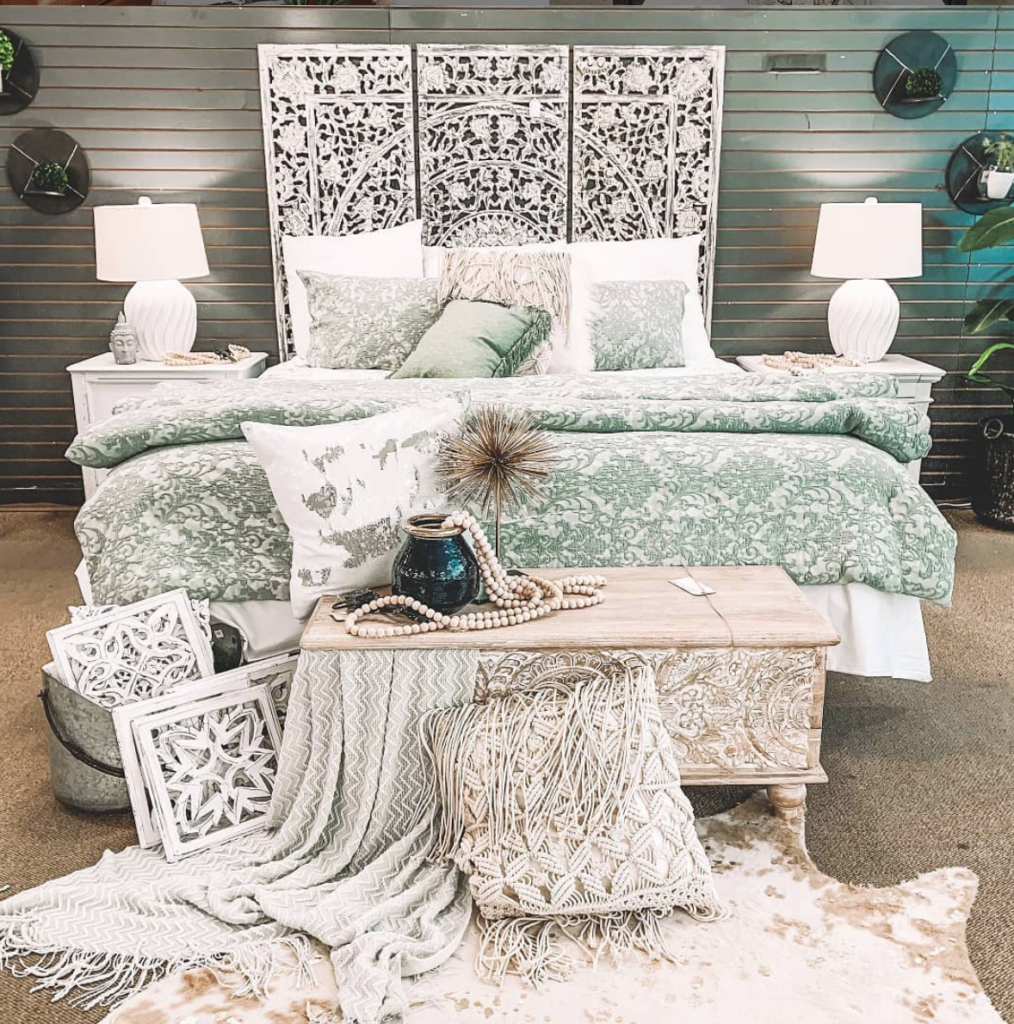 When you come, go over budget and style with them, show the designer the pieces you want to work with, and what you can upcycle. Then decide on the pieces you need to purchase. Just looking around your home, you will be surprised at how many solid pieces of furniture you can repurpose to help make your child's room fresh and new.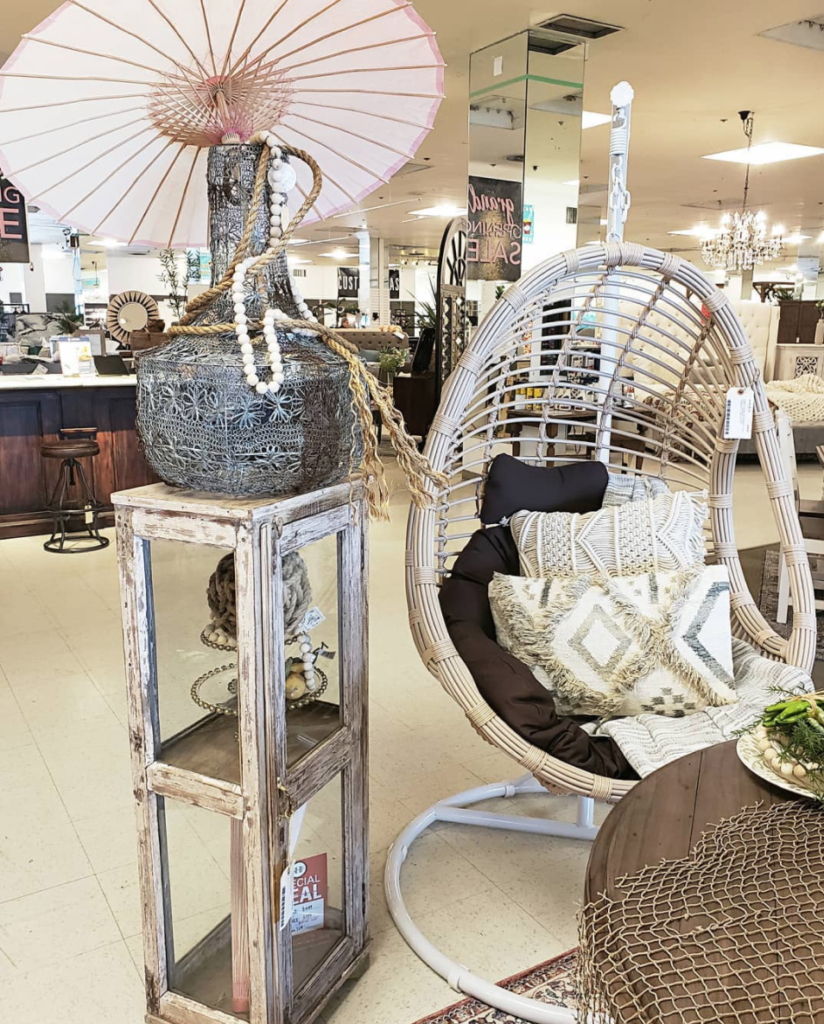 Painting is still one of the most affordable ways to decorate a room. Consider using citrus colors, such as yellow, green, and orange, which will help brighten the room and blend well with other colors. Or mix it up a bit with stripes, stencils, or accent walls. Also, use the paint to update some old furniture instead of just throwing them away.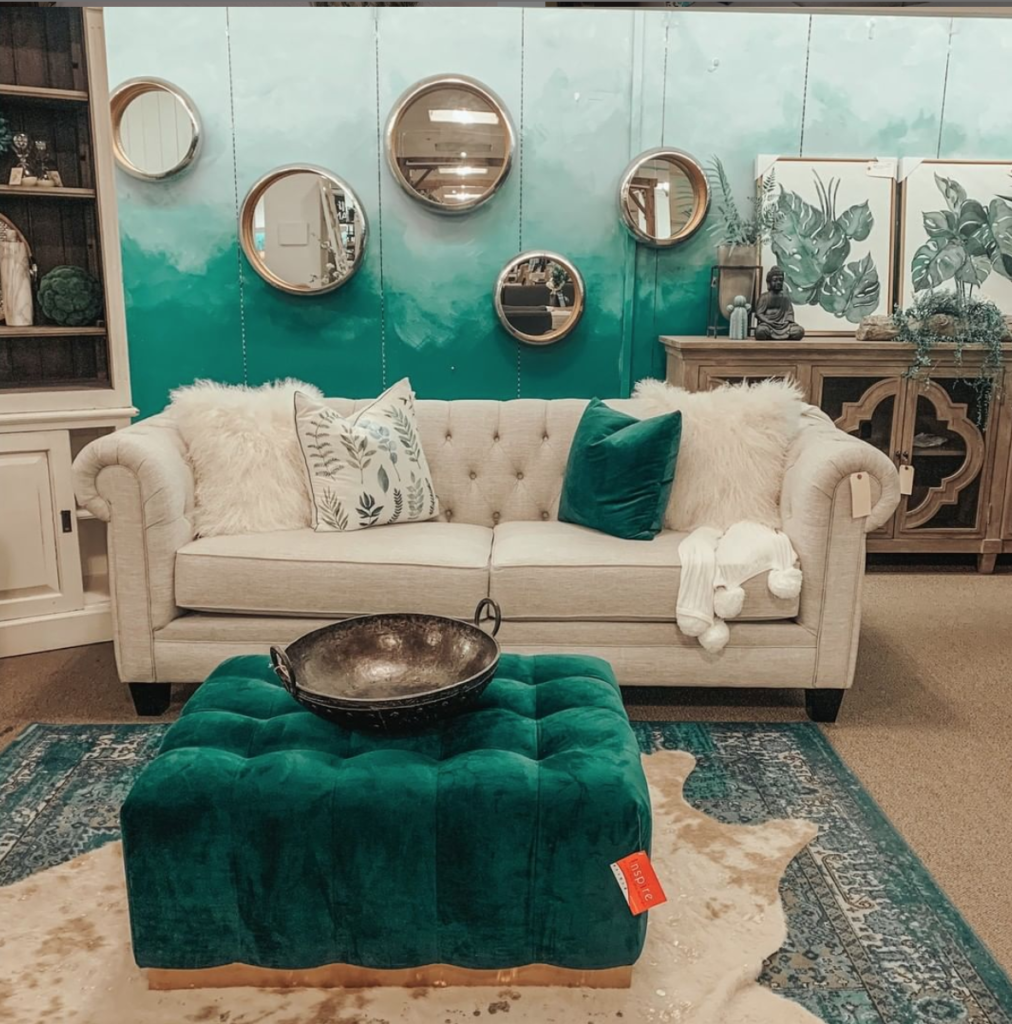 If you enjoy crafts like this gorgeous macramé, then making some of your accessories can be a fun and rewarding exercise. Pillows, quilts, and wood furniture pieces are all projects you can try out to add a sense of creativity to your kid's room.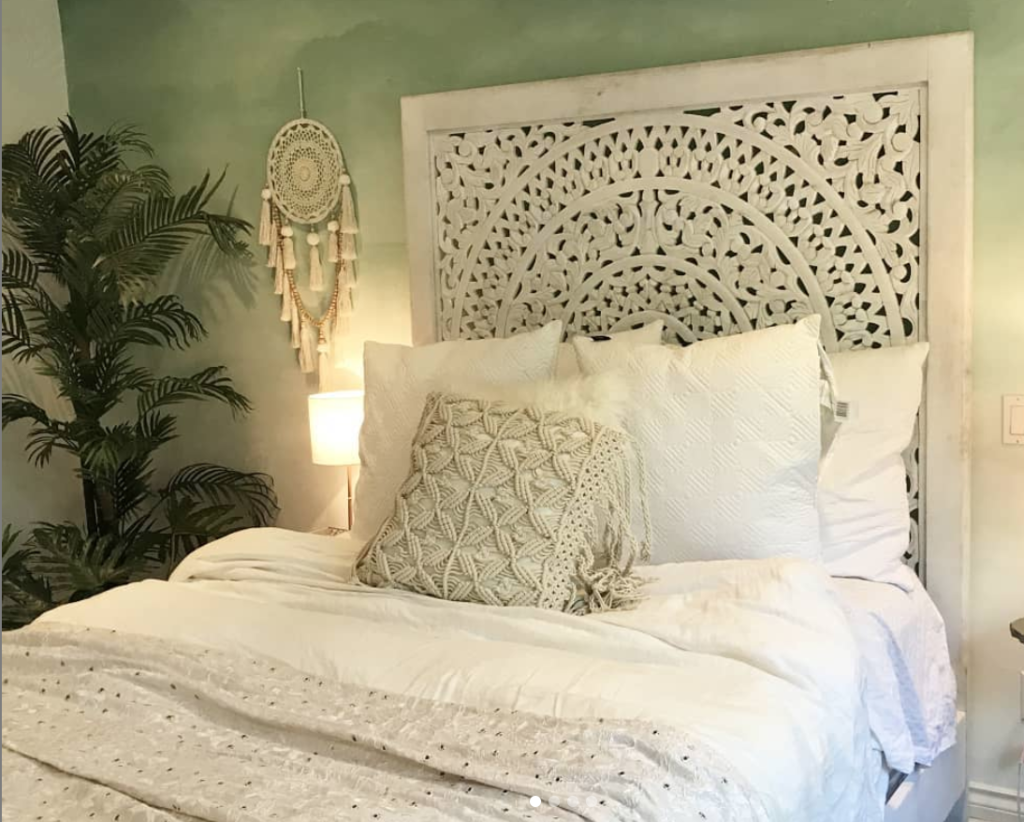 We love these chunky blankets to add beauty and texture to your room without a lot of cost. Showhome Furniture has an array of colors to choose from and can be used almost everywhere.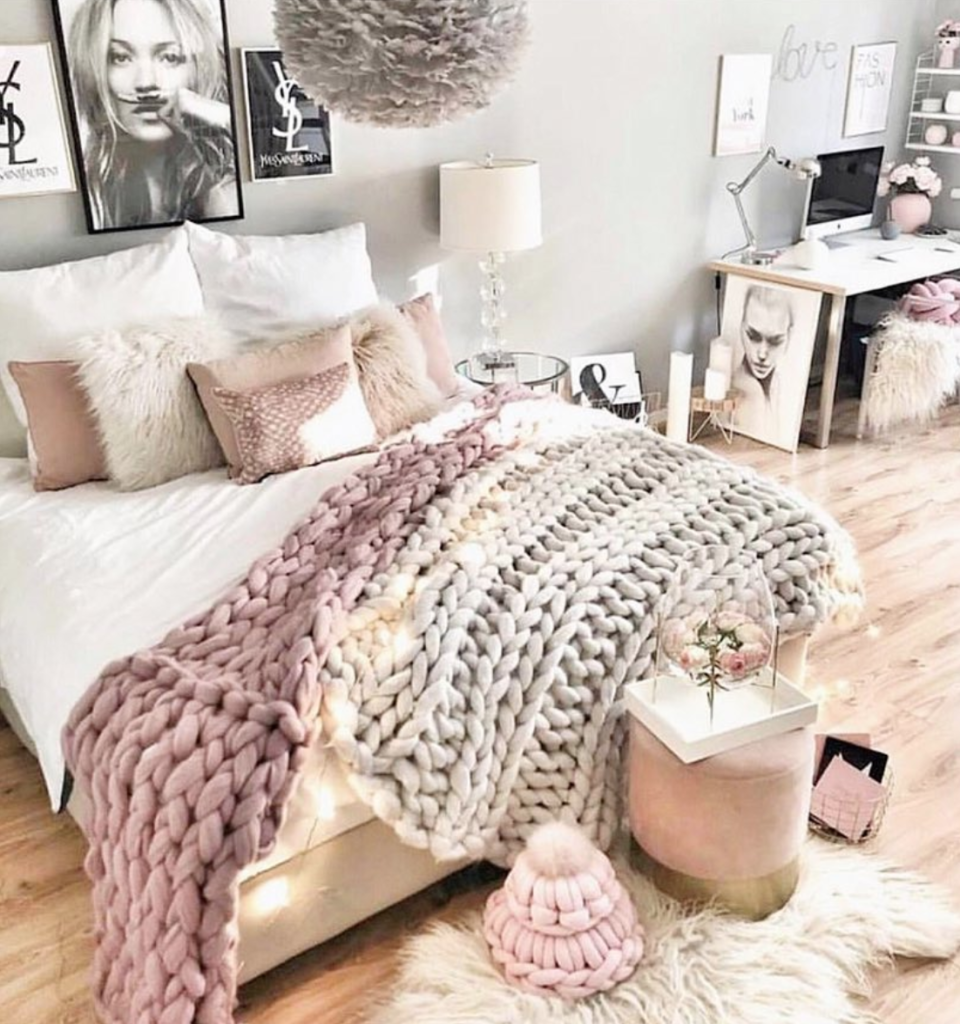 These adorable kites that my daughter made for her room add a whimsical touch.
When selecting furniture for a child's bedroom, always think storage, storage, storage. At Showhome furniture we have a ton of furniture that adds class to a bedroom but doubles up as storage.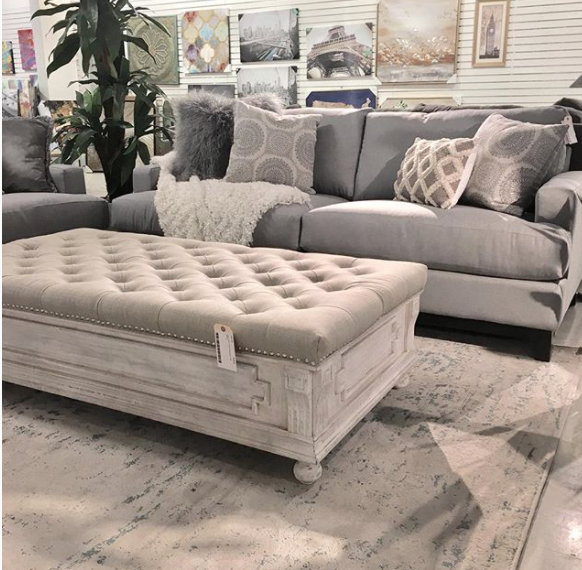 Hanging artwork is a great way to brighten up a bedroom. There are so many different designs and pieces at Showhome Furniture that can fit anyone's budget.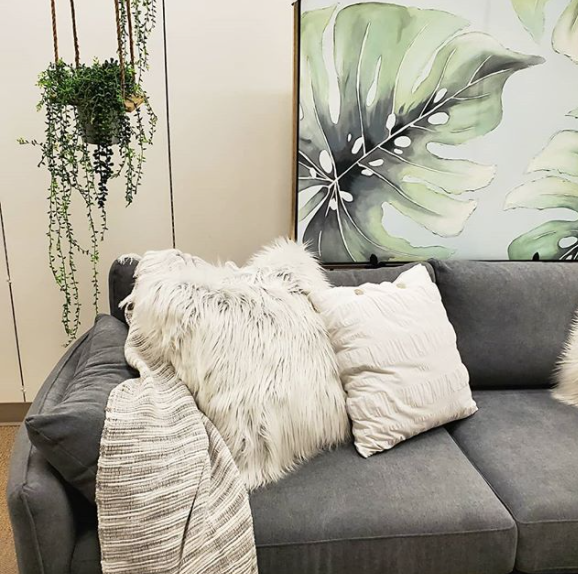 As you can see, there are a ton of little things that you can to make your kids room gorgeous, new and budget-friendly.
YOU MIGHT ALSO LOVE THIS....