May 10 2021
Branching Out! Including Greenery In Your Home Decor!
Summer is bursting full of flowers and trees just delighted to be alive again and feeling the warm summer sun — not only do our spirits burst open and invite growth, so does the outside world create in abundance natural beauty. At Showhome Furniture, we believe that creating a beautiful space is an art, and we love to learn from all master artists, especially nature.  With Lilacs growing in an abundance, and roses starting to open, we would be remiss if we didn't use some of this beauty in our decorating style.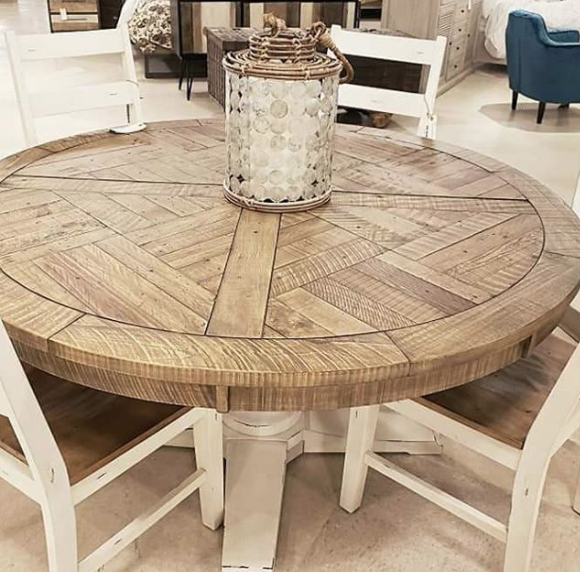 If you would like to learn how to incorporate more of nature in your decorating style, feel free to call our expert Showhome Furniture designers. They are experts in their field and spend hundreds of hours decorating out of all types of material. Our designers are here for you. We offer free design consultations for all our customers.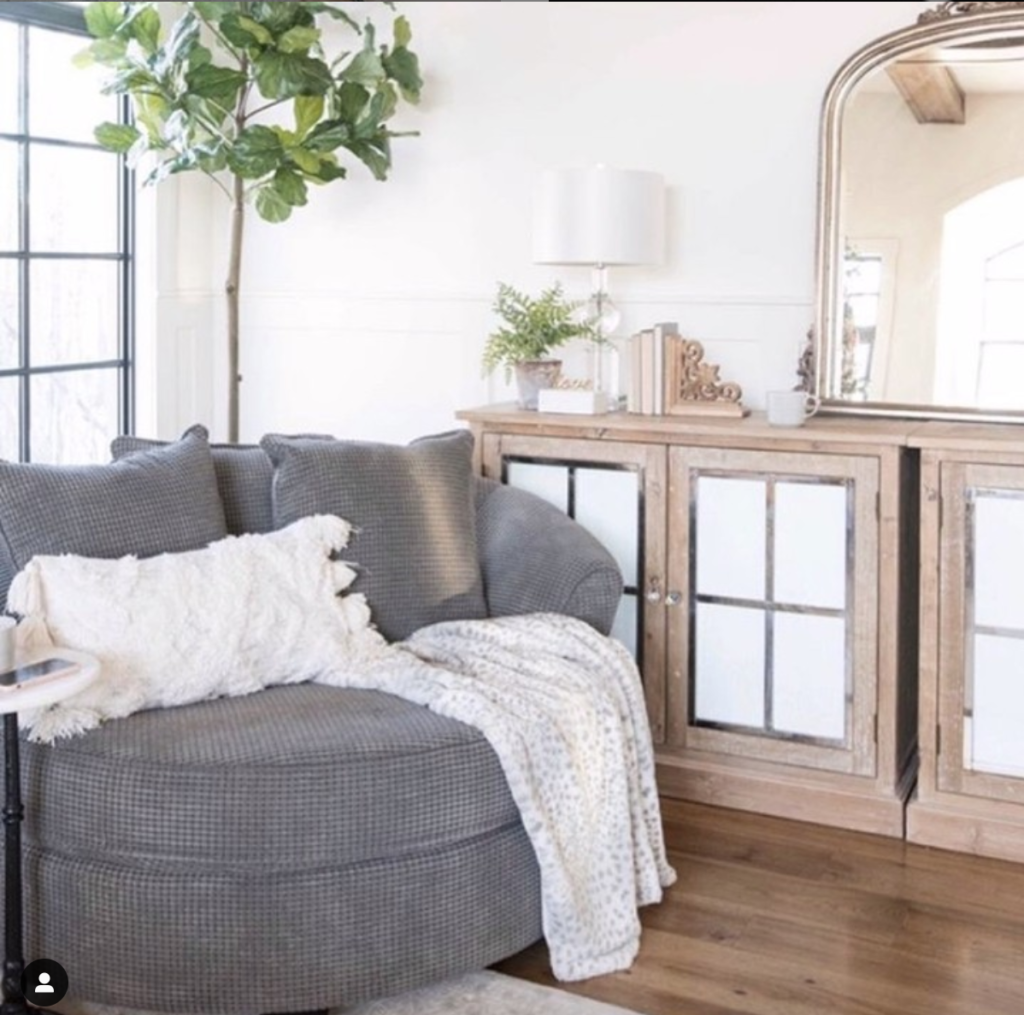 Here are some of our designer's favorite tips on including nature in your decor.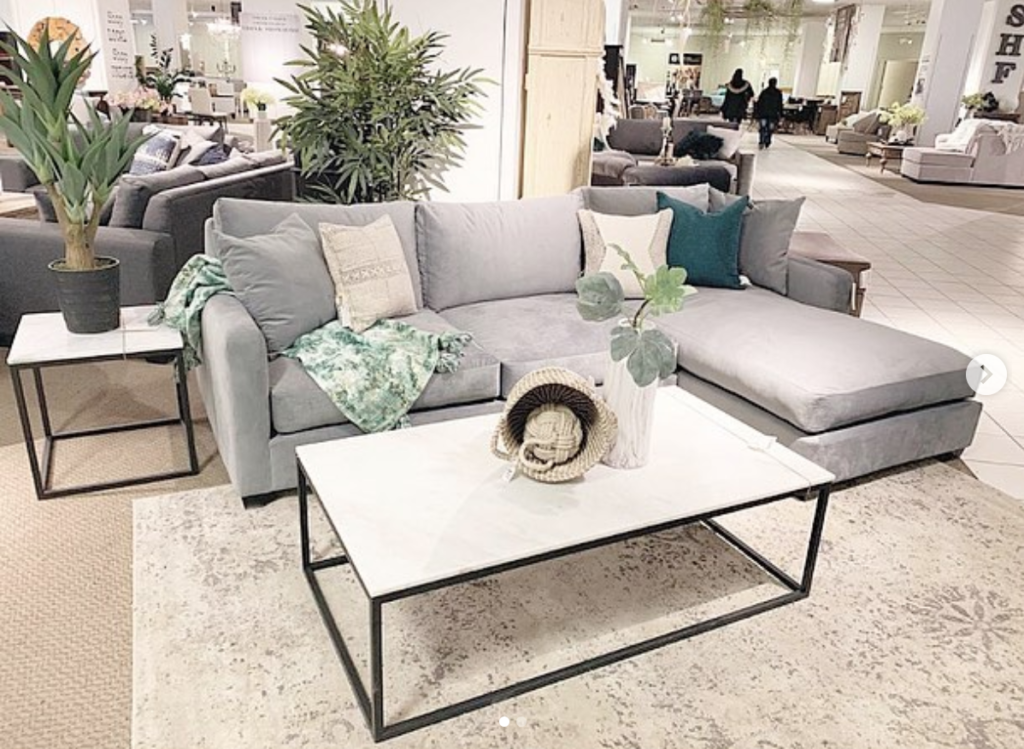 First plants. You can buy silk plants if you are like my mom and always forget to water real ones. High quality plants can help bring greenery into your room and gives the occupants the illusion that the inside is part of the outside. Our souls really love nature and so do our eyes.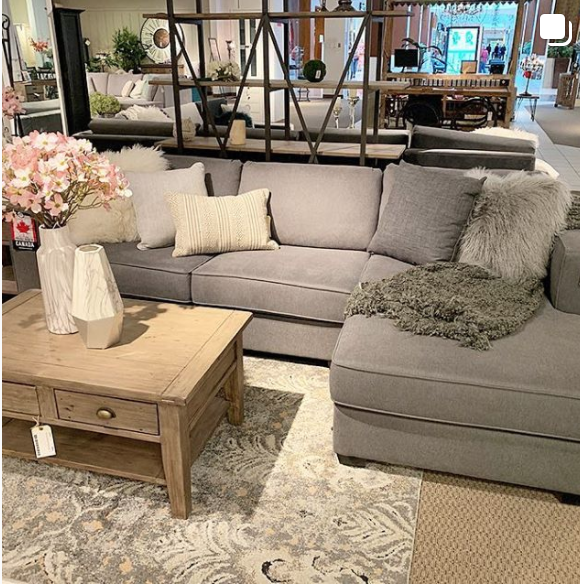 Next, use high-quality wood furniture whenever you can. Wood furniture has softer lines and hints of walks in the forest and fresh air. At Showhome Furniture we have a variety of solid wood furniture that is perfect for any home. We also do custom Canadian made orders, so call and let us help you.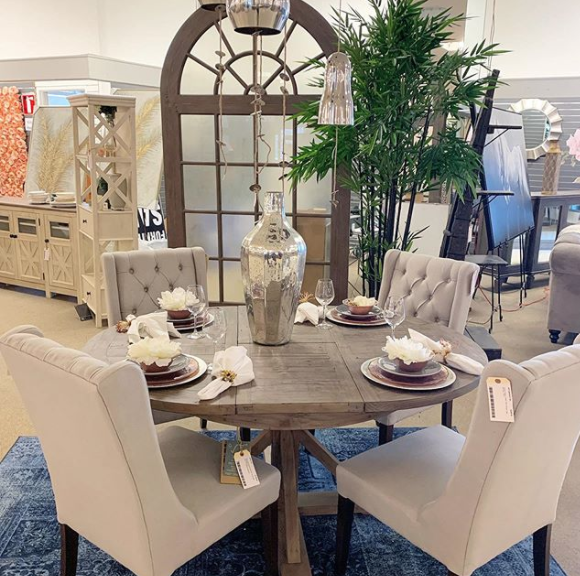 You can use nature in a vase or container. This is perfect for alive plants, flowers and fresh cut branches.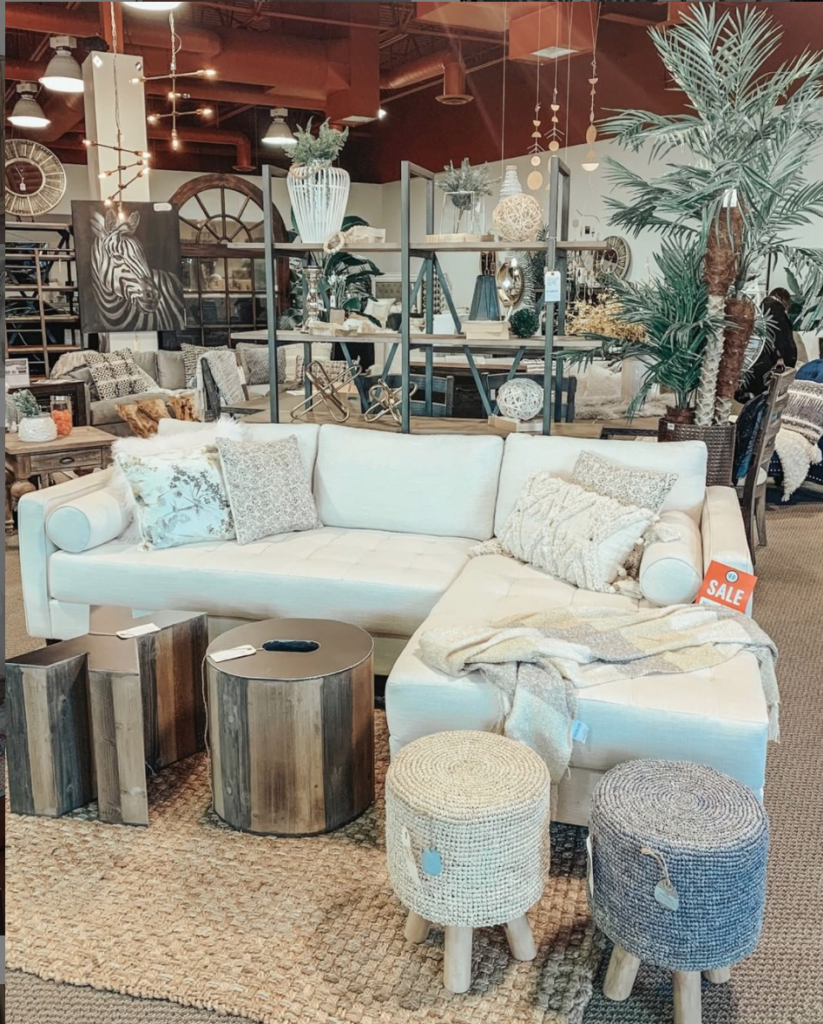 Another way of bringing outside indoor is to use shells, driftwood, and rocks in your accessories. Bookcases and coffee tables are the perfect place to exhibit your treasures and gifts from the earth. Just make sure you remember that less is often more and that there is an art to accessorizing so that it looks gorgeous and not cluttered!!!