October 06 2020
How To Refreshen My Kitchen Without Breaking The Bank!
Our kitchen is the heart of our home. We are constantly gathering together to play games, eat, chat and hangout. With a home full of young adults and little kids we are constantly in and out of this room and it really can take a beating at times. This is why we think that keeping your kitchen warm, inviting and updated is so important.
Today we are going to give you a few tips to help keep your kitchen updated and full of love and life!
First thing you need to do is assess your situation. How old is your kitchen? What accessories do you just love in your kitchen? What feels outdated or isn't useful.
Next take pictures and give Showhome Furniture a call to set up a free consultation with our amazing designers. We love helping our customers out save money and making their homes look great!!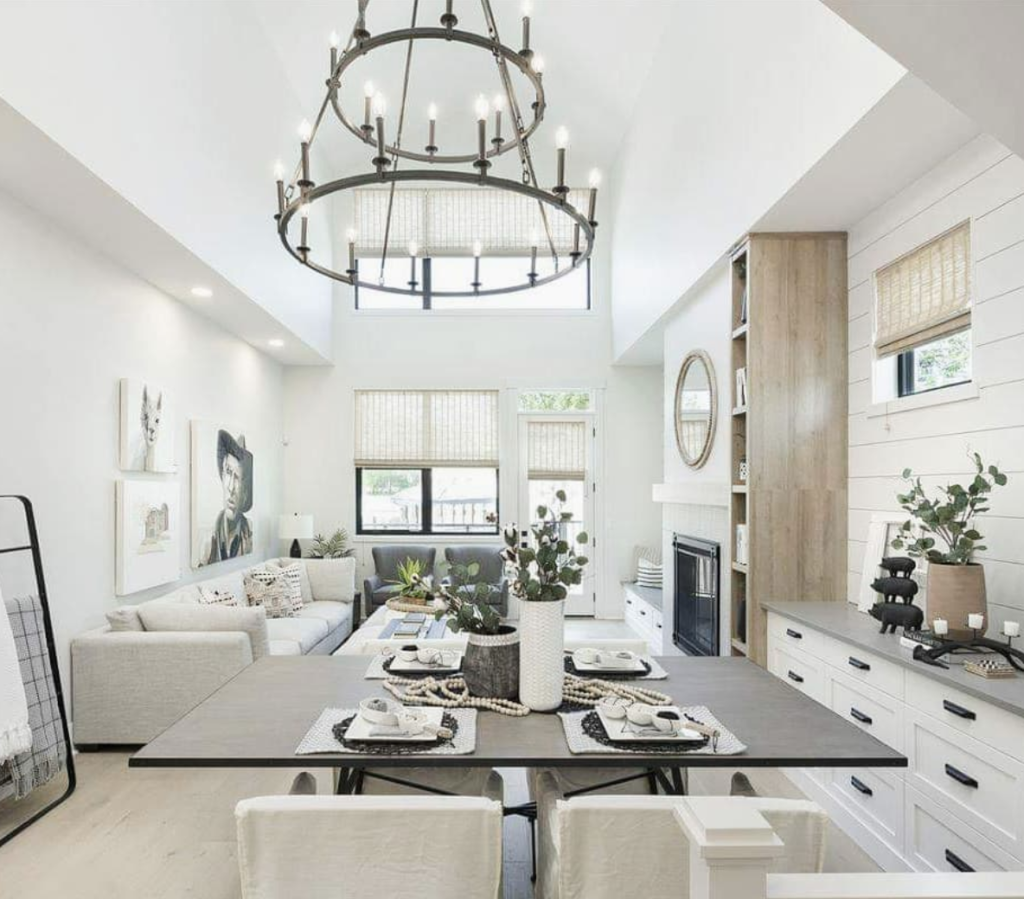 The easiest thing to help update a kitchen is to paint the walls. Paint is fairly inexpensive, and can make a huge impact. If your kitchen doesn't have a lot of windows, or is small consider using a light color of paint. If your kitchen is larger and more open, a dark wall can really be striking!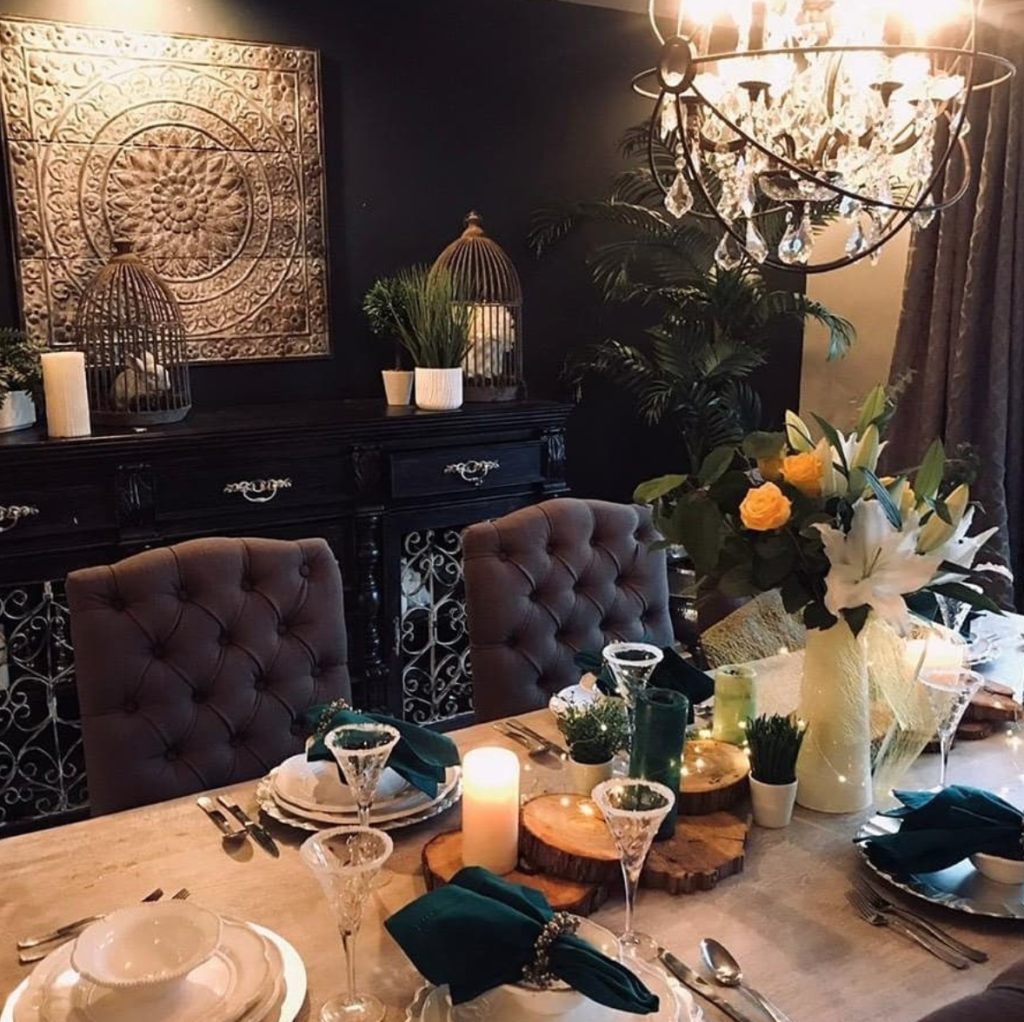 Another easy way to update your kitchen is to redo your backsplash. You can go all in and tile it if it is not tiled, or change the tile if it is already tiled. Tiling looks classy and adds a look of completion to a kitchen. If you want to get that updated look but don't have the budget for tiling, consider using peel and stick tiling. There are a ton of different types available and they are super simple to use.
Fresh flower are a great way to freshen up your kitchen. It is amazing how just bringing in some nature from outdoor, can totally change the feel of your space. Nature is a gift, we try to use it as much as possible.
Updating your cutting board is a fun easy way to also create an inviting space for people to gather. I love the thick wooden ones that can double up as a serving platter for parties and such.
Food and conversation just go so well together! That is why our inexpensive barstools are a great way to entice visitors to sit and stay awhile, keeping the cook company as he fixes food.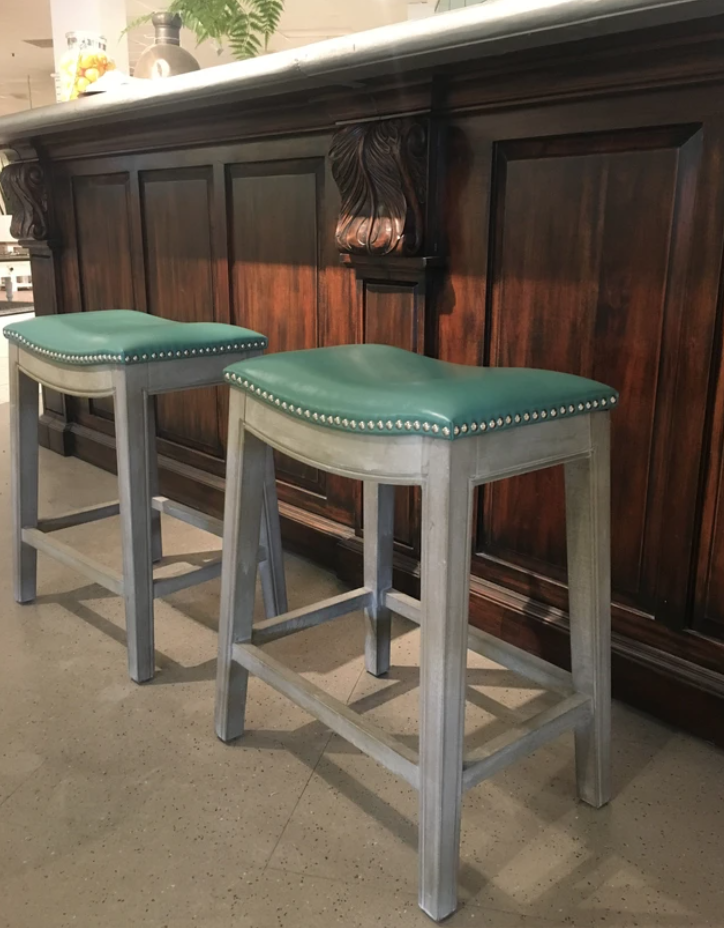 What are your favorite ways to update your kitchen on a budget? If you have any questions about your kitchen, give us a call and book your Free 1 Hour Design Consultation with Showhomes high end designers.