November 10 2018
Thanksgiving is so Near. We have a surprise for you!
Thanksgiving is just around the corner, and now that I am back in Canada, I have to say that this year is already meaning more to me than ever before. There is something about spending six months surrounded by people who have so little material wealth, and yet have such depth and gratitude that just humbled my family and I. We all know there are those who live at a different standard than us, but after sitting on their floors, and hearing their stories, my life has been changed forever.
To make this Thanksgiving, more about the thanks and giving than the food I have put together some quick but meaningful ways to really appreciate this amazing country that we live in.
Decorate your table with items that inspires gratitude and reminds us to be thankful. Your tablecloth, or a sign on the wall, can remind all who come to dine, the reason why we come to dine-to give thanks. At Showhome Furniture, we source the most beautiful tables from all around the world because we know that eating together as a family is very important to the success of your family.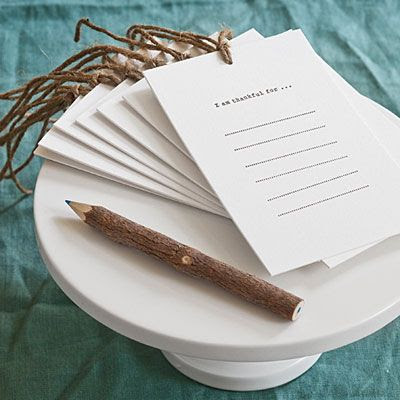 Make it easy for people to give thanks. Put out a pen and a simple sheet of paper with the words "I am thankful for" by each place setting. Take a moment before bringing out the food to think about what you are thankful for and write it down. During dinner, it is fun to read out what we are thankful for.
If you have kids, another activity is to draw a huge turkey on some poster board. Get kids to write out what they are thankful for on feathers and stick them on the turkey. It is a fun way to visualize all that we have.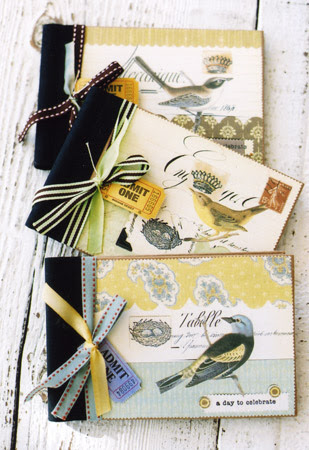 I love giving my kids a new gratitude journal on Thanksgiving. At Showhome Furniture, we know that so many diseases and mental illnesses can actually be helped greatly by the habit of giving thanks. We try hard to cultivate this into our family culture.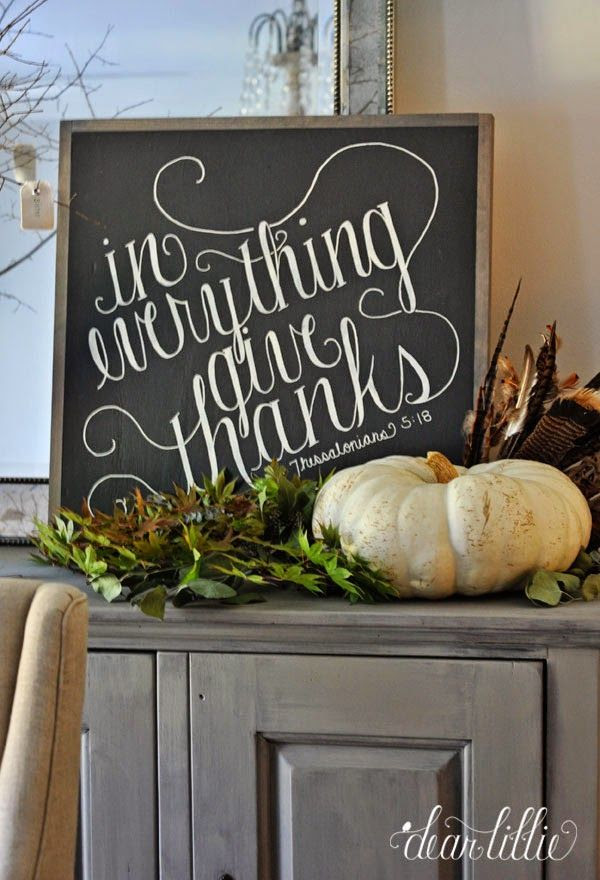 When you go to buy a turkey, think about buying an extra one for someone who you know might need a little bit of love. If you don't know anyone who would appreciate a turkey, you can call your local food bank and donate a turkey there-or better yet, sign up as a family to serve at the food bank on Thanksgiving. One of my favorite memories as a family is when we would go to our local homeless shelter and feed the people there, talk to them and entertain them with my kids singing. I am sure they were doing us a favor at times watching my silly girls perform and I am very grateful for their attentiveness and the kind way everyone just accepted us for who we were.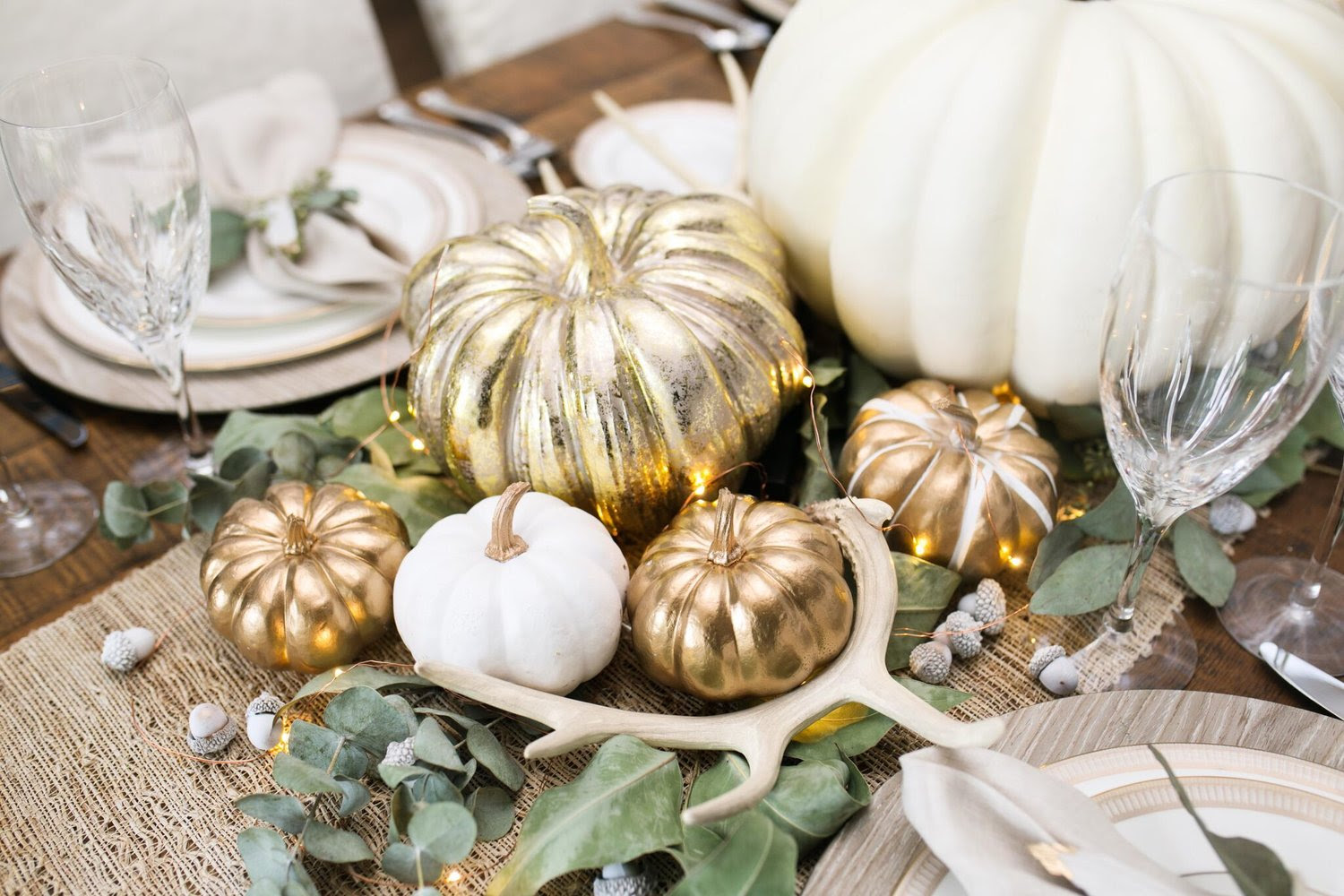 At Showhome Furniture, we would be amiss to not end this post of what we are grateful for if we did not mention you, our valued friends. Without your support, we would not be able to bring in such unique handmade wonderful furniture from all around the world. Because we love you, we will give whoever mentions this blog post 30% off any regularly priced dining room table!!
What do you guys do to express your gratitude for all that you enjoy??  I would love to hear from you because I am always looking for new ways to bring meaning into this season.