Accent chairs in Calgary are a great way to spruce up a room and add personality. They are inexpensive and available in a variety of styles. You can also find them in a variety of fabrics and they are available in any Calgary furniture store. Here are a few things you should know about these accent chairs. They are available in different sizes, shapes, and colors.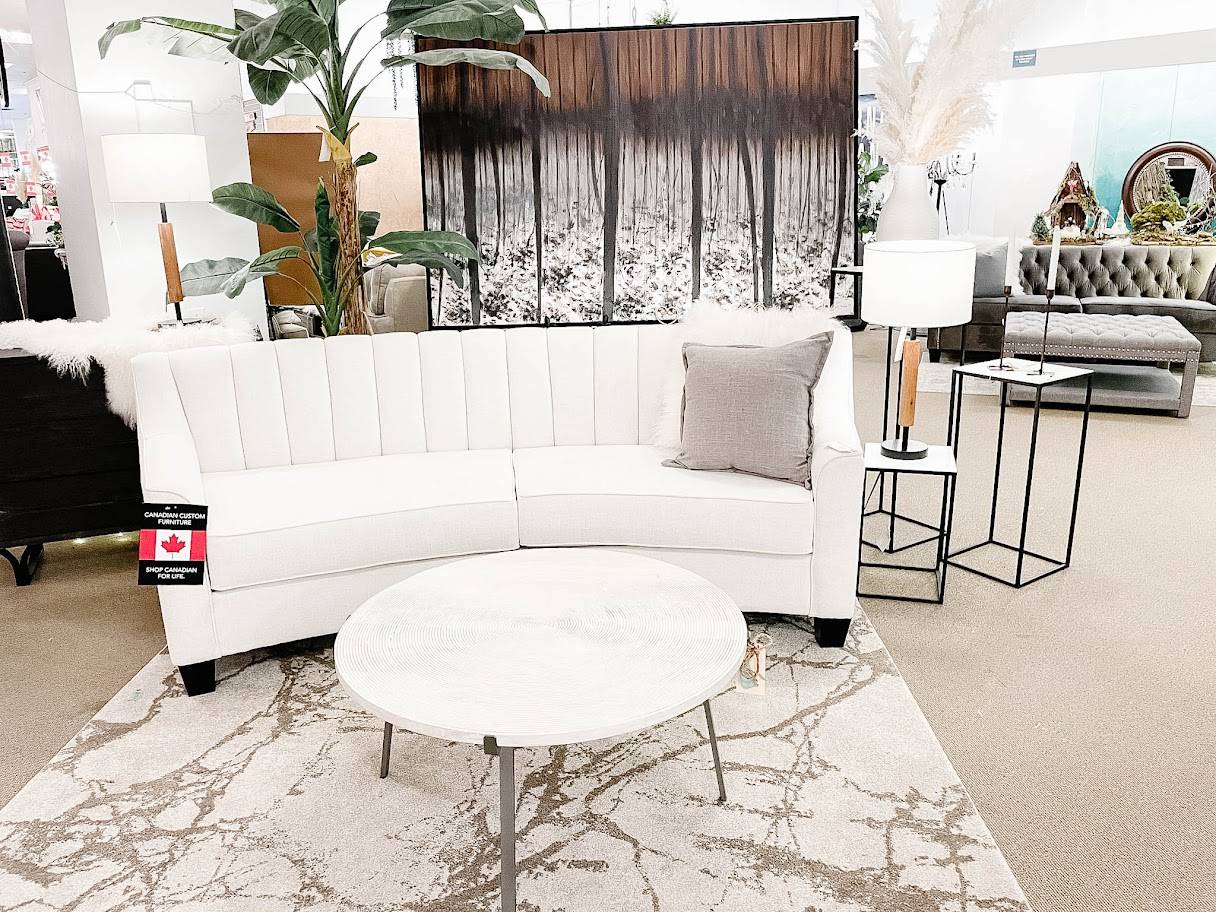 Accent chairs are a great way to spruce up a room
Accent chairs are a great way to accentuate the room in which they are placed. They are usually separate from the rest of the furniture in a room. They also make great separate spots for reading or working. They can be bold colors or patterns to add an interesting touch to the room. They should be comfortable to sit on and provide a comfortable spot to catch up on work or even just pause for a nap.
Accent chairs in Calgary come in a wide range of colors, patterns, and textures and are often focal points in a room. However, when choosing accent chairs, it's important to choose a chair that compliments the rest of the room. The style and texture of the accent chair should also complement the style of the other furniture. For example, a rattan armchair would look good with a neutral-colored couch, whereas a leather wingback chair would be a better match for a solid or printed sofa.
If you're unsure of how to match accent chairs to the rest of the room, you can try a tone on tone accent chairs. This can be tricky, but the golden rule is to choose colors opposite to each other on the color wheel. For example, dark red will look great with an emerald-green accent chair, while dark turquoise will look great against light gray. However, you should still choose accent chairs that match the rest of the room, so that they don't look out of place.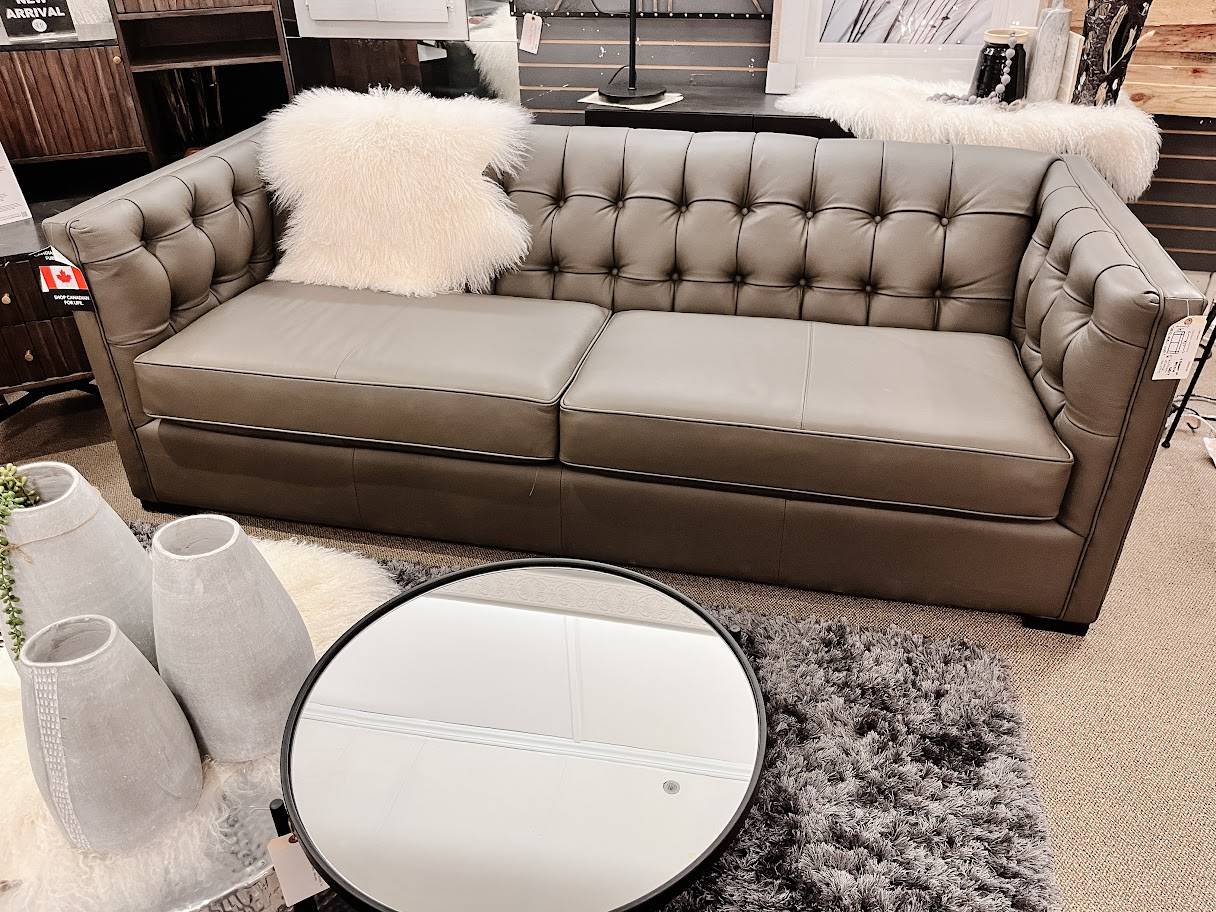 Accent chairs are an excellent way to add a personal touch to your decor. They can be a unique color or pattern, or a unique shape. Moreover, they are highly versatile, so you can easily move them to a different room. Even if your sofa changes, the accent chair can live on in another room.
They are versatile
Accent chairs in Calgary are a great way to add a personal touch to any room. They can be used in a variety of ways and are available in a wide variety of colors and fabrics. Using them in a room can also create a focal point, so choose the right size and style for the room.
A good example of an accent chairs in Calgary is the Levity Accent Chair, which has a stylish yet durable cow print upholstery. The fabric is durable polyester, so it will last for a long time. Accent chairs in Calgary are versatile and can be used in many rooms, from bedrooms to living rooms.
The most popular accent chair style is the armchair. These are often taller than regular chairs and feature built-in fingers for added comfort. They are also more durable and typically made of better materials. Typically, armchairs are reserved for larger rooms. A popular example of an armchair is the Yongqiang Upholstered Chair, which is made of cream-colored cotton cloth and features four solid timber legs with button tufted info on the back. The seat is padded, and the chair is about 27 inches to 32 inches tall. Its height is adjustable, and it works well with a footstool.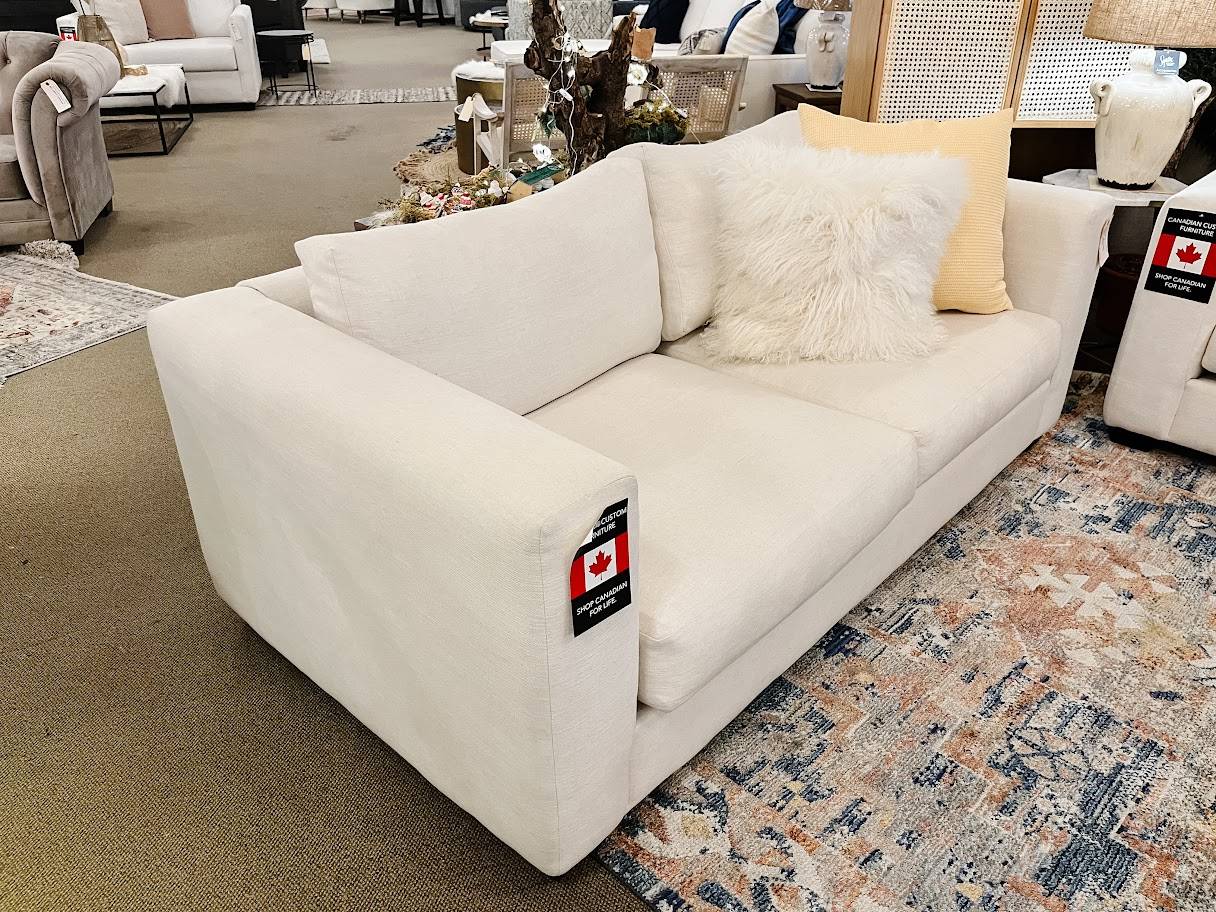 Accent chairs in Calgary come in a variety of materials, including velvet. Some accent chairs are made with natural materials, such as rattan. They look rich and luxurious and have a distinctive shape that will match the room's decor. Black velvet accent chairs are particularly luxurious and have a tufted backrest. Their plush overstuffed cushions make them comfortable and appealing.
They add personality
Accent chairs are a great way to add personality and style to a room. Accent chairs are available in a variety of fabrics and colors. They will help you create a focal point in any room. However, choosing the right accent chair can be difficult, and you should consider several factors before choosing one.
First, accent chairs are not intended to be the main seating choice in a room. They add a pop of color and are not the only way to update a room's look. Moreover, they can be easily moved from one room to another. Accent chairs can complement a room's existing style and can be placed near unused areas like corners, windows, or hallways. Accent chairs can also be moved to a different location in the room if you need more seating space.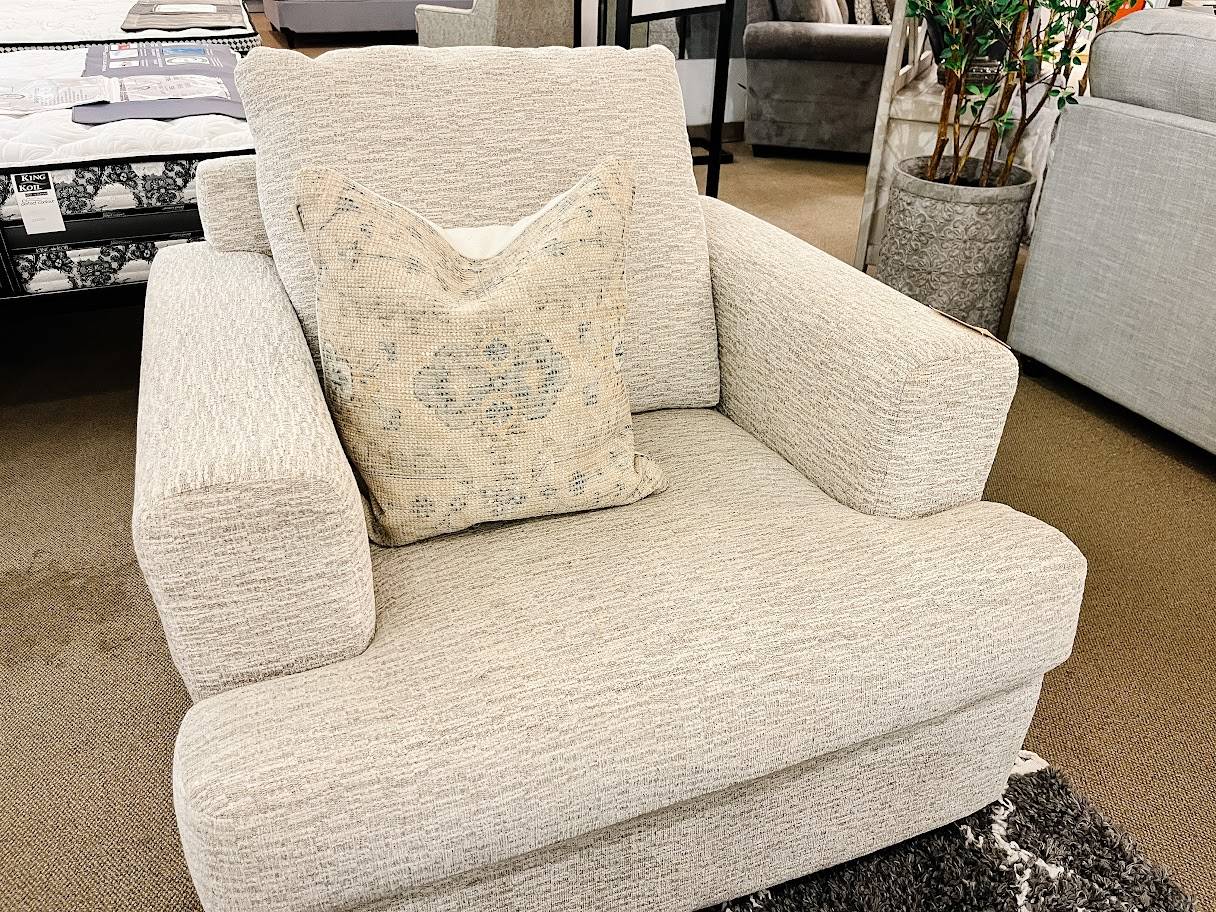 Accent chairs are also a fantastic solution for a conversation area. They provide a unique place for family and friends to converse. Moreover, they are ideal for small spaces. Accent chairs in Calgary come in various sizes and can be arranged differently. For instance, a conversation area can be created by putting two small chairs facing each other. A coffee table in the middle of the room can also be a handy place to place snacks or drinks.
Accent chairs in Calgary come in a variety of colors, designs, and materials. They can be a perfect compliment for any room and can help you create a color story. If you're trying to decide which one to purchase, you need to think about how it will fit with the rest of your furniture. For example, a small rattan chair would look great in a room with a neutral couch. But a leather wing-back chair would complement a solid-colored or printed sofa.
They are affordable
Accent chairs are great for a home, as they can be used to complete living or dining room sets. They can also serve as comfortable reading chairs in the bedroom. You can find a wide variety of styles, colors, and materials on websites like Houzz. You will want to choose one with a firm frame and soft cushioning to last for many years.
A few examples of accent chairs in Calgary have a mid-century design. They feature gold metal paneling, pewter wood, distressed leather, and a sturdy metal frame. These chairs are made to be paired with wood end tables. They also have non-marking feet for a beautiful floor that are available in the best furniture store in Calgary at affordable prices.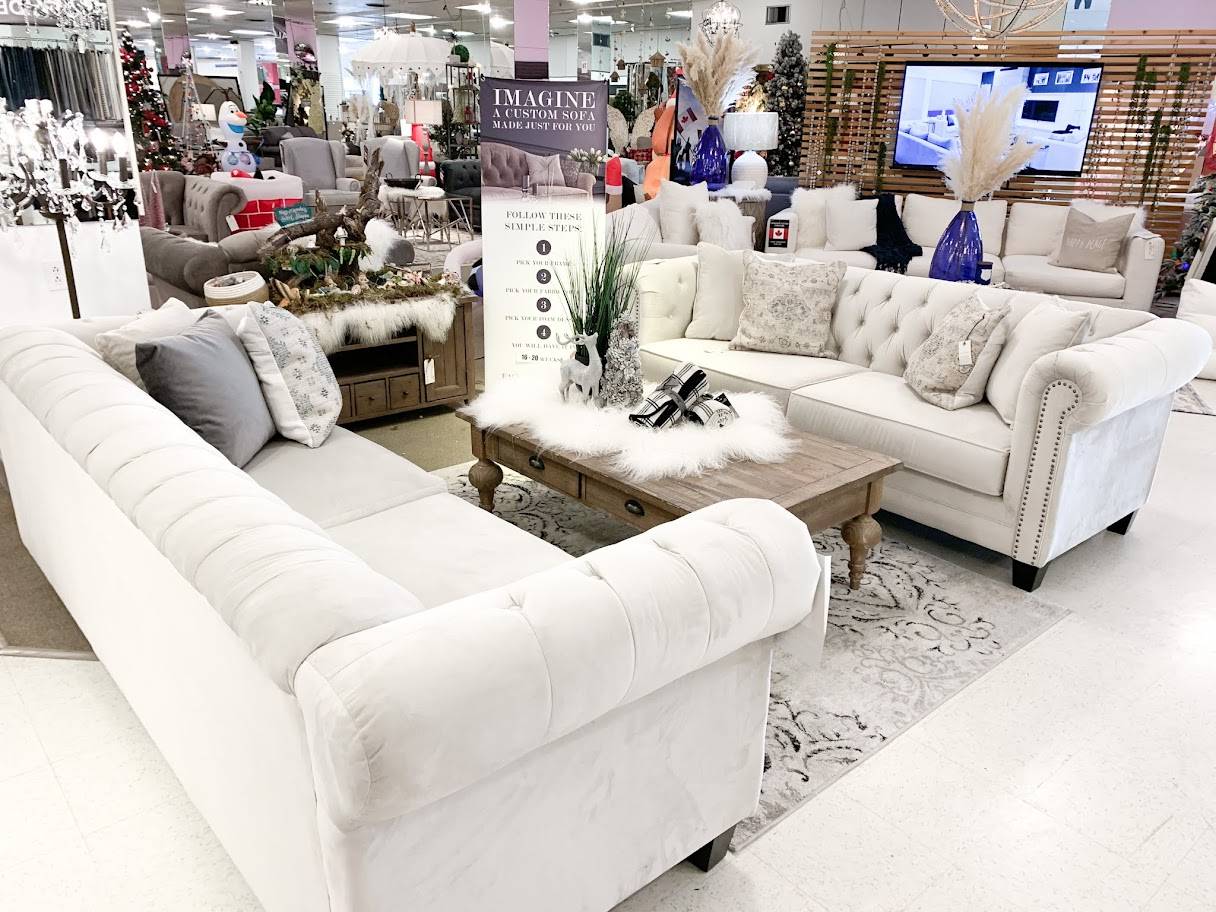 They can fit two people
Accent chairs in Calgary can be a great addition to any room, adding a visible hobby and providing extra seating for guests and family members. They can be paired with matching recliners to create an inviting seating area. They are also a great choice for flanking a fireplace, occasional desk, or corridor console table. Alternatively, you can place them next to a window to add a touch of style and comfort to the space.
Accent chairs in Calgary are available in a variety of materials. They can be made of soft velvets, classic leather, and various performance fabrics. The type of fabric you choose should be appropriate for the purpose of your accent chair, as well as its intended use. For instance, if you plan to use the chair only for entertaining guests, choosing a stylish chair may be more important than comfort. However, if you intend to use the chair regularly, you may want a comfortable option that will accommodate two people.
The most comfortable accent chairs are deep and wide and have armrests for added comfort. You can also add a matching Ottoman to your accent chair. Many chairs come with complementary ottomans, so you can choose a pair or mix and match different Ottoman styles. A deep, wide chair with armrests will give you more comfort while reading.
Another style to consider for accent chairs is the tub chair. These chairs are usually upholstered in plush leather material and feature a deep seat. They are perfect for a living room or a reading nook.