When it comes to buying mattresses in Calgary, there are a lot of choices. You have options like Showhome, Tempur - Breeze Luxe Breeze, Saatva, Novosbed and more. Getting one of these mattresses is a big decision, so you want to be sure to do your homework.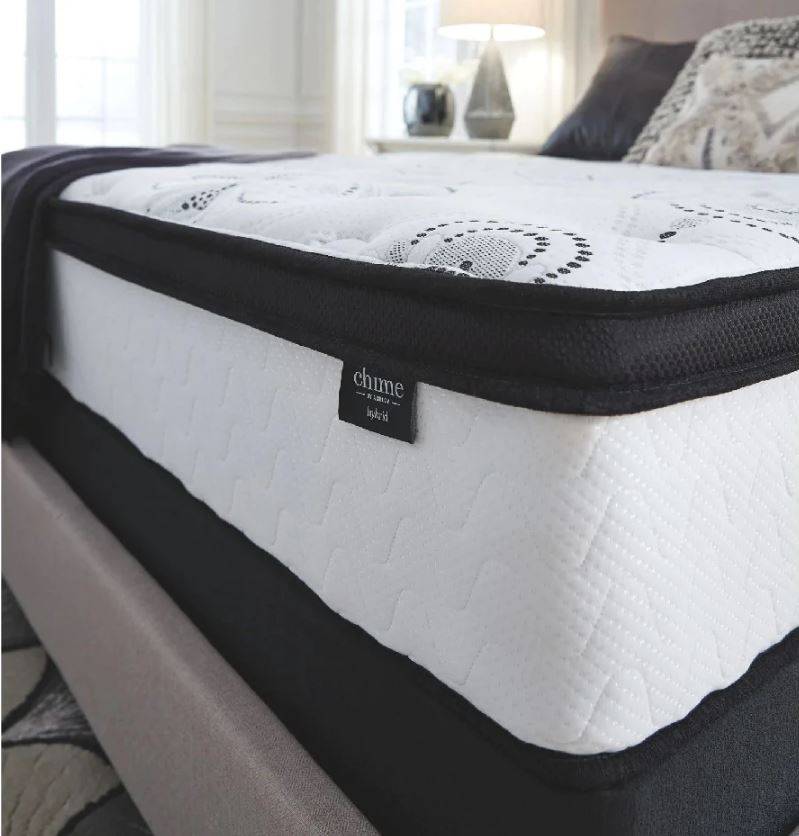 The best furniture store in Calgary - Showhome Furniture is made for side sleepers. It features a unique combination of memory foam, coils, and a supportive base. This combination provides ample support without being too firm. The resulting medium-firm feel is complemented by deep body contouring and pressure relief. Calgary furniture store - Showhome Furniture is always receiving new and exciting pieces.
Calgary furniture store - Showhome Furniture provides an unlimited amount of solutions for a restful night's sleep. A real traditional coil mattress that conforms to your body will provide you with comfortable support. High-density foam provides the desired stiffness. Gel memory foam provides restorative support for your lower back. For allergy sufferers seeking undisturbed sleep and peace of mind, hypoallergenic material is ideal. This mattress also comes in a box for quick and easy assembly. Bring it to your room, unwrap it, and roll it up.
Foundations and box springs can be purchased separately. Mattresses from Showhome Furniture in Calgary are an excellent option for sleeping cool. Their mattresses in Calgary contain a permeable foam comfort layer and a small layer of cooling gel to assist disperse heat, as well as a layer of pocketed coils on top of the aerated foam. This help to stabilize the spine and hips. They help raise the spine to minimize spinal misalignment, which can cause morning aches and pains. The zonal support system is another aspect. The hybrid assists the body in three separate zones of alignment. Each zone is intended to target different body compositions.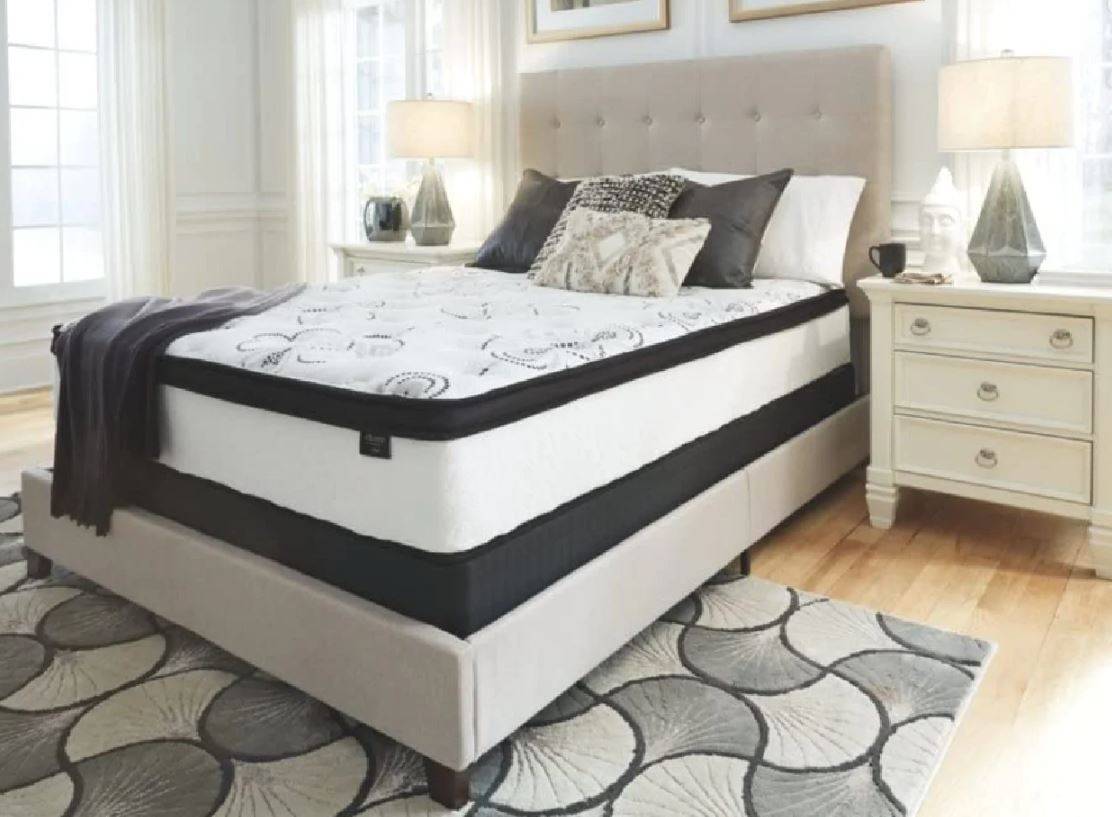 Showhome Furniture has been a leading retailer of mattresses and furniture in Calgary. They are dedicated to providing their customers with quality products and services at the best possible prices. The mission is to help our customers create beautiful, functional spaces in their homes that they will love for years to come. They believe that everyone should have access to high-quality mattresses and other furniture, which is why they offer affordable options without compromising on quality or style. They are constantly shopping around the globe to bring you the latest in style and design. You can visit their 70,000 sq. ft. showroom and see their collections in person.
Tempur-Breeze LuxeBreeze
The Tempur-Breeze Luxe Breeze mattress is a good choice for side sleepers who prefer a soft and comfortable bed. It's a hybrid model with a pocketed coil core and ventilated memory foam. For this mattress, Tempur-Pedic has developed PureCool+ Phase Change Material to absorb excess heat and draw it away from the body.
This material is a high density particle that absorbs excess heat and stays cooler longer when heated by the body. The cover is removable and can be washed in a home machine.
The Tempur-Breeze line is designed to keep a cool micro-climate under your sheets. Researchers recommend a cool sleep environment for longer periods of sleep. To achieve this goal, the Tempur-Breeze collection features special ventilation in the top three layers of the mattress.
The TEMPUR-Cloud comfort layer is made from dense polyfoam and Tempur-Pedic patented memory foam. It targets pressure points and cradles the high-impact areas of the body, reducing pressure and providing total relaxation.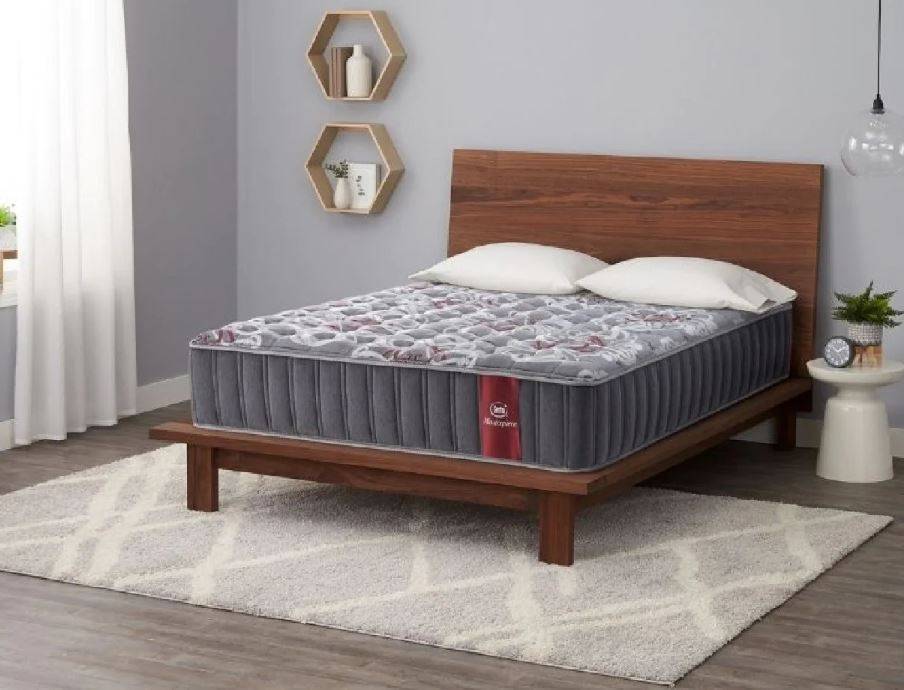 A thicker version of Tempur-Cloud, the Tempur Cloud Luxe Breeze is also available. This is a direct-delivery model that is sold for $4999 in queen size.
Another model of the Tempur-Breeze line is the TEMPUR-APR, which is designed for improved pressure relief. This support layer has a tighter cell structure to increase airflow.
If you are considering a Tempur-Breeze mattress, you can try one for free. They offer a 90-night sleep trial, allowing you to test the mattress in the comfort of your own home.
Saatva
If you are looking for a luxury mattress in Canada, you may want to consider the Saatva brand. This company, which was founded in 2006 by Ron Rudzin and Ricky Joshi, offers high-quality mattresses that are handmade in the United States of America. They sell under three brands: Saatva, Solaire and Loom & Leaf.
The Saatva mattress comes with a 10-year warranty. In addition, it is designed for all sleeping positions. It has two layers of coils, which are surrounded by a foam encasement. These coils are not only durable, but they are also breathable.
Aside from the base layer, the Saatva bed also has a euro-top. This is a small, non-removable cover that is antimicrobial, dust mite and fungus resistant, and includes two free down alternative pillows.
One of the Saatva Mattress's best features is its pocketed coil comfort system. These coils compress without much pushback, resulting in deep contouring and a luxurious bounce.
Another feature of the Saatva Mattress is its patented Lumbar Zone technologies. This feature, which is made up of a combination of gel-infused memory foam and a gel-infused lumbar pad, this also prevents excessive sinking of the midsection and promotes proper spinal alignment.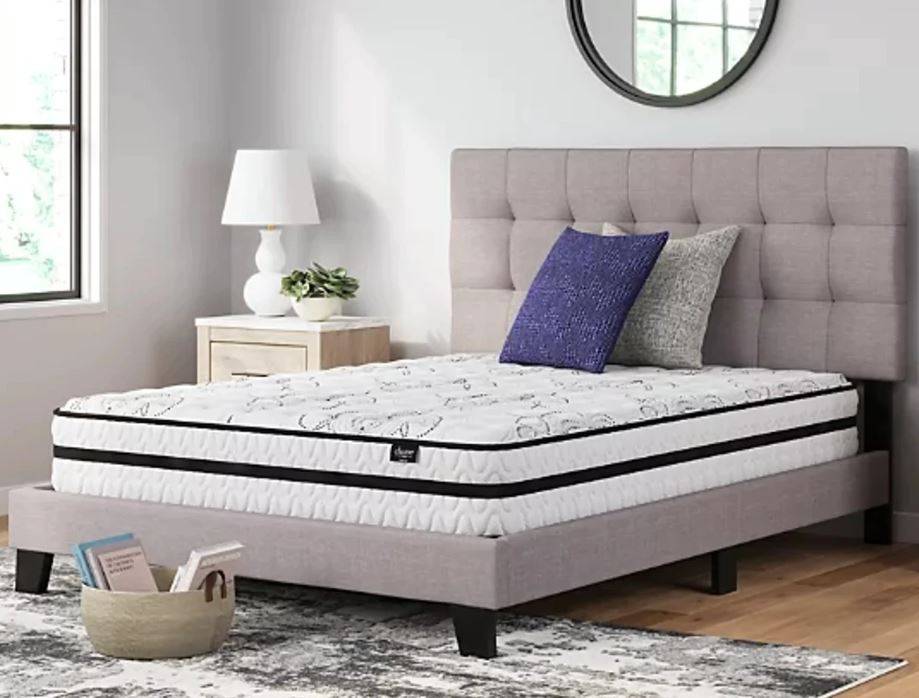 Other features of the Saatva mattress include its two layers of polyfoam and its base layer of 800 recycled steel coils. Combined with the foam encasement, this design provides a smooth and plush feel while reducing motion transfer.
Novosbed
If you're looking for a mattress that offers pressure relief and contouring, a Novosbed is a good choice. It is made of memory foam and has a unique comfort adjustment system.
There are three firmness levels. These include soft, medium, and firm. Each version provides a different amount of support. For side sleepers, the soft version provides pressure relief, while the medium and firm versions help keep your body from sinking in.
The Soft option is perfect for side and back sleepers. The soft layer is designed for plushness and relieves pressure on the hips and shoulders. This model is also recommended for hot sleepers.
If you're interested in a more traditional mattress, the Comfort+ kit is a good option. It comes with a free comfort layer and allows you to fine-tune the firmness of your bed.
The Comfort+ kit is a great way to customize your Novosbed mattress. In addition to the comfort layer, you'll get a zippered cover that lets you change the top layer of foam.
As a part of the Novosbed's 120-night trial period, customers receive a free Comfort+ kit. These topper pads protect the foam core of the mattress and are washable.
With a Novosbed, you'll also get a 15-year warranty. It covers defects in materials and workmanship. To get the most out of this warranty, you'll need to take care of your mattress and protect it with a waterproof mattress protector.
WinkBed
The WinkBed side sleeper mattress is one of the top choices in the bed-in-a-box market. These mattresses feature a variety of comfort layers that have been scientifically proven to help support the body. They offer the comfort of a traditional foam mattress, but are more breathable.
WinkBed mattresses are made of high-quality materials. The gel-infused foam helps promote airflow, while the individual coils allow for improved motion isolation. Moreover, WinkBed uses a proprietary LumbarLayer to provide extra support for the middle of the body.
While most shoppers do not consider motion transfer when shopping for a new mattress, it is an important factor. For this reason, the WinkBed performed well on motion transfer tests. During these tests, we placed water on the mattress and felt the motion.
WinkBeds are also available in two firmness levels: Plus and Soft. Both versions are made of a combination of foams, gel, and latex. However, the Plus version skips the Euro-pillow top and includes an ultra-supportive latex foam layer. It's also made of a thick, dense comfort layer that's perfect for heavier sleepers.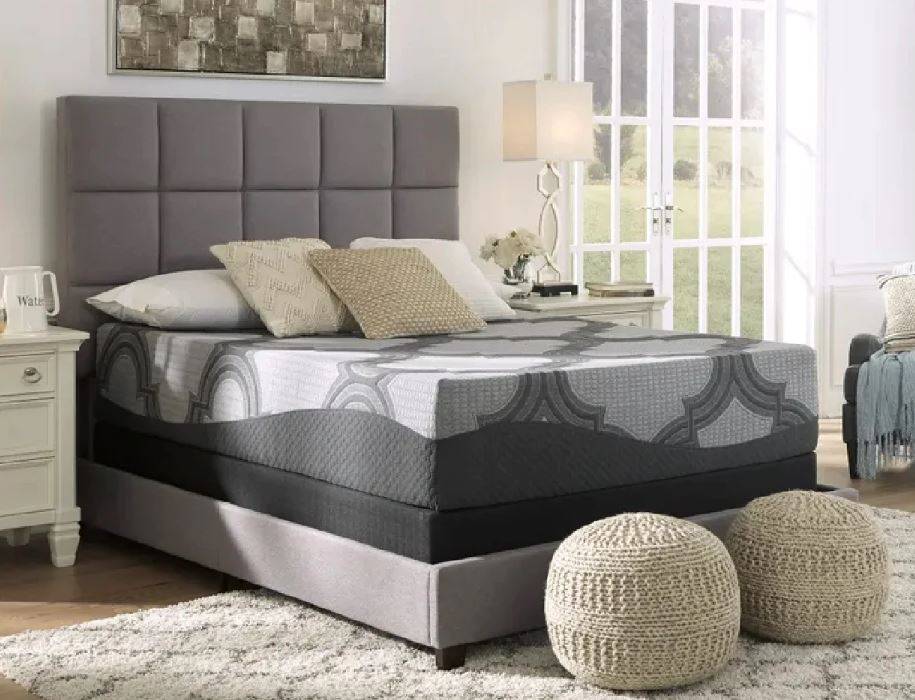 Another unique feature of the WinkBed mattress is its 3-Step Back Relief System. This system keeps your spine aligned and reduces muscle tension.
WinkBed is available online and in retail stores across the U.S., with showrooms in 12 cities. If you're considering purchasing a new mattress, you'll be pleased to know that the company offers free shipping and a lifetime warranty.
AirScape foam
If you are a side sleeper or you suffer from back pain, you may want to consider an AirScape foam mattress. This type of foam bed offers an all-around sleeping experience, with a medium firmness that is perfect for all sleeping positions.
The AirScape foam layer is ventilated and perforated to increase airflow, to also prevent overheating. It offers an ergonomic design that relieves pressure points and contours your body.
Aside from delivering relief for back pain, this mattress also provides excellent support for your hips and shoulders. These are areas where you are most likely to suffer from tension.
The mattress also comes with a lifetime warranty, so you can have peace of mind knowing that you won't have to worry about your mattress. In addition, it features an app that can track your sleeping patterns, making it easy to know how you're doing.
The mattress has been tested by Lexie Sachs, the director of the Good Housekeeping Institute. She has been reviewing mattresses and bedding since 2014. She also met some of the leading manufacturers to get their perspective on the best options.
Many test subjects enjoyed the comfort of this mattress. While they didn't get as much bounce as they were hoping for, they did find that it was comfortable and supportive.
Some people reported that they had a better night's rest after using the Winkbeds mattress. This mattress has a gel infused memory foam layer at the top, which helps draw heat away from your body. Similarly, the mattress has a transitional memory foam layer that provides pressure relief for your lower back.