A cabinet bed is a great way to save space in any room. There are several options to choose from, including a Cabedza, Denva, Stanley, and Revolve cabinet bed. Each of these options is stylish and unique, and each one offers an easy way to maximize space. In addition to saving space, these beds also feature an attractive design.
Cabedza cabinet bed
The Cabedza cabinet bed in Calgary is a contemporary, space-saving piece of furniture that is made in Canada. Designed to maximize space in any room, it takes up less than a third of the space of a standard bed and can be set up in 30 seconds. The bed features a foldable foam mattress that can be easily removed and replaced.
This beautiful storage bed is available in numerous designs and wood stain colours. This allows the owner to customize it to their own liking and match the decor of their home. This type of bed offers versatility and is crafted from high-quality Canadian materials that are available in a Calgary furniture store. Its durability means that it will last for a long time.
Denva cabinet bed
The Devna Cabinet Bed in Calgary is a Canadian-made, versatile storage bed that transforms from a simple bed into a functional storage center. It is available in many styles and finishes and features three distinct mattress choices. The patented layout and design allow for easy set-up and storage. The Devna is made from hard-wearing, multi-layered plywood. The veneer sheets are layered in alternating directions, adding additional strength and durability. A variety of wood stain colours and finishes are available, making the Denva Cabinet Bedded a versatile piece of furniture.
The free-standing Denva Cabinet Bed offers a space-saving sleep solution with a sleek design and a high-quality, North American-made frame and materials. It is built to support up to 500 pounds of weight and includes a 59" storage drawer for extra storage. It can also be customized to feature a built-in nightstand or USB port.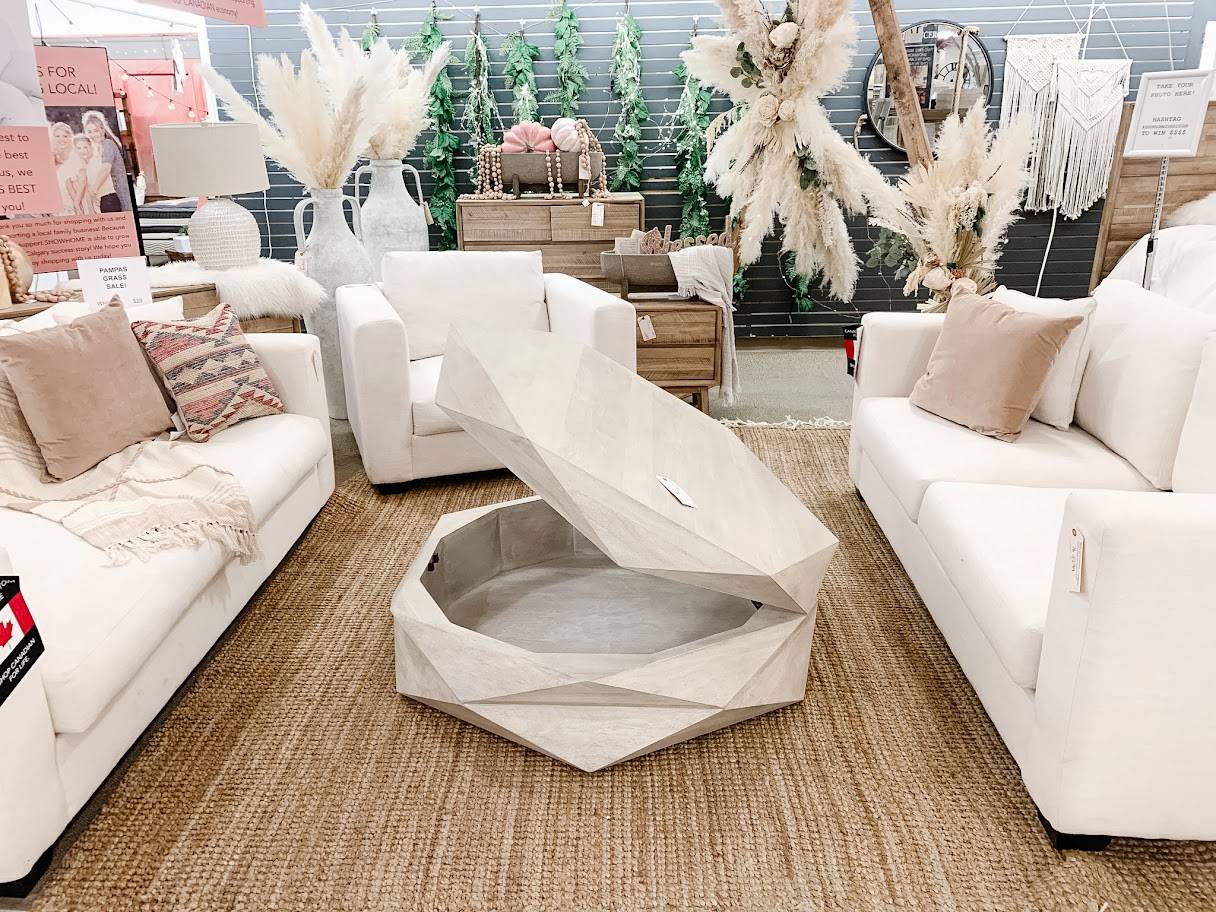 Stanley cabinet bed
The space-saving design of the Stanley cabinet bed makes it an ideal solution for any bedroom. This bed is available in a variety of finishes and features clean, sleek lines. It can support up to 700 pounds on its sleep surface. Its high-quality, durable construction includes a tri-fold memory foam mattress. The bed can be customized with a range of options, including ten different stains and two painted finishes.
This durable and stylish bed is handcrafted in British Columbia from premium materials. The bed itself is made from birch plywood and is certified as formaldehyde-free. It also offers plenty of storage space and can be easily set up by one person in less than 30 seconds. Made in British Columbia, Canada, the Stanley cabinet bed is a space-saving solution. The unit takes up less than 1/3 of the space of a normal bed. It is also built to last, with all the screws secured in the plywood.
A cabinet bed in Calgary can be used for a variety of purposes, including seating at parties, a place to sleep, and a display space. When not in use, the bed can be folded up out of sight. Before buying a Stanley cabinet bed, you should measure the area to be converted before choosing a size and colour. For Calgary shipping, Wholesale Furniture Brokers offers a variety of shipping options.
Revolve cabinet bed
If you're interested in adding more space, style, and function to your home, consider installing a Revolve cabinet bed. These furniture pieces are built to provide storage and display space. In addition, you can use them as a seating area for parties. The cabinet's shelves will remain intact during the conversion, so you can use the space to display items and store other items. However, before installing one, you must decide what you want to use it for.
Cabinet Beds are built to withstand heavy use and can support 500 lbs. In addition to being durable, these products are made in the best furniture store in Calgary, Canada. They are made with overbuilt hinges that are manufactured in Vancouver, and the rest of their hardware is sourced in Canada. This makes it easy to get replacement parts if you run into any issues. In addition, you'll get a 1-year non-prorated warranty on the Cabinet Bed in Calgary itself, and a 10-year warranty on the mattress.
Cabedza hack for Murphy bed
If you don't want to pay a fortune for a brand-new Murphy bed, consider a DIY hack. DIYers can use a pre-built Murphy bed and give it a makeover, which will help you maximize the space in your home. This clever DIY hack will give you a stylish bed that will easily tuck away when you aren't using it.